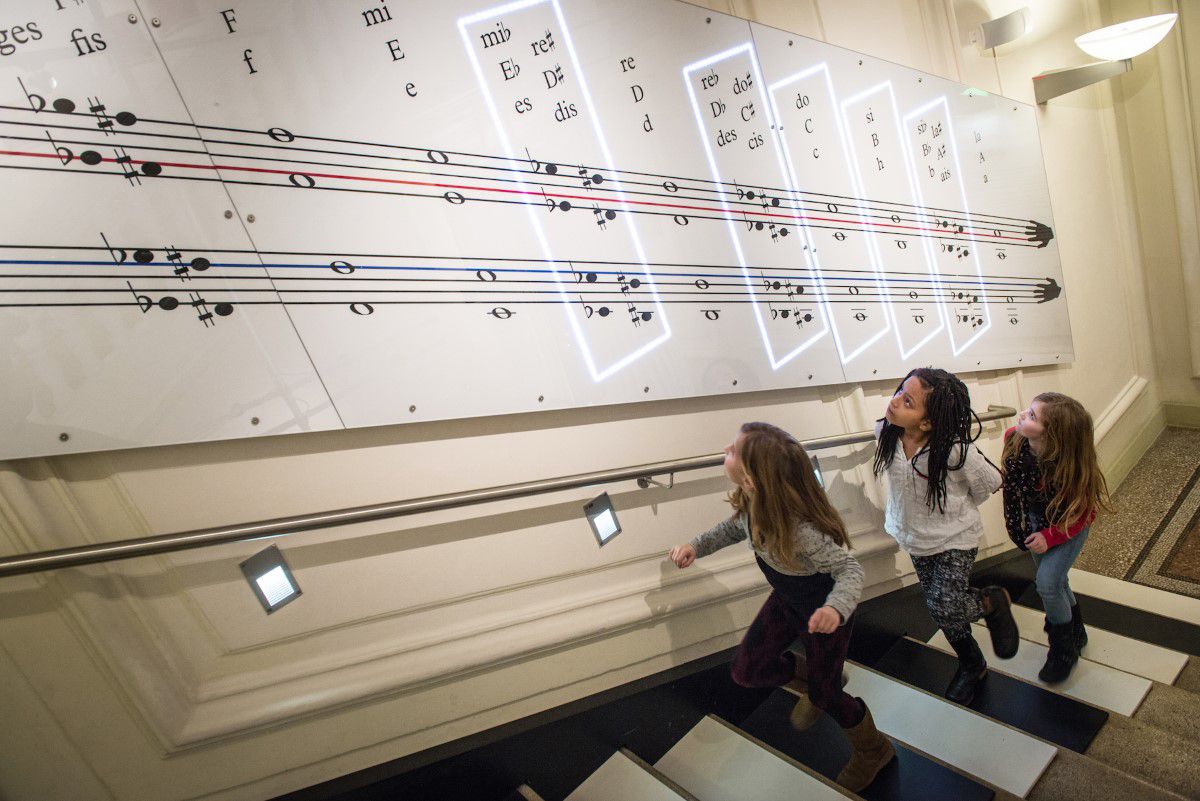 5 Questions To: The Sound Museum
We are asking 5 questions and our partners are answering. Today we are talking with the Sound Museum.
The goal is to convey understanding, open-mindedness and enthusiasm in dealing with music. More than 3 million visitors from all over the world have been able to discover and experience music in its great diversity since it opened in June 2000.
Describe the Sound museum in one sentence.
Haus der Musik is a place of lively debate that playfully opens up new approaches to music.
What will be the highlights at the Sound museum in 2021?
Our highlight this year is the completely revamped Sonotopia Lab & Universe. A virtual reality sound installation.
What should visitors definitely see at Sound museum?
You can't leave the House of Music without having conducted the Vienna Philharmonic yourself: The virtual conductor
What else should you experience in Vienna besides the Sound museum?
Not far from Haus der Musik you will find several former residences of Ludwig van Beethoven that are definitely worth a visit if you want to follow in the footsteps of a great composer. To explore with the HdM Beethoven City Map
Finish the sentence - Typically Viennese is:
…Dance the waltz! Best with the Great Composers Playlist of the HdM or on site in the Johann Strauss Room on the floor of the great masters.
---
If you want to learn more about our EasyCityPass Vienna partner, you can find more information here.
Featured photo by Haus der Musik