Alternative Berlin Tours
Explore the city
Photo: Alternative Berlin Tours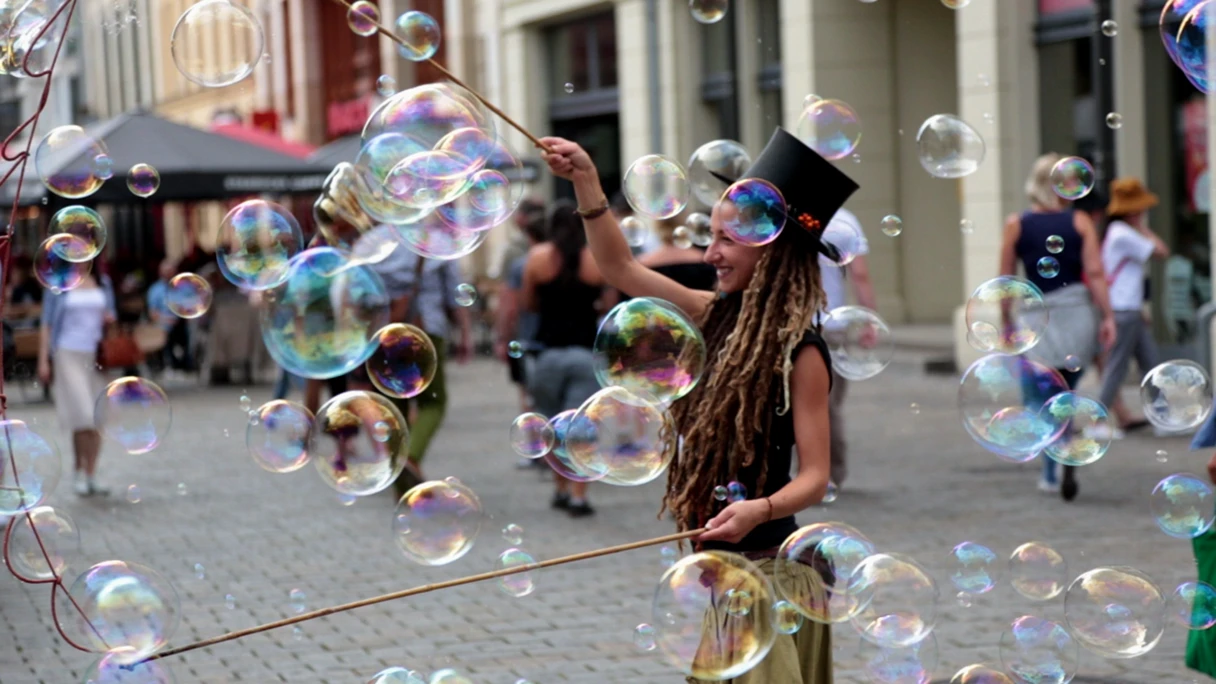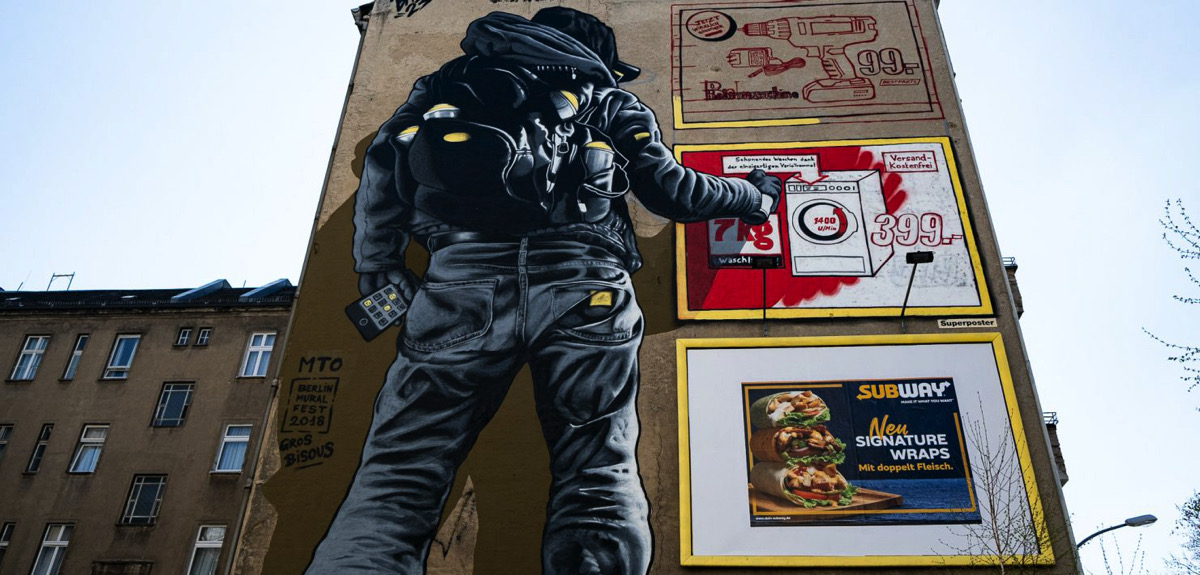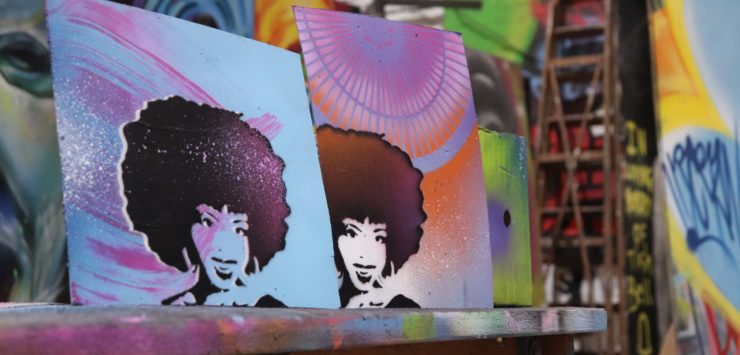 Meeting point depends on booked tour
Fare Zone AB
depending on the chosen tour
2 € per EasyCityPass Berlin holder and tour
Experiences Europe's Vibrant Art Capital
To see the best graffiti, hear the best music, experience the best bars, meet the best people, and hear their stories, you need to step out of the everyday. You need to try an alternative with Alternative Berlin Tours. To show why you will want to live here too. To remind you why you will come back. And when you do you will walk these same streets with a different point of view.
A real Berlin experience
Berlin is scarred by wars and a wall that cut through it for 30 years. It is hewn by politics, sound tracked by radical and vital music in a myriad different genre. It has been illustrated and painted by artists great and unrecognized. The only constant is its magnetic attraction, its tales of rebellion, drawing people from every corner of the world to its darkest corners and most open parks and plazas. To understand Berlin, to really get it, you need to be on foot. So come and join us on our uniquely designed walking tours, step by step by step, side by side. Let Alternative Berlin Tours help you become a part of the best city on Earth. We walk through the disparate neighborhoods of a town that somehow clash up against each other, whose stories are hidden on every corner, outside every building. View all tours offered by Alternative Berlin Tours, here .
Your Benefit with EasyCityPass Berlin: 2 € per EasyCityPass Berlin holder and tour (Real Berlin Experience und Street Art Tour)
© Photo Credits: Alternative Berlin Tours