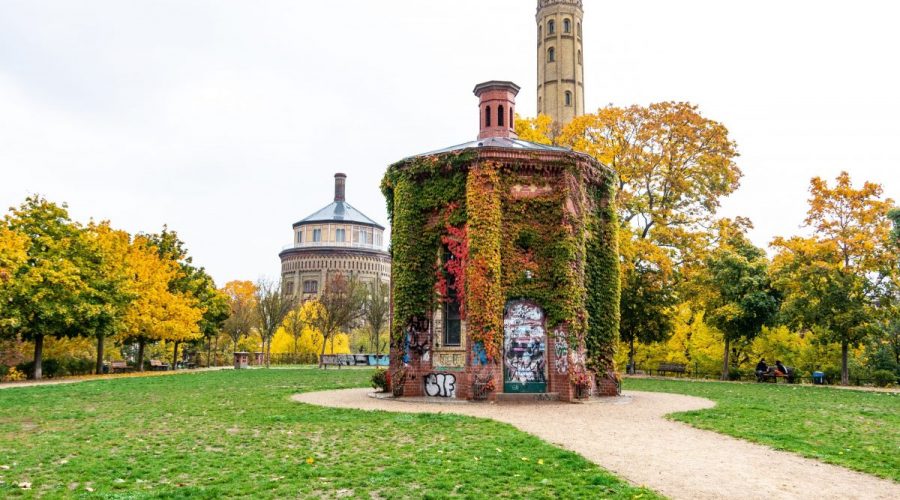 Photo: David Varnhold / art:berlin
5 Questions To: art:berlin
We are asking 5 questions and our partners are answering. Today we are talking to art:berlin in Berlin. Since 1991, art:berlin has been offering guided tours to the most important stations of the art, culture, and urban landscape in Berlin. The tours range from architecture tours and design, fashion, and gallery tours to hotel visits and culinary journeys of discovery.
Describe art:berlin in one sentence.
We love Berlin! Our city offers us so many places to discover and our tours show Berlin from all angles. For us, this is more than just a job, because we all love Berlin - each and every one of us for very different reasons and we want to carry that feeling further.
What will be the highlight of art:berlin in 2021?
Our tours become virtual. With popcorn on the couch, we bring our capital city directly into your living room.
What should visitors definitely see on a tour with art:berlin?
Did you know that on our guided tour "Hohenschönhausen! Middle Ages, Villas, Stasi, Bauhaus, and Kale!" a medieval village church crosses our path? It is the smallest church in Berlin - a look inside, so incredibly beautiful.
What else should you definitely see in Berlin besides art:berlin?
There is so much that makes up our city: architectural highlights like the DZ Bank (from the inside!), green oases in the middle of the city like the Leisepark (silent park), extraordinary places, the most beautiful collections, and the rich museum landscape, prefabricated buildings next to beach life, villa splendor and country house glamor, flea markets, Arab bakeries next to star cuisine.
Finish the sentence - Typically Berlin is:
The diversity of Berlin - You never finish getting to know the city. The city holds surprises at every turn. Right next to the centrally located "Bahnhof Zoo" an unexpected, located on a small lake, in idyllic green oasis a beer garden called "Cafe am neuen See".
---
If you want to learn more about our EasyCityPass Berlin partner, you can find more information here.
Featured photo by David Varnhold / art:berlin