Third Man Tour Vienna
Extraordinary Experiences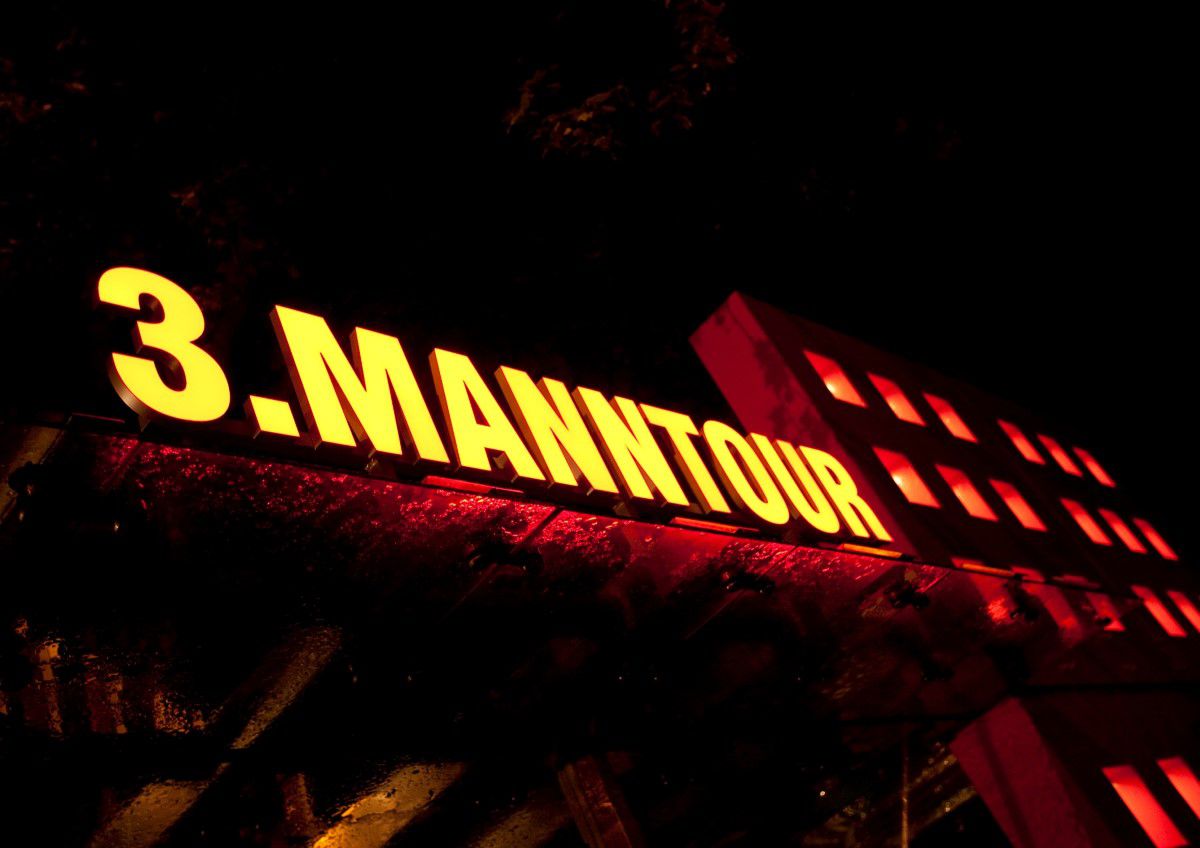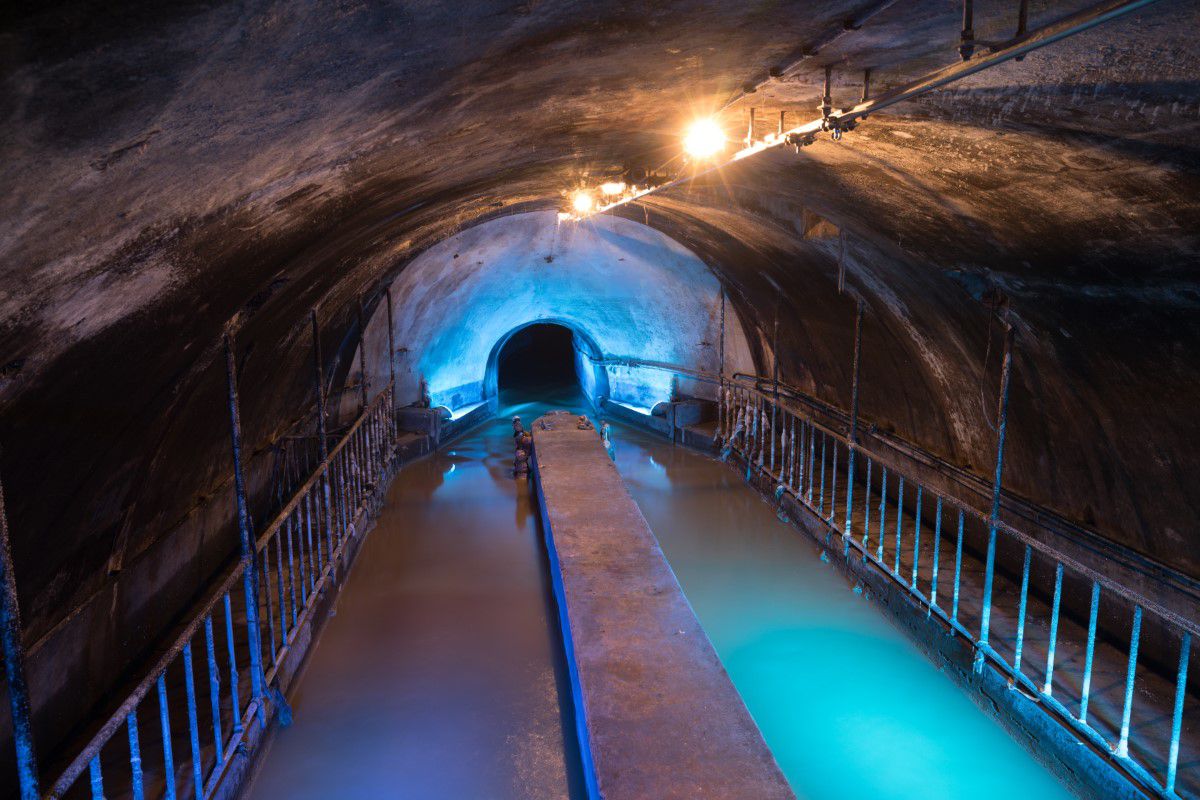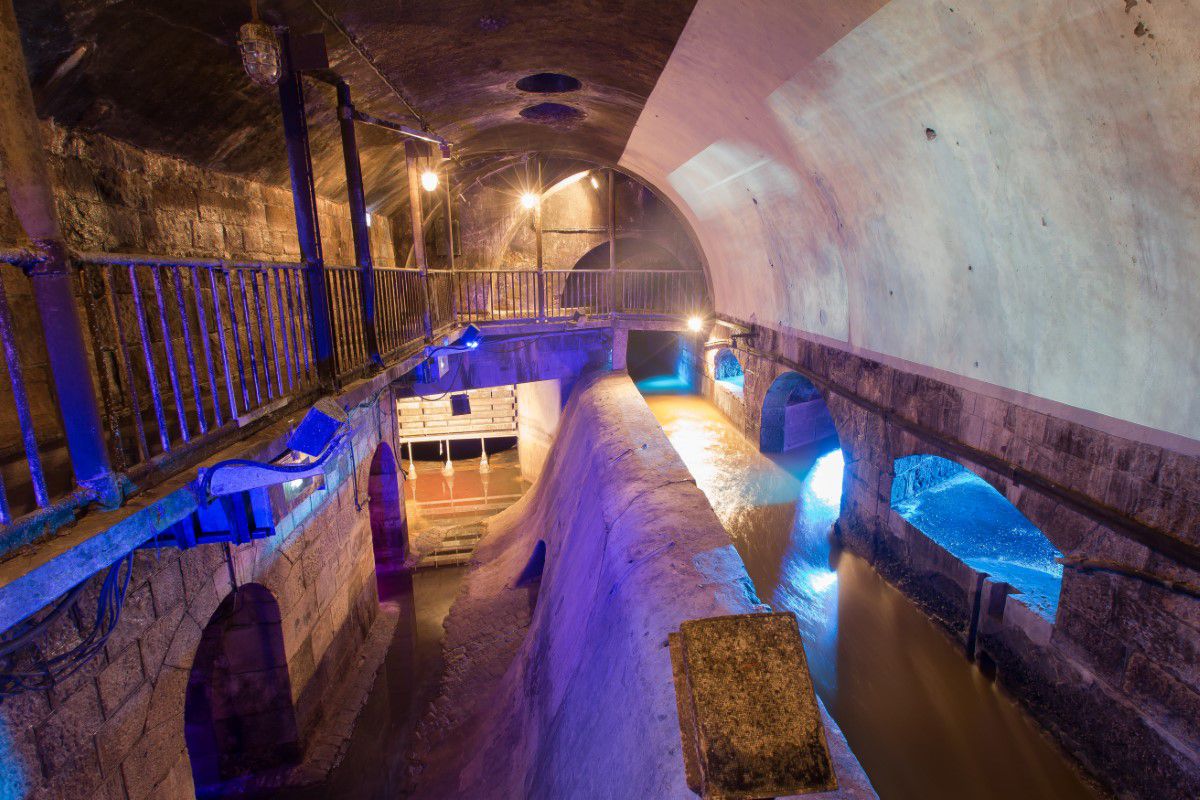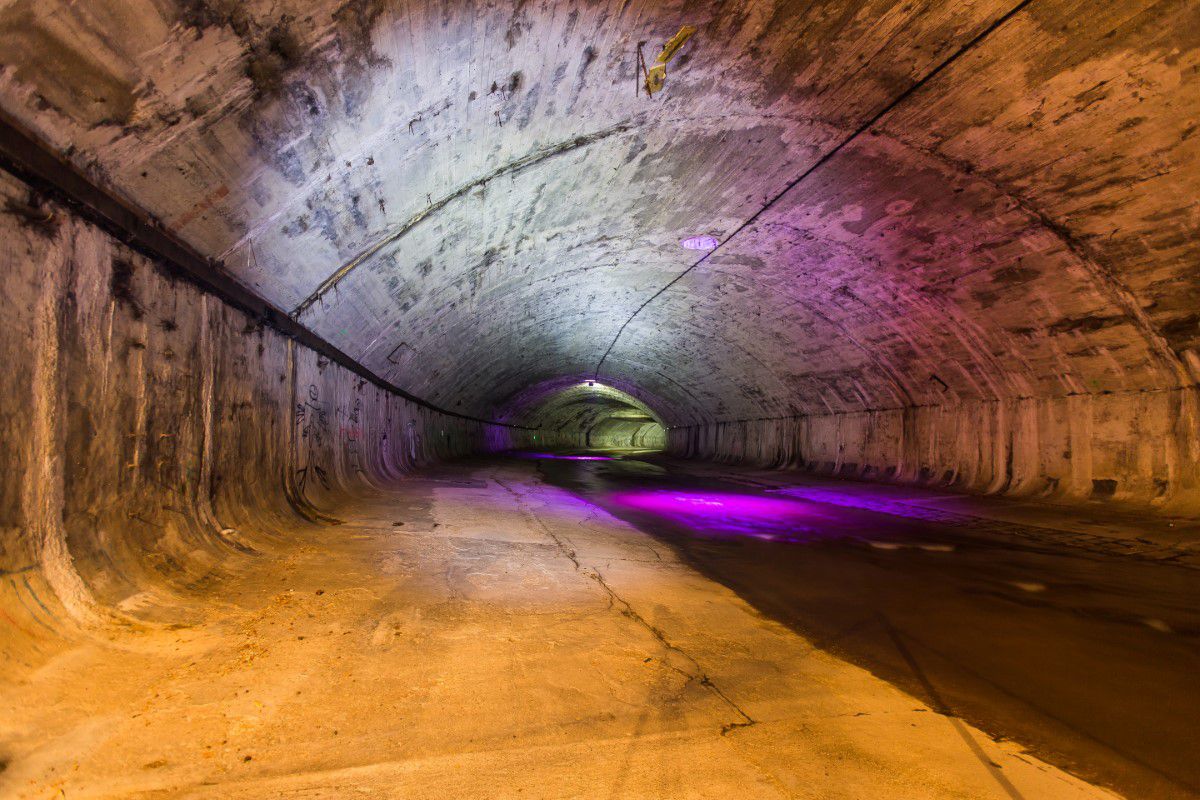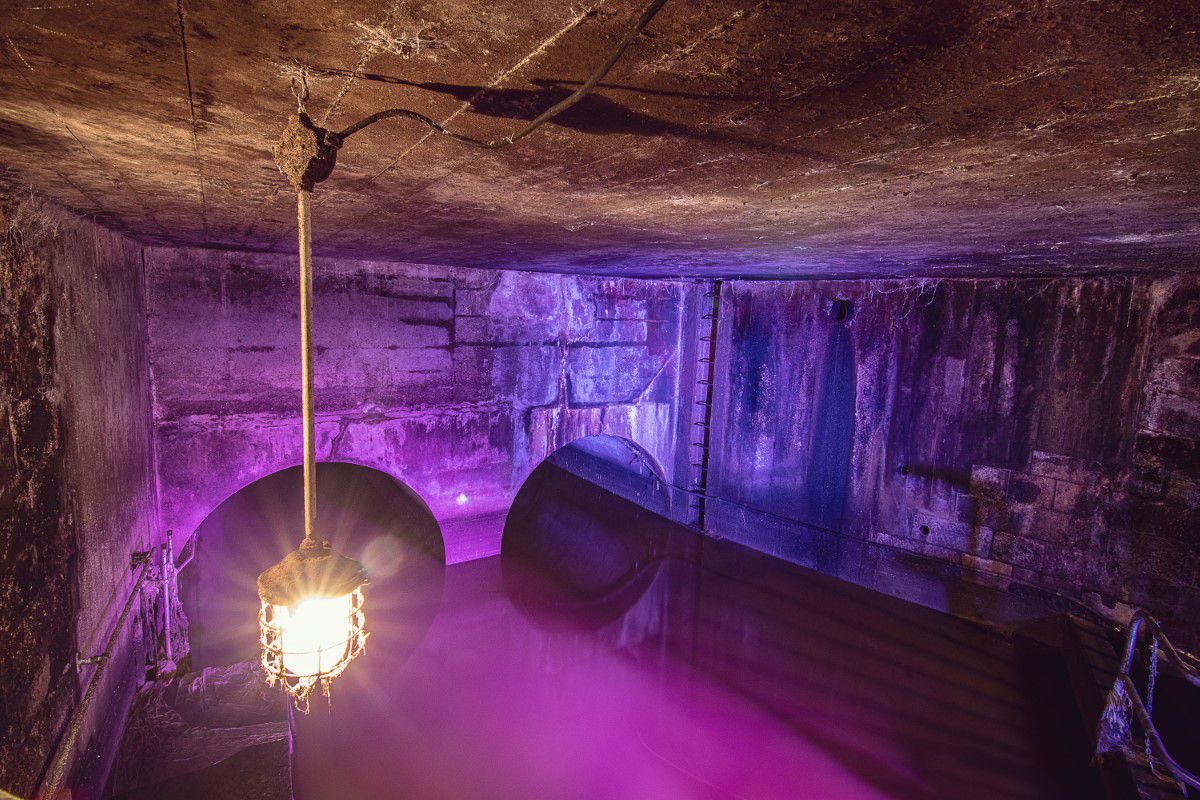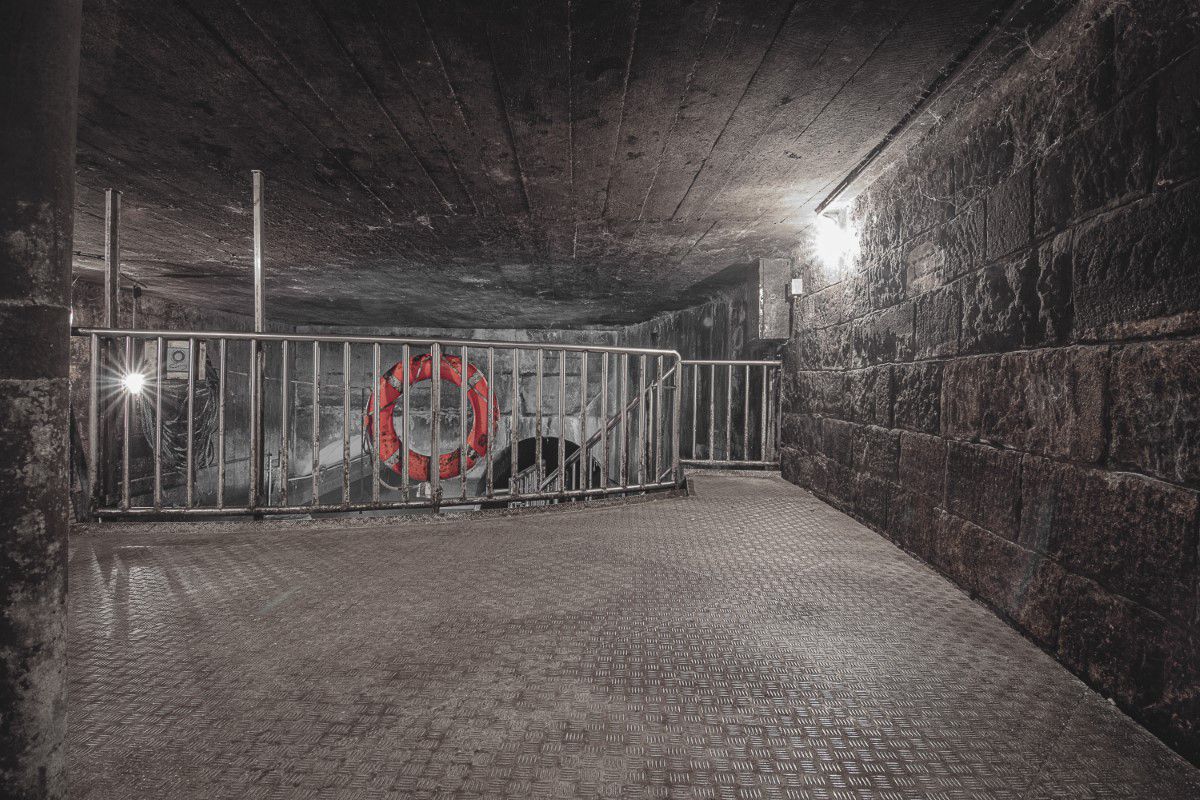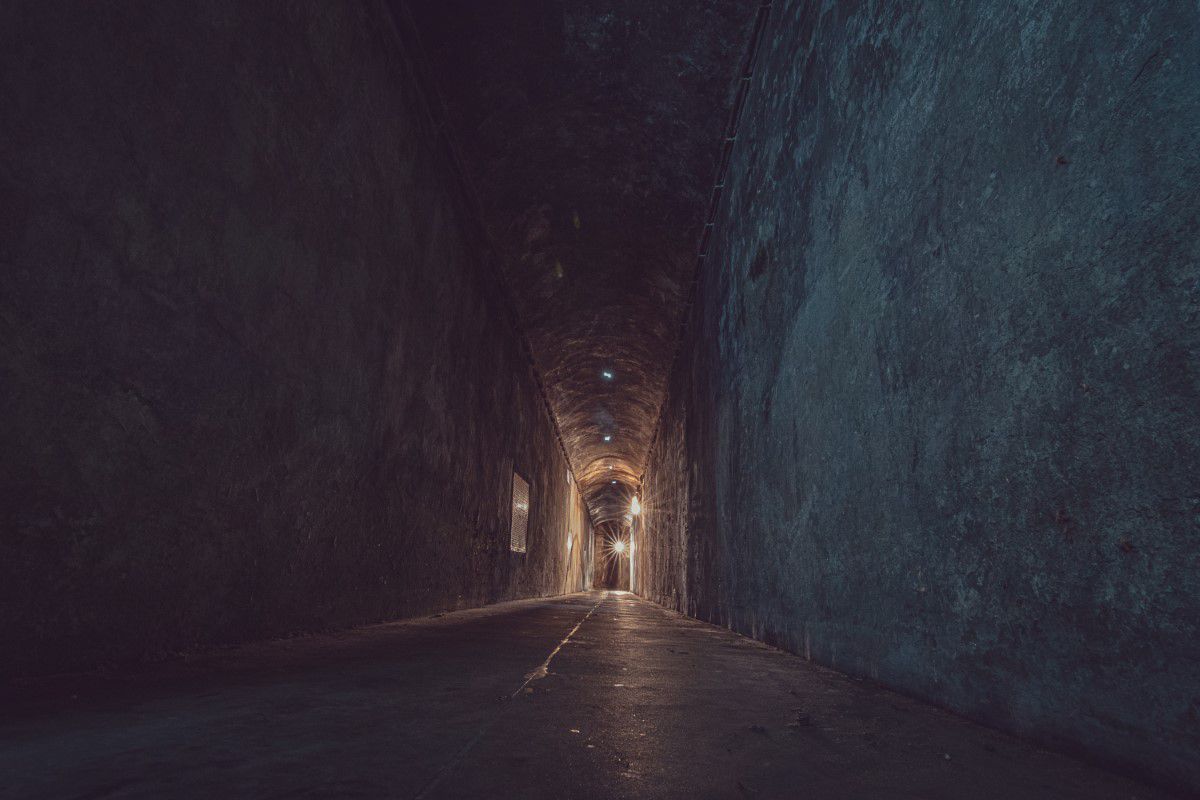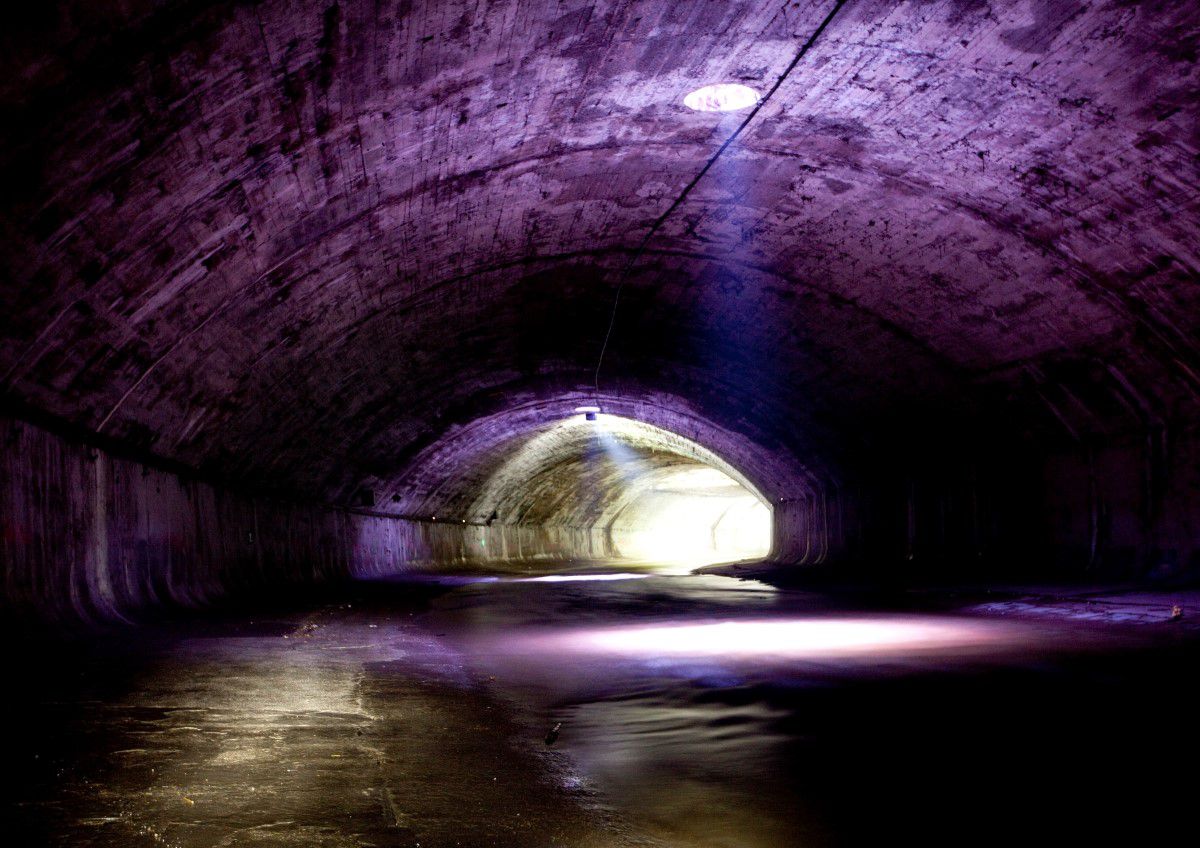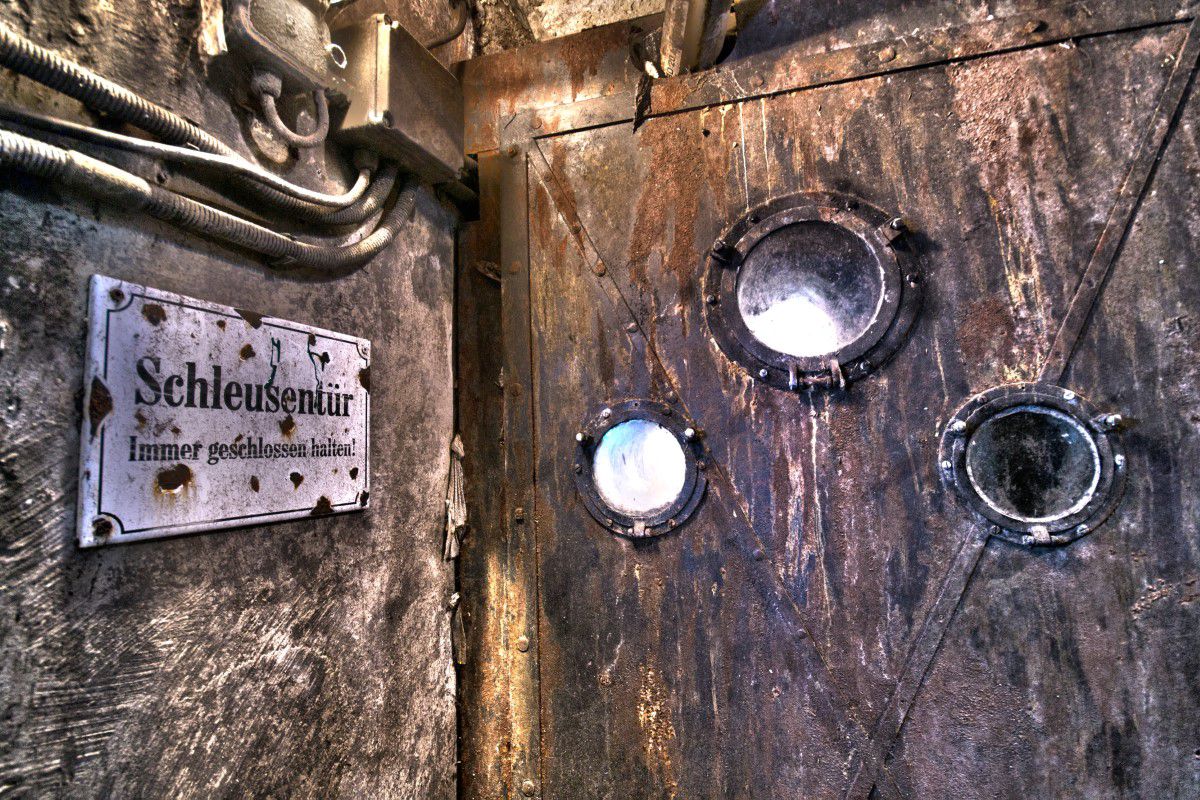 Karlsplatz - Giradipark, 1010 Vienna
Fare Zone Core Zone
U1, U2, U4 Karlsplatz
2 € discount on the full price ticket
On the trail of the classic film "The Third Man"
Visitors of the "third man tour" follow the footsteps of the film classic "The Third Man" and learn interesting facts about the Vienna sewer system. The Third Man Tour is an unforgettable way to experience the world of the film classic "The Third Man". Seven meters below ground level, visitors receive information about Vienna's sewer system and work in the sewers. Equipped with a safety helmet and a headlamp you will explore Vienna's underground.
The chase scene with Orson Welles as Harry Lime in the film "The Third Man" became world-famous, and with it, Vienna's sewer system. Today, Vienna's sewer system is a modern wastewater management system that combines technological innovation with a long history. At the end of the tour, you can enjoy a unique view of the River Wien below ground.
Reservation of tickets is strongly recommended. Please select the category "Reduction 1" in the reservation tool and show the EasyCityPass at the cash desk.
Minimum age: 12 years.
Your Benefit with EasyCityPass Vienna: 2 € discount on the full-price ticket
Info
Tours take place from May - October.
For current opening hours please visit our partner's website!