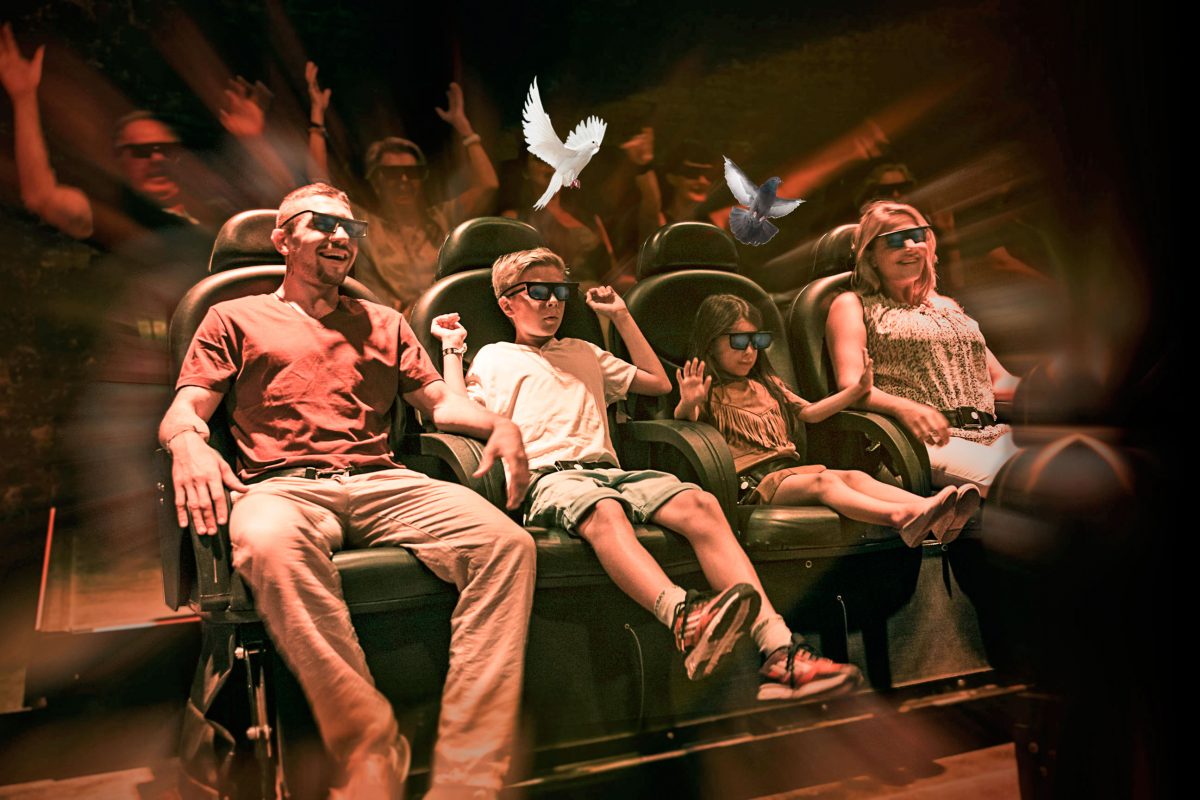 5 Questions To: Time Travel Vienna
We are asking 5 questions and our partners are answering. Today we are talking with Time Travel Vienna. Experience the history of Vienna up close. In the middle of Vienna, just a few minutes' walk from St. Stephen's Cathedral. Virtual reality and lots of interesting facts about Viennese history.
Describe the Time Travel Vienna in one sentence.
Experience the history of Vienna with all your senses at an original historical location, a one-hour humorous guided tour including 5D cinema, animatronic shows, various photo points, Virtual Reality (VR) Music Ride, and special effects. Look forward to 1,300m2 of fun and adventure for young and old, locals and tourists.
What will be the highlights at Time Travel Vienna in 2021?
In 2021 we have already opened a new station, the "Painting in Vienna" with some photo points. Klimt, Schiele, and Co. are ready for a snapshot!
Which special story about Time Travel Vienna has never been told before, but should be heard?
The vaulted cellar in which Time Travel is located was actually once used as an air-raid shelter.
What else should you experience in Vienna besides a visit to the Time Travel Vienna?
Sisi's Amazing Journey of course 😉
Typically Viennese is:
Enjoying a Wiener melange with a slice of Sacher cake in a coffee house 😝
---
If you want to learn more about our EasyCityPass Vienna partner, you can find more information here.
Featured photo by Time Travel Vienna