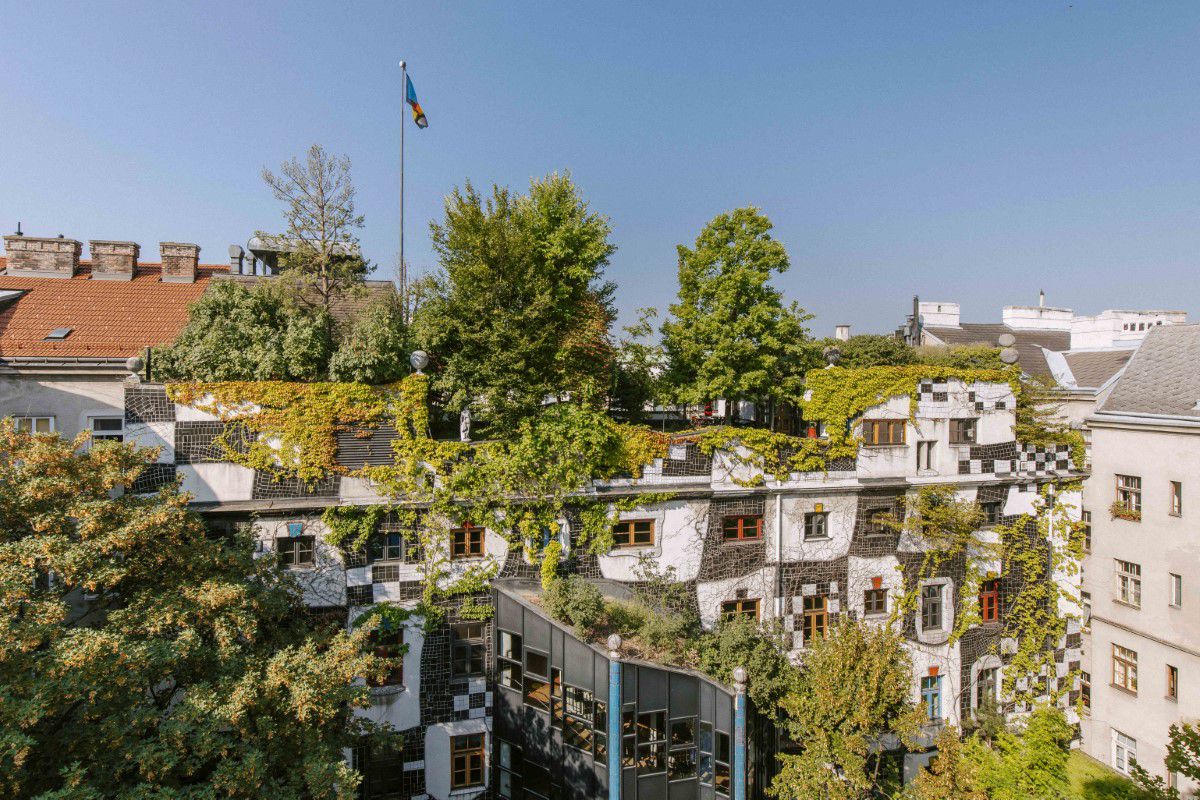 5 Questions To: Kunst Haus Wien - Museum Hundertwasser
We are asking 5 questions and our partners are answering. Today we are talking with the Kunst Haus Wien - Museum Hundertwasser.
Even from afar, the Kunst Haus Wien stands out with its innovative and artistic design. It is the only building in Vienna designed by Friedensreich Hundertwasser and that is open to visitors 365 days a year.
Describe the Kunst Haus Wien in one sentence.
Colorful surfaces, irregular shapes, and green facades: KUNST HAUS WIEN presents the world's largest permanent collection of the famous Austrian artist Friedensreich Hundertwasser (1928-2000) and is Vienna's first address for top-class photography exhibitions.
What will be the highlights at the Kunst Haus Wien in 2021?
The KUNST HAUS WIEN dedicates itself this year to the focal points Focus Women Photographers & Rethinking Nature - absolute must-see the spring exhibition with Elfie Semotan & the fall exhibition with Susan Meiselas (Two absolute Grande Dames of photography)!
What should visitors definitely see at the Kunst Haus Wien?
Be sure to take the time for the film "Hundertwasser's Rainy Day" by Peter Schamoni on the 2nd floor. An up-close portrait of Hundertwasser!
What else should you definitely see in Vienna besides Kunst Haus Wien?
On the traces of Hundertwasser along the Danube Canal, you should also see the district heating Spittelau, the Hundertwasser pier on the Untere Weißgerlände, and the Hundertwasser House. All buildings by Hundertwasser and can be reached within a leisurely walk or by bike.
Finish the sentence - Typically Viennese is:
... Using public transport = protecting the climate
As the greenest city in the world, of course, the numerous parks, green spaces, and recreational areas. One or the other could soon be seen swimming again in the Danube Canal.
---
If you want to learn more about our EasyCityPass Vienna partner, you can find more information here.
Featured photo by Kunst Haus Wien