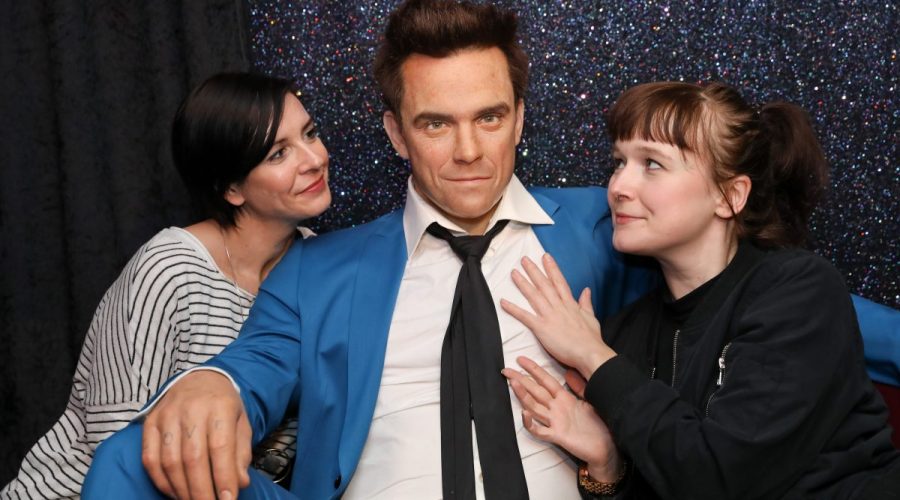 5 Questions To: Madame Tussauds Vienna
Today we are talking with Madame Tussauds Vienna. In 1761, Madame Tussaud was born Marie Grosholtz in Strasbourg. She becomes an art teacher to the sister of King Louis XVI and moves to the royal court at Versailles. In 1795, Marie marries François Tussaud.
In 1802, Madame Tussaud moves her exhibition across the British Isles, leaving her husband behind. From then on, the triumphal procession of Madame Tussauds begins. In 1884, Marie's grandchildren decide to move the attraction to its current location in Marylebone Road in London.
Describe Madame Tussauds Vienna in one sentence.
Guests of all ages can be closer than ever to your famous wax idols from around the world.
What will be the highlights at Madame Tussauds Vienna in 2021?
The 10th-anniversary celebration with regular figure highlights, which will stretch into June 2022.
Which special story about Madame Tussauds has never been told before, but should be heard?
Not all personalities who are requested for a wax figure actually agree. Who that is, of course, remains top secret.
What else should you experience in Vienna besides a visit to Madame Tussauds Vienna?
A ride on the Vienna Giant Ferris Wheel, which can be found directly opposite us. We also offer a combined ticket for this.
Typically Viennese is:
…among other things, our wax figure of Hans Moser, standing quite charmingly with George Clooney in a Viennese coffee house setting in our attraction.
---
If you want to learn more about our EasyCityPass Vienna partner, you can find more information here.
Featured photo by Madame Tussauds Wien / Katharina Schiffl