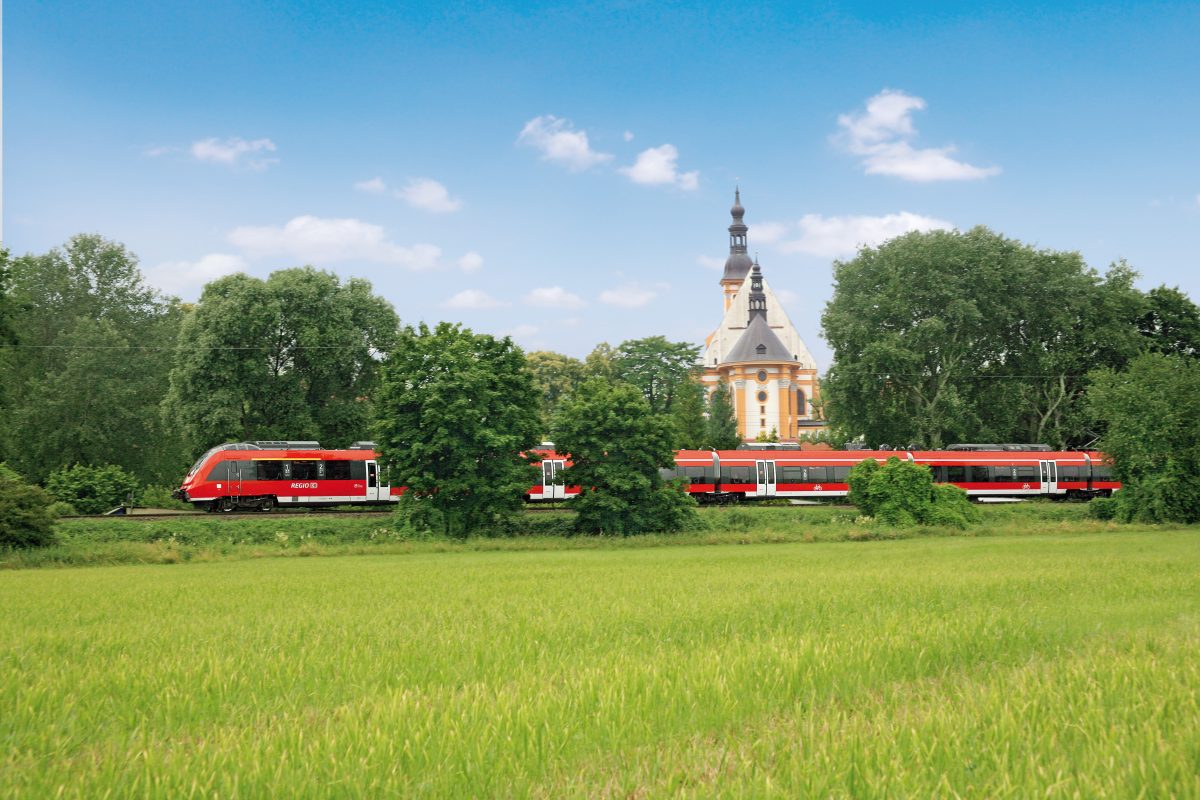 5 Questions To: DB Regio AG
We are asking 5 questions and our partners are answering. Today we are talking to the DB Regio AG. DB Regio AG is responsible for the local passenger transport of Deutsche Bahn AG in Germany. The company is divided into two divisions: Rail and Bus.
DB Regio AG is a wholly owned subsidiary of Deutsche Bahn AG. Founded in 1999, it is now the market leader in the German local transport sector. The development shows: DB Regio has a history that paves the way to the future.
Describe DB Regio AG in one sentence.
The modern red trains in the local transport system are an important part of the public transport system and the lifelines between Brandenburg and the capital.
What will be the highlight with DB Regio AG in 2021?
For the routes between Elbe-Spree, more and more modernized vehicles will be on the line by December 22 - e.g. with WLAN, a modern look, and clear marking of bicycle parking spaces. More at bahn.de/elbe-spree
What special DB Regio story has never been told before, but should be heard?
History was made in 1994 with the RE1 - this line was the first to introduce interval service in local transport in Germany. A model that quickly set a precedent.
What else should you have experienced in Berlin besides a ride with the DB Regio?
Always exciting is the technology museum, here you can also dive into the history of the railroad.
Finish the sentence - Typically Berlin is:
...Berlin's "front garden": Brandenburg, which the Berliner knows like the back of his hand and loves for excursions.
---
If you want to learn more about our EasyCityPass Berlin partner, you can find more information here.
Featured photo by Deutsche Bahn, B. Enzenberger
Berlin with public transport services