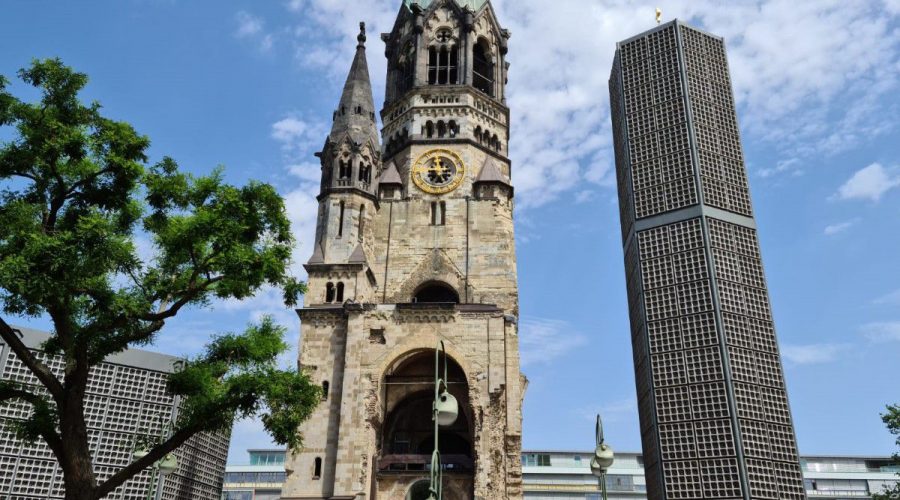 5 Questions To: Christian Bednarz 1A-City Tours
Today we are talking to Christian Bednarz 1A-City Tours. Christian Bednarz is a passionate city guide and a convinced Berliner. With his family business, he offers all the usual guided tours in the Berlin city area.
These are original, entertaining and informative. Berlin is explored on foot, by bus, or by boat. Guests are kings and queens. Normal city tours do not exist, but custom-made discovery routes do. Families, in particular, get their money's worth here. Please note: tours are in German only!
Describe 1A city tours in one sentence:
On my guided tours, I show guests "my city" with all its many facets, in an interesting mix of exciting history, funny anecdotes, and up-to-date information.
What will be the highlight in 2021 with Christian Bednarz city tours?
In the super election year, 2021 my highlight is my guided tour of the parliamentary and government district.
What should visitors definitely see on a tour with you?
The street "Unter den Linden", the Nikolai Quarter, the new City Palace (Humboldt Forum), the Kurfürstendamm, the Reichstag building with its dome, and the Gendarmenmarkt.
What else should you have seen in Berlin besides the classic sights?
A look into Berlin's old backyards is especially recommended, and you should also check out the former Scheunenviertel with its countless stores, diverse gastronomy, and great galleries.
Finish the sentence - Typically Berlin is:
…"Berliner Schnauze" (Berlin way of talking to each other) with the heart in the right place. Always honest, always lovingly meant, but rarely understood that way.
---
If you want to learn more about our EasyCityPass Berlin partner, you can find more information here.
Featured photo by Christian Bednarz