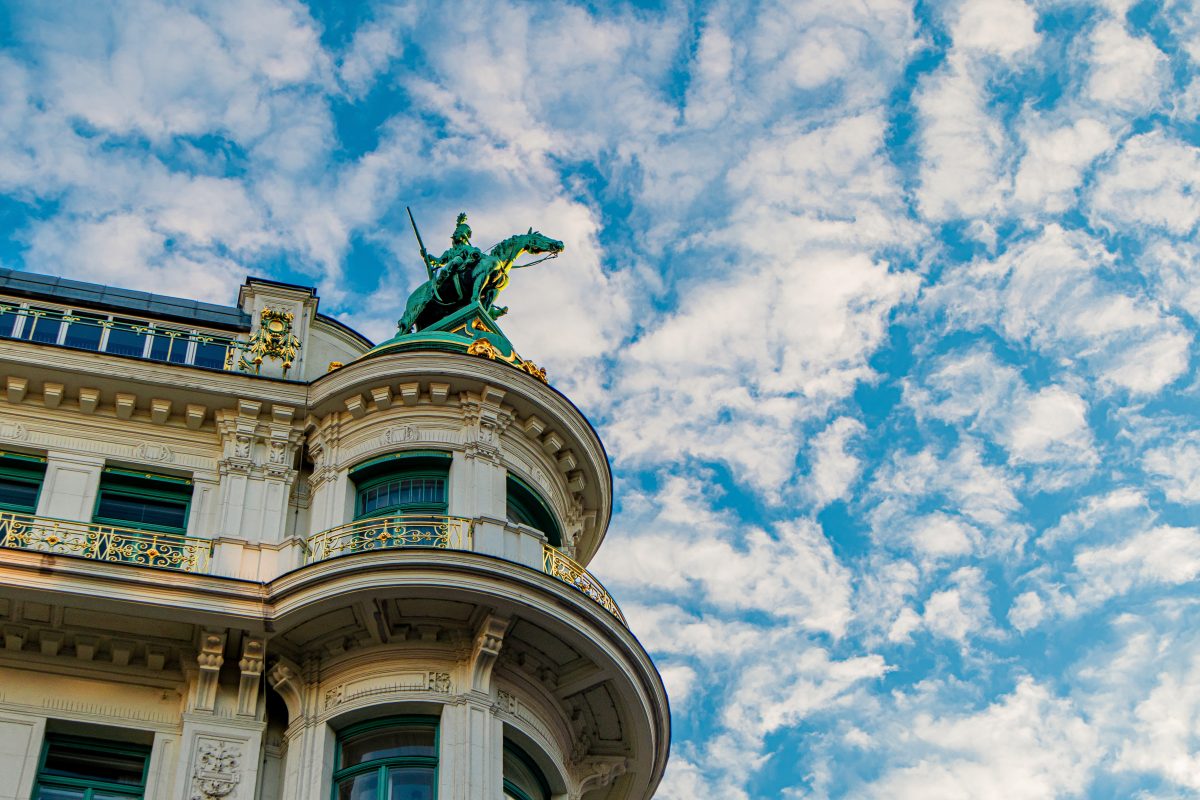 Photo: Anna Hunko, Unsplash
Hello World - An EasyCityPass Blog
Inside EasyCityPass is a blog that offers insights into the expertise and experiences of our employees.
With this blog and our look behind the scenes, we would like to give you the opportunity to benefit from our experience.
You will be able to read insider information here. But also assistance for e.g. how can I best find my way around public transport? Interviews with our partners or experience reports on how to e.g. Travel safely and correctly in times of Corona.
In this way we give you the opportunity to get to know Vienna, Berlin and Hamburg and the people better. With our blog we would like to introduce you to our favorite places, give you how-to guides and answer as many questions as possible about your stay.
If you have any questions, please do not hesitate to contact us. We will try to help you as soon as possible!
Have fun on our blog!
Your EasyCityPass team
Travel Berlin
Travel Vienna