Vienna in a different way
Extraordinary Experiences Explore the city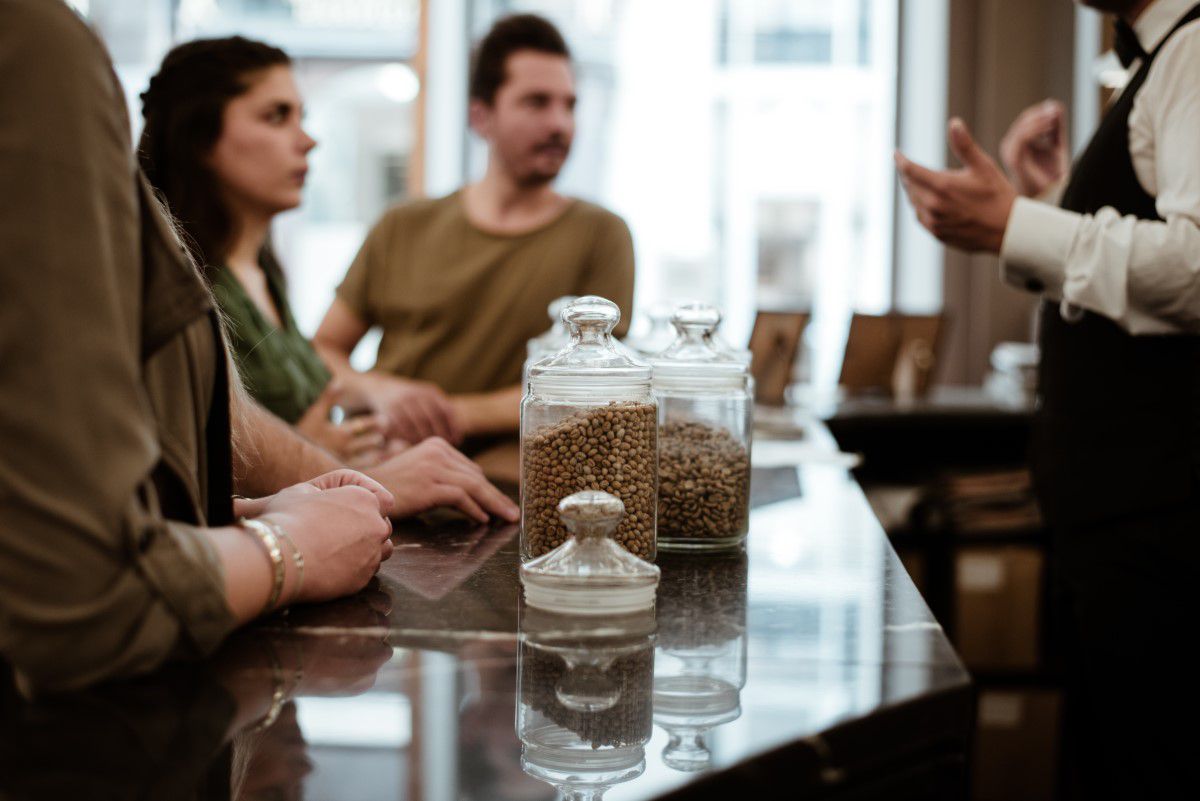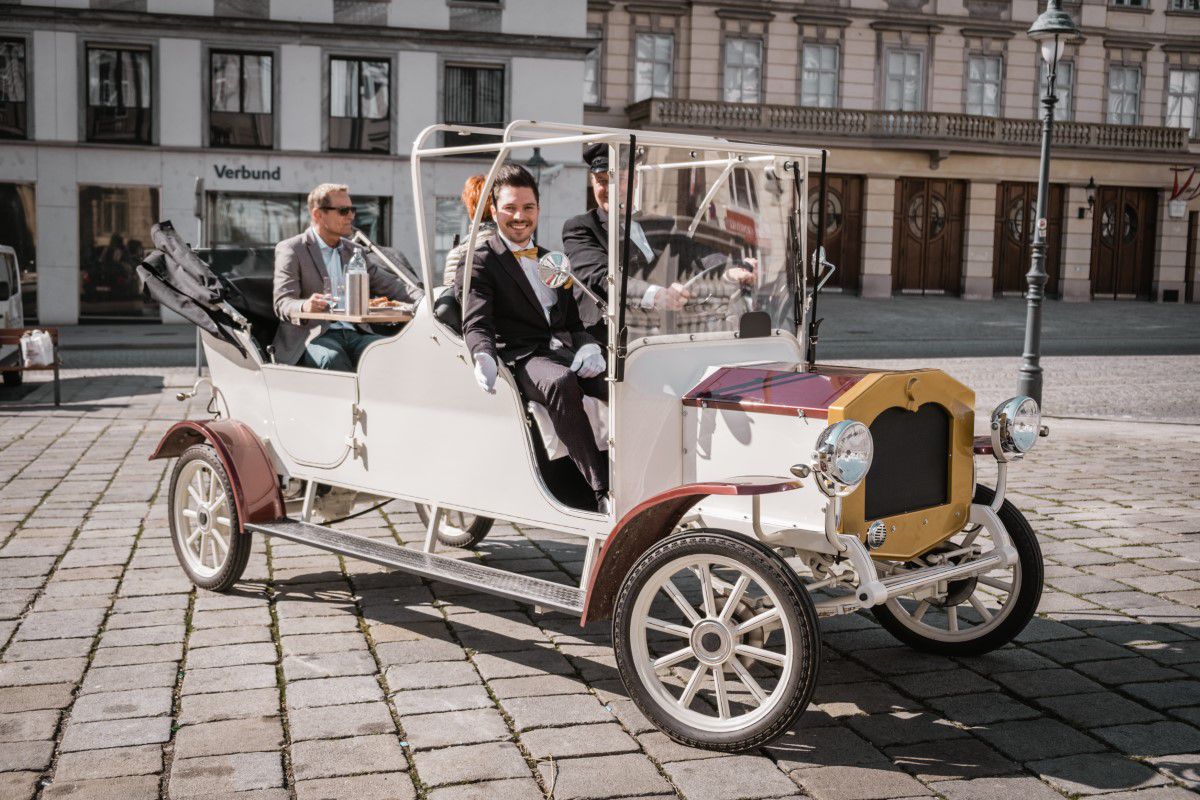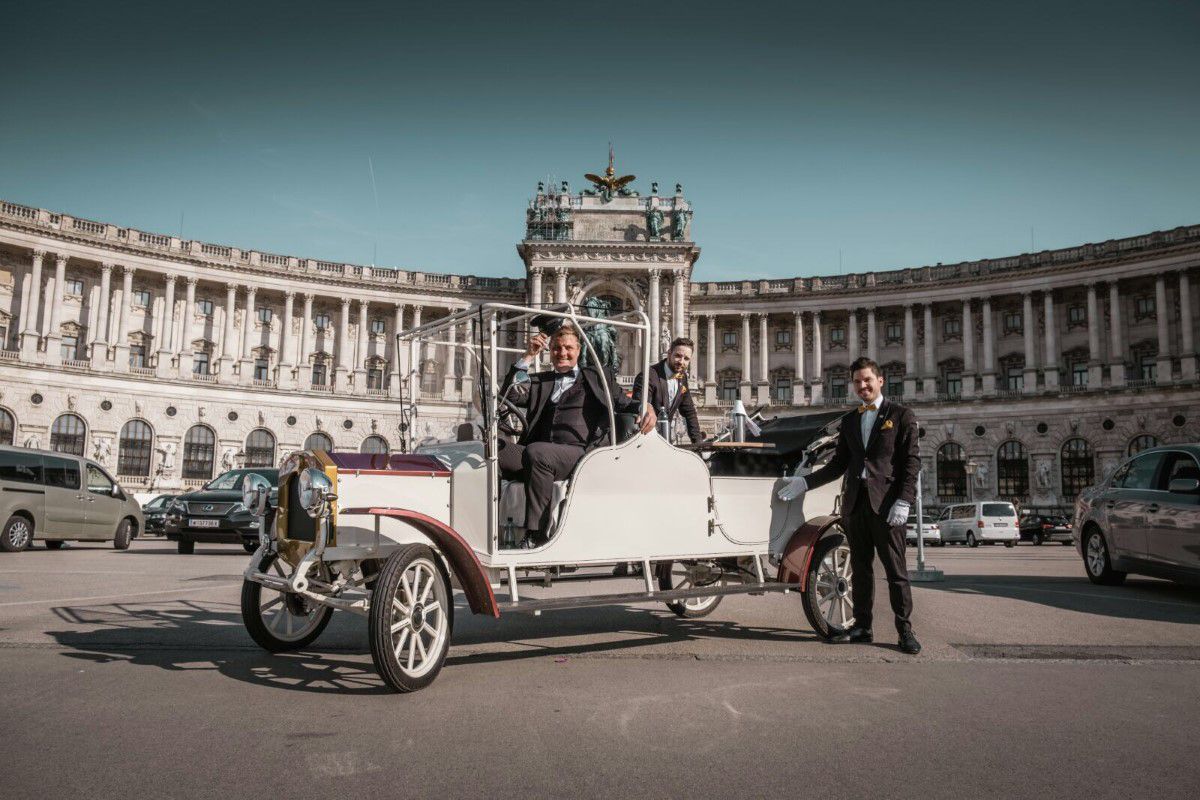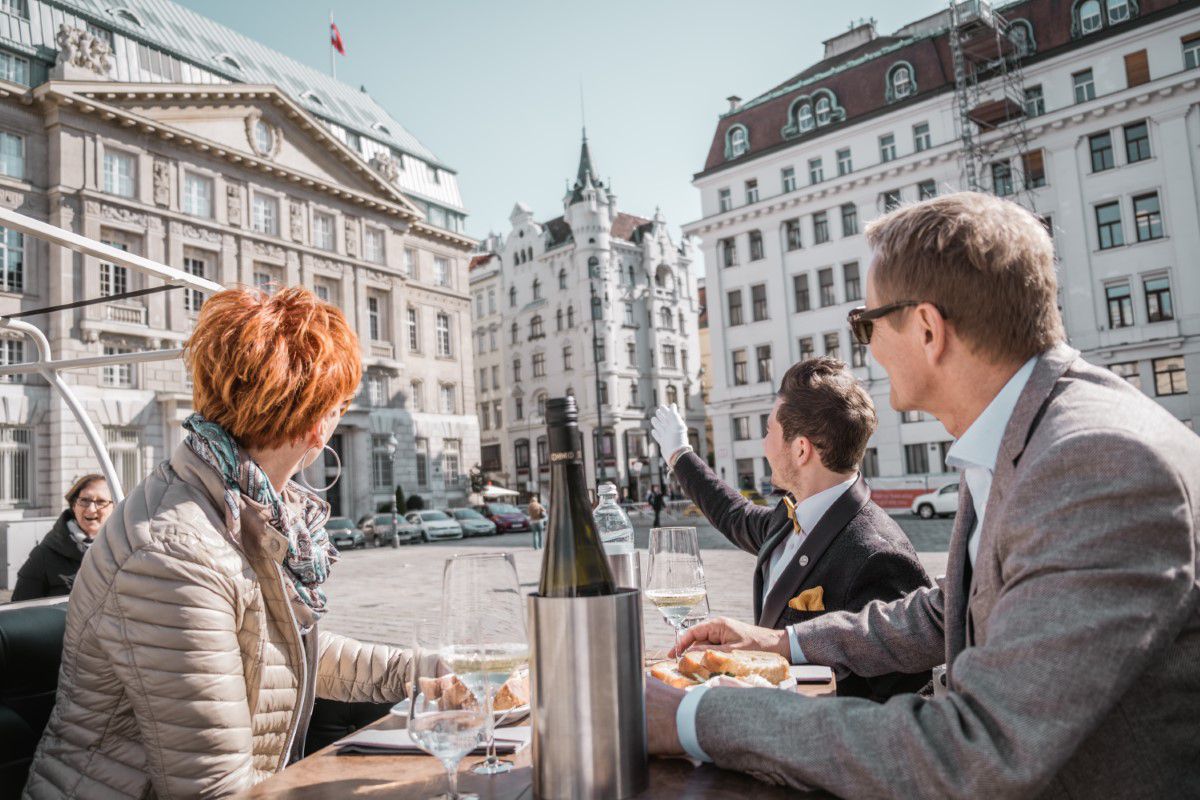 depending on the tour choice
Fare Zone Core Zone
20% discount on all online offers
Vienna off the beaten tourist track
"Wien mal anders" is for all those who want more than just walking along Vienna's usual tourist trails. Experience Vienna with all your senses! Explore hidden locations that are not open to the public, discover real, unique Viennese pieces, and become part of the city yourself. Find the Vienna tour you've always wanted to experience! Vienna is probably one of the most beautiful cities in the world. Accordingly, there is a lot to experience and discover. But what is Vienna far from the usual tourist trails? What is Vienna all about?
"Boring sightseeing was yesterday"
Is it the people, the history, the culture, the food? We asked ourselves exactly these questions. We are therefore looking for and designing exactly those experiences for you that will not only let you experience Vienna but let you feel it. We have exactly what you always wanted to experience. With us, you'll experience authentic Viennese hospitality, hidden and unreached places, behind-the-scenes insights ...
Your Benefit with EasyCityPass Vienna: 20% discount on all online offers with the code "easycitypass22"
© Photo Credits: Wien mal anders
Features
gluten free
halal friendly
Child friendly
Local cuisine
vegetarian