Original Berlin Walks - Sachsenhausen Concentration Camp Memorial Tour
Explore the city
Photo: original berlin walks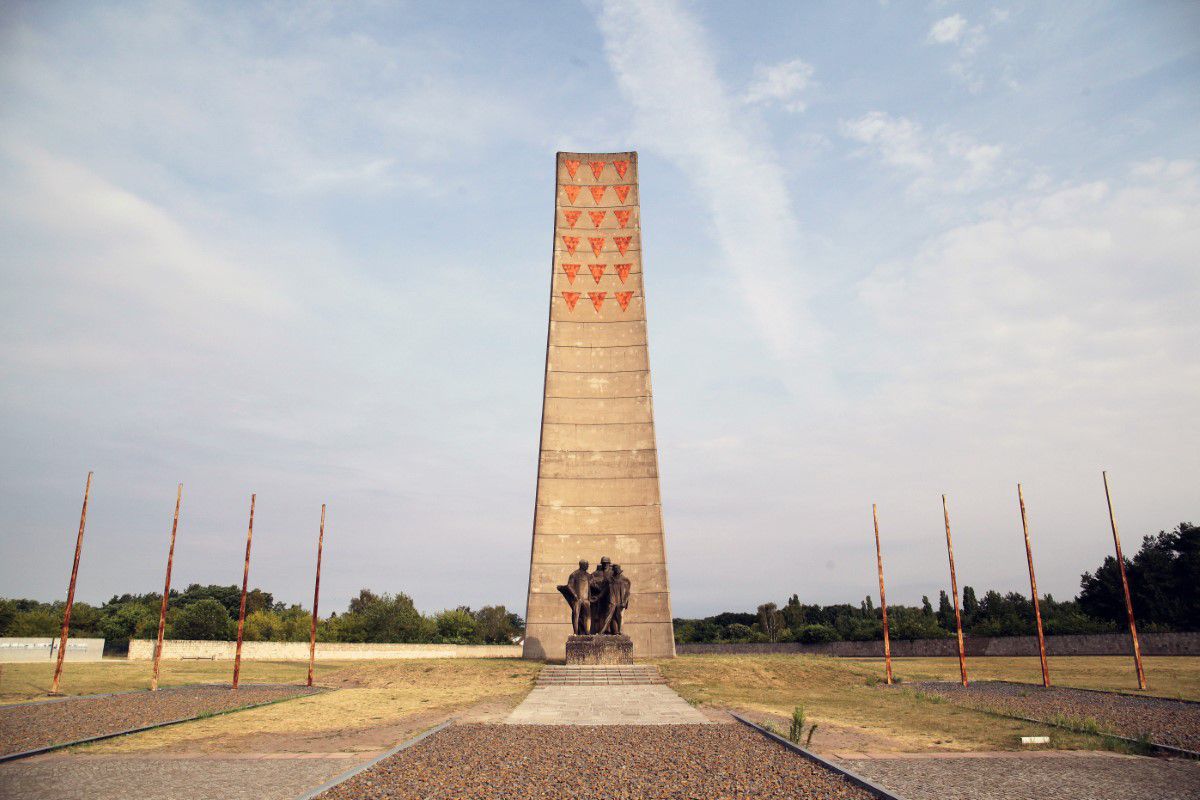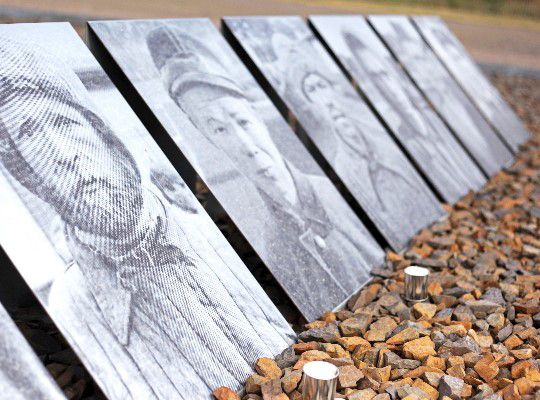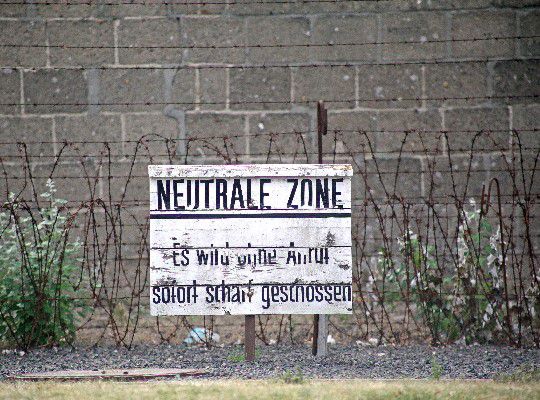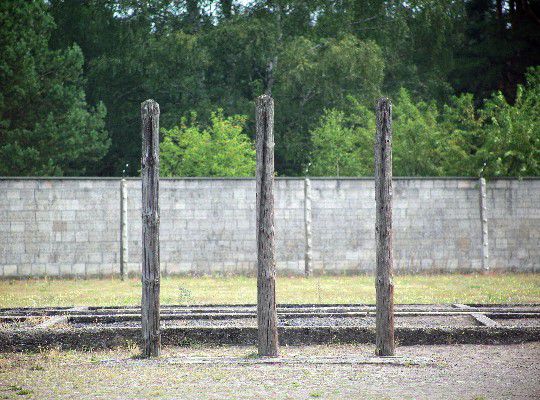 Neue Promenade 3, 10178 Berlin
Fare Zone ABC
S3, S5, S7, S9, S75 Hackescher Markt
M1, M4, M5, M6 Hackescher Markt
2 € per EasyCityPass holder and tour*
Sachsenhausen Concentration Camp Memorial Tour
In the Sachsenhausen Concentration Camp, just outside Berlin, tens of thousands perished at the hands of the Nazis in conditions of appalling brutality. The camp became a training ground for the SS and the site of the headquarters of the whole concentration camp system. After the Nazis were defeated, the Soviets used the Sachsenhausen Concentration Camp as a camp for their own political enemies. Thousands more were to perish over the next five years. The tour also includes inspiring accounts of the resistance of British, Soviet and Polish prisoners of war, as well as the story of the forgers ("Operation Bernhard") and touching individual fates of contemporary witnesses.
What you will learn:
For this tour, Original Berlin Walks' guides are trained to unravel the complex history of the Holocaust. Using witness accounts and historical research, our qualified guides shed light on what life was like as a prisoner. Why Sachsenhausen and the concentration camp system were established by the Nazis. How the conditions in the camp worsened in 1939. How the SS used the execution complex at Sachsenhausen to perpetrate acts of mass murder, including the killing of 10,000 Soviet POWs in 1941. (See the foundations of Station Z, the mass execution facility). Many things more.
Infos regarding the tour
During Sommer (01.04. - 31.10.: Tuesday, Wednesday, Saturday, Sunday at 9 am)
During Winter (01.11. - 31.03.:  Wednesday and Saturday at 9 am)
Here you can book your tour directly: https://www.berlinwalks.com/sachsenhausen-concentration-camp-tour
Your Benefit with EasyCityPass Berlin: 2 € discount per ticket holder and tour on regular adult tickets with the code Easypass*.
*online at berlinwalks.com select the desired tour, enter the code Easypass in the booking process at check out and save 2 € on each ticket in the shopping cart.
Info
Please check the partner website for tour dates and times!