Expeditions with Birgit L.
Explore the city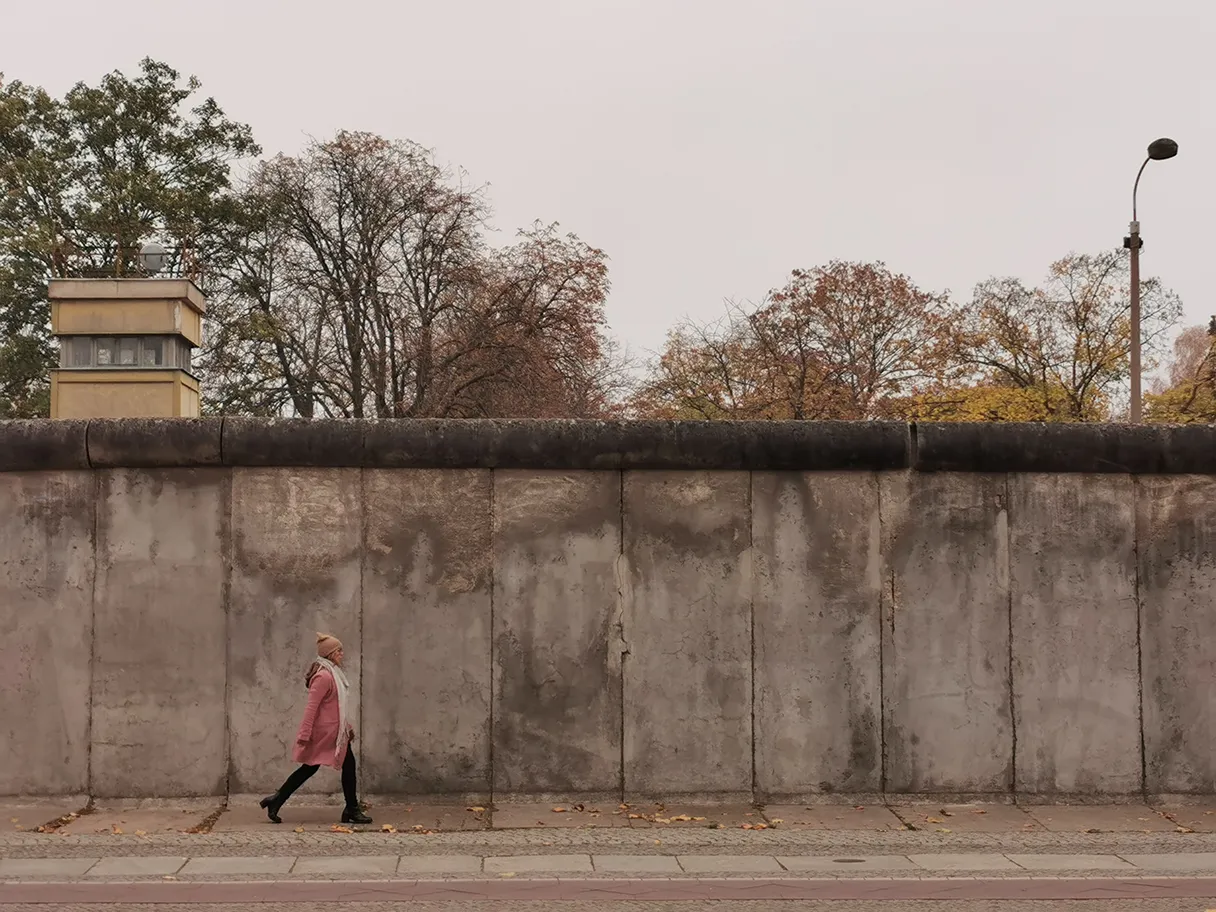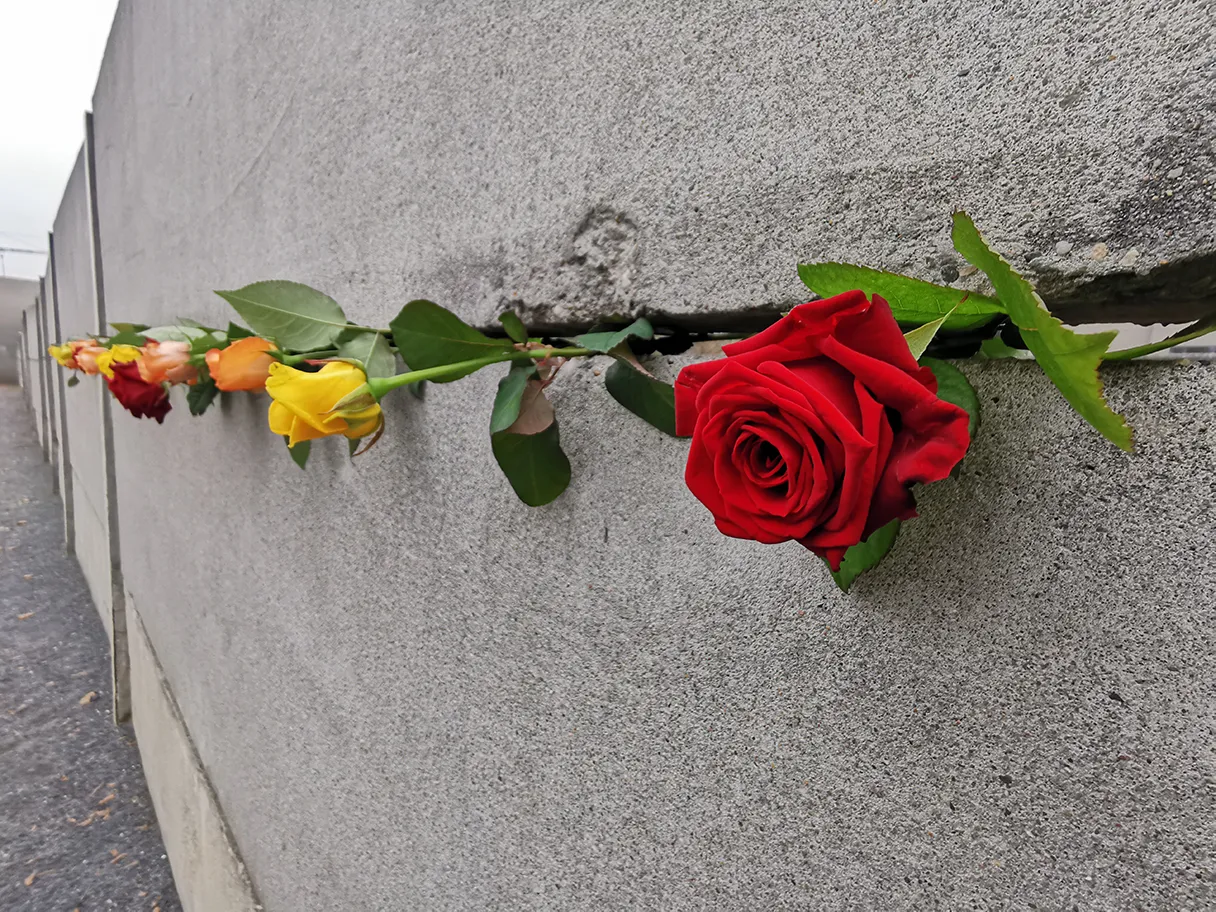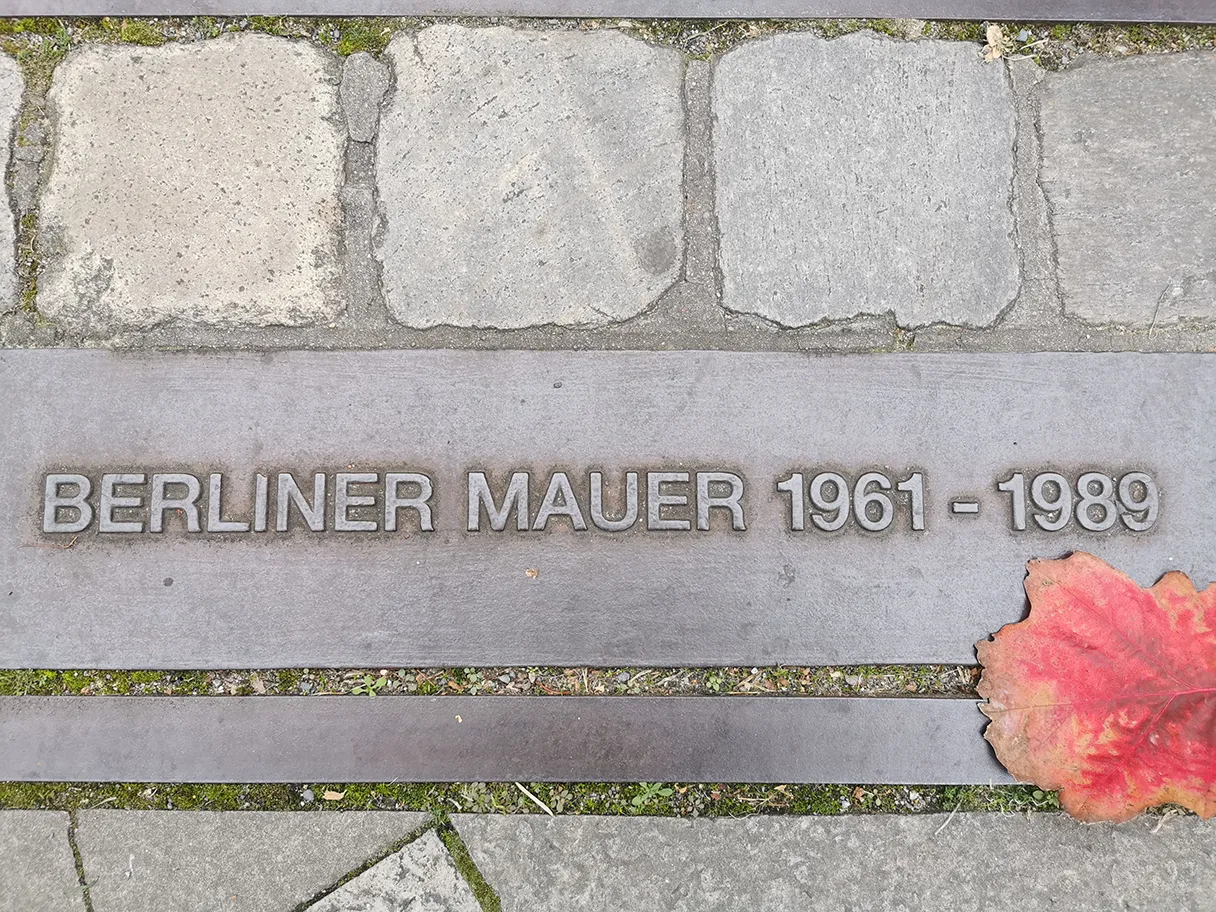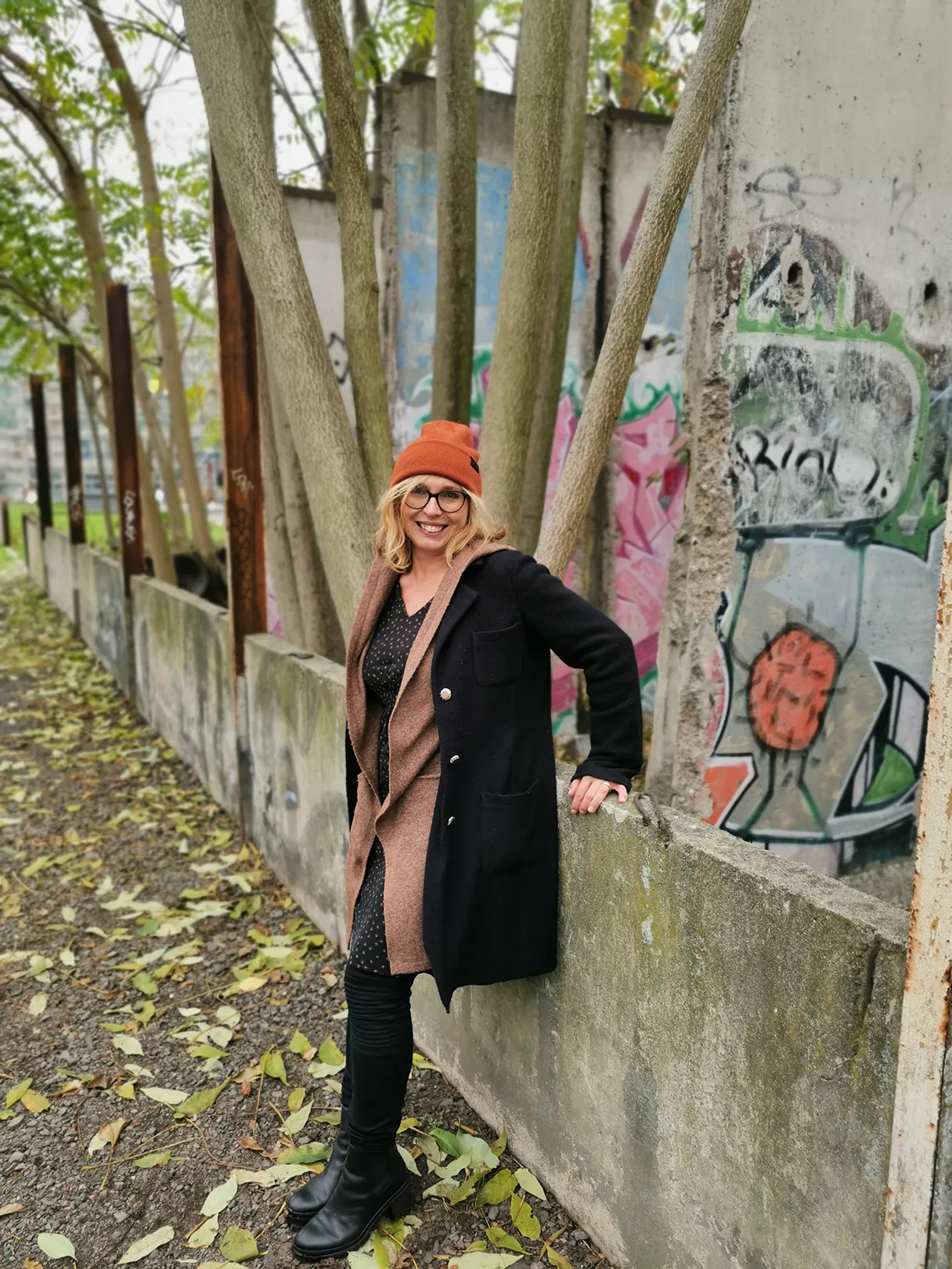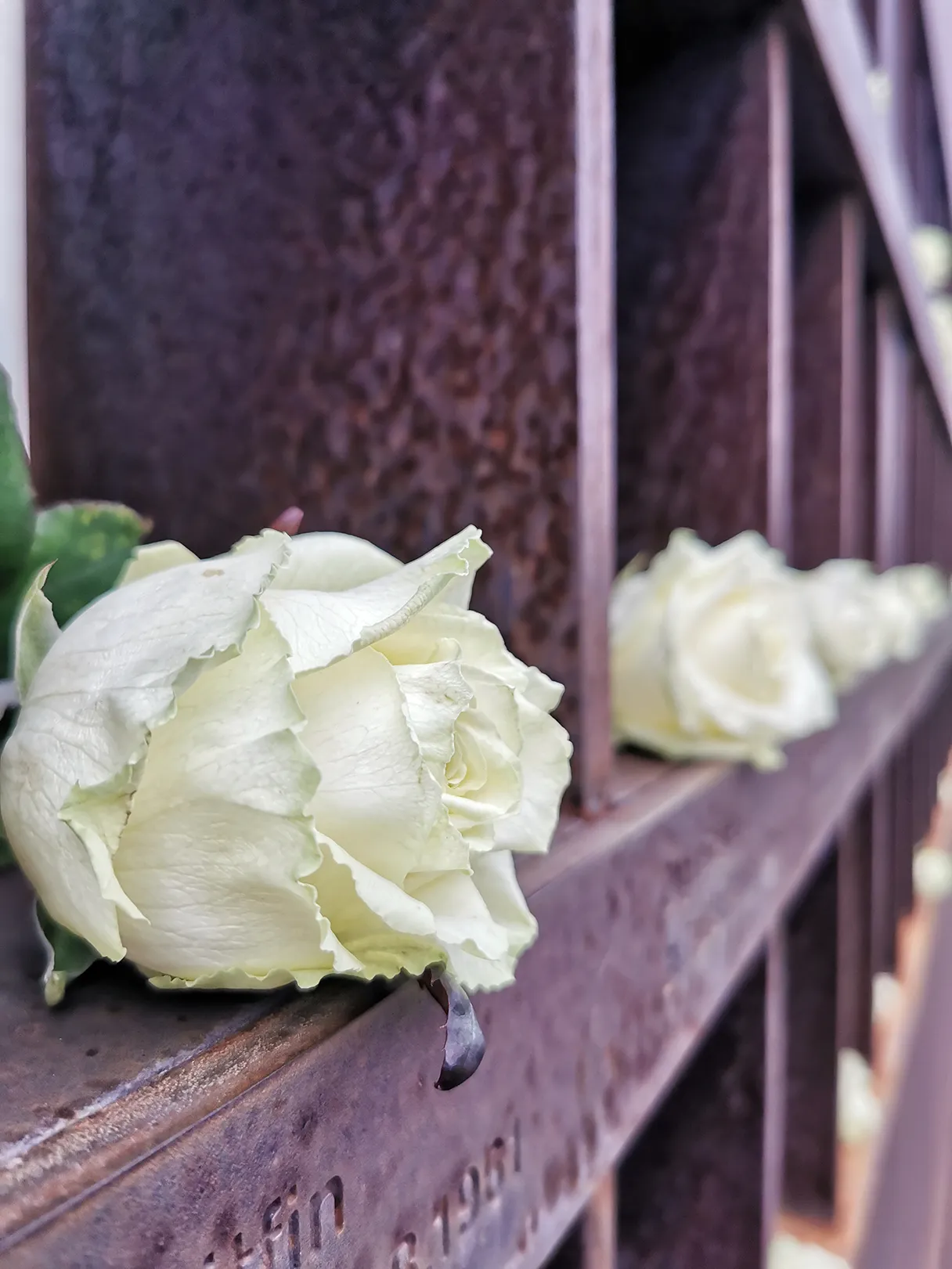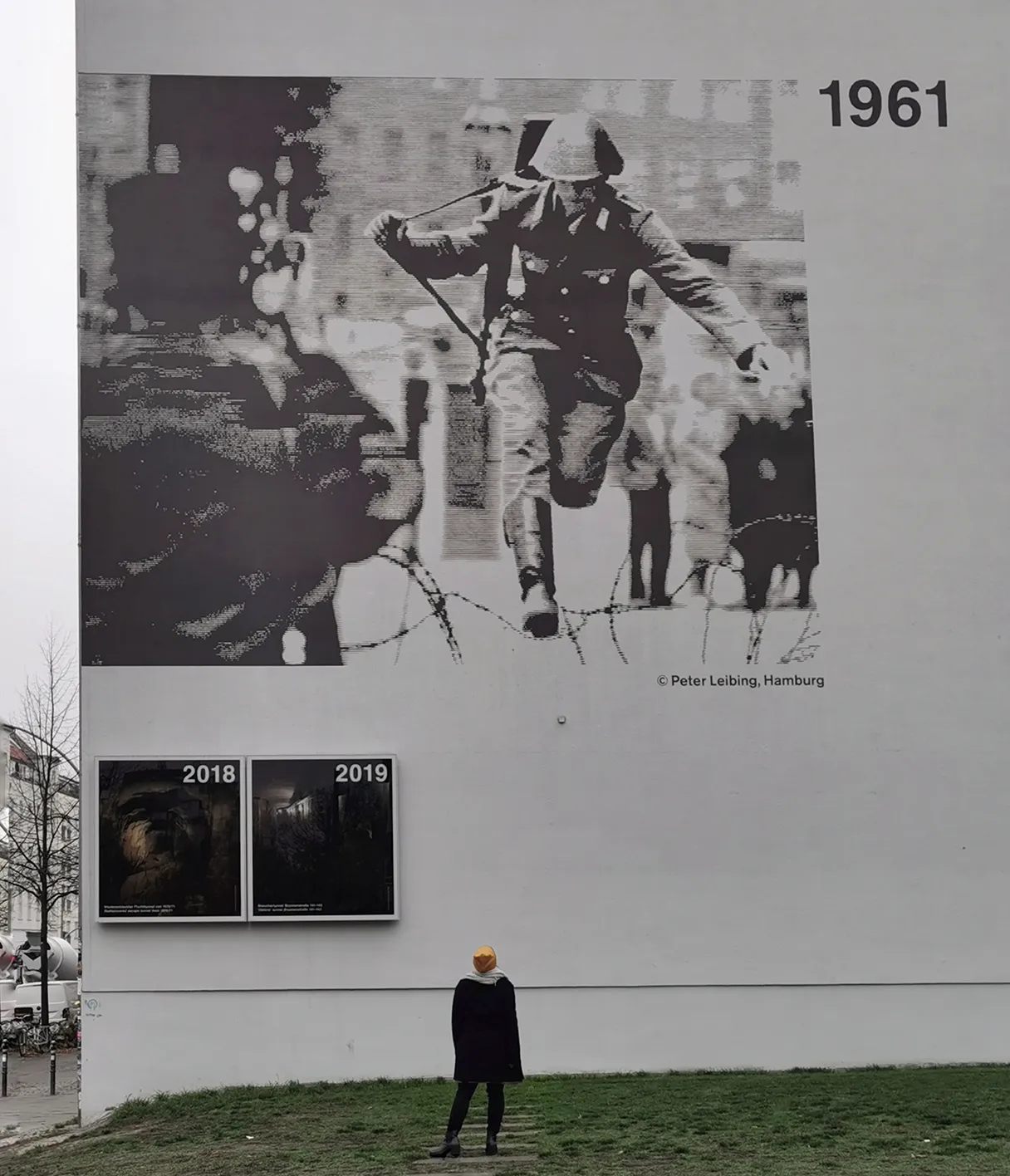 On the steps of the Nordbahnhof, 10115 Berlin
Fare Zone AB
S1, S2, S26 Nordbahhof
M8, M10, 12 Nordbahnhof
247 Nordbahnhof
On the mural, on the scout
We go in search of traces along the former border strip at the Berlin Wall Memorial. What was everyday life like (in a very practical way) for the residents of Bernauer Strasse "on both sides" when the wall of a house suddenly became a border wall overnight? The path takes us from the "Ghost Station" to the "Window of Remembrance," the border installations memorial, via the "Chapel of Reconciliation" to the place where tunnels helped people escape and Conrad Schumann once jumped over the barbed wire to freedom.
Length of the tour: approx. 1.8 km, barrier-free Duration: approx. 2 hours
Time: choose your own time slot
Please note, that this tour is only available in German!
Meeting point:
Starting point:
On the steps of the Nordbahnhof, exit to Juli-Wolfthorn-street
Endpoint:
Schwedter street/corner Oderberger street
Your Benefit with EasyCityPass Berlin: 20 % off the tour price*
*Please use the code: "easy20" for your booking.
Info
For current opening hours please visit our partner's website!