art:berlin - The Hansaviertel
Explore the city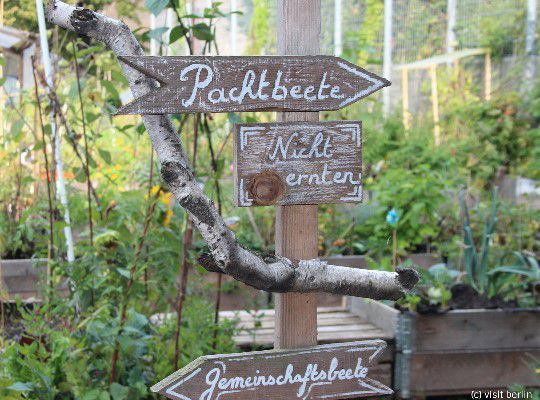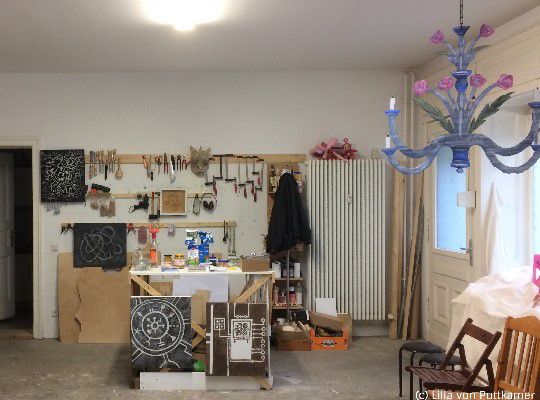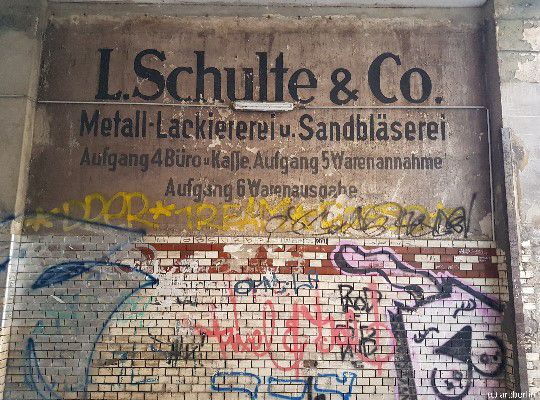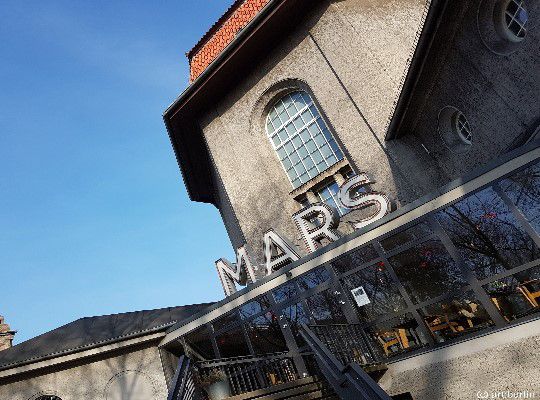 Altonaer Str. 22, 10557 Berlin
Fare Zone AB
U9 Hansaplatz
106 Hansaplatz
20 % on regular ticket price*
The Hansaviertel
Exhibition fight in urban development
The former Interbau exhibition area, between Straße des 17. Juni and Bellevue S-Bahn station, designed as a showcase of contemporary residential architecture, has long since become a popular residential neighborhood. West Berlin's municipal ambition to have social living conditions of the highest design quality developed by international architects competes with Stalinallee.
International architecture 1957
There the narrow view of national traditions, here the continuation of social demands of the Weimar Republic: balconies, walkable roofs, surrounding greenery, air and light, modern building services and spatial inventions against an urban monotony. The renowned Berlin architect Otto Bartning designed the basic plan, and the most renowned colleagues between Brazil and Finland provided high-rise and low-rise building designs. As a matter of course, the works of Bauhäusler such as Walter Gropius, Gustav Hassenpflug and Eduard Ludwig can be found in between. In cooperation with the Bauhaus Archive / Museum of Design Please note, this tour is only available in German!
Meeting point:
In front of the Grips Theater, Altonaer Str. 22, 10557 Berlin
Endpoint:
In the Hansaviertel
Your Benefit with EasyCityPass Berlin:  20% off the ticket price*
*The dates for the respective tours can be viewed on our website & registration required at  artberlin
© Photo Credits: Marian Engels