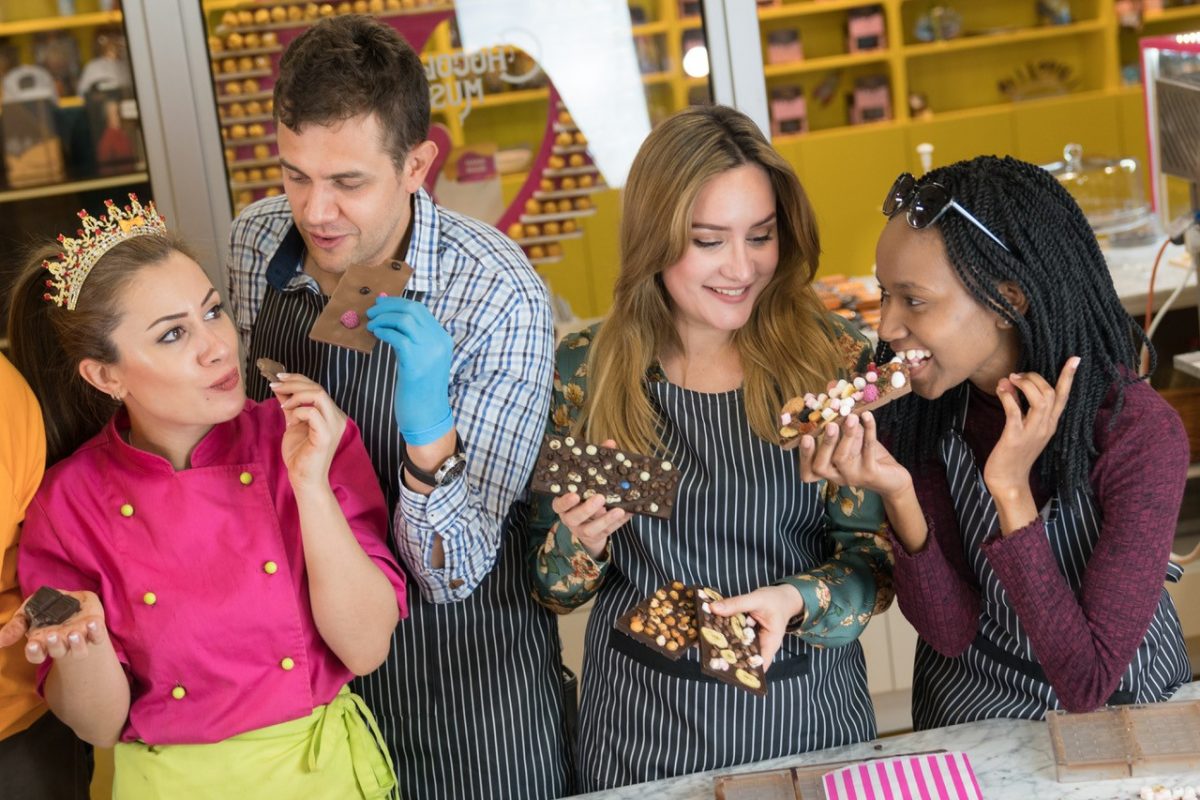 5 Questions To: Chocolate Museum Vienna
We are asking 5 questions and our partners are answering. Today we are talking with the Chocolate Museum Vienna. At the Chocolate Museum Vienna, you can discover the magical and sweet world of chocolate for yourself. A unique adventure in the museum that opens your senses to the pleasure of the different, noble varieties of chocolate.
Describe the Chocolate Museum Vienna in one sentence.
We believe that the quality of the chocolate is one of the key points that set us apart from other chocolate museum. The imagination, art, and significant knowledge we put into this concept make this museum unique in its kind.
What will be the highlights at the Chocolate Museum Vienna in 2021?
Our team has enriched the workshops with even more different toppings, different types of chocolate, and much more. If you're visiting Vienna and love chocolate, you don't want to miss this experience!
What should visitors to the Chocolate Museum Vienna definitely see?
We have chocolate sculptures that use more than 400 kg of chocolate. In these sculptures you can see many fine details and hard work - some of the chocolate sculptures took more than six months to finish.
What else should you experience in Vienna besides the Chocolate Museum Vienna?
Museum der Illusionen.
---
If you want to learn more about our EasyCityPass Vienna partner, you can find more information here.
Featured photo by Chocolate Museum Vienna