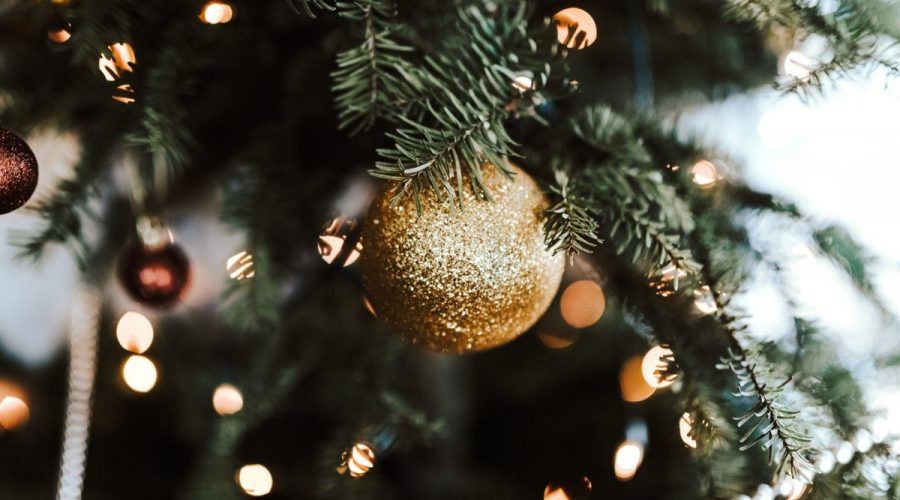 Our little Christmas Story
Dear EasyCityPass Partners,
365 days go by pretty fast. Already the Christmas story is read again and we think about the past year. During the summer we got a small glimpse of how tourism can recover. This makes us all optimistic and happy.
We recorded our very own little Christmas story for you. We had a lot of fun. Hopefully, this will make you laugh, as well.
THANK YOU for the great collaboration during this year! 2022 is a lucky number. It can only be a terrific year! Let's not be unsettled, let's stick together, and above all, let's not always take ourselves too seriously. A lot of things are easier to bear with fun.
Stay healthy and see you next year!
All the best from the entire EasyCityPass team!