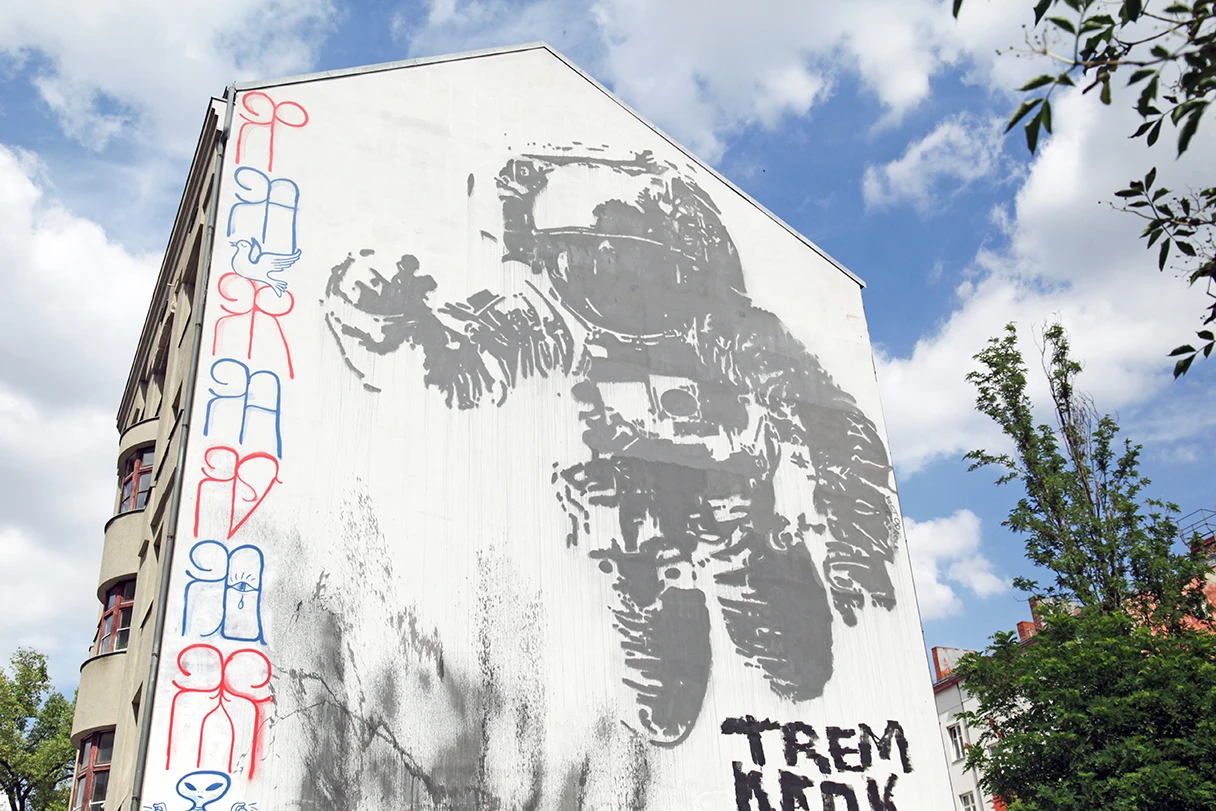 Photo: original berlin walks
7 Questions to: original berlin walks
Today we are talking to our EasyCityPass Berlin partner original berlin walks. The award-winning Berlin company lets you discover Berlin in many different ways. Over 10,000 excellent Tripadvisor reviews speak for themselves! We have a few questions ready for you.
1. Describe original berlin walks in one sentence!
Original Berlin Walks stands for 30 years of experience in the field of historical city tours and is an official partner of Visit Berlin.
2. What will be the highlight of original berlin walks in 2023?
We are celebrating our 30th anniversary this year and are secretly working on a new tour :)
3. Who are the original berlin walks tours best suited for?
For anyone who likes to walk, although of course we also offer bus tours. Thematically, there is something for everyone. Whether school class or private group, we present historical contexts, old-known sights, hidden street art, and much more in an entertaining and charming way.
4. What distinguishes original berlin walks from other city tour providers?
We train our guides ourselves and place great emphasis not only on historically accurate facts but also on ensuring that our tours are entertaining despite the sometimes heavy topics. Nothing is worse than boring or long-winded tours. Of course, we also offer very special tours, such as our "Famous Berlin Women" tour or the Queer Berlin Tour. No matter if on foot or motorized, no matter if public or private.
5. Which original berlin walks tour is the most popular and why?
Our daily "Discover Berlin" tour, or the "Berlin entdecken" tour. This tour is perfect for first-time Berlin visitors, but also for Berlin connoisseurs and even for long-established Berliners, and was just awarded the Travellers' Choice Best of the Best Award again by TripAdvisor.
6. What else should you have seen / done in Berlin?
See Berlin from a different perspective. Berlin TV Tower or Panoramapunkt offer themselves there, especially at sunset.
7. Typical Berlin is:
Every district feels different and you can take a trip around the world within the city. Berlin is insanely colorful and versatile!
If you would like to learn more about our EasyCityPass Berlin Partner, you can find more information here.