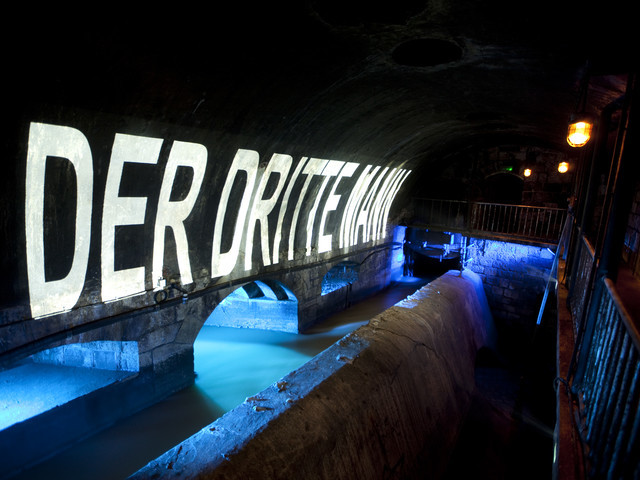 7 Questions for: 3rd Man Tour
Today we speak with "3rd Man Tour". The chase of Orson Welles alias Harry Lime in the movie "The Third Man" became world famous and with it the Viennese sewer system. Today, the Vienna sewer system is considered a modern sewage system. It combines technological innovations with great history.
Visitors can take a look into this special underworld and learn new and old things about the underworld on the trail of the famous penicillin smuggler Harry Lime.
Describe the 3rd Man Tour in one sentence:
Discover the city under the city!
Where does the name 3rd Man Tour come from?
From the classic film "The 3rd Man".
What is the highlight of the 3rd Man Tour 2023?
A unique opportunity to visit an active canal system without getting your feet wet.
What detail is often overlooked but worth discovering?
Those who have seen the movie: "The 3rd Man" before will recognize many places.
Is the 3rd Man Tour also suitable for families with children?
Yes, for children 12 years and older.
What else should you definitely have seen in Vienna?
The "3rd Man Museum". 
Typically Viennese is:
The real Viennese canal workers at the 3rd Man Tour: "Einfach leiwand!"
---
If you want to learn more about our EasyCityPass Vienna partner,
you can find more information here.
Featured photo by 3. Manntour