Why You Should Study Tourism (Even During A Global Pandemic)
If you are considering or considered studying tourism, you are probably asking yourself whether or not it is still worth studying right now in the middle of the Corona Virus Pandemic.  
I am Marie, 21 years old and I am finishing my last year of my BA in Tourism Management at IU Berlin. My dual studies program allows me to study at University 2 out of 5 days a week (but currently, online classes only) and the other 3 days of the week, I am working in the office of the tourism companies EasyCityPass & CityTourCard in Berlin. As someone with first-hand experience, I will share my own experience what it is like to do so, and in hopes, by the end of this, you can make a more information decision.
Studying and working before the crisis
My studies actually started off fantastic and were going smoothly. I liked the routine of University and as a group of 11 studies, it was very easy to get to know my classmates very well. The atmosphere was very pleasant and it was interesting to see what the others experienced with their practical partners in a hotel, travel agency or event management.
(For Non-German citizens, an Abitur is a certificate that qualifies entrance into any course of study at any university in Germany.)
In addition, working in the office was also off to an excellent start. I was quickly welcomed into the team, which gave me the feeling as if I had been working with them forever. In my first days, I was able to work closely with my colleague Heike, helping her in the sales departments and was there to look over shoulder now and then too. Shortly after, I was introduced to partner search and social media communication by another colleague, Steffi.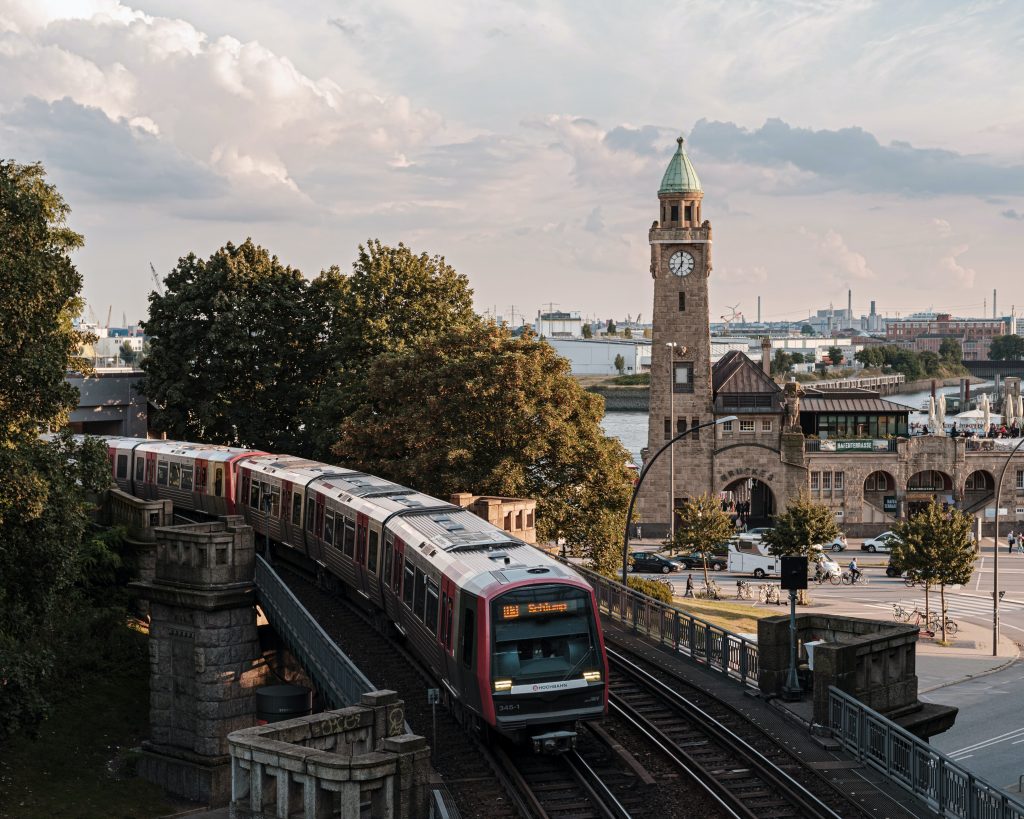 Work was exciting and new for me. Once I even accompanied my boss to Hamburg for an appointment with the transportation company Deutsche Bahn. The next event planned was the ITB (International Tourism Exchange) and a trip to Vienna in December. Until the first Corona infected person was also reported in Berlin.
Studying during the crisis
I was able to spend only one semester in Uni before the first lockdown forced us to take classes online at home. At first it was no problem at all because it would save me the drive to University, so I thought to myself "how bad could it be? Well, what can I say? I am now in my fourth semester and wondering if I'll ever return to a normal University routine again, where I could attend class in person but now only attend for the occasional exam.
I never imagined my student life in Uni to ever come to this. It had a very different picture and outcome in my mind. What I was hoping to gain over the years of building contacts in the travel industry is largely falling through the cracks as these months and semesters pass by.
I never imagined that I would be staring at my laptop screen for hours of the day, grabbling for the 5th coffee of the day or unshakable amount of caffeine from Red Bulls. Instead of attending events and making connections at tradeshows, this time is being spent on phone calls with internet providers because the connection is not working properly. Besides the point, the content of the lectures from University were presented quite well, with one or two exceptions.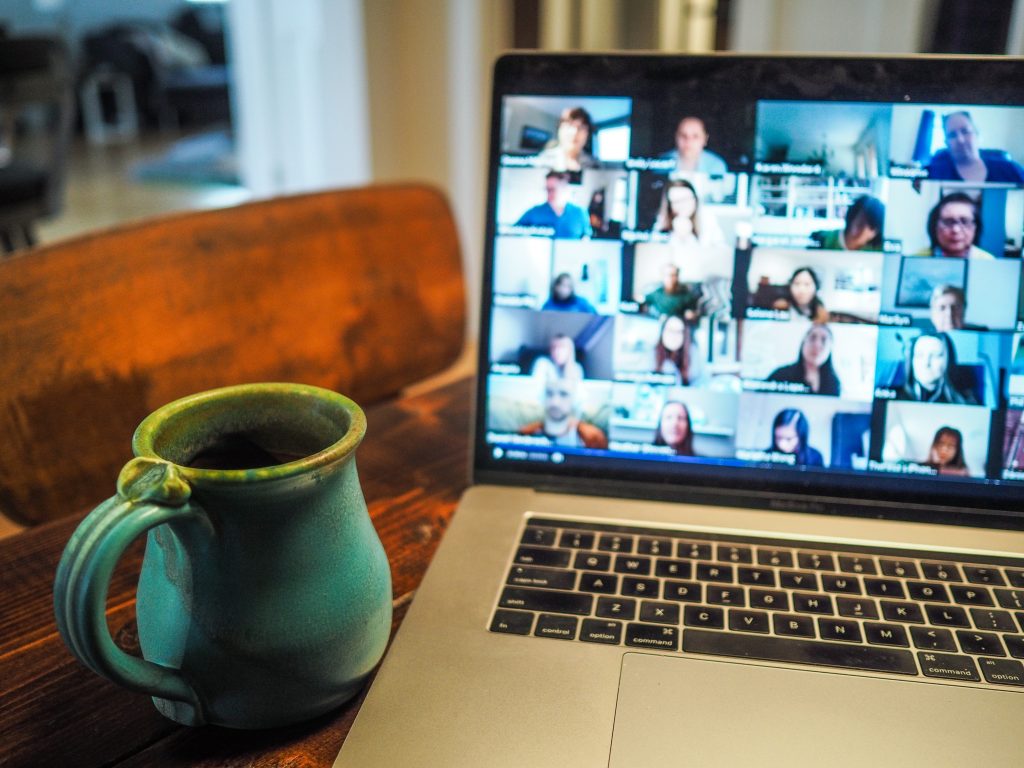 Challenges came when exams started. During these two weeks, there are no other lectures and work given out. So, during these two weeks, at home alone studying could start to feel very lonely and boresome. During all this, we are still expected to social distance, because we are in the middle of a global pandemic, remember? My face-to-face interactions are limited to small talk at the grocery store check-out and short conversations on the phone with some FaceTime.
It is equally unpleasant to see how the government and the media worry about the students in school at this time, while not a word is said about the students in University. After all, we are already adults and therefore not dependent on help, right? How can they expect students to be prepared for something as big a worldwide pandemic? Fortunately, one thing that is reassuring throughout all of this is the tourism industry will recover incredibly quickly after a crisis. The question is just when "after the crisis" will be.
Working during the crisis
Much has changed in my job as well. My commute in the mornings was once crowded and filled with congested roads and stations, but now its empty of any people. Most people are working remotely and don't need to commute to their jobs anymore. Fortunately, my job is safe despite the lack of tourism, but for some of my classmates it is a very different story.
Event companies are going bankrupt and the partners of the EasyCityPass and the CityTourCard are also struggling to survive. At first, my workload was also reduced by a significant amount, but considering the circumstances, we have now found new ways to make good use of our time. Fortunately, I'm never bored at work. It's just a pity that currently all planned trips and events are no longer part of it.
Conclusion: Is It Worth Studying?
All in all, I'm extremely happy to be studying tourism. The tourism industry may be working different right now, but there are many possibilities to participate in digital events for free and thus still learn a lot in the industry. Even though if the course of studying tourism is not going as planned, at one point in the future everything will return to a new normal and I will continue to gain experience in this industry.
So, if you're determined to fulfill your dream of working in tourism and earning money from travel, don't let Corona stop you. The only hurdle to overcome now is to find a practical partner in the industry in the case of a dual study program. The content learned during the course of study will not lose its effect despite the crisis. Maybe you just have to look at it this way: In the next pandemic, you'll know better how to help yourself. ;)
---
Want to learn more about Berlin? Head over to our Blog for more!
Feature image by J. Kelly Brito on Unsplash
Photo by Chris Montgomery on Unsplash
Photo by Alexander Bagno on Unsplash
Travel Berlin
Travel Vienna