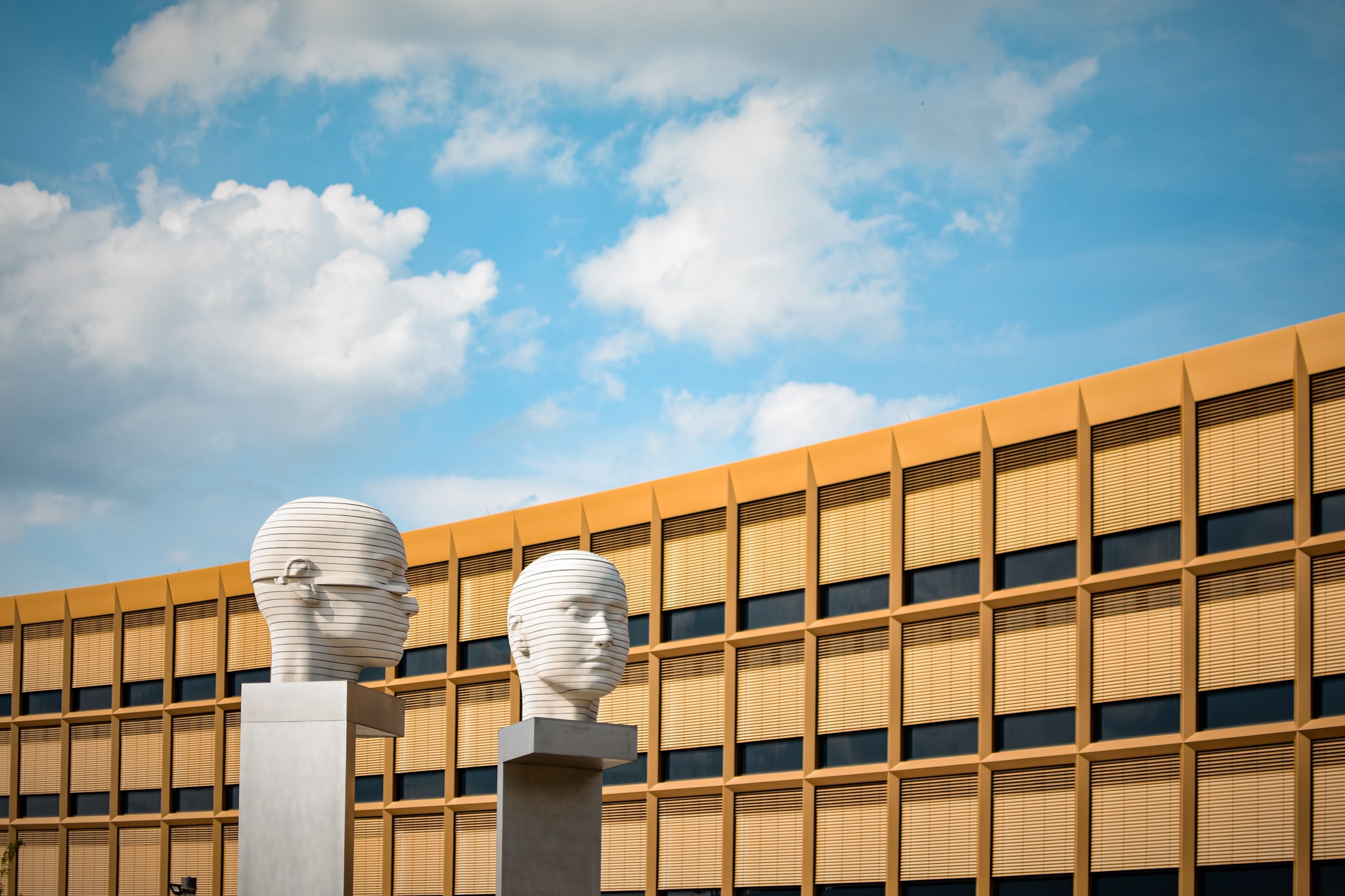 Photo: Stefanie Jost
96 Berlin districts in series: A for Adlershof
Adlershof belongs to the district Treptow-Köpenick, Berlin's largest district. There are a total of 15 districts here, which could not be more different.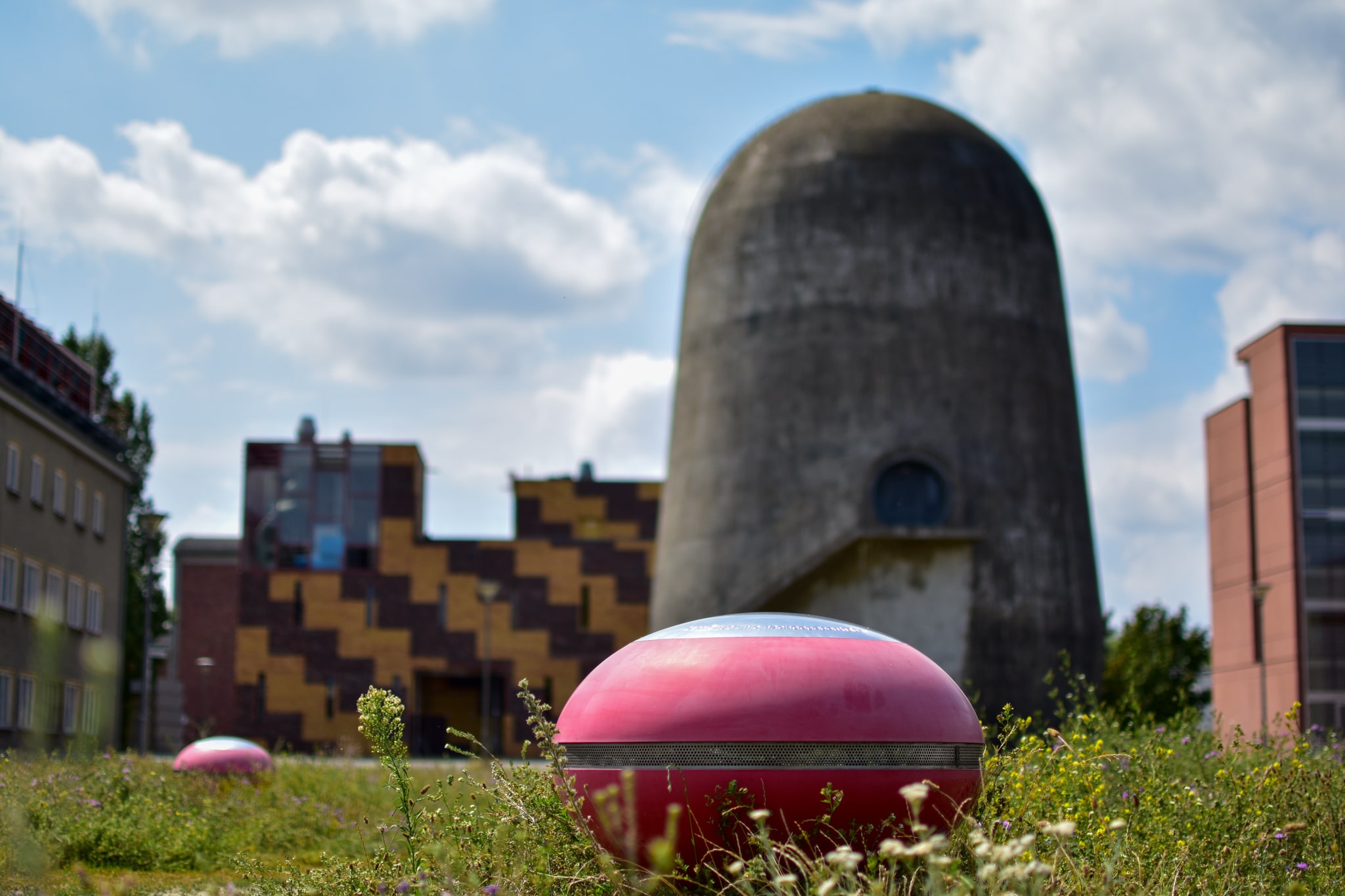 📌 Facts:
Area of 6,1km²Celebrities: Ernst Lau (physicist, invented varifocals in Adlershof), Anna Seghers (writer)
Sights: WISTA, BESSY II (particle accelerator), Aerodynamic Park, Bärensigel distillery.
Adlershof already became a technology and research location in GDR times and has been able to maintain this until today. Somehow, Adlershof is still divided into two parts. In the Southwest, people do research and study, and in the Northeast, they simply live. The S-Bahn station is shared and the longest street in Berlin runs between them: the Adlergestell. In the residential area, there are old buildings, corner pubs, and allotments, and everything seems dignified. On the other side, modern campus architecture, smoothie bars, and bagel stores have sprung up.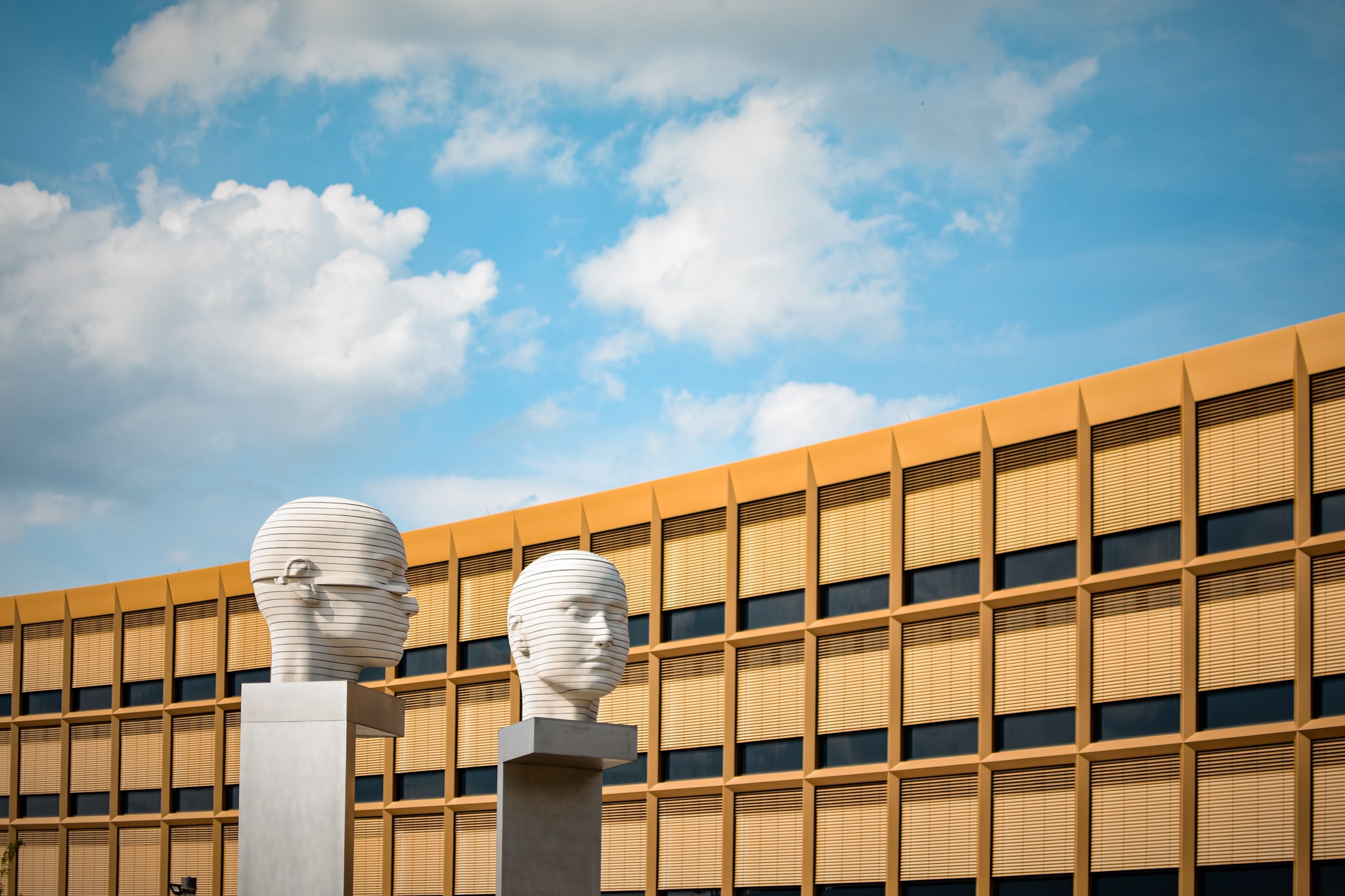 The former Johannisthal airfield, which is located on both Adlershof and Johannisthal territory, has been cleared for redevelopment. Residential buildings have been built there, as well as commercial businesses and the Johannisthal Landscape Park. Cattle and sheep graze in some areas. A soccer field, dirt bike track, and roller rink for skaters are there for recreation. A circular trail invites visitors to observe flora and fauna. Nevertheless, the bear is probably somewhere else.
Urban districts
Explore Berlin