Tipi am Kanzleramt
Live on stage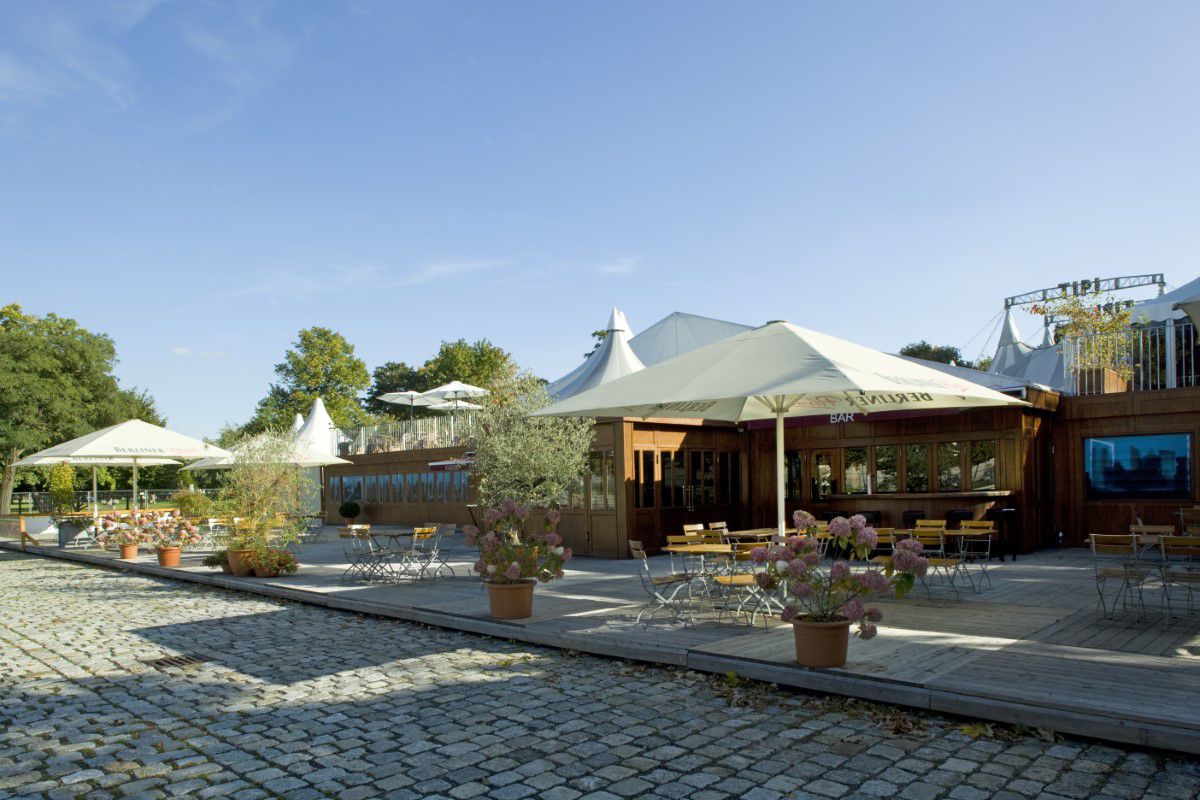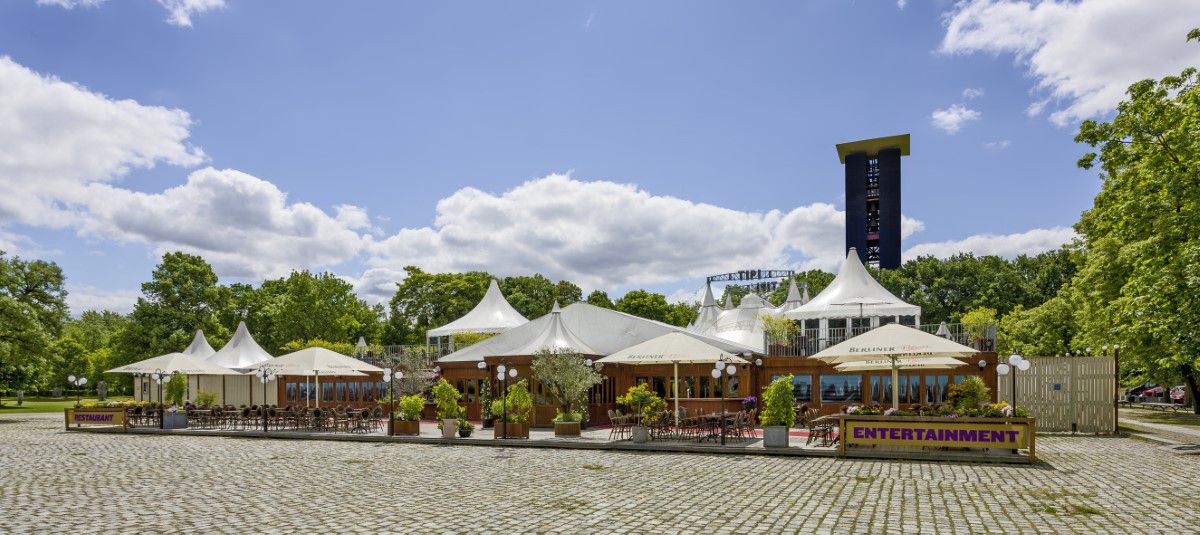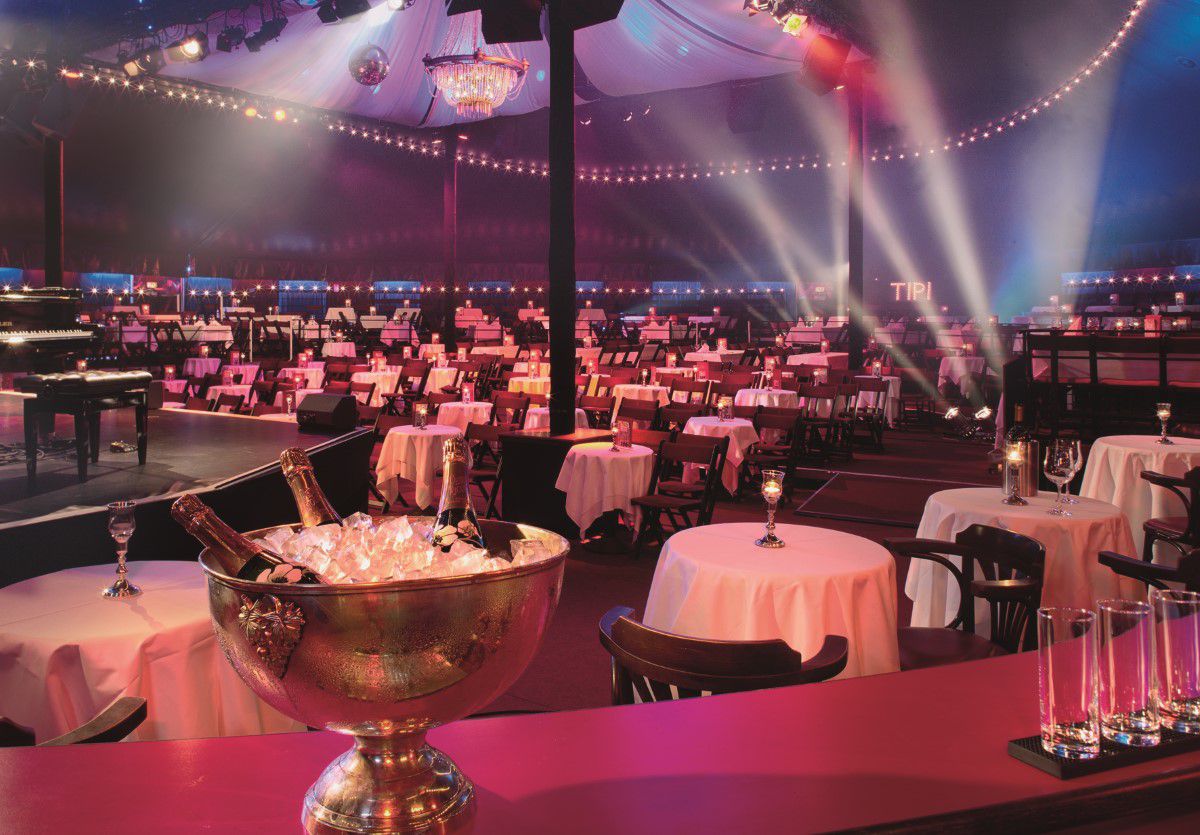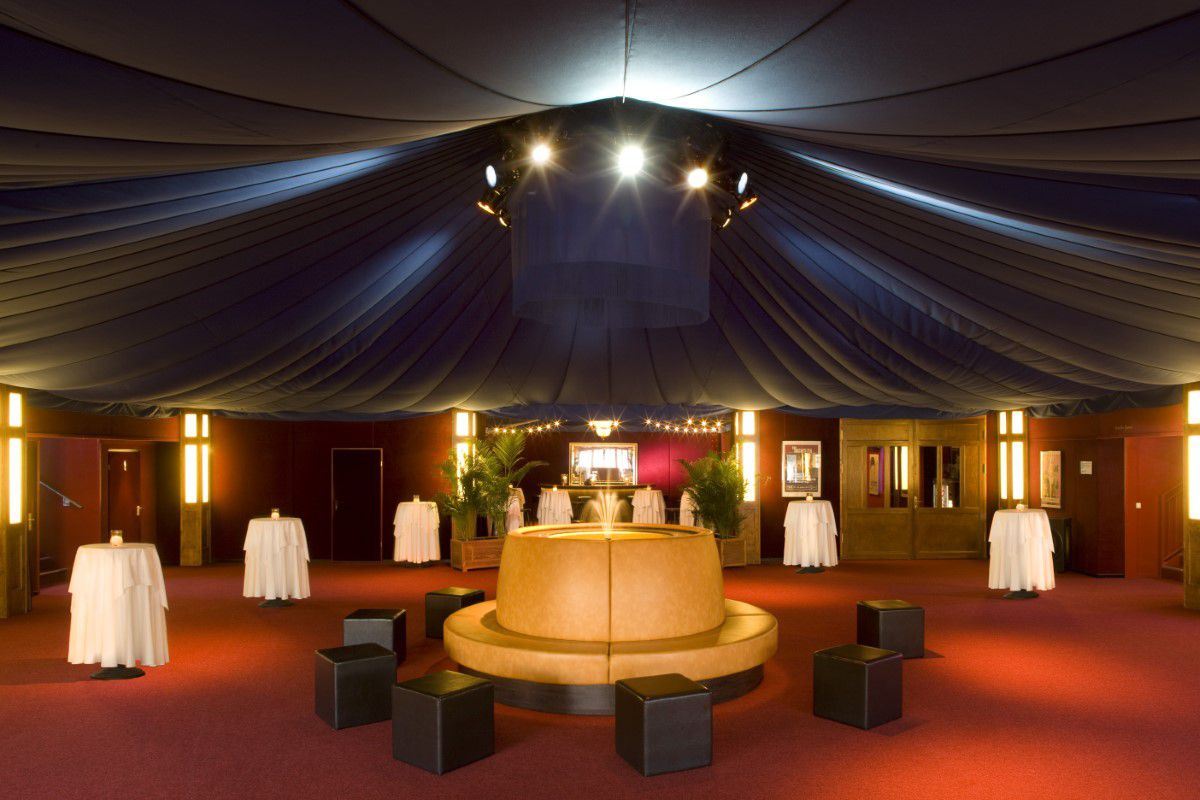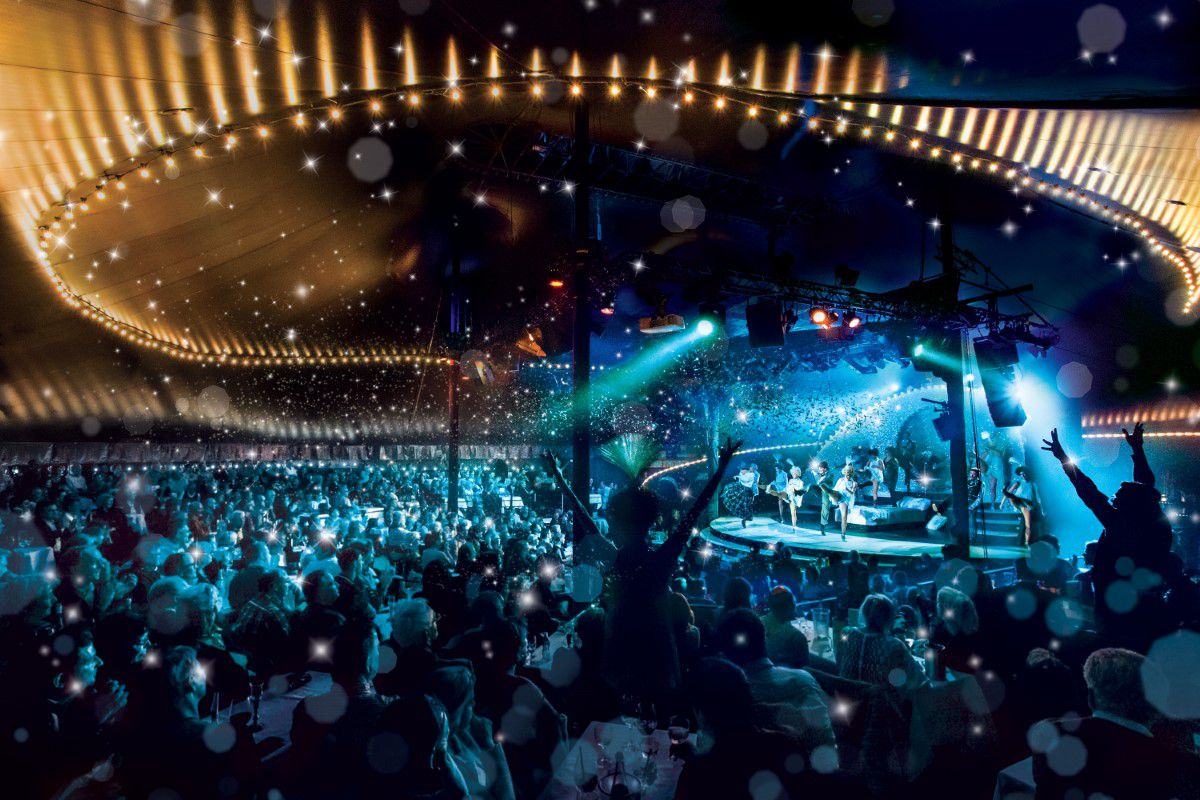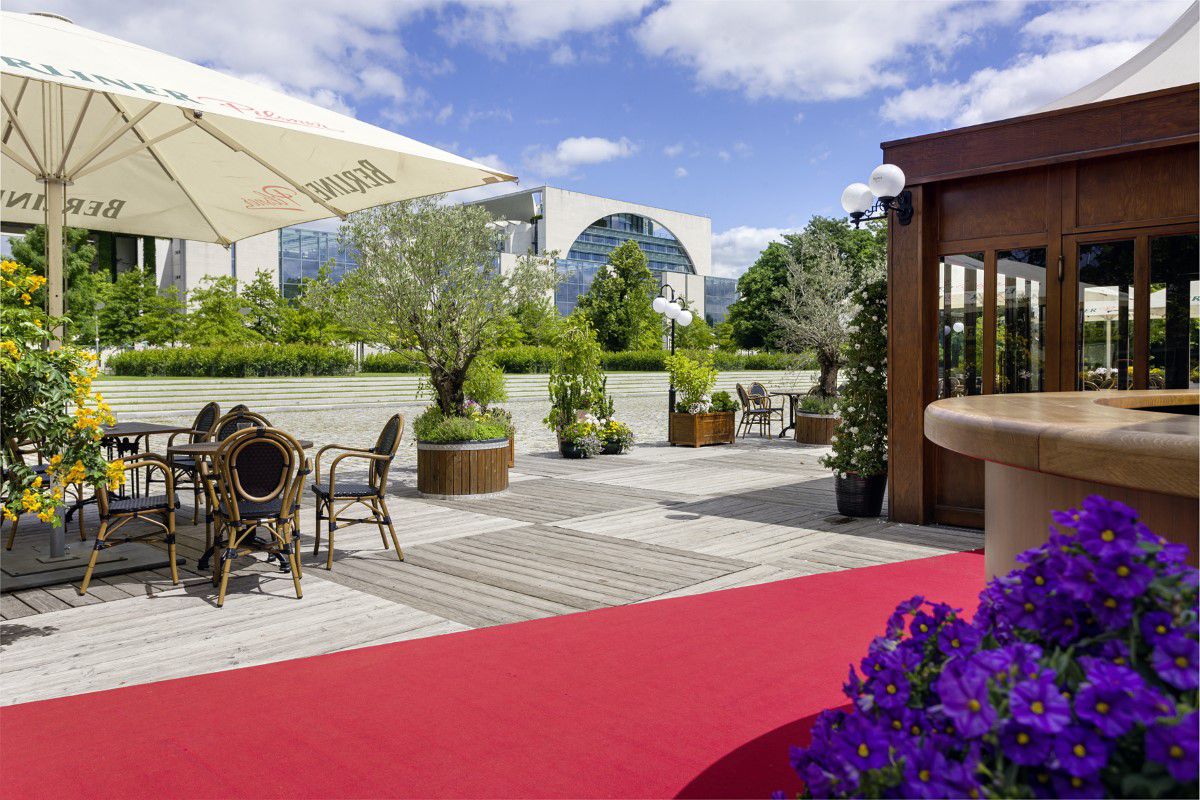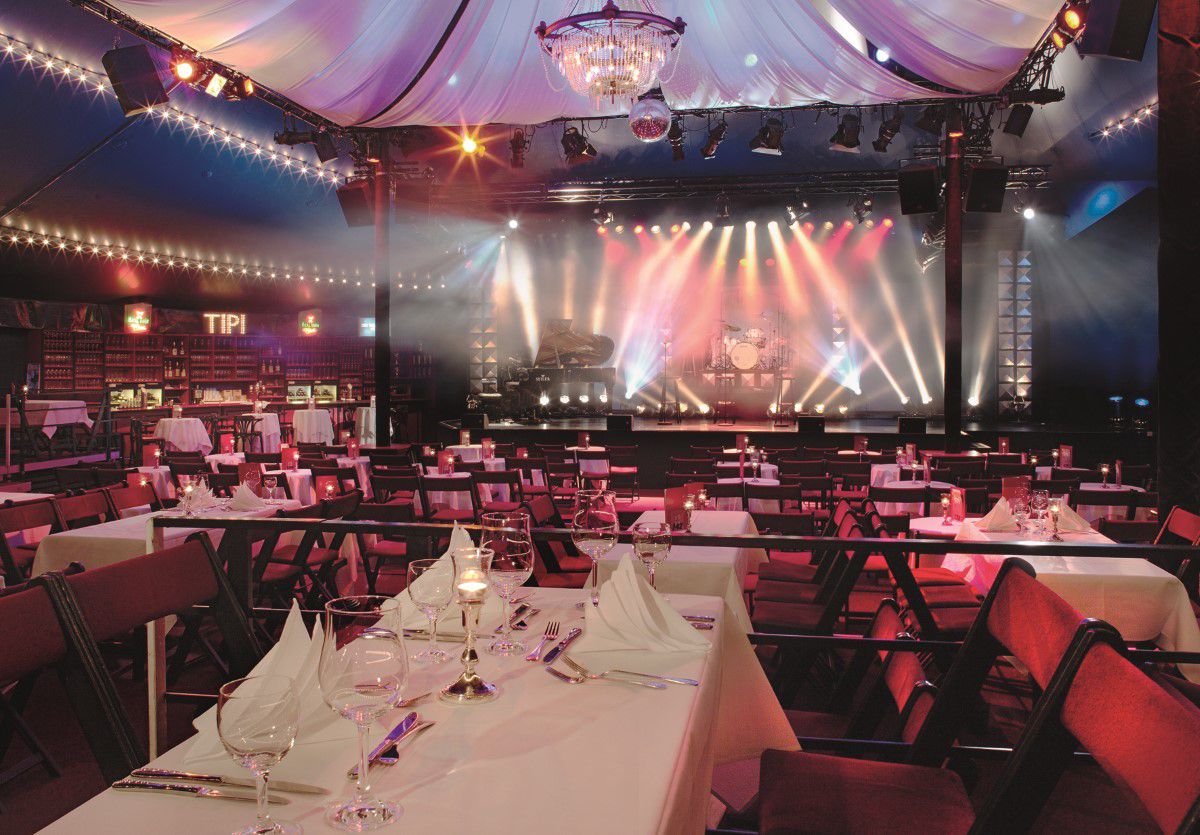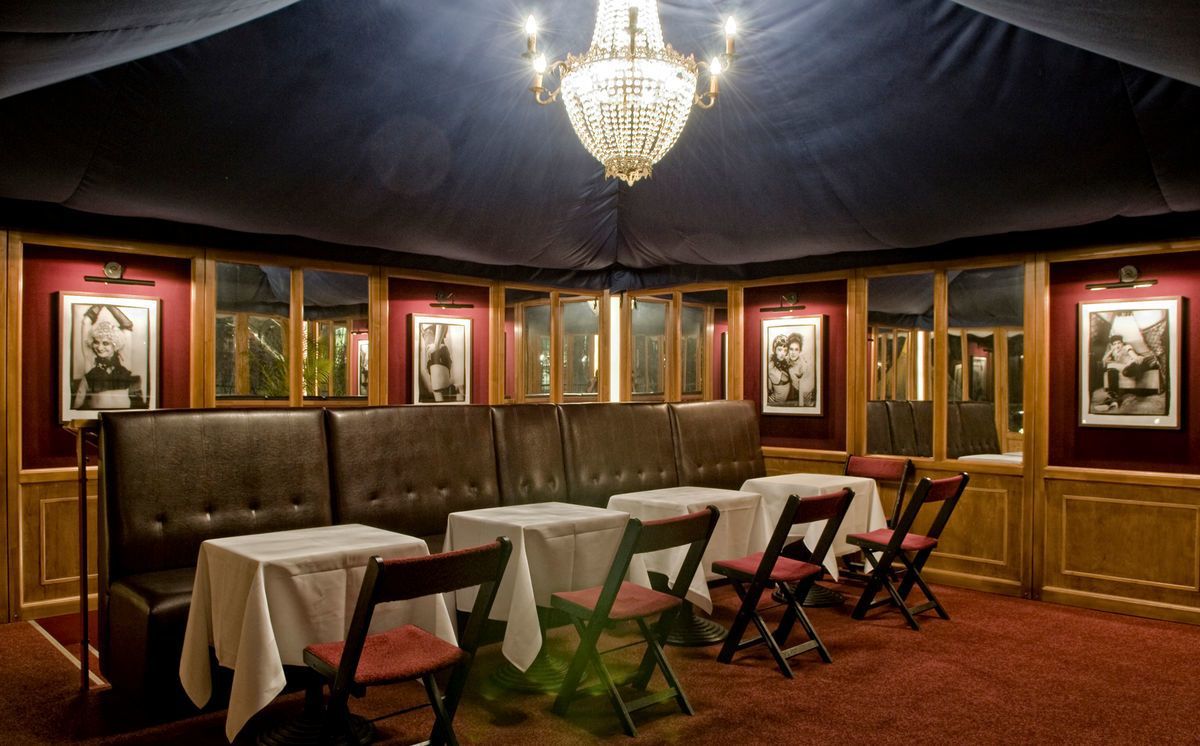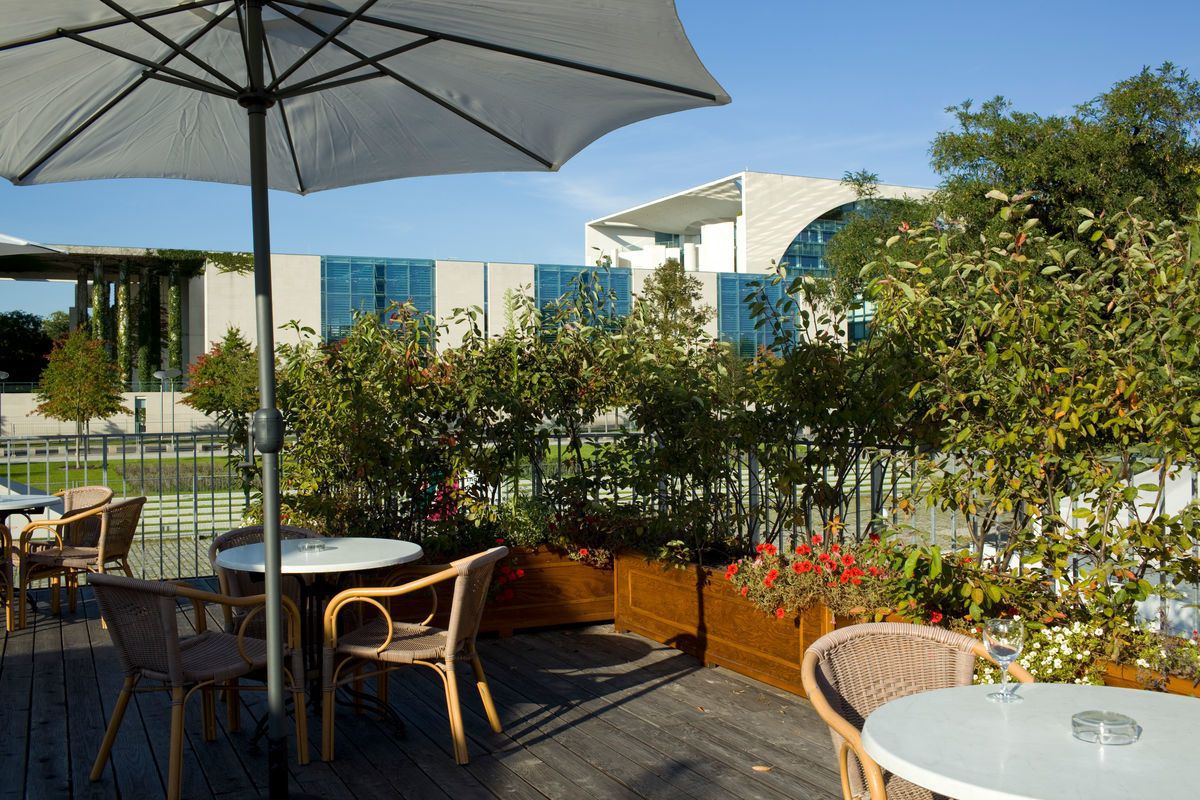 Große Queerallee, 10557 Berlin
Fare Zone AB
U55, Bundestag
S3, S5, S7, S9, S75 Hauptbahnhof, S1, S2, S25, S26 Brandenburger Tor
100 Haus der Kulturen der Welt/ Platz der Republik
€ 5.50 off the regular entry*
Tipi am Kanzleramt
Cabaret in Berlin's government quarter
Right next to the Chancellor's office, only a stone's throw away from Berlin's political circus, there is a tent, the operators of which have made it their job to do everything in their power to amuse, amaze and every now and again beguile their audience.
Exceptional theater
The Tipi am Kanzleramt, a marquee theatre with its impressive four supporting masts, is regarded as one of Berlin's most exceptional event locations . We offer chanson, cabaret, variety, dance, daring artistry, and musical comedy. Our visitors are delighted to be here. Also, because of our own inhouse catering service serves high-quality and tasty cuisine.
International Artists
The Tipi am Kanzleramt is where well-known German and international artists perform their programmes every night. Naturally, bringing back to life the brilliant variety of the 1920s. Artists like Tim Fischer, Gayle Tufts, Georgette Dee, Rainald Grebe and René Marik perform their latest productions. The greats in entertainment like Götz Alsmann, Dominique Horwitz and Gitte Haenning provide intelligent entertainment and international groups like the virtuosic Ukulele Orchestra of Great Britain, the Tom Tom Crew hip hop artists from Australia, the fabulous voices of the Scottish tenors Caledon or the Venetian master of transformation Ennio are regular guests in TIPI.
Your Benefit with EasyCityPass Berlin: € 5.50 off the regular entry*
*According to availability
© Photo Credits: Michael Haddenhorst, Stephan Klonk
Features
Wheelchair accessible
Non smoking