Theater im Keller - Drag Show
Live on stage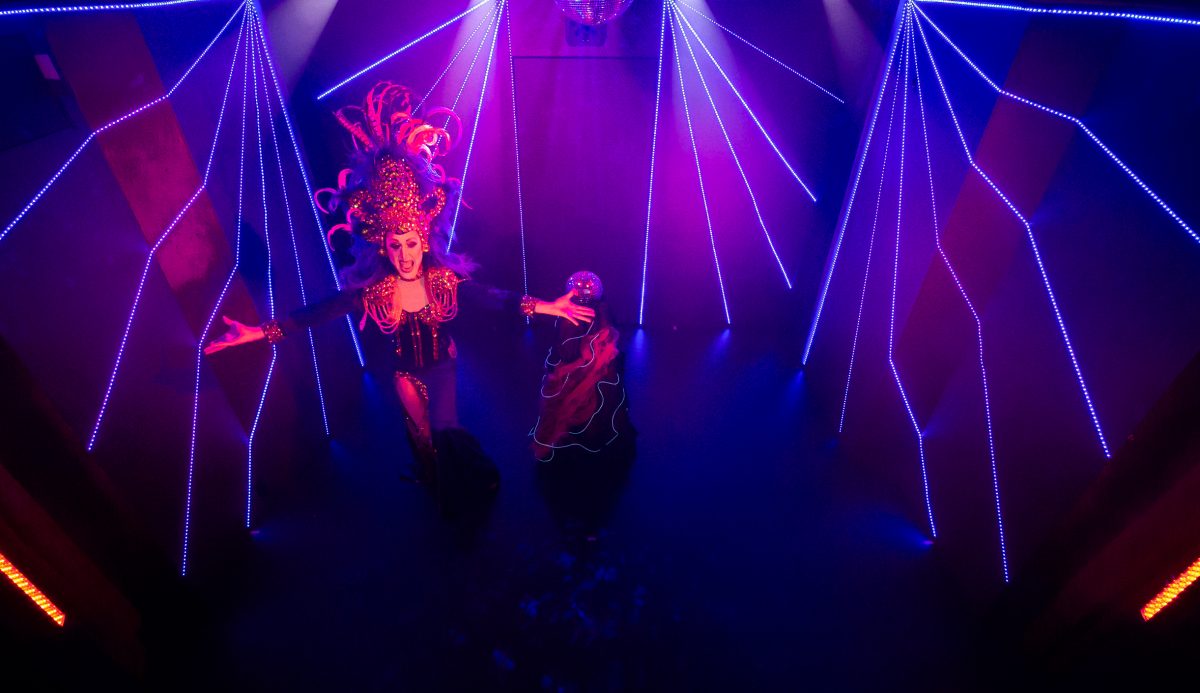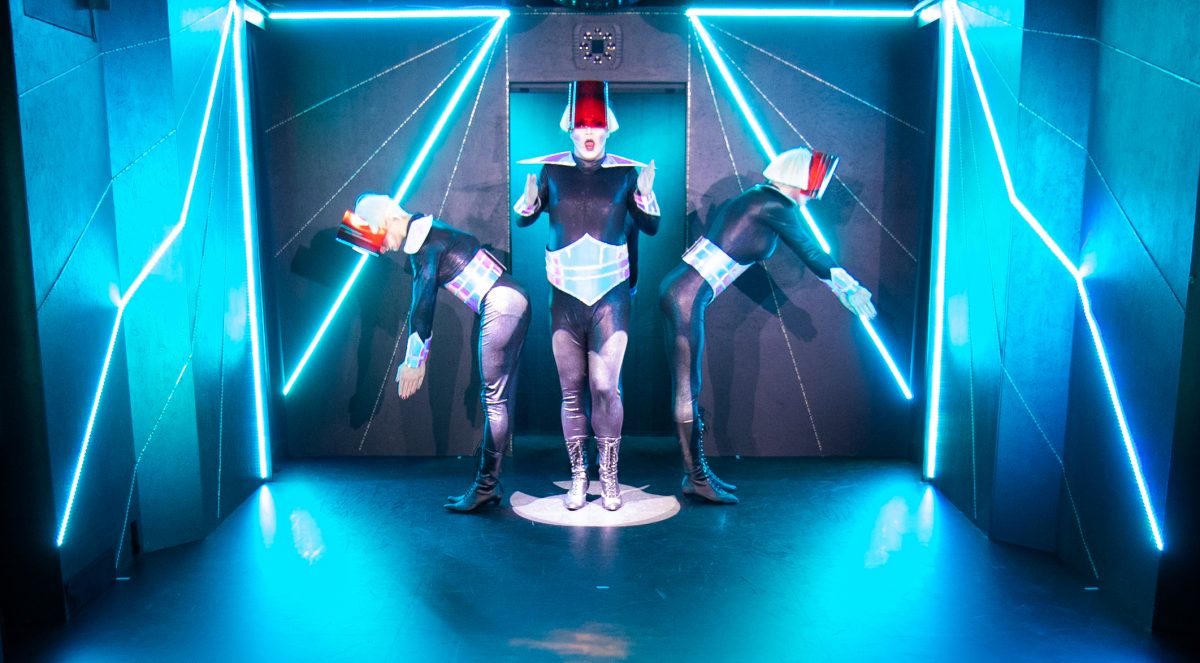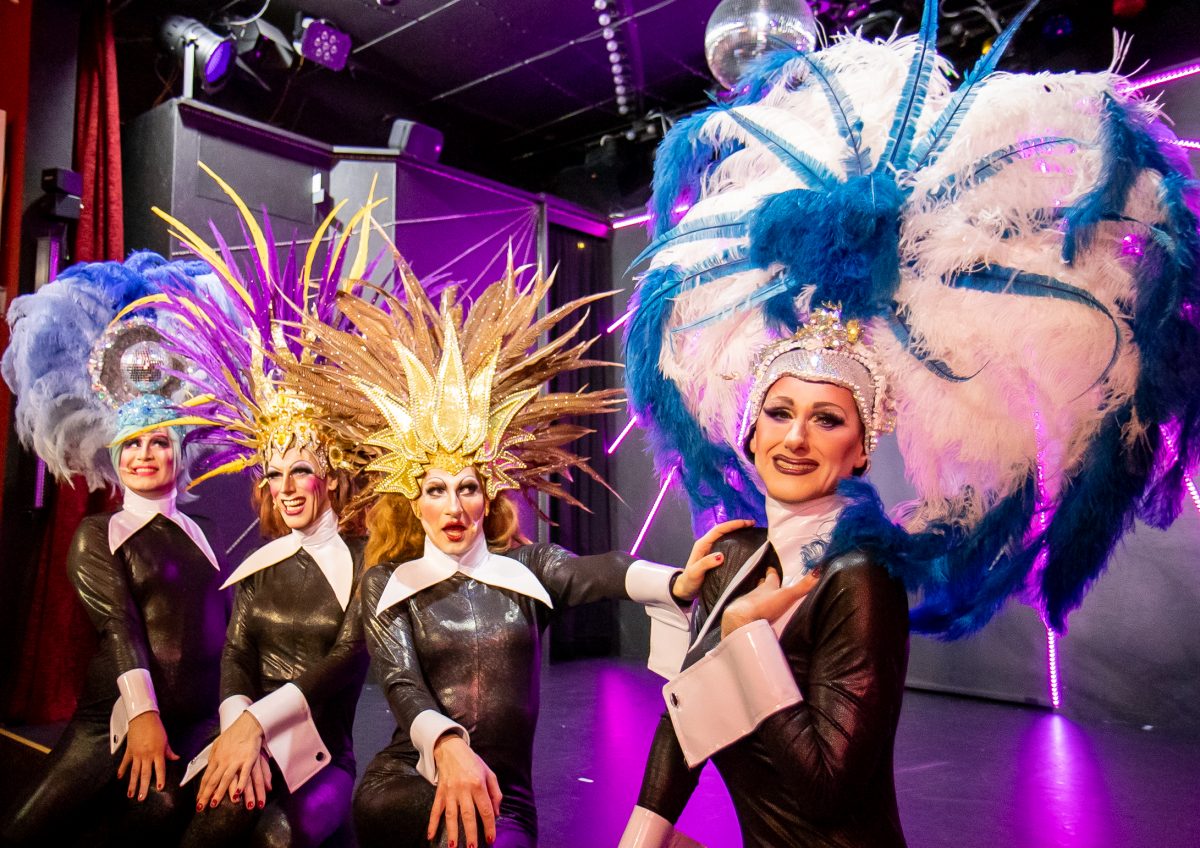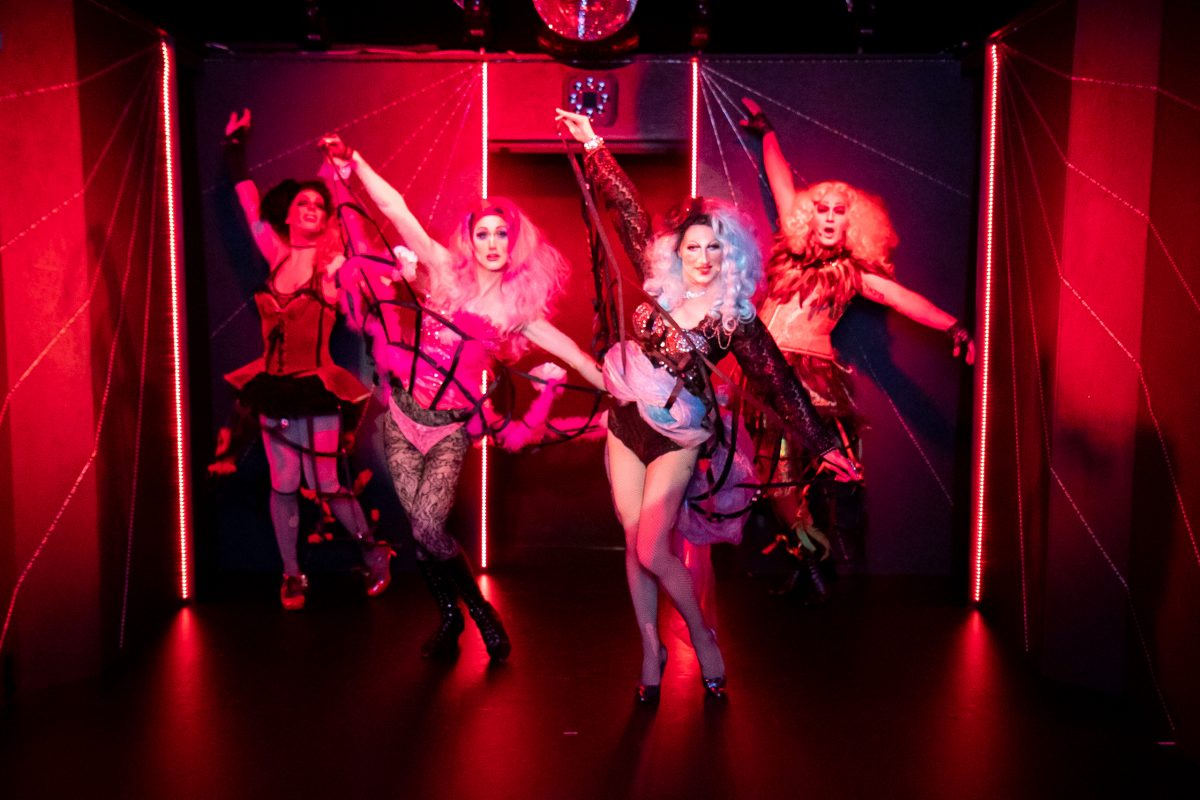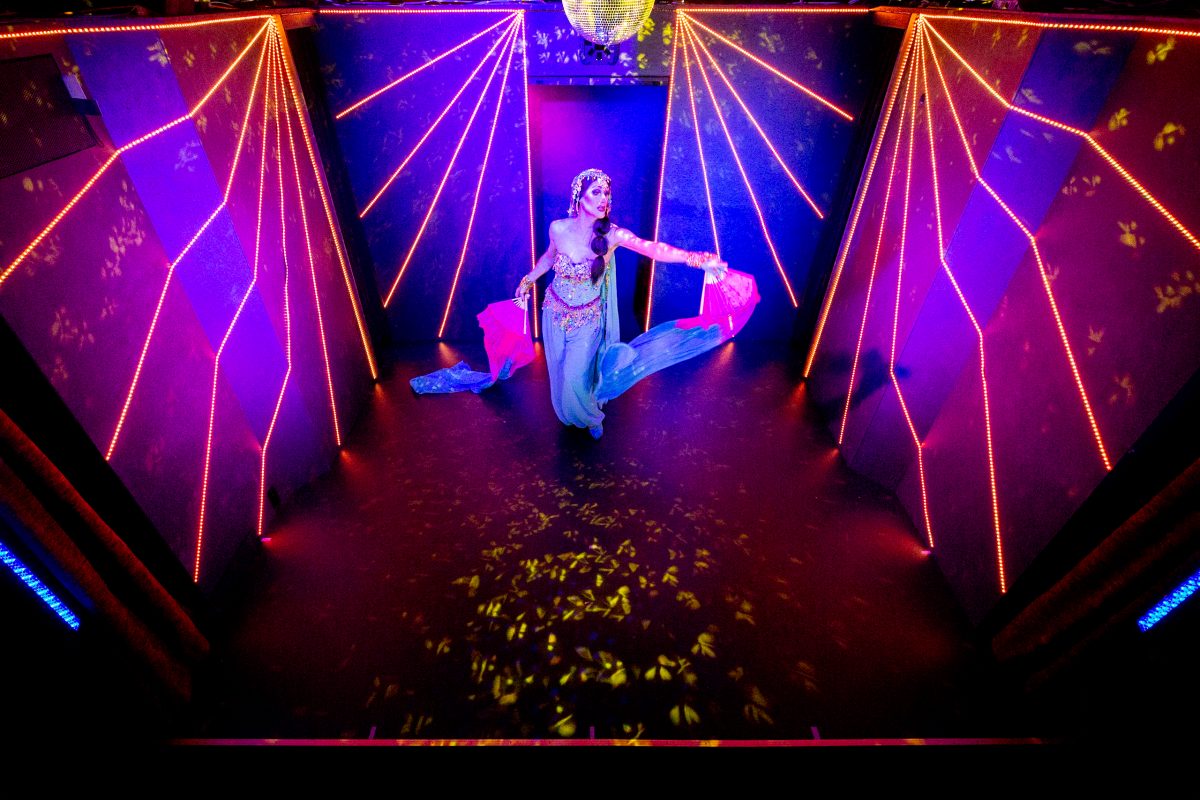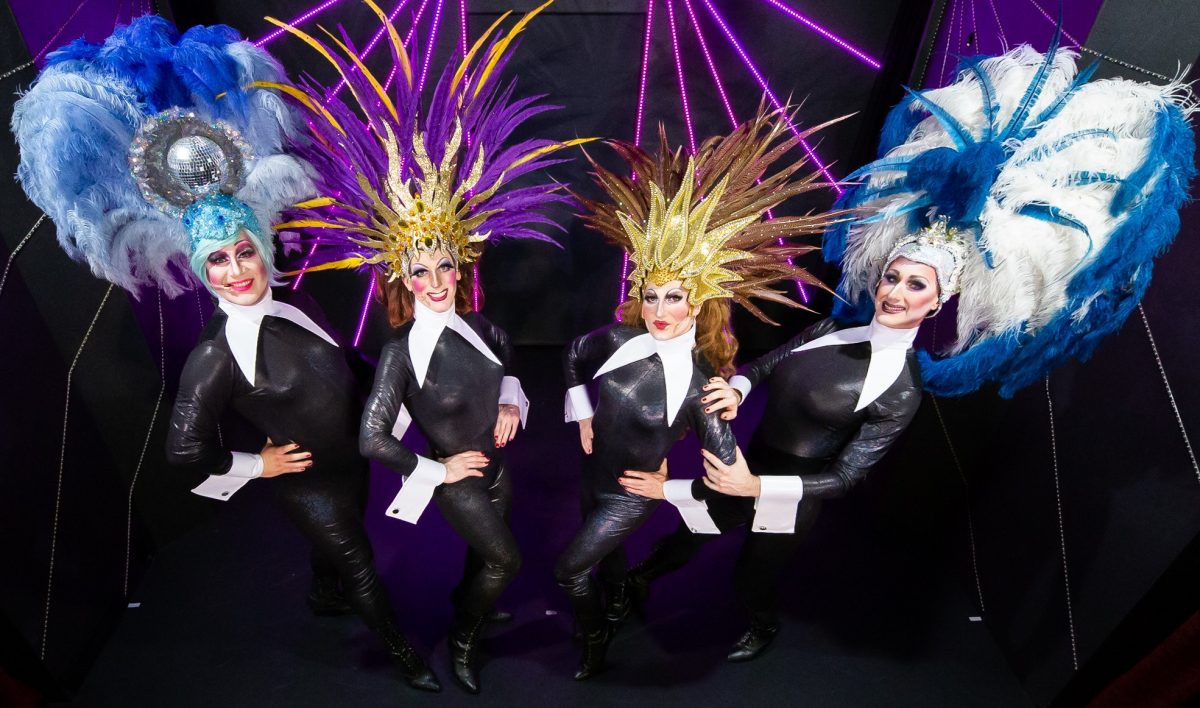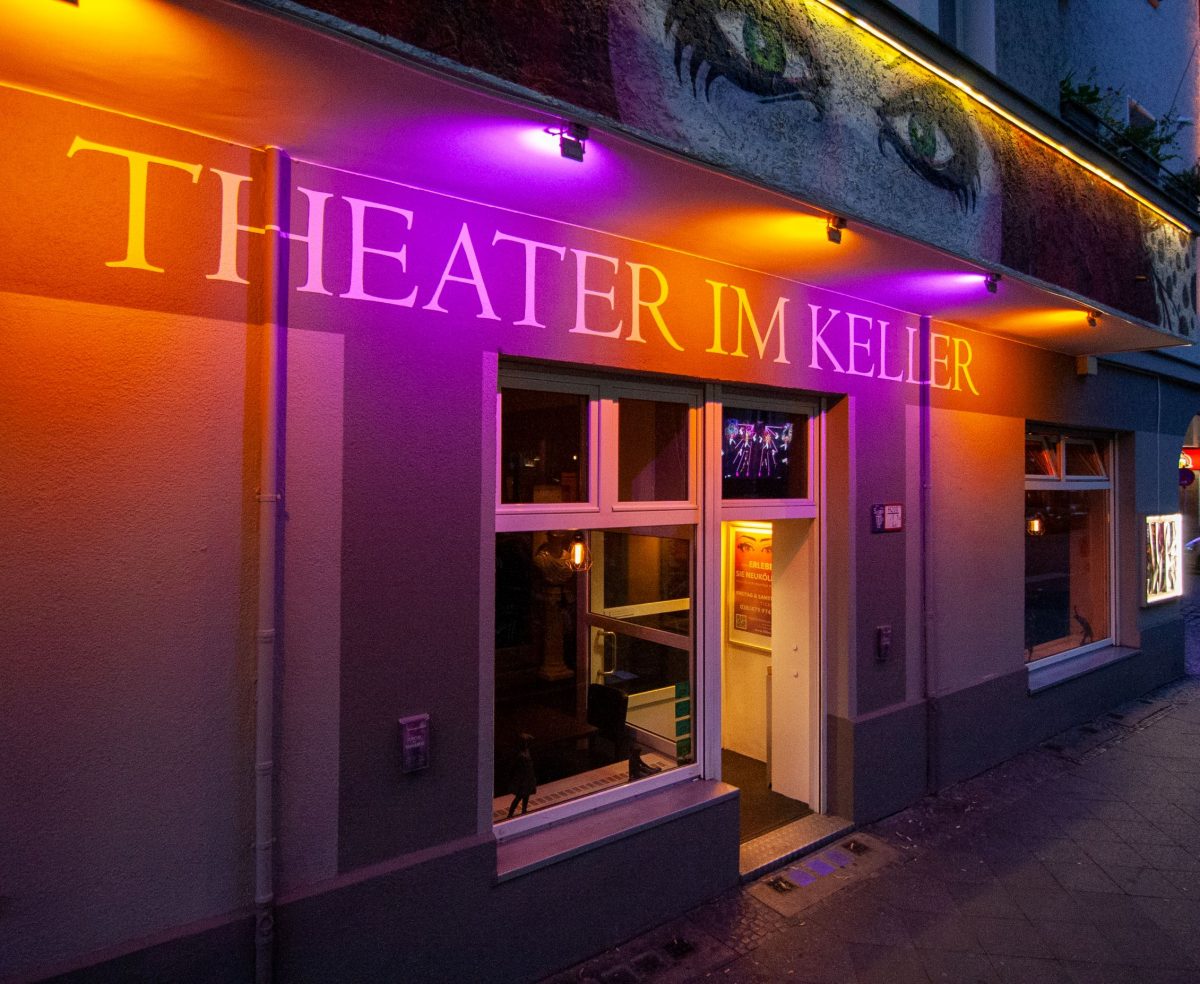 Weserstraße 211, 12047 Berlin
Fare Zone AB
U7, U8 Hermannplatz
10,50 € on the ticket for all performances in the online store (39 € instead of 49,50 €)
The most popular drag show in Berlin-Neukölln
Many strange creatures live in the urban jungle. A particularly dazzling species is the exceptionally changeable travesty. These indomitable graces have their home in the theater in the basement, because it lured with jewelry, showbiz and fame at the Theater im Keller . Experience the portrayal of extensive facets of the creatures living in the Kiez such as the quirky spitfire, the innocent-looking slut, the old washerwoman, the aloof diva and the rapacious sexy curbside swallow. Look forward to our Kiez-Girls in a spirited show with numerous live interpretations of famous songs and imaginatively designed playbacks. The amiable scurrility of the Kiez life will also inspire you.
Theater im Keller has been offering drag shows since 1987
The Theater im Keller was founded on January 03, 1987 and is open to its guests at over 150 performances a year. Although the name may suggest it, the theater is not located in a basement, but on the ground level. In the first years, however, the performances actually took place in a vaulted cellar. However, due to the constantly growing demand, Michael Brenncke, artistic director since 1987, decided to move into the rooms of a former store. In the meantime, the travesty theater has become a cabaret known far beyond Germany's borders in Berlin's trendy "Reuterkiez" district. Primarily, shows of the travesty genre are produced and performed here, because that is exactly what the Theater im Keller is known for.
Delicious cuisine in the theatre foyer
Since 2009, the Theater im Foyer has a contemporary bar and break area. There, guests are served only the best for their physical well-being: from well-kept beer to tasty cocktail and coffee specialties to delicious dishes from Spanish cuisine.
Your Benefit with EasyCityPass Berlin: 10,50 € discount on the ticket for all performances in the online store (39 € instead of 49,50 €)*.
* Seats must be ordered in advance by email to info@tikberlin.de. An invoice with a reduced price will follow, in which the booked seats will be shown. The tickets themselves are available at the box office and will be handed out upon presentation of the pass.
© Photo Credits: Theater im Keller