Prater Vienna - Rollercoaster Restaurant
Delicious Food & drinks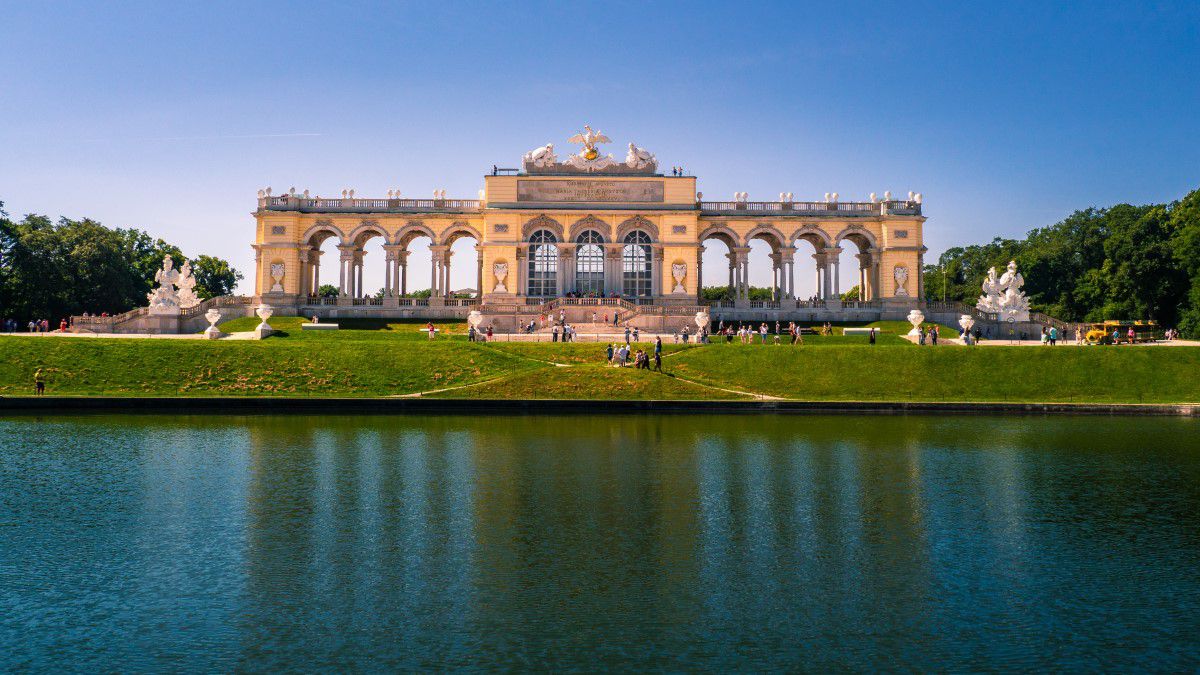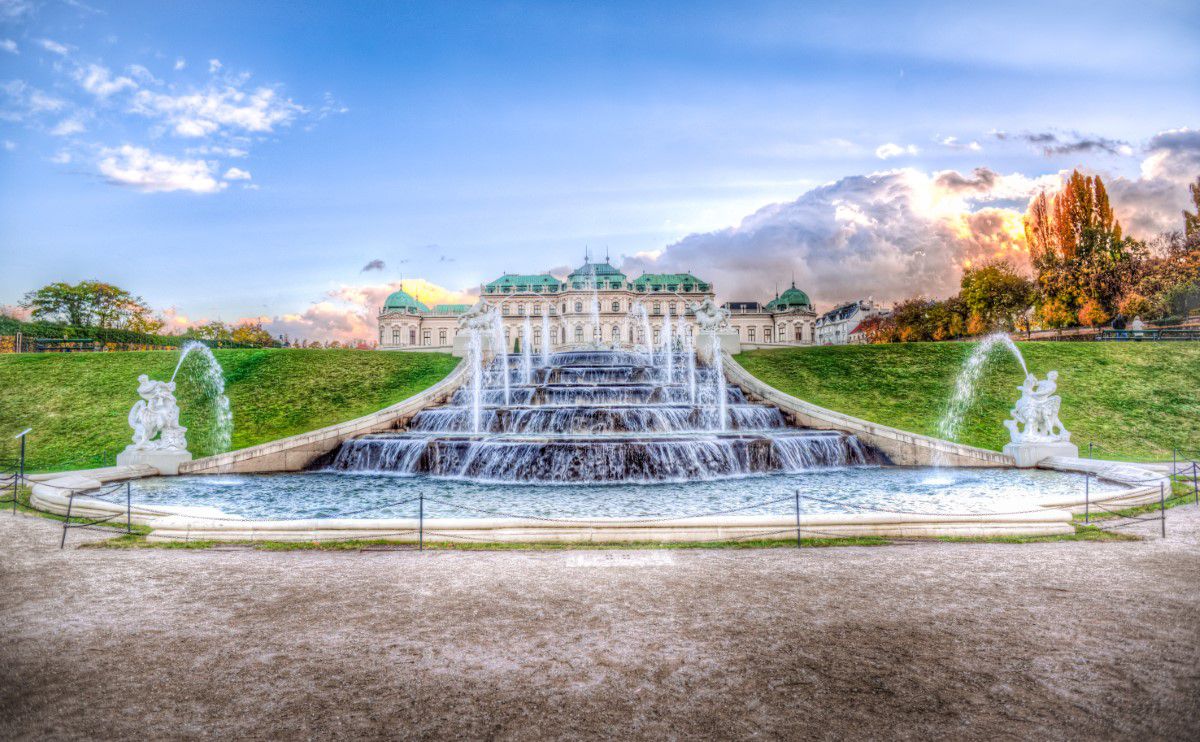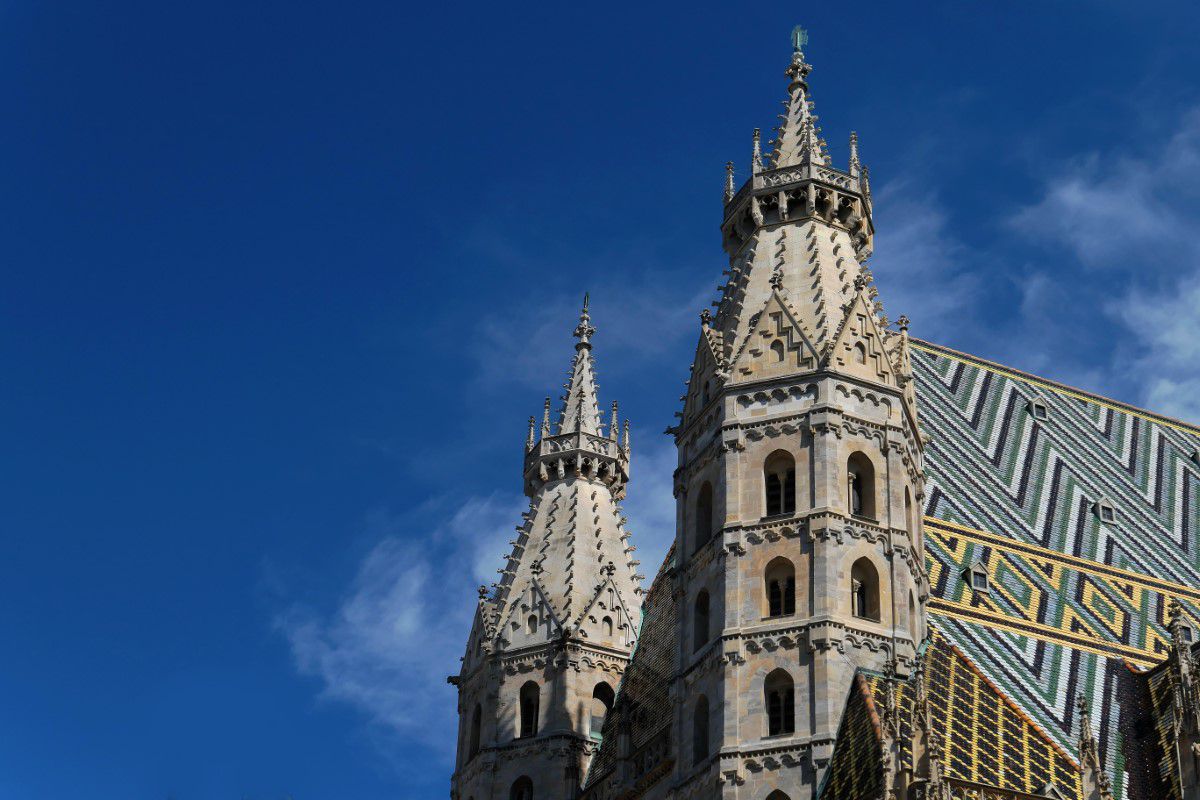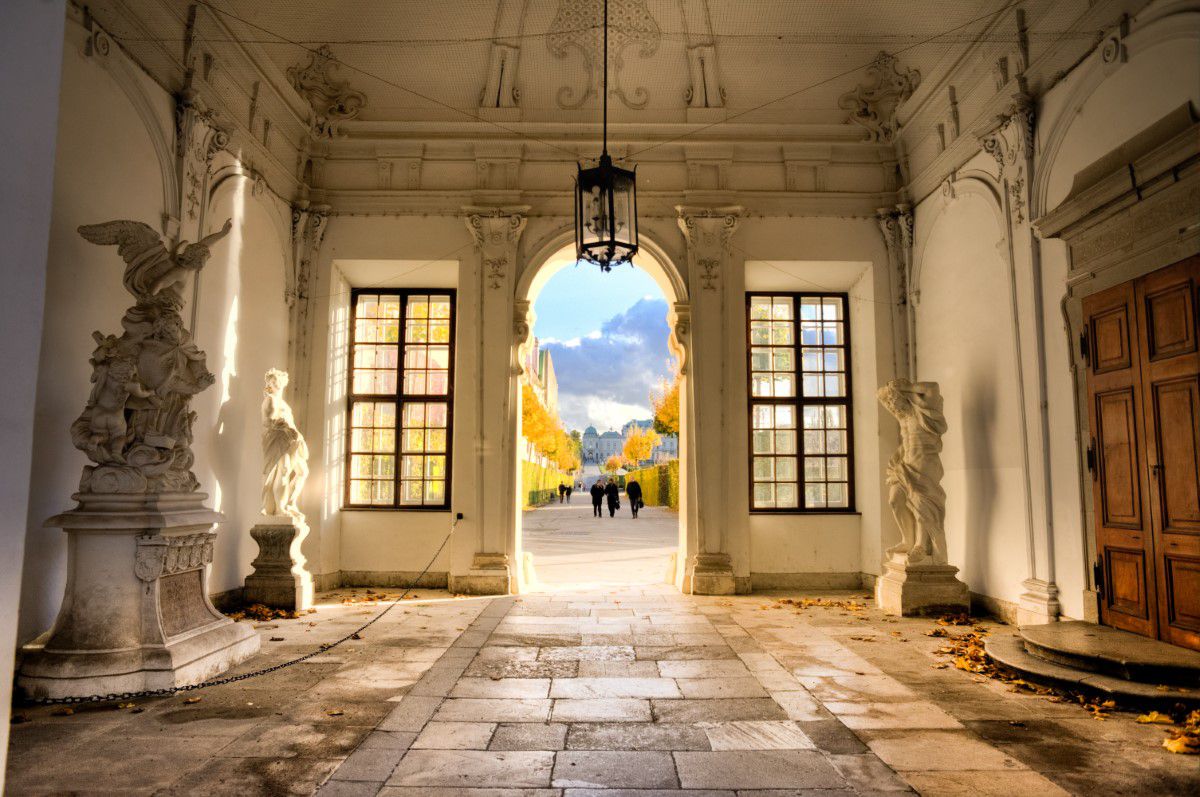 Riesenradplatz 6/1 A, 1020 Wien
Fare Zone Core Zone
U1, U2 Praterstern
When ordering a main course, you'll receive a free non-alcoholic drink*
Praters Most Innovative Restaurant
Welcome to the future! At Rollercoaster Restaurant Vienna your food is taking a ride to you! You order via a tablet PC and your food and drinks then whiz directly to your table over a rail system. This is made possible by the use of state-of-the-art robot technology. Our robots mix cocktails and dance to spectacular light shows. A unique experience awaits you at the Riesenradplatz, directly at the main entrance of the Prater in Vienna. Rollercoaster Restaurant offer freshly prepared delicacies and our own OneMore® drinks. Don't miss it!
Your Benefit with EasyCityPass Vienna: Every main course comes with a non-alcoholic drink for free.
*cannot be combined with other discounts. Does not apply to non-alcoholic cocktails.
© Photo Credits: Rollercoasterrestaurant, Skitterphoto, moritz320, Skitterphoto, ctrl-alt-shift-e on Pixabay
Info
For current opening hours please visit our partner's website!