The Rabenhof Theater
Live on stage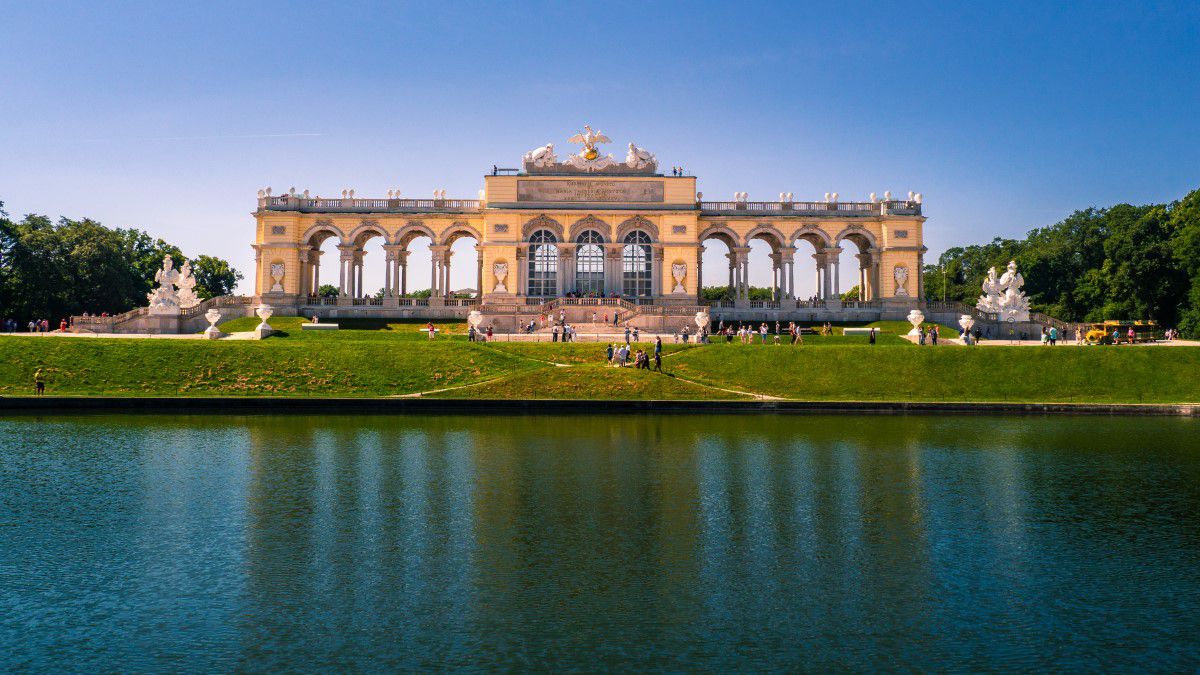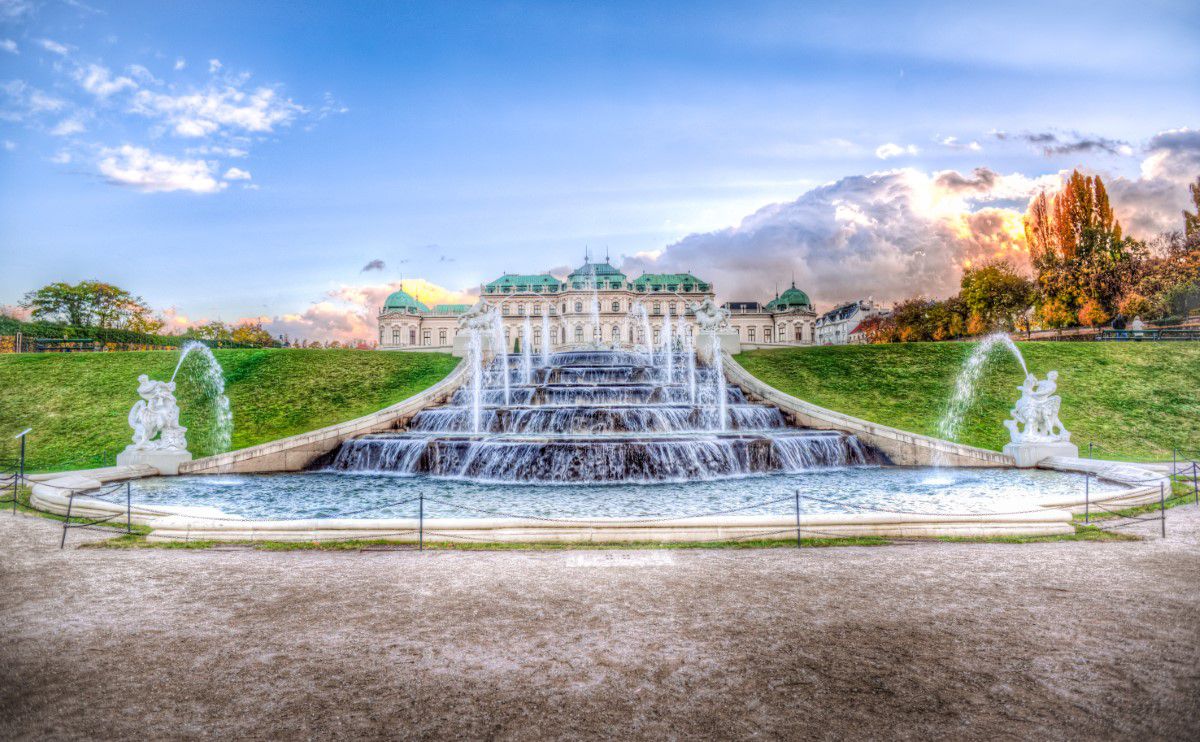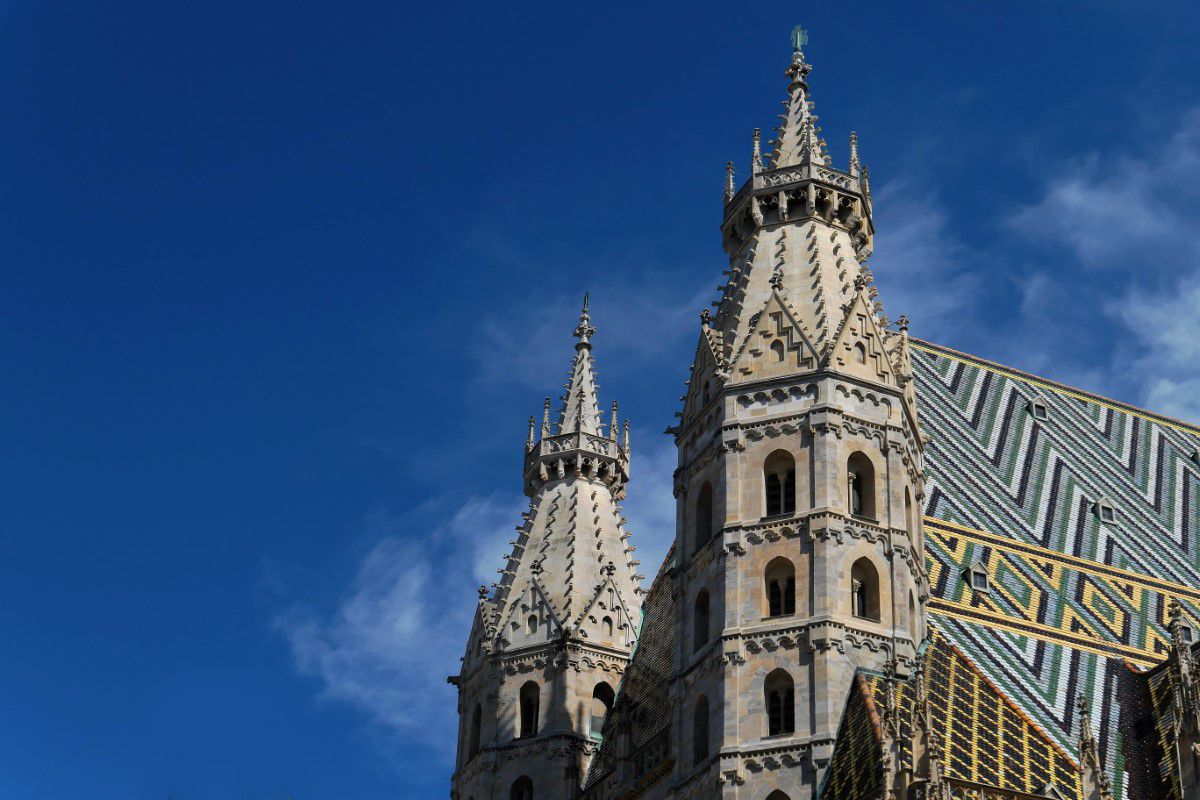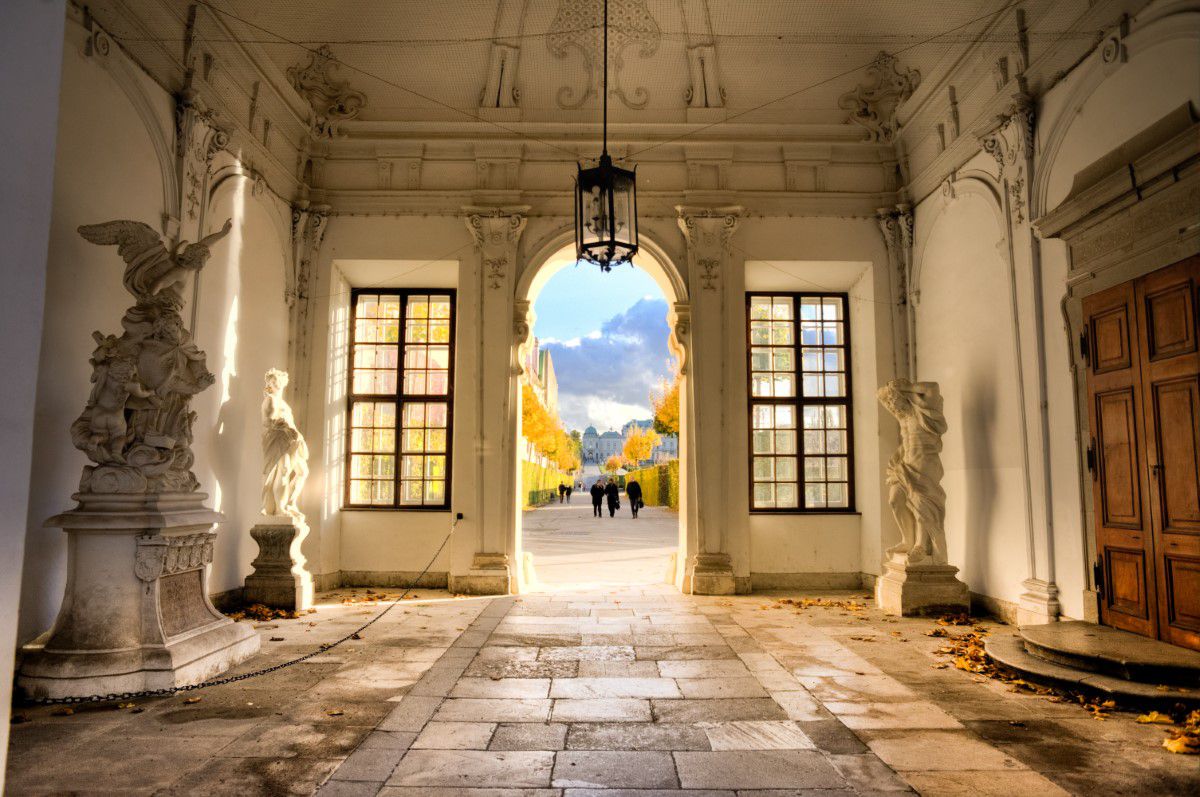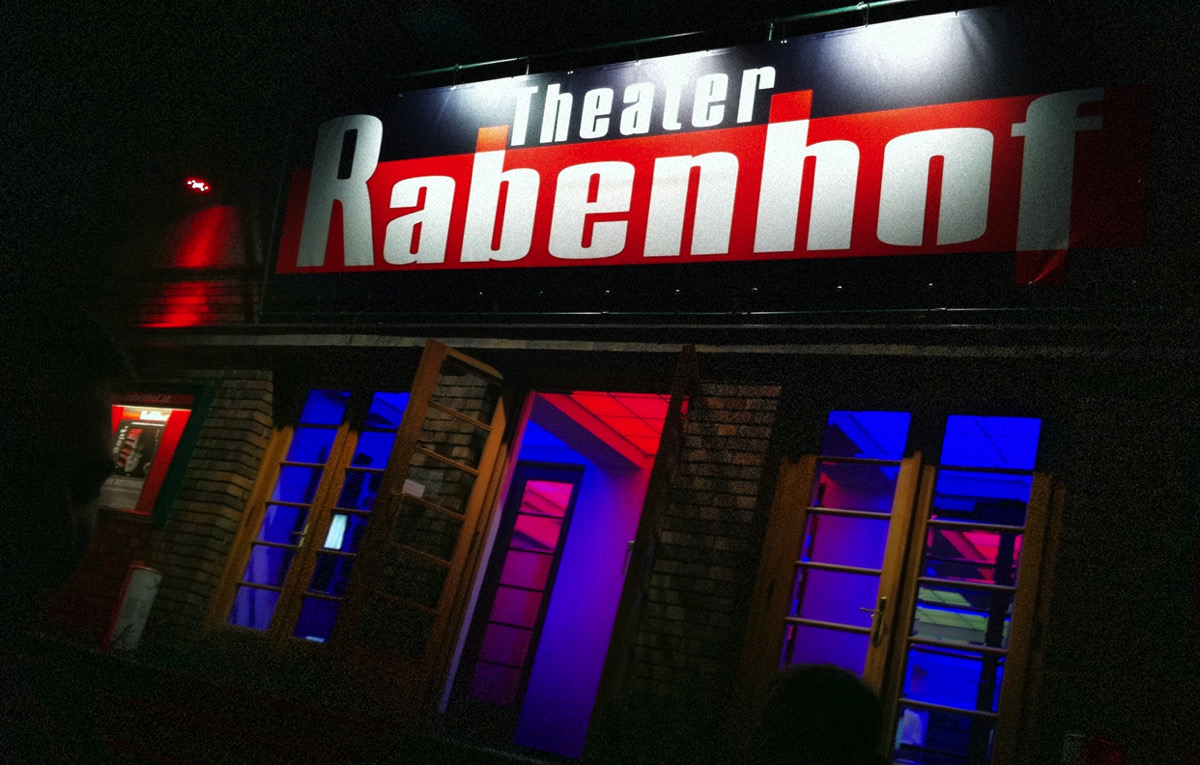 Rabengasse 3, 1030 Wien
Fare Zone Core Zone
U3 Station Kardinal-Nagl-Platz
20% reduction for max. 2 tickets/person (as long as stocks last)
A Theater Only Available In Vienna
Today's Rabenhof Theater in the Rabenhof residential complex, built between 1925 and 1928, was originally conceived as a workers' meeting room. In the 1930s it was converted into a cinema. It has been a theater since 1990. Initially operated by the venerable theater in the Josefstadt, it is now an independent venue that offers a wide repertoire.
An essential element is the contemporary political satire. The greats of the Rabenhof Theater, cabaret and film scene often appear here. Literature evenings, children's theater and musicals can also be found on the program. * Please note that all performances are in German
Your Benefit with EasyCityPass Berlin: 20% discount on max. 2 cards / person (while stocks last)
© Photo Credits: Rabenhof Theater, Skitterphoto, moritz320, Skitterphoto, ctrl-alt-shift-e on Pixabay
Info
For current opening hours please visit our partner's website!