Museum Judenplatz
Museums & Exhibitions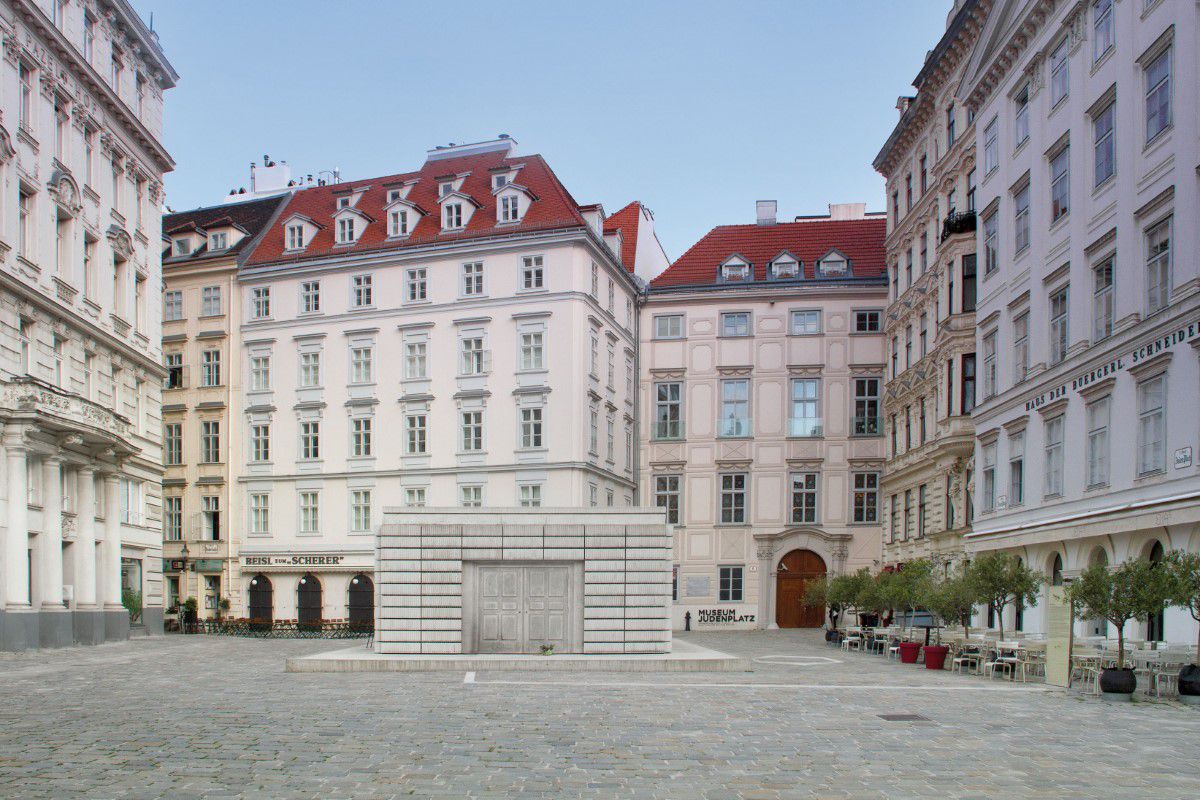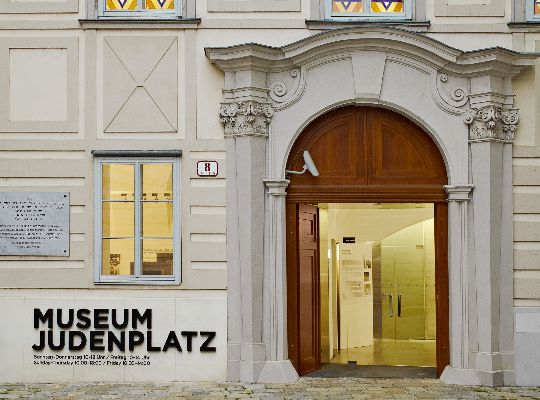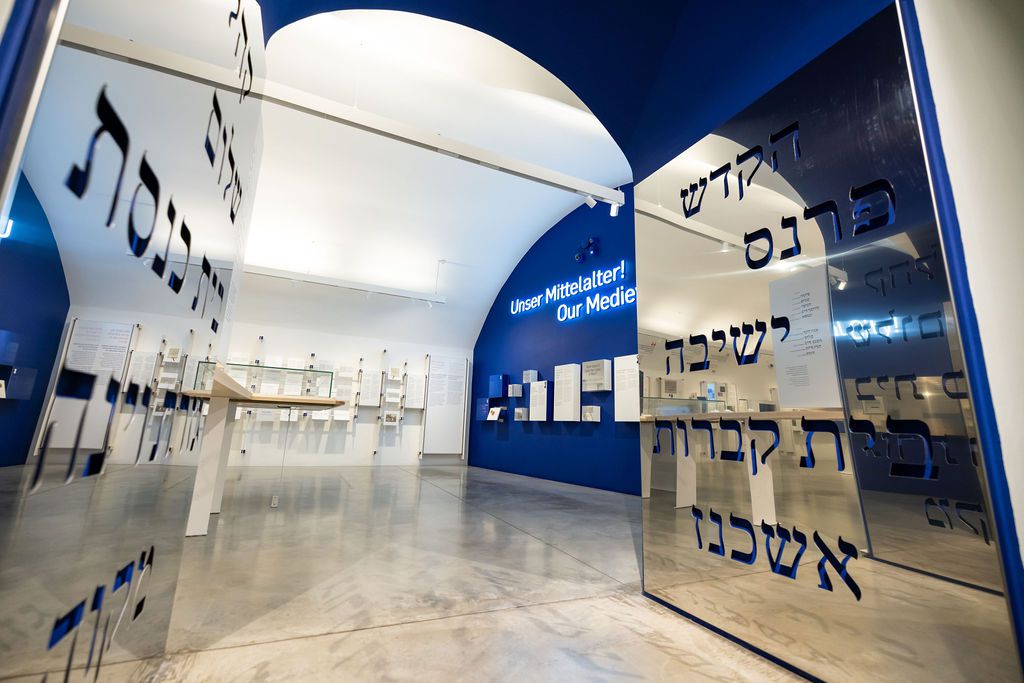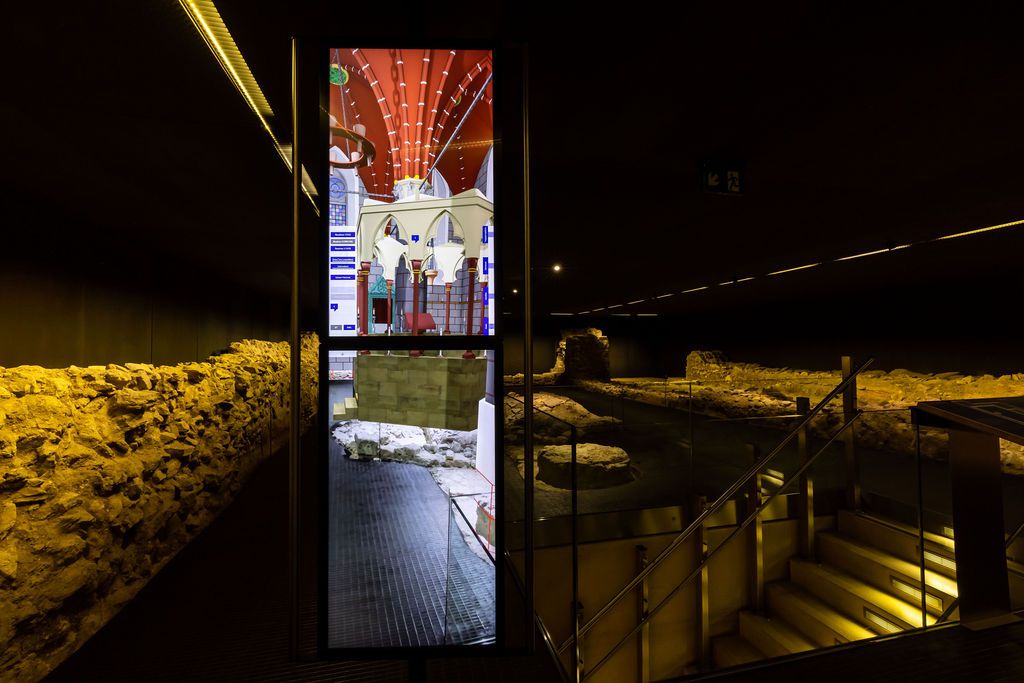 Judenplatz 8, 1010 Vienna
Fare Zone Core Zone
U1, U3 Stephansplatz, U1, U4 Schwedenplatz, U3 Herrengasse
2€ on regular admission fee
The Center of Jewish life 
Judenplatz was the center of Jewish life in Vienna in the Middle Ages. The Museum Judenplatz, which opened in 2000 as the second location of the Jewish Museum Vienna, is a reminder of this. Since March 2021, the new permanent exhibition "Our Middle Ages! The First Jewish Community in Vienna" provides insights into everyday life in the Middle Ages and tells of the history of Judenplatz as an urban place.
Schoa-Memorial on Judenplatz
Current archaeological and architectural research as well as the latest technologies make both the excavation of the synagogue destroyed in 1421 in the Viennese Gesera and the topography of the Jewish quarter tangible. For centuries after 1421, the traces of Jewish life in this place were hardly in the consciousness of the city. It was only around the erection of the memorial to the Austrian Jewish victims of the Shoah, designed by Rachel Whiteread, that the remains of the medieval synagogue were discovered and, after years of debate, made accessible by the newly established Judenplatz Museum.
Your Benefit with EasyCityPass Vienna: 2 € discount on regular admission fee
© Photo Credits: Museum Judenplatz, Ouriel Morgensztern
Info
closed for Rosh Hashanah & Yom Kippur Different opening hours during winter time! Sun - Fri 10am - 2pm (winter time) For current opening hours please visit our partner's website!
Features
Wheelchair accessible
Child friendly