Kunst Haus Wien - Museum Hundertwasser
Museums & Exhibitions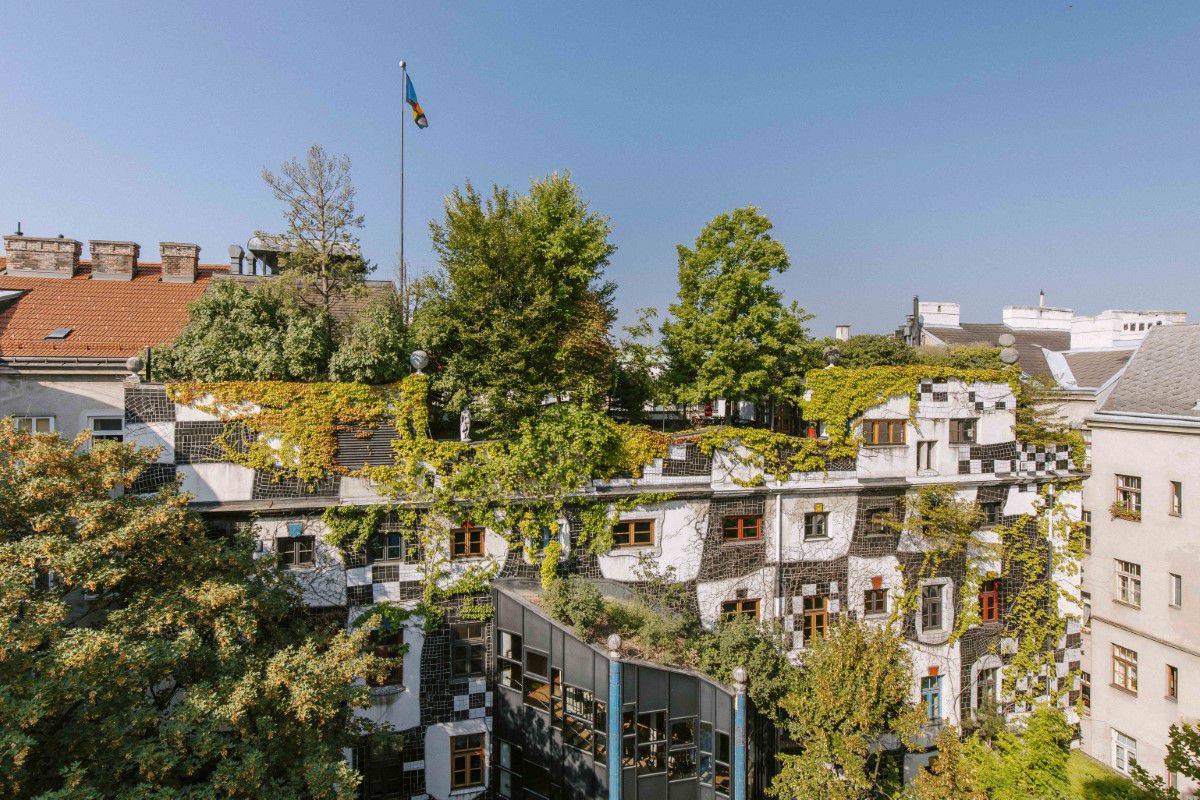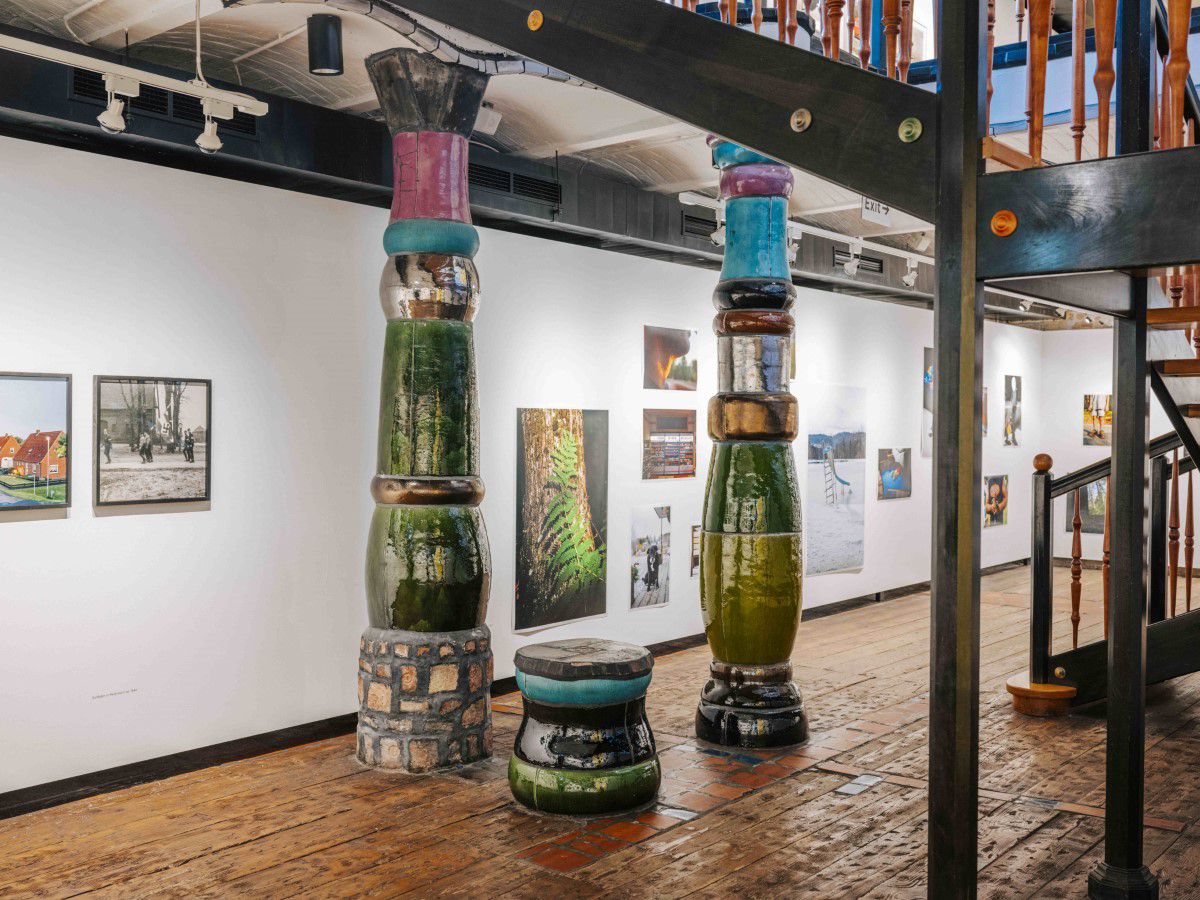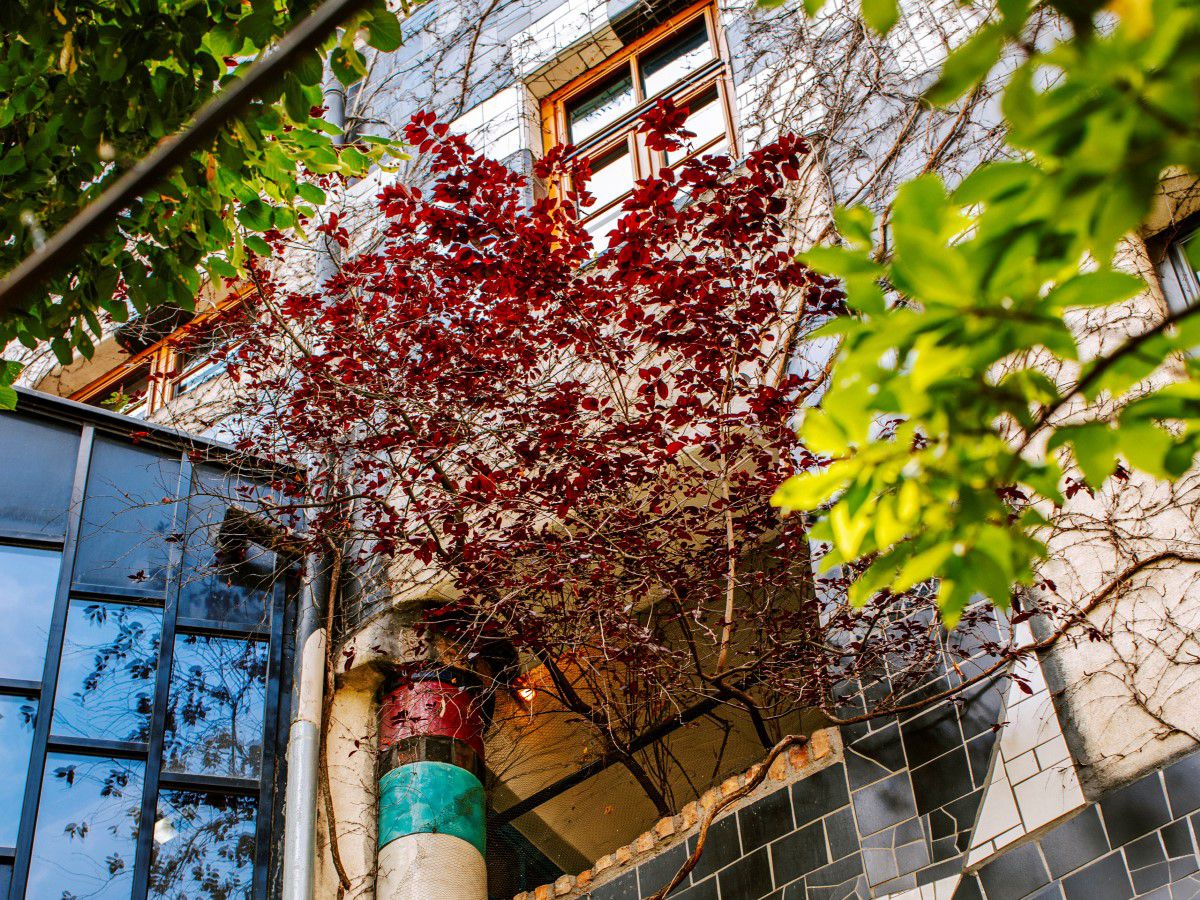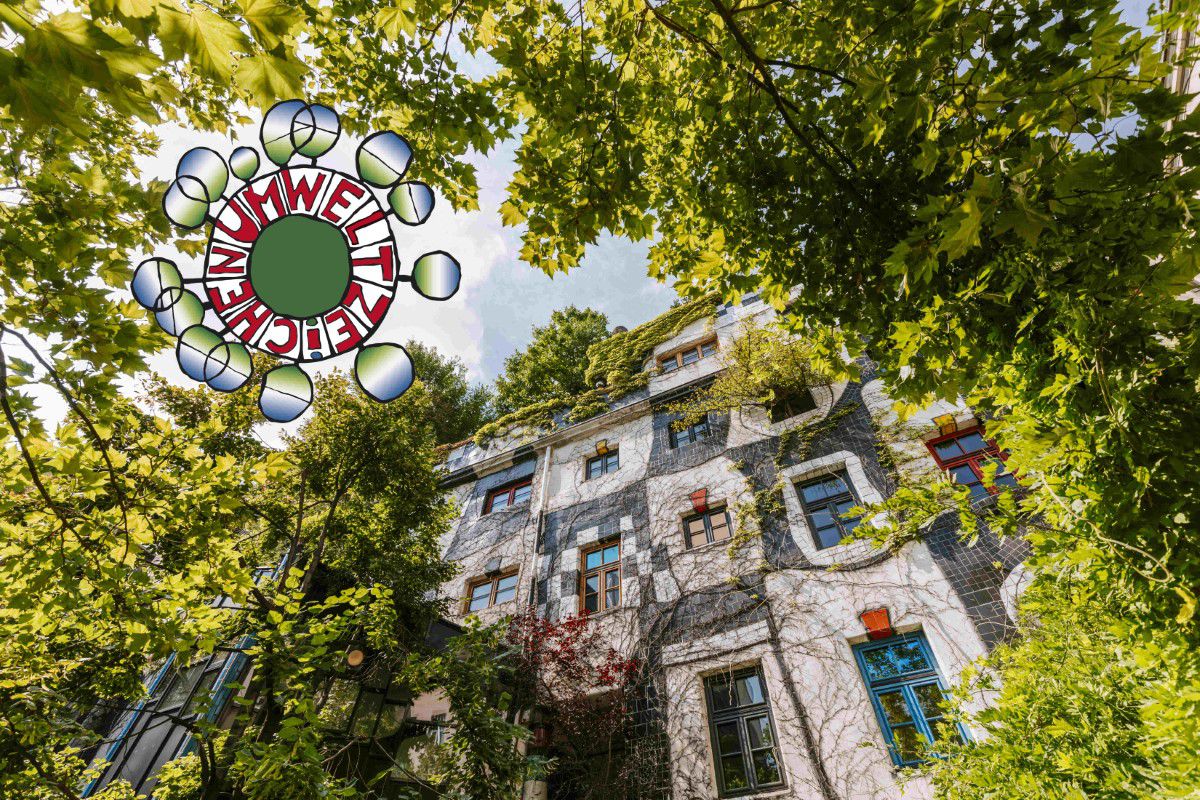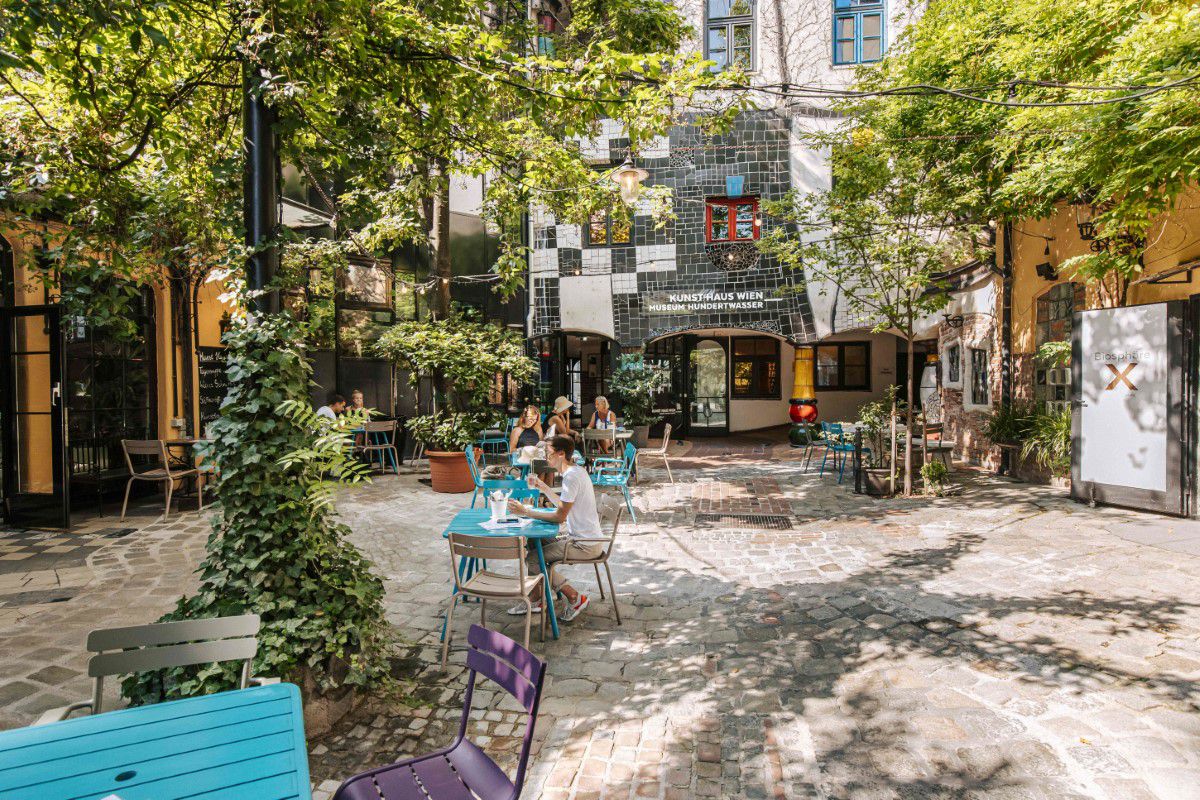 Untere Weißgerberstraße 13, 1030 Vienna
Fare Zone Core Zone
 U1 Schwedenplatz oder Praterstern, U2 Praterstern, U3 Wien-Mitte oder Rochusgasse, U4 Wien-Mitte oder Schwedenplatz
Linie O Radetzkyplatz, Linie 1 Radetzkyplatz
10% on single exhibitions, 25% on a combined ticket
Museum Hundertwasser
ATTENTION: The museum will close its doors until 2024 for a major modernization!
With its innovative and artistic design, Kunst Haus Wien catches the eye from afar. In Vienna, it is the only building designed by Friedensreich Hundertwasser that is open 365 days a year. The museum and exhibition venue, founded by Hundertwasser and named Kunst Haus Wien. It is one of the most important sights of the city. With its top international exhibitions of contemporary art focusing on photography, it has become an integral part of the Viennese culture scene.
Based on forward-looking ideas
Museum Hundertwasser, located in Kunst Haus Wien and frequented by visitors from all over the world, houses the most comprehensive permanent exhibition of works by the Austrian artist and visionary. It presents a unique cross-section of Hundertwasser's oeuvre and offers an unforgettable experience – not only appreciated by younger audiences – often rounded off with a visit to the garden. By presenting artists who take up Hundertwasser's ideas on ecology and sustainability and who reflect upon these from today's perspective, as the first "ecological museum" is a platform for globally discussed and most topical issues.
Vienna's First Green Museum
In Vienna's first Green Museum , visitors can also experience the visionary ecological commitment of Friedensreich Hundertwasser. Where he experimented with green roofs and placed trees in the facades. Since 2014, when Bettina Leidl took over as director to present more artists who critically and visionary deal with topics. Such as sustainability, climate change, recycling, urbanism, or Internetgeneration responsibility from today's perspective. With their artistic approach, they work out socio-political contexts and stimulate the discourse on them.
Your Benefit with EasyCityPass Vienna: 10% on single exhibitions, 25% on a combined ticket
© Photo Credits: KUNST HAUS WIEN 2020, Fotos: Paul Bauer
Info
For current opening hours please visit our partner's website!
Features
Wheelchair accessible
Child friendly
Air conditioning
Local cuisine
Non smoking
vegan friendly
vegetarian