Kunstfabrik Schlot - Jazz Club Berlin
All night long Live on stage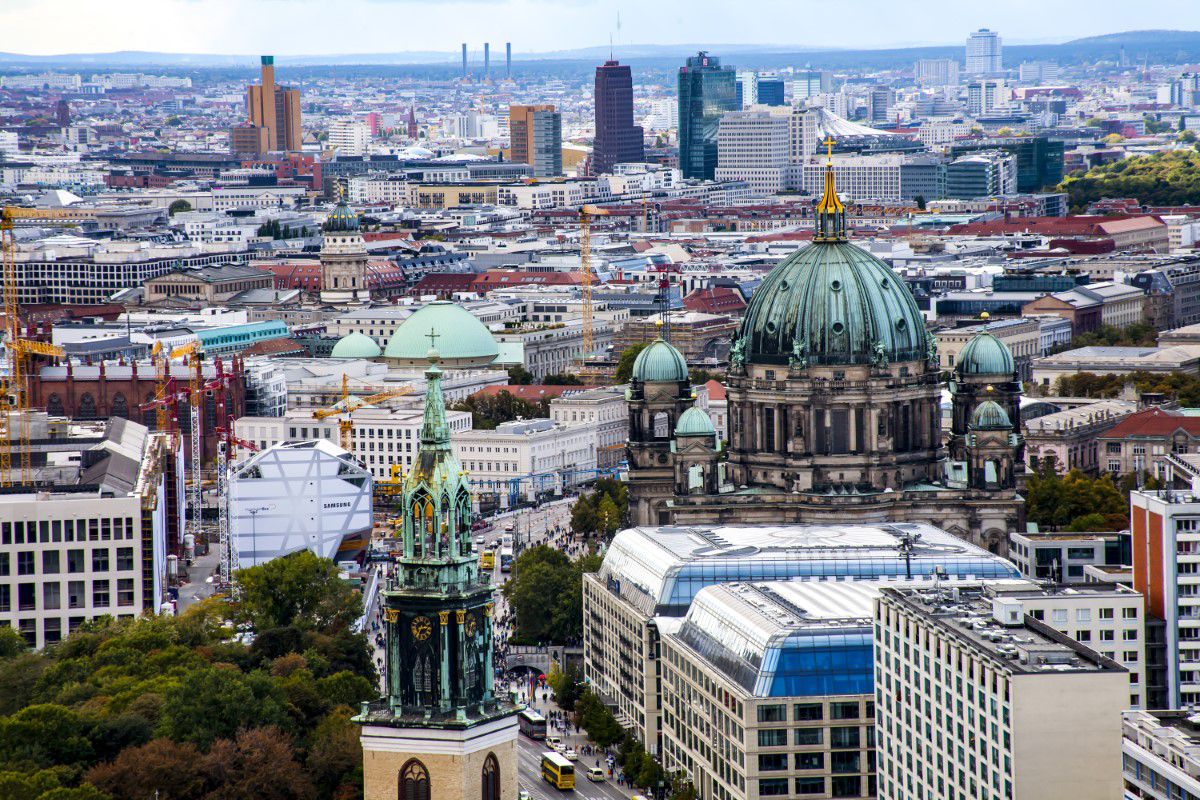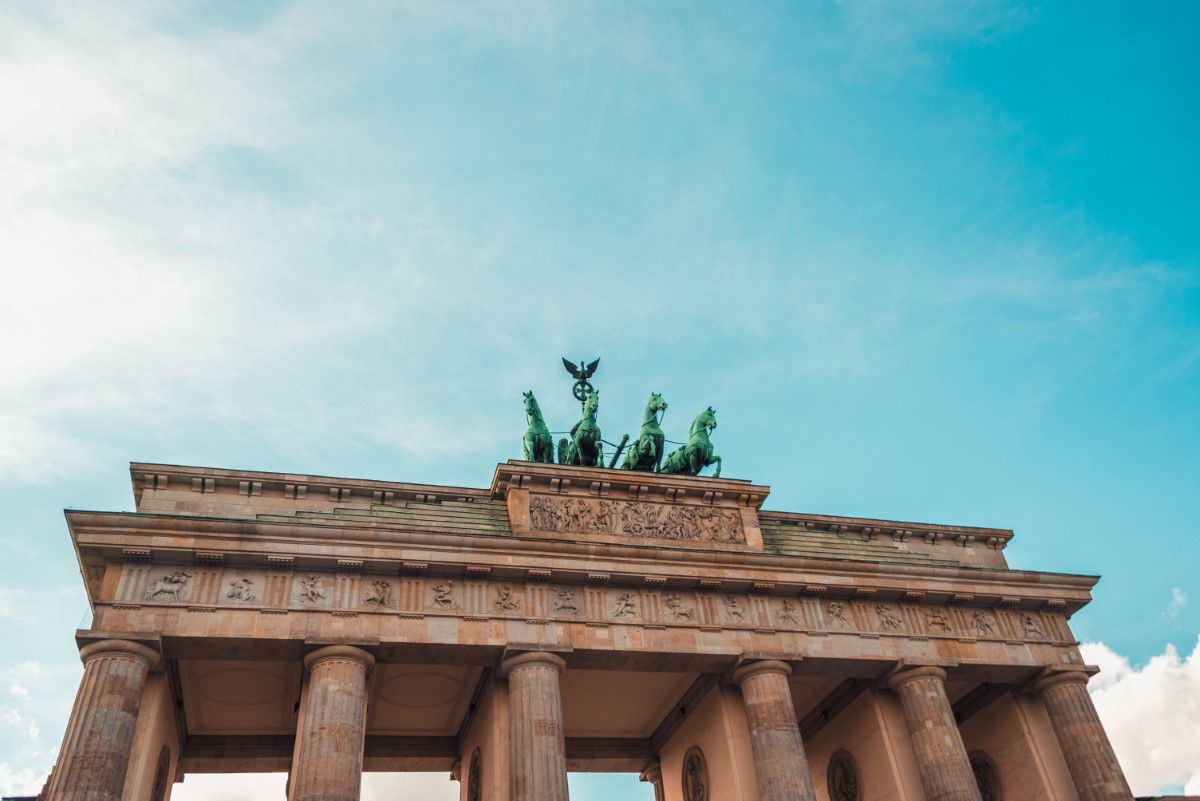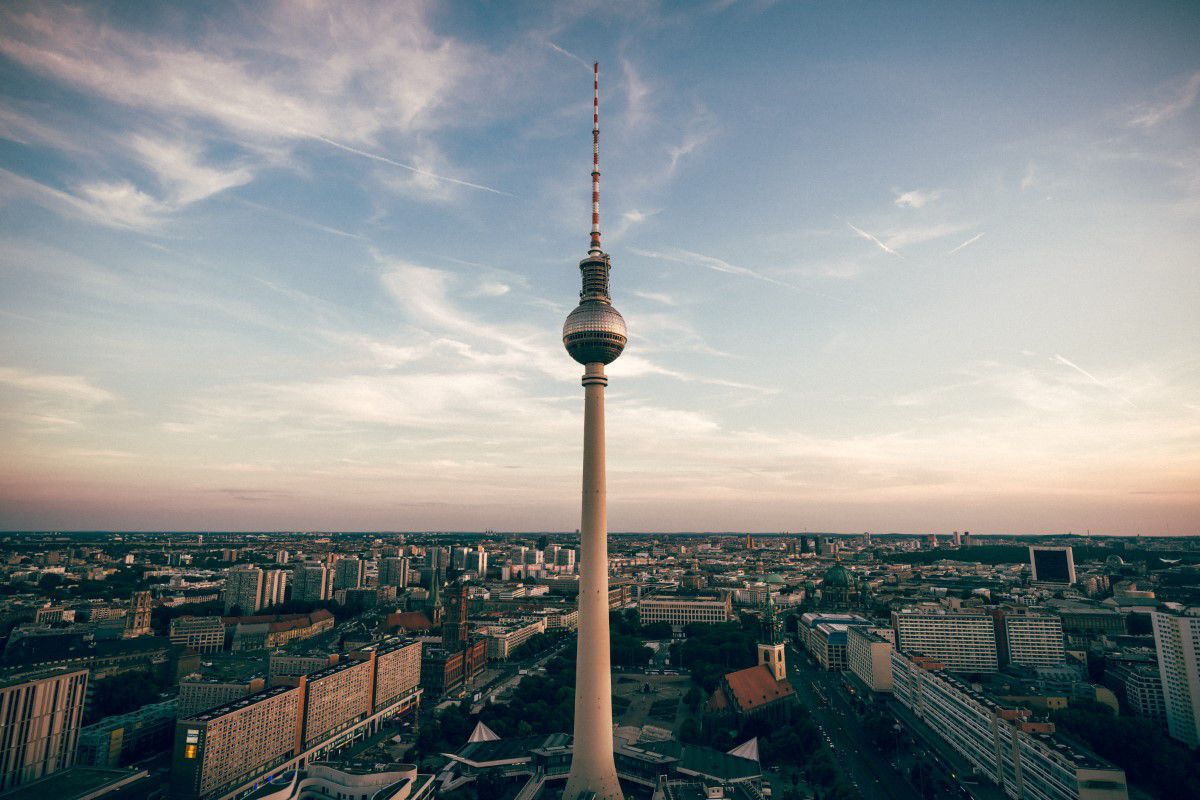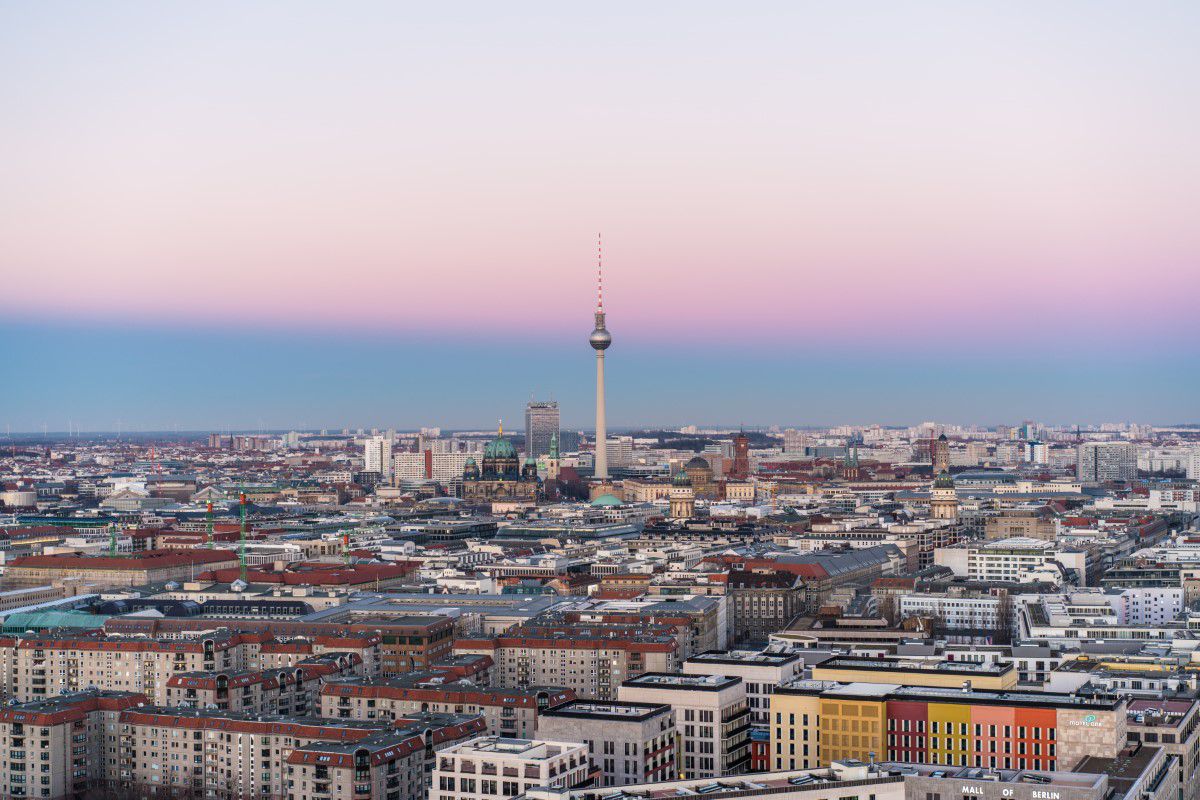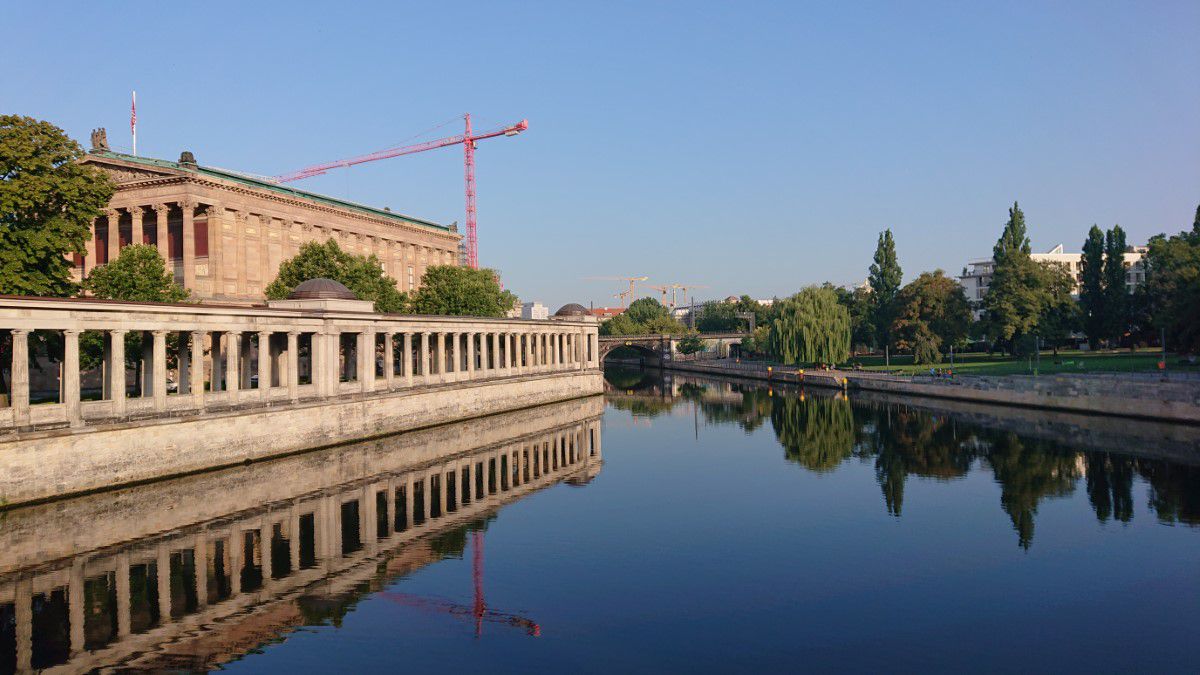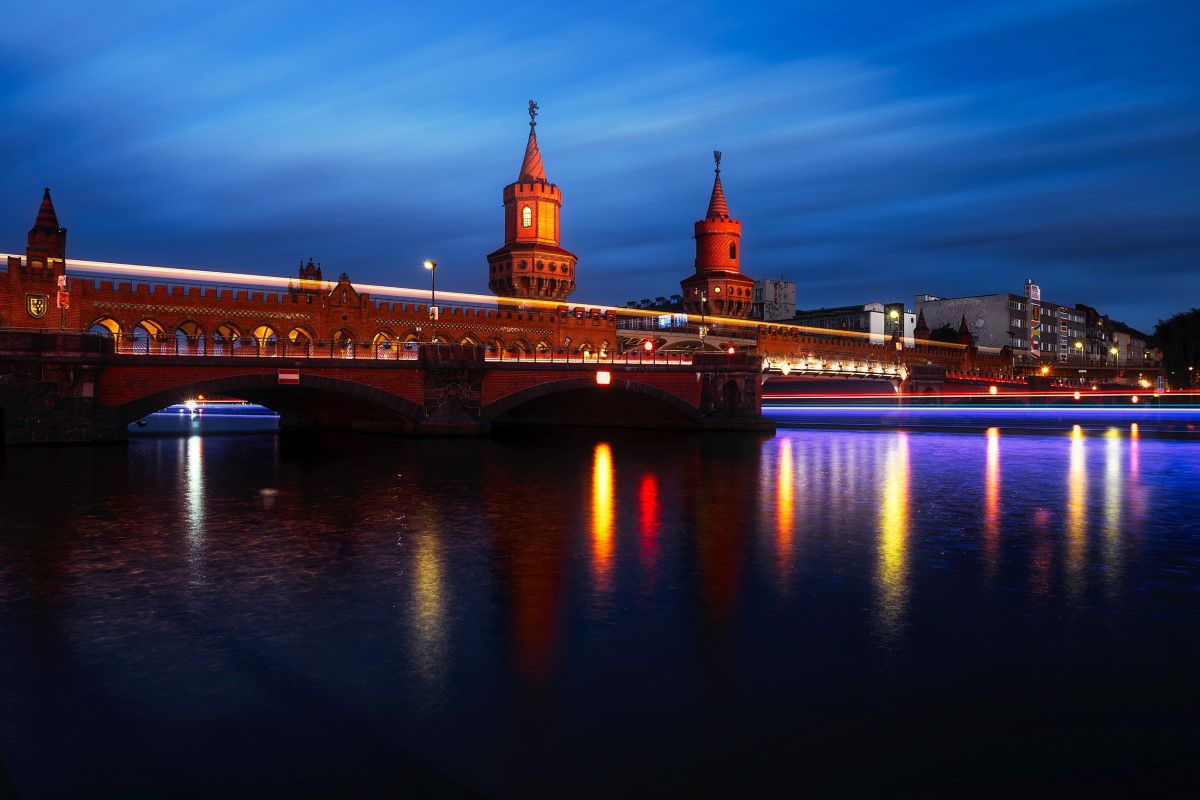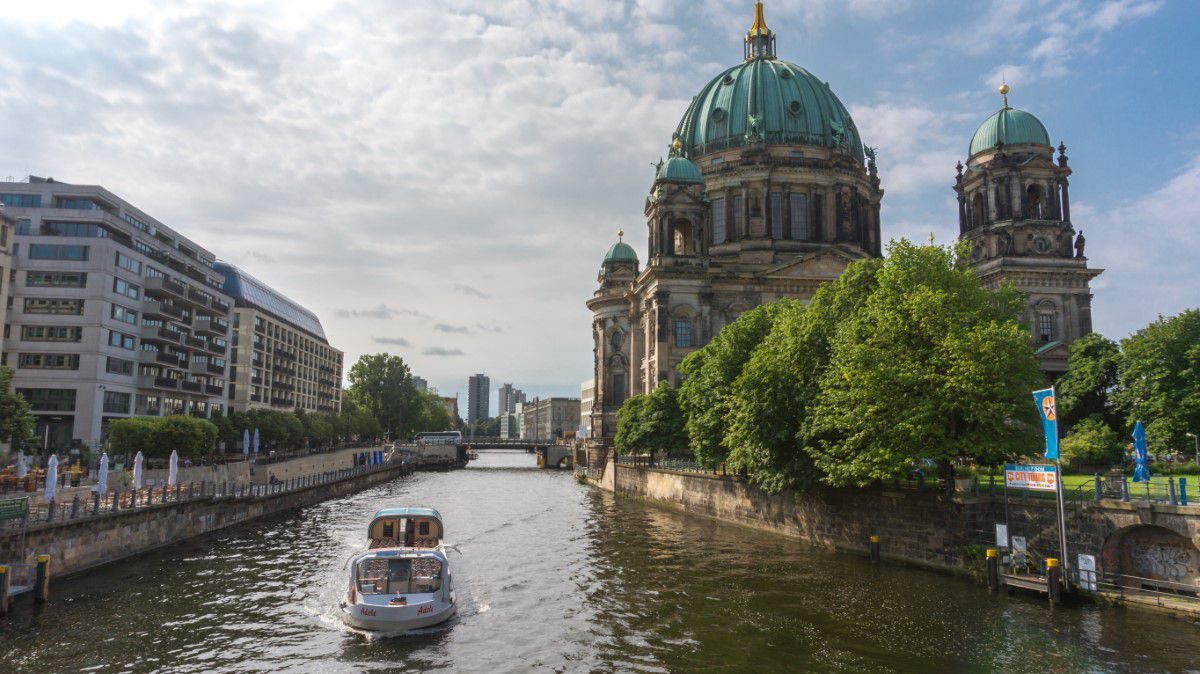 Invalidenstr. 117, 10115 Berlin
Fare Zone AB
U6 Naturkundemuseum
S1, S2, S25 Nordbahnhof
M10, M8, 12 Nordbahnhof; M5, M8, M10, 12 Naturkundemuseum
247, N40 Nordbahnhof; N6, N40 Naturkundemuseum
All concerts at the reduced price of admission
Berlin's Jazz Club
Kunstfabrik Schlot
The Kunstfabrik Schlot has been around since the beginning of the 1990s, first in Prenzlauer Berg and from April 2000 in a central location in Berlin Mitte as well. The club was able to make a name for itself as a small but lively address for live jazz and cabaret after the fall of the Berlin Wall. It was popular with both artists and the general public, but was forced to move by official regulations. After a long search, it found a new home in the Edison courtyards.
Daily live events
There are free events on Monday (Monday jazz), Tuesday (Blues on Tuesday), Thursday (the Thursday concert) and Sunday (brunch). Jazz concerts, "Lars Wednesday", and literary brunches. The two latter events have become true cultural standbys in the area. Special events also take place occasionally, such as readings, film showings, and discussions. Musical and vocal performances are also offered regularly. Music schools from all over Berlin enjoy using the Schlot for their final recitals. The Schlot is an authentic store dedicated to culture and open to the world, with a friendly, creative flair and without either the pretension of new Mitte bars or the stilted atmosphere of introverted basement jazz clubs.
The club
The generous location offers plenty of room to sit or stand, and its interior designed using iron, stone, and wood provides a unique ambiance.  A modern ventilation system ensures the air stays fresh, even when the room is full and summer temperatures are high. Last but not least. The new location is easy to reach by public transportation from any area in Berlin. Prices for food and drinks are moderate. Culinary offerings range from a watercress sandwich for €1.50 to soup and a generous cheese plate. The Schlot philosophy: Culture before commerce!
The crew
The Schlot is operated by pianist, co-founder, and co-manager of the Global Jazz Academy, Stefan Berker and John Kunkeler, who also works as a gymnastics trainer, sports organizer (Berlin Marathon) and official AIMS course measuring official. As a side note, it is likely that the Schlot is the only club managed by two marathon runners. They also receive energetic support from Piet and Julia Kunkeler.
Your Benefit with EasyCityPass Berlin: All concerts at the reduced price of admission
© Photo Credits: Scholty1970 on Pixabay, jonas-tebbe on unsplash, claudio-schwarz-purzlbaum on Unsplash, SVBguenter on pixabay, Tpsdave on Pixabay, Stefanie Jost, Håkon Sataøen on Unsplash, SVBguenter on pixabay
Info
Opening times depend on events. More information on the website www.kunstfabrik-schlot.de