Prater Vienna - Grotto Railroad Ride
Extraordinary Experiences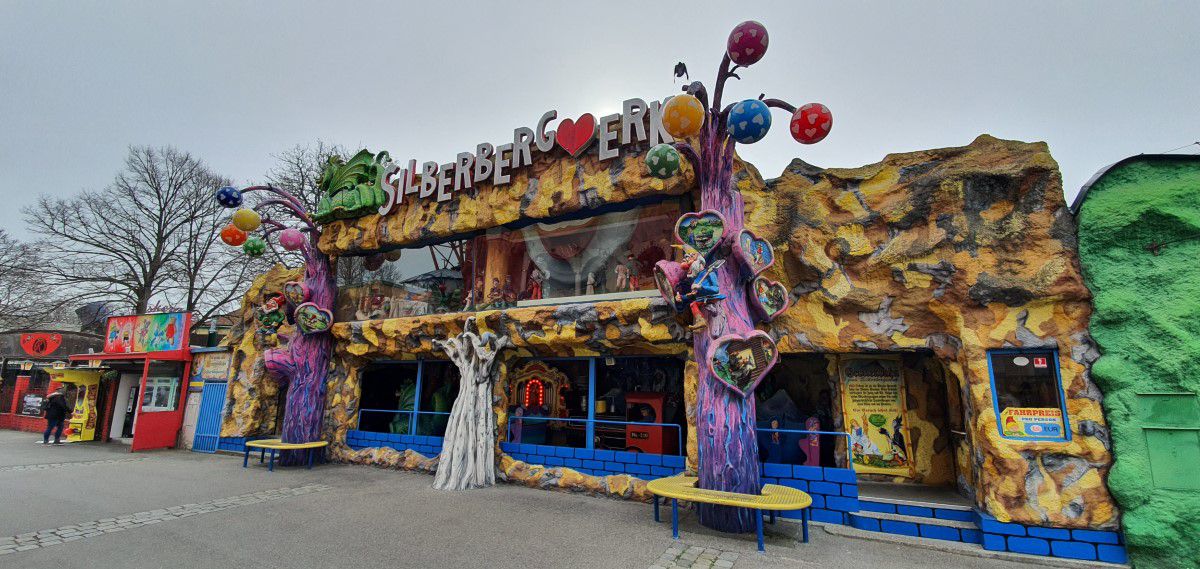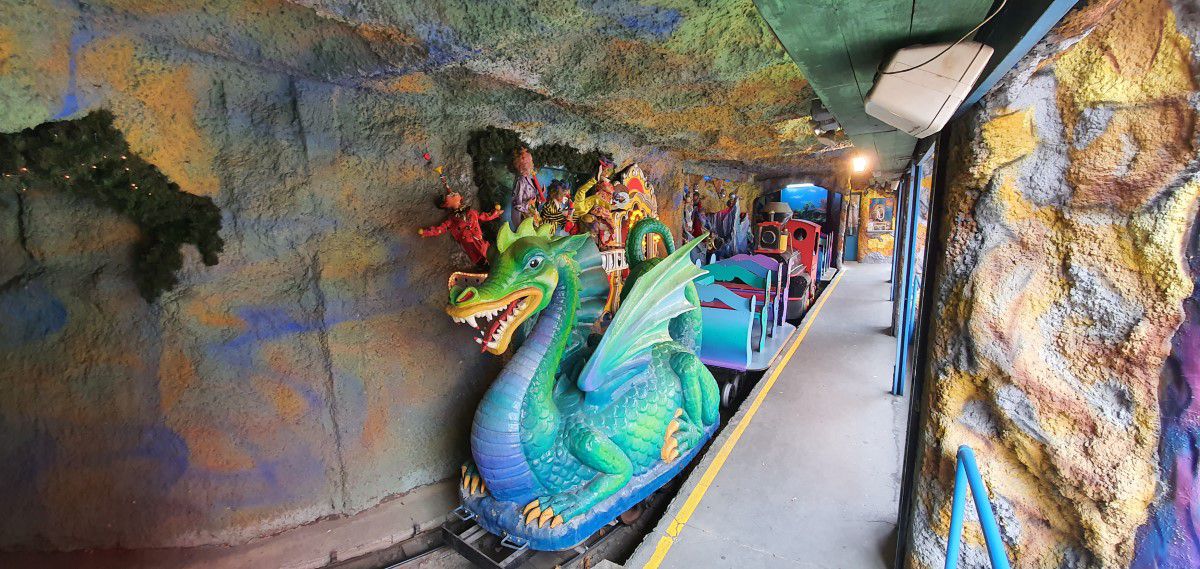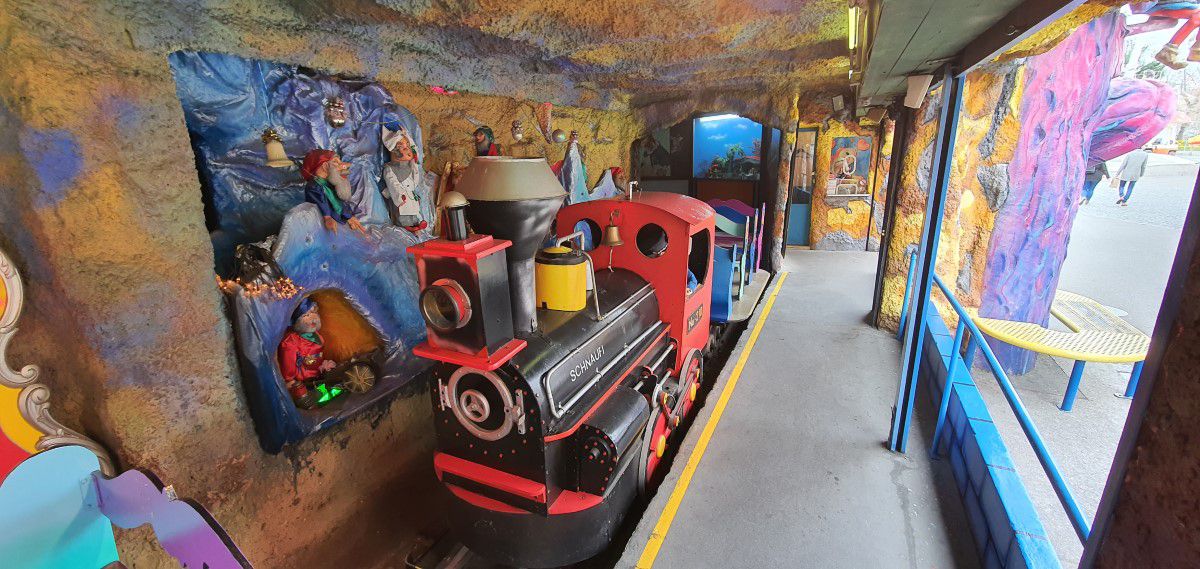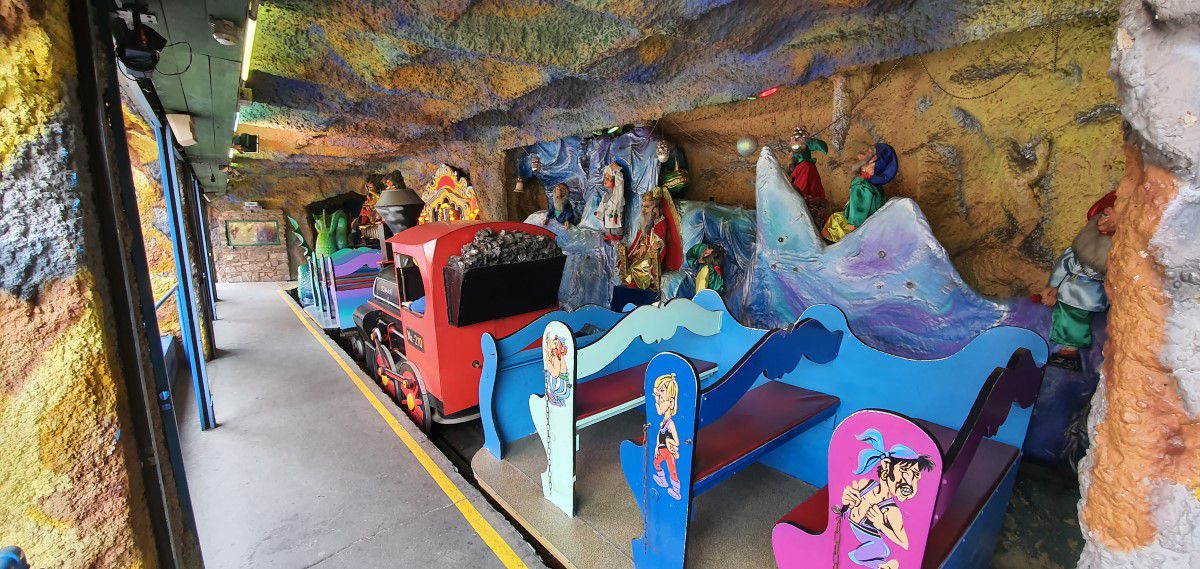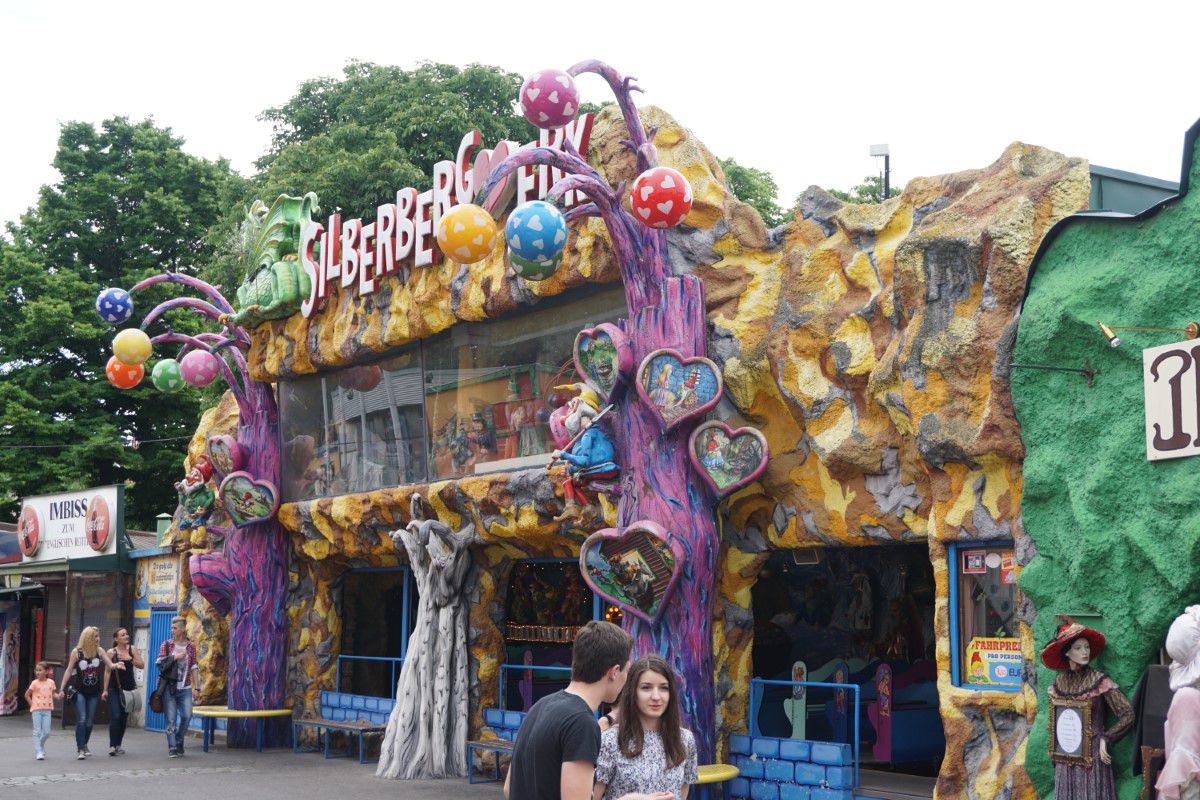 Parzelle 57, 1020 Vienna
Fare Zone Core Zone
U2 Messe-Prater
N25, N29 Praterstern
1 € per person on the regular ride
The Oldest Railroad in Vienna Prater
The oldest cave railway in the Vienna Prater was built in 1952 and impresses with its nostalgic charm. Board the Grotto Railroad and enjoy the unhurried ride along with fairytale scenes and historic events. All designed and compiled with loving attention to detail - this trip will definitely enchant both young and old. Visitors, old and young, slowly drive past lovingly designed fairy tale groups and historical events and can be enchanted.
About Prater
The Wiener Prater is a large public park in Vienna's 2nd district (Leopoldstadt). If people talk about the Wiener Parter they often mean the "Wurstelprater". The so-called "Wurstelprater" is the oldest amusement park in the world. But the Wiener Prater consists of more: the Hauptallee (the main alley), the Krieau, and the Praterstadium (Ernst Happel Stadium) belong to the area of the "Wiener Prater".
Still, the "Wiener Prater" and the "Wurstelprater" are open 24 hours each day - 7 days a week. The entrance is free of charge. Attractions, restaurant businesses, arcade shops, and other leisure facilities are all part of the Wurstelprater.
Your Benefit with EasyCityPass Vienna: 1 € off on your scary Grotto Railroad ride
© Photo Credits: Karin Jenko
Info
Saison: March - October Prater Vienna: Opening hours 1st November - 14th March At good weather conditions many attractions are open in winter. Area open all year. Free entry! For current opening hours please visit our partner's website!