Chocolate Museum Vienna
Museums & Exhibitions
Photo: Chocolate Museum Vienna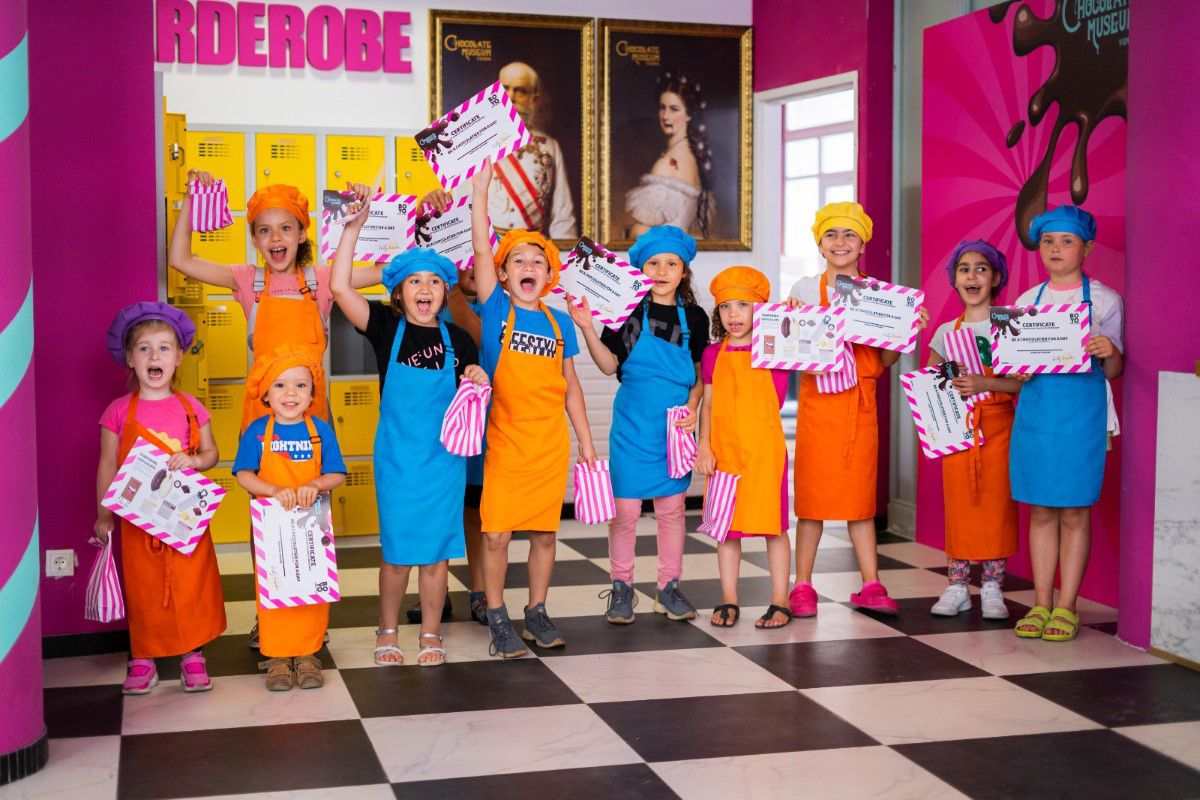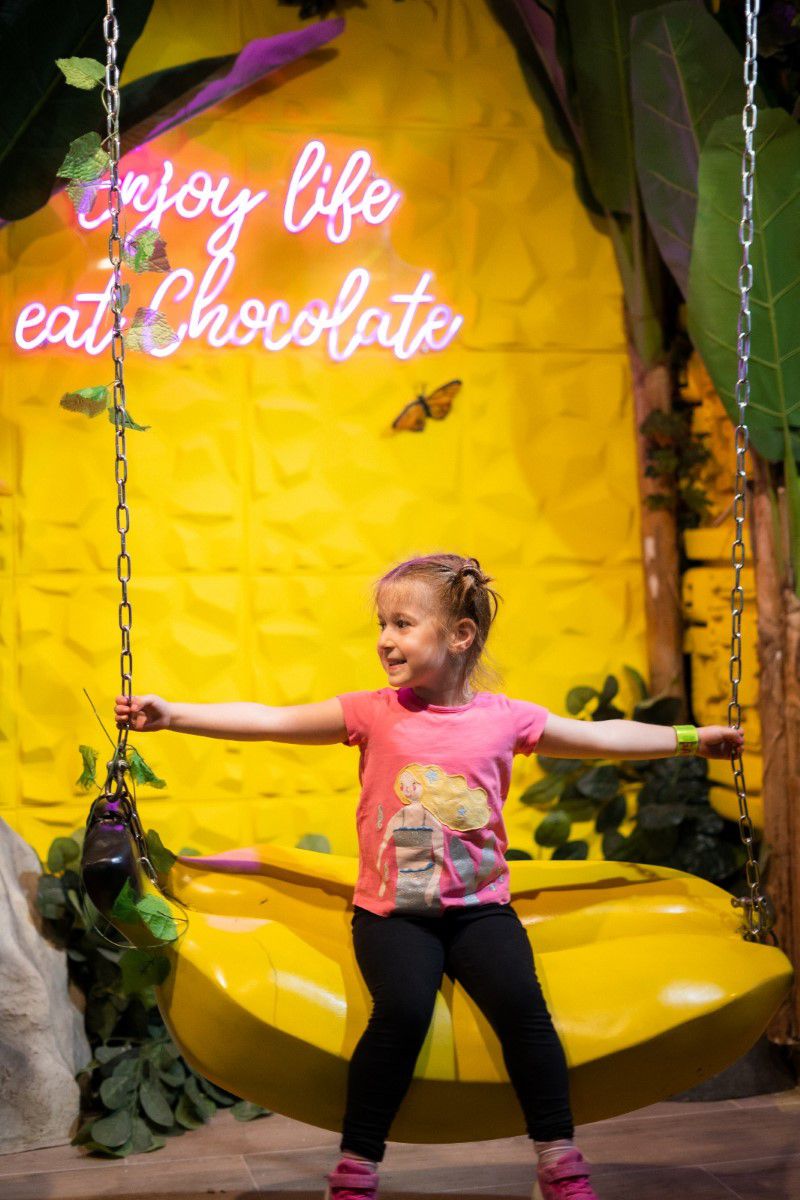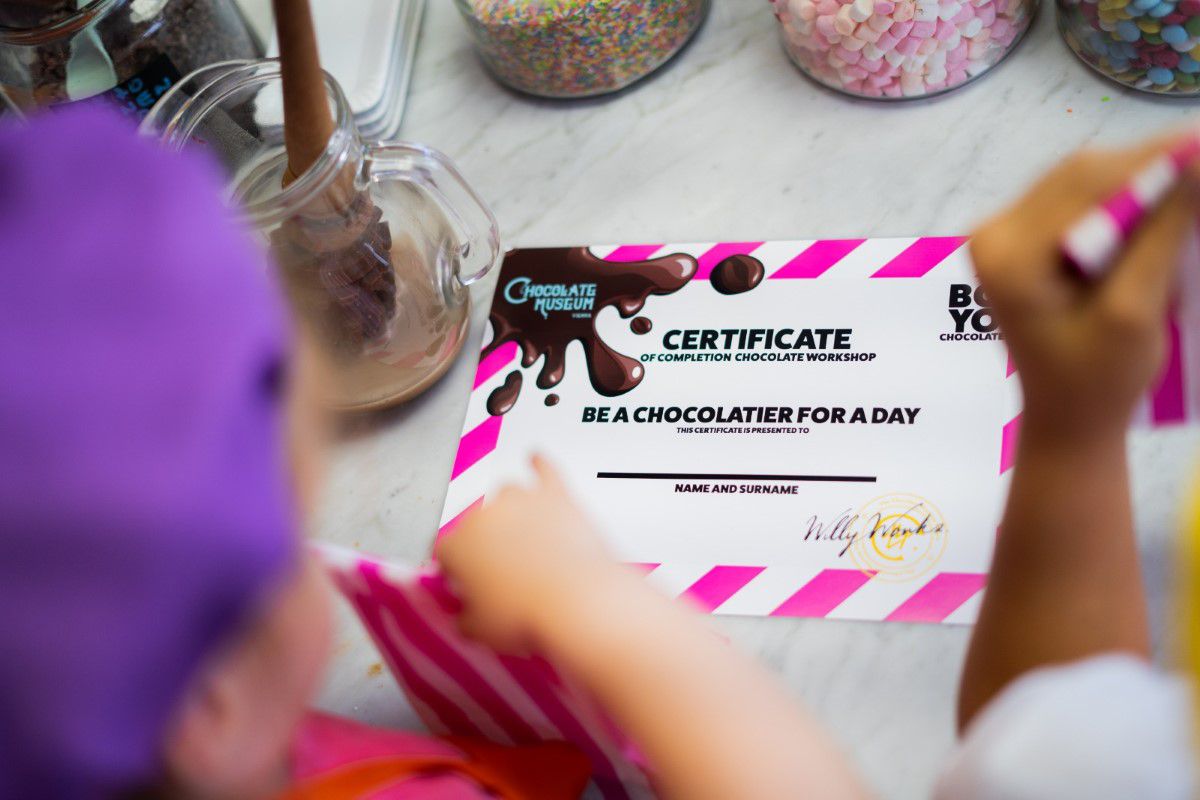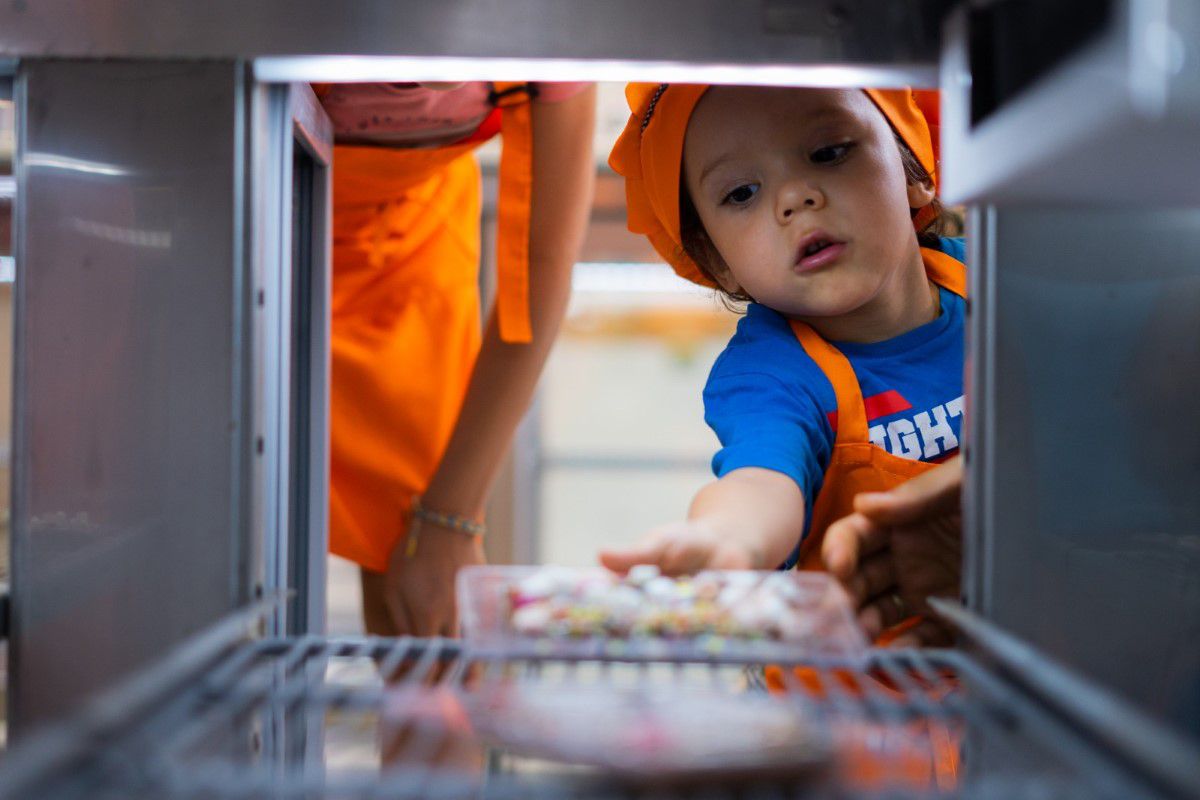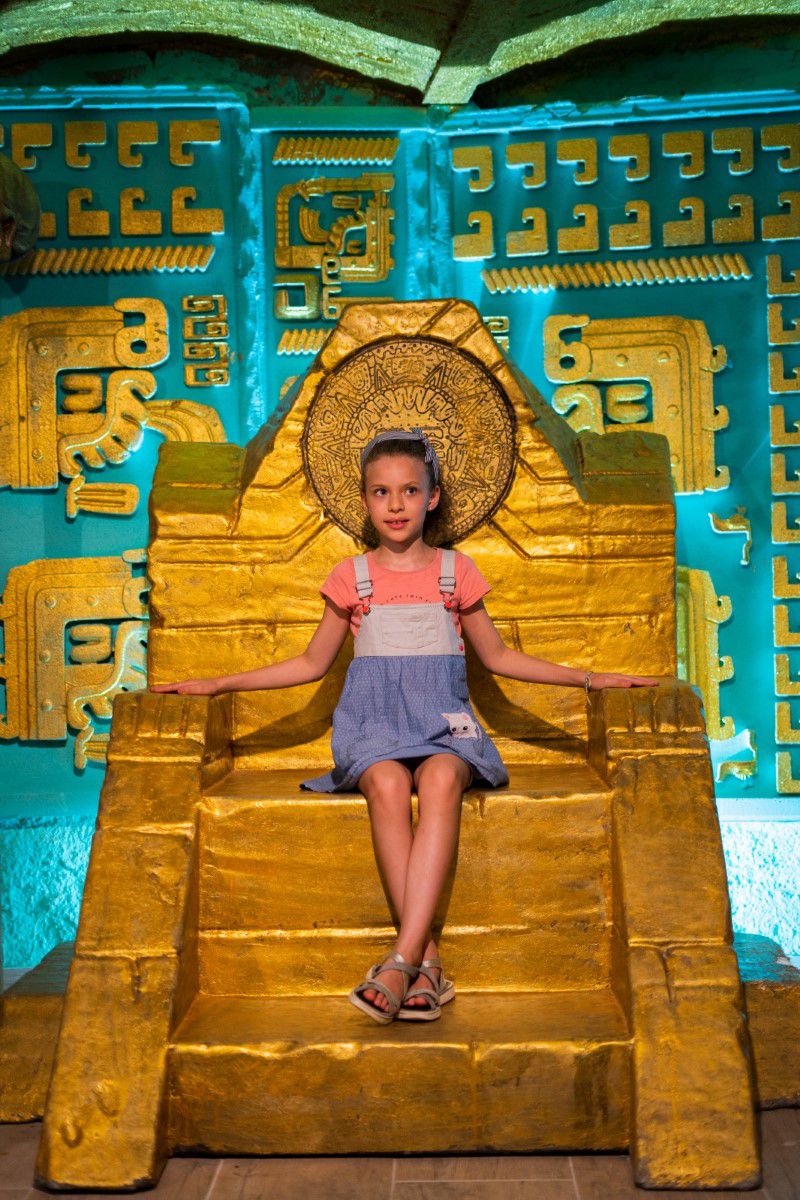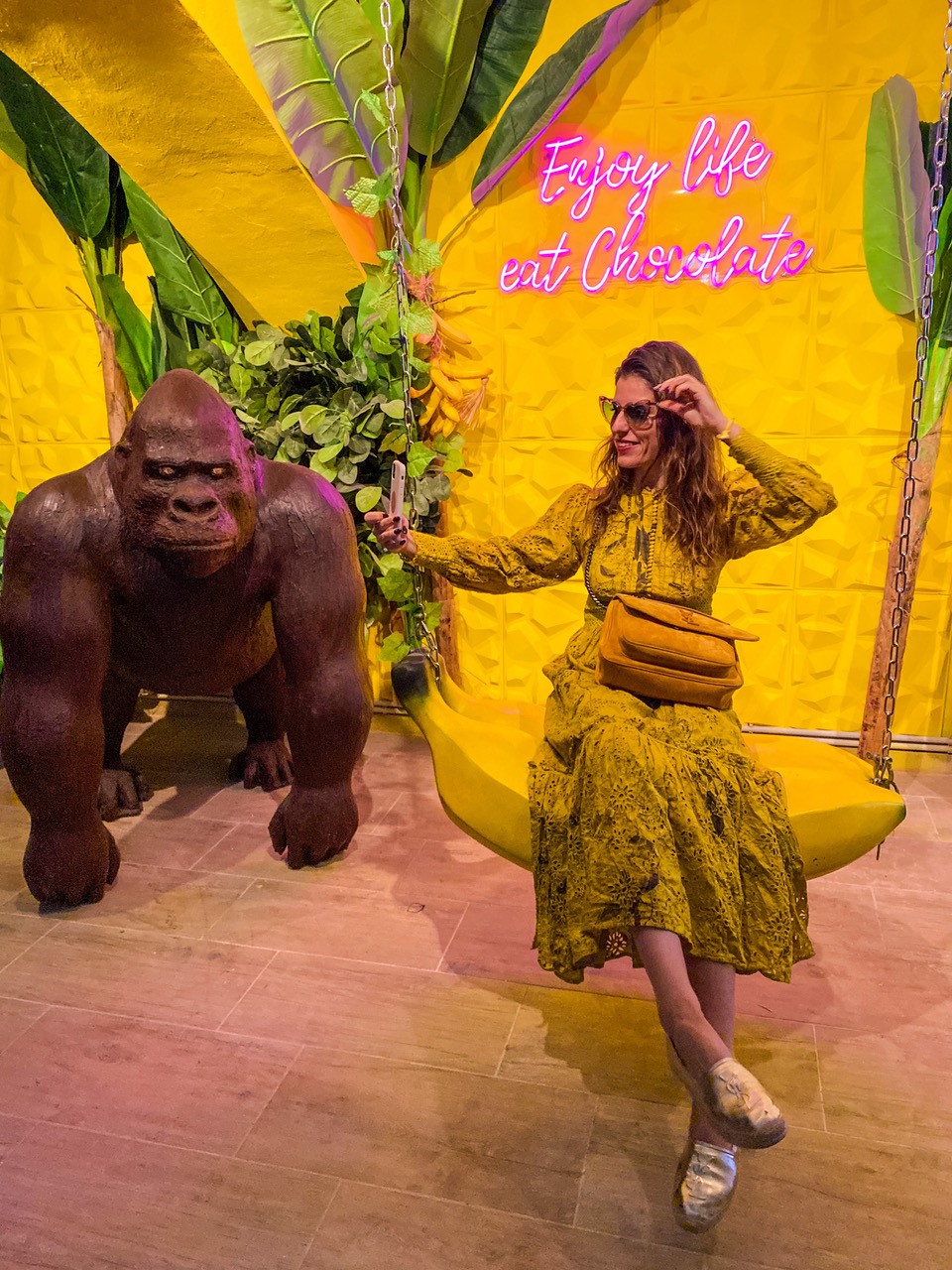 Schönbrunner Str. 99, 1050 Vienna
Fare Zone Core Zone
U4 Pilgramgasse
12 A Reinprechtsdorfer Brücke, 14A Pilgramgasse
20 % on the admission fee, 10% on workshop "be a chocolatier for a day" *
Discover the Magic of Chocolate
Come and discover the magical and sweet world of chocolate. We would like to invite you on a journey through our museum and open your senses for the indulgence of the various, noble types of chocolate.
A Place for Chocolate Lovers
Located in the heart of Vienna, our chocolate museum provides exciting things to know about the history of the cocoa bean, but you will also have the opportunity to create your own chocolate and discover gourmet treats and enjoy the hearty delights at our chocolate shop!
Our Highlights:
Take some cool pictures for your Instagram account!
Explore the fascinating world of entertaining interactive games, all about chocolate!
Attend our Workshops, equipped with modern appliances.
We have prepared for you: Roasted cocoa beans and chocolate for degustation.
Chocolate workshop "Be a chocolatier for a day"
The program contains:
Chocolate presentation from our chocolatier expert
Demonstration and degustation of diverse kinds of chocolate
Create your own chocolate bar with the option to decorate it
Design your own "Xocolatl" hot chocolate recipe - Aztecs Chocolate
All handmade chocolate may be taken home
Workshop "Chocolate Museum Vienna" diploma is included
The museum visit is included
Your Benefit with EasyCityPass Vienna: 20% discount on the admission fee and 10% on the workshop "be a chocolatier for a day"
*This offer is valid for purchasing a ticket at the museum's cash register on-site. It is not valid in combination with other offers.
© Photo Credits: Chocolate Museum Vienna
Info
For current opening hours please visit our partner's website!
1. January open from 11 am
Features
gluten free
Child friendly
Air conditioning
Non smoking
vegan friendly