art:berlin - Wild Berlin of the 20s
Explore the city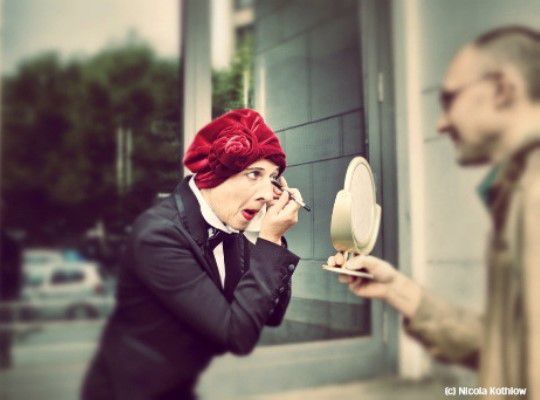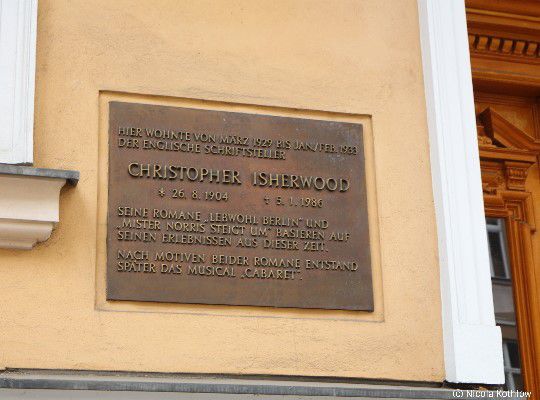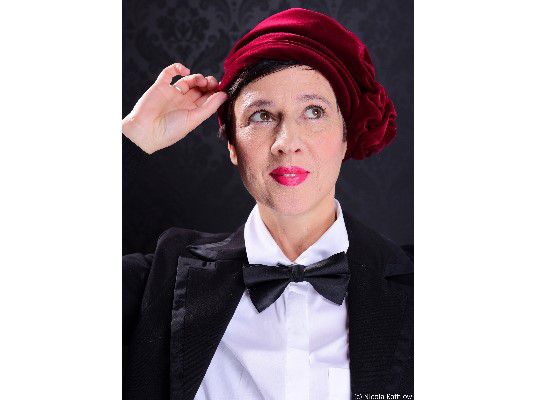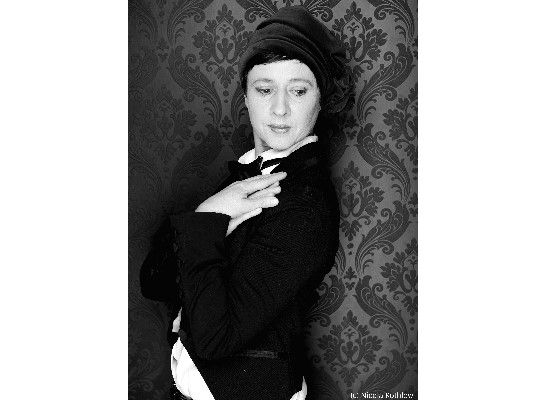 Nollendorfplatz 5, 10777 Berlin
Fare Zone AB
U1, U2, U3, U4 Nollendorfplatz
106, 187, M19 Nollendorfplatz
20 % off the ticket price*
Scenic city seduction around Nollendorfplatz with Anita Berber
A special kind of tour awaits you here: Stroll into another time with the dancer Anita Berber, who was famous and infamous in her lifetime and still is today - or again?! Discover places that have disappeared but were famous beyond the city limits in the 1920s. Where was the Toppkeller? What makes the Monbijouver association? The most beautiful ladies' calves were awarded, matching a cognac polonaise?
Meeting place:
In front of the Metropol Berlin Nollendorfplatz 5, 10777 Berlin
Your Benefit with EasyCityPass Berlin:  20% off the ticket price*
*The dates for the respective tours can be viewed on our website & registration required at  artberlin
Info
For current opening hours please visit our partner's website!