Galerie Kilengi – African Art Gallery
Museums & Exhibitions Shopping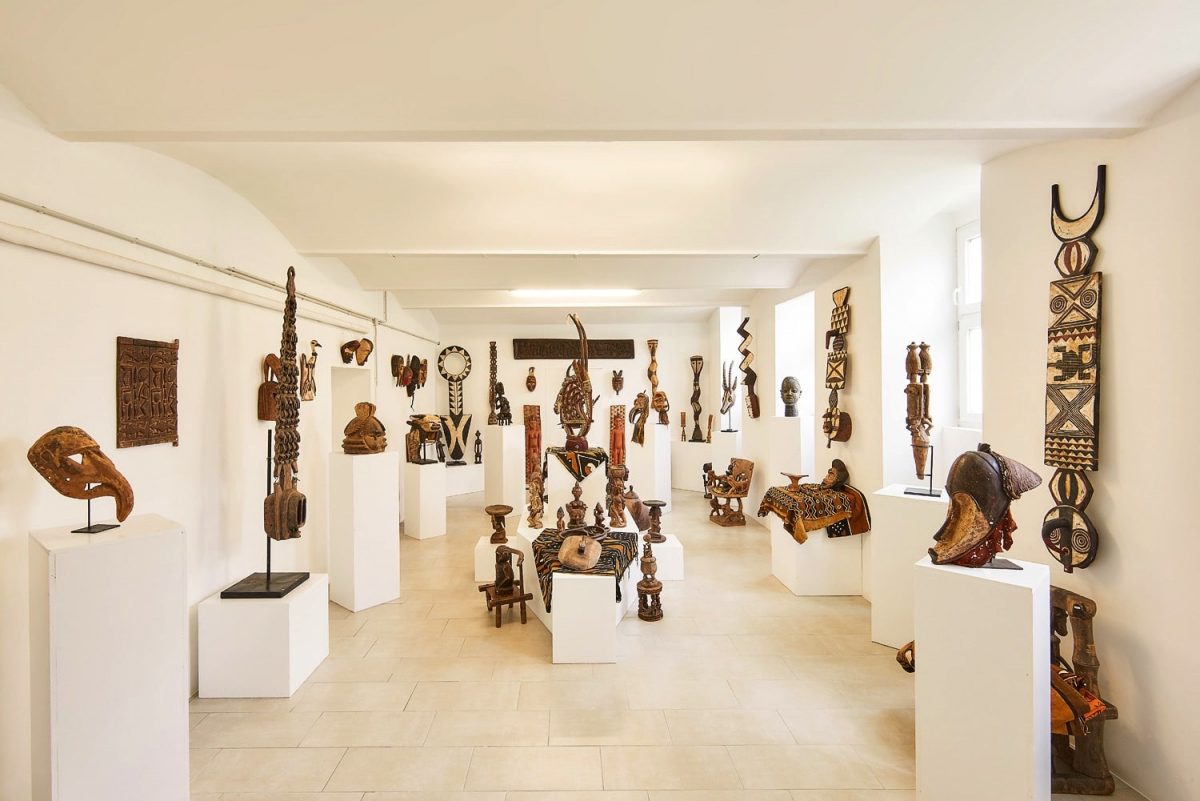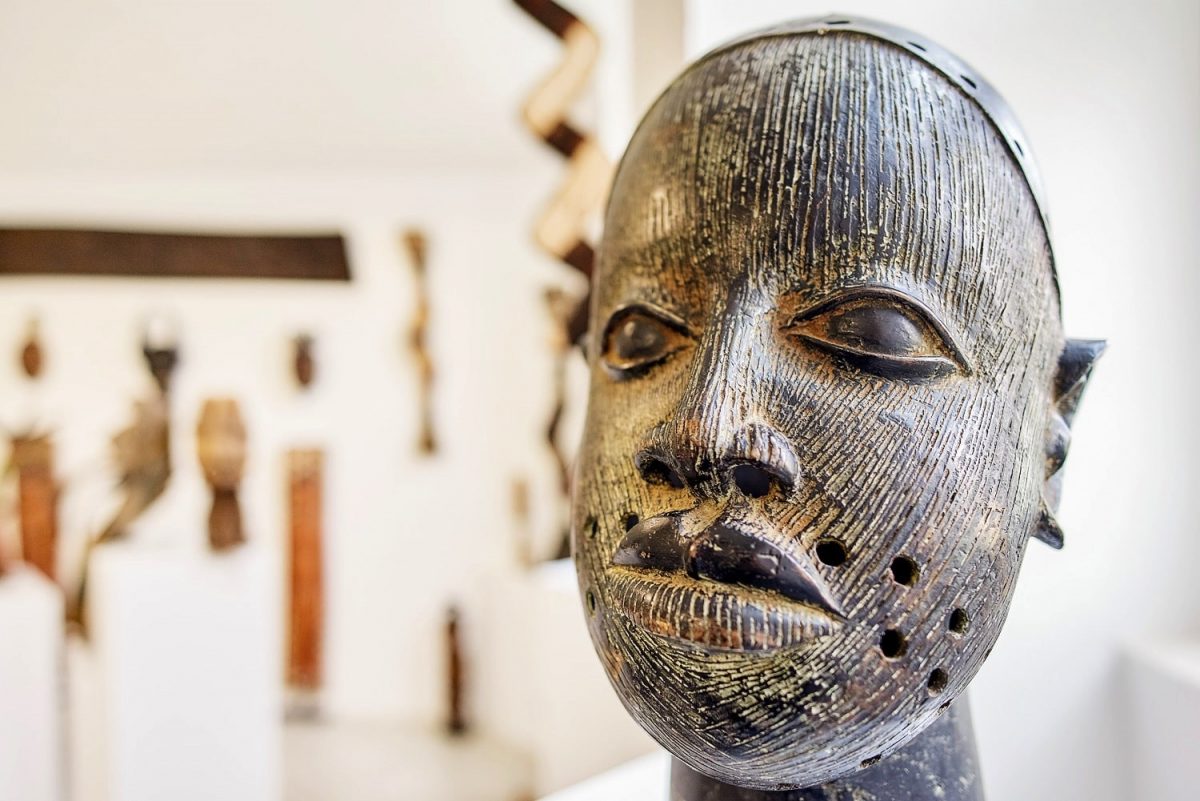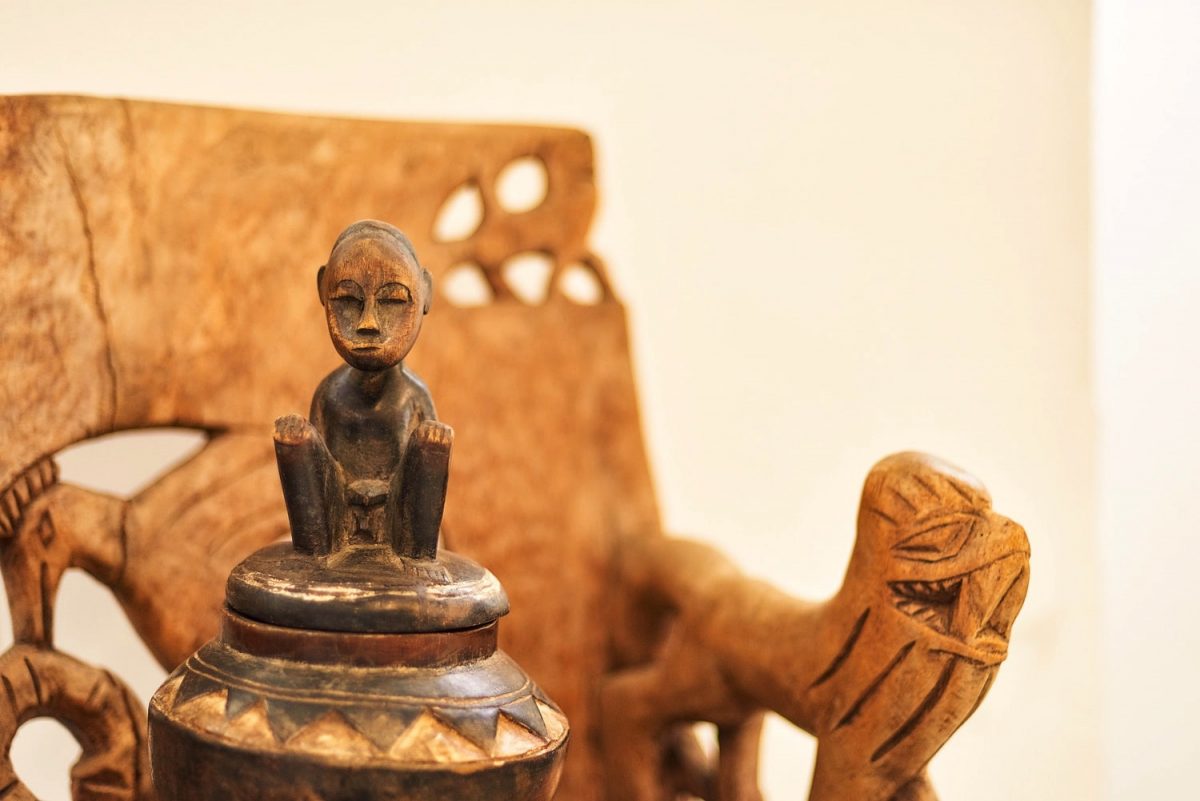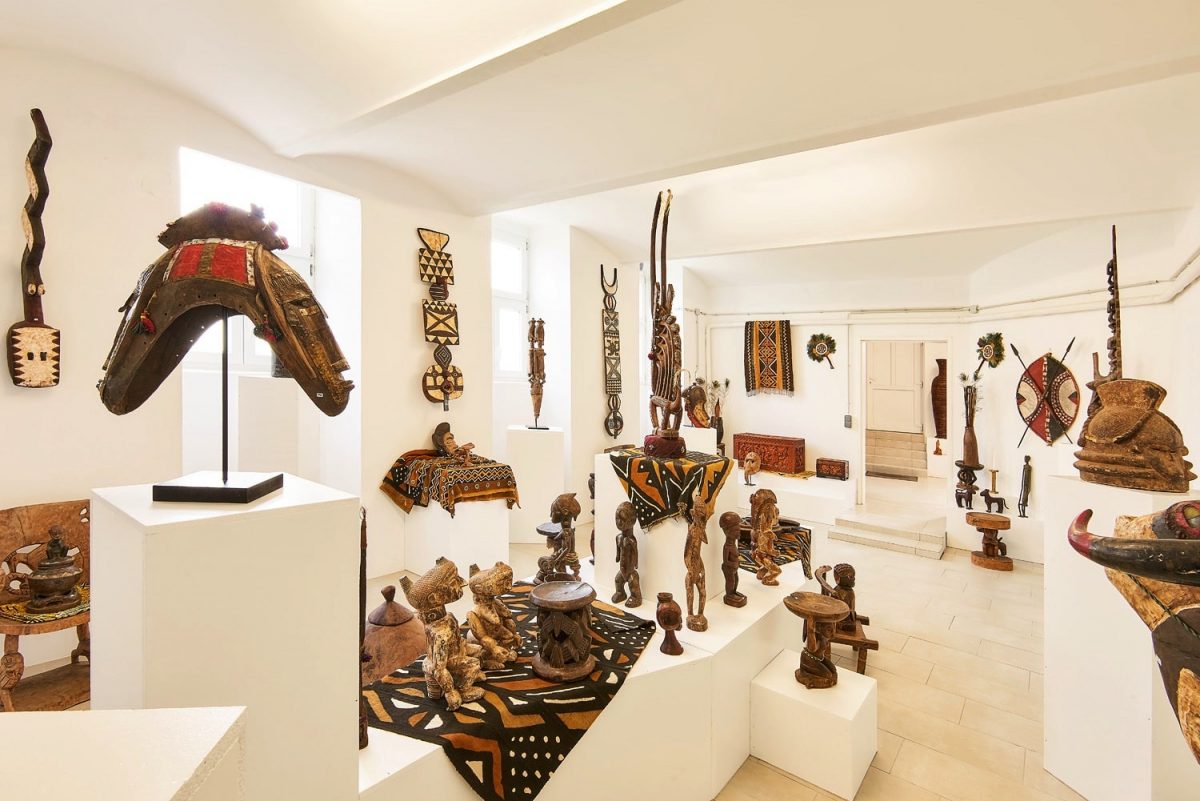 Leidesdorfgasse 9, 1190 Vienna
Fare Zone Core Zone
S45 Oberdöbling
38 Oberdöbling
39A Oberdöbling
African Art in Vienna
If you are longing for true inspiration outside shopping malls and party scenes, the Galerie Kilengi is definitely your place! Situated in a quiet street amidst Vienna's most beautiful district, Austria's only gallery for traditional African art is the door into an unknown and fascinating world.
A place for inspiration
Be delighted by the magic of a "Beautiful girl" mask, the incomparable beauty of a prestige statue entirely embroidered with glass beads, or the perfect shape of an elaborately worked ornamental spoon. In addition to a vast choice of traditional African masks, figures, and objects of daily use. The Galerie Kilengi offers a selected assortment of African textiles, pictures, and decoration articles. No matter if you are looking for something truly inspiring for yourself or somebody else, no matter how much you want to spend – you won't leave this place with empty hands…
Opening hours
Visits to the gallery outside the opening hours for individuals or groups can be arranged by telephone or email. All common debit and credit cards are accepted.
Your Benefit with EasyCityPass Vienna: 10% discount on all products*
*except for price-reduced goods
© Photo Credits: Galerie Kilengi
Info
Open by telephone agreement. Closed on holidays. For current opening hours please visit our partner's website!