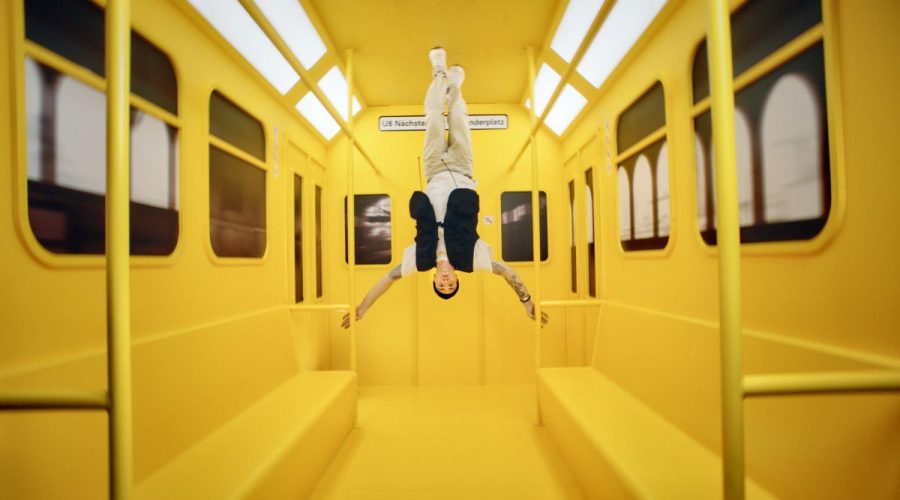 5 Questions to: Studio of Wonders
Today we're talking to Studio of Wonders. A studio of over 30 interactive experience worlds where you can take real eye-catching photos and videos. Studio of Wonders is centrally located at Leipziger Platz in the Mall of Berlin.
You want to take funny photos in the colorful jungle? Capture optical illusions together with you as a video? Then you are exactly right with this EasyCityPass Berlin partner. Because in the Studio of Wonders you yourself become an exhibit and the unique photo motifs are yours for the taking. Create your own special moments together with friends or family and capture them photographically forever. 
Describe Studio of Wonders in one sentence!
The Studio of Wonders brings your inner child to life and provides great backdrops for unforgettable photos and videos.
What other highlight will there be in 2022?
We already had our 2022 highlight: because we opened our new location in the Mall of Berlin in July 2022 with numerous new installations!
What scenery should not be missed?
The mirror room and the upside-down subway.
Do you know how many pictures/videos have already been taken?
We do not know exactly, but in any case many 😉
Can you bring your own costumes, props, accessories?
Well, of course, only pets are not allowed.
What else should you have seen in Berlin?
The Gendarmenmarkt!
Typically Berlin is:
...SPÄTIS! By the way, there's also a Wonder-Späti in the Studio of Wonders. (Späti is typically for Berlin and a convenience store They are open beyond midnight.)
---
If you would like to learn more about our EasyCityPass Berlin Partner, you can find more information here.
Featured photo by Studio of Wonders