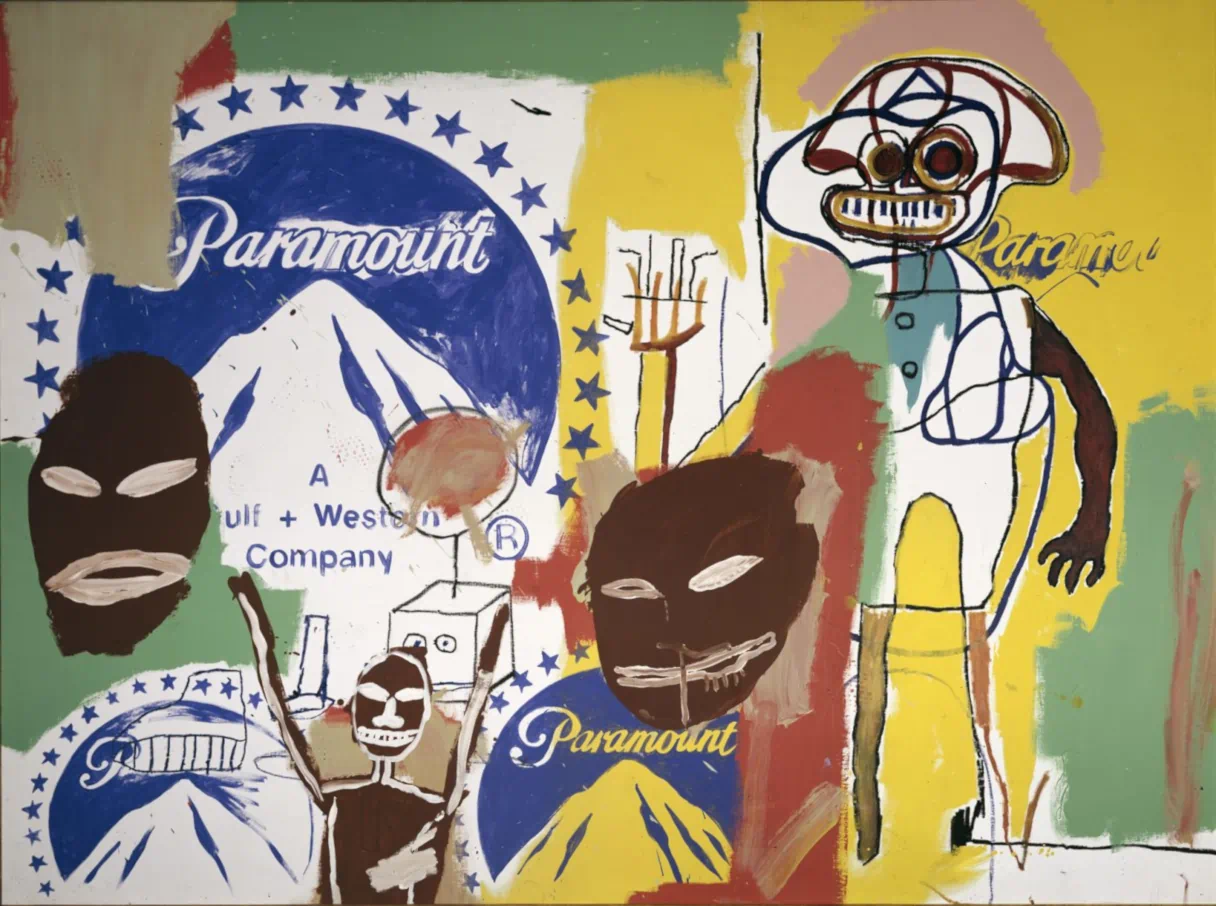 Photo: Heidi Horten Collection
7 Questions to: Heidi Horten Collection
Today we ask our new partner Heidi Horten Collection a few questions to introduce him to you a bit more. The museum for the Heidi Horten Collection has been open in Vienna since June 3, 2022. The museum project, which like the collection is a private initiative, represents another milestone in the constant development of the Heidi Horten Collection and has been eagerly awaited in the art world.
Describe the Heidi Horten Collection in one sentence
The Heidi Horten Collection is THE new museum hotspot in the heart of Vienna, where top-class works of art combine with spectacular architecture.
Which art periods are exhibited in the Heidi Horten Collection?
The exhibitions, which change every six months, offer a comprehensive insight into the development of 20th and 21st-century art. With works from Gustav Klimt to Henri Matisse, from Pablo Picasso to Andy Warhol.
What kind of building is the Heidi Horten Collection housed in?
The Heidi Horten Collection is housed in a former architectural chancery building. For the museum building, the house was completely gutted and redesigned according to plans by the Viennese architectural firm the nextENTERprise architects. Free-floating, staggered exhibition levels connected by imposing open staircases make a visit to the museum a unique experience.
However, the historic building with modern interior design also houses classical spaces in neighboring courtly institutions. For example, a Tea Room, designed as a total work of art and invites visitors to relax, or a lovingly designed sculpture garden in front of the building, which serves as a green oasis in the middle of the city.
What story about the Heidi Horten Collection is not often told, but is exciting to hear?
During the extensive construction works of the museum, a cellar was excavated and during the excavations, surprisingly, objects were found that prove the history of the place up to the Roman age.
Is the Heidi Horten Collection also suitable for children?
The museum offers a varied program for children and young people. Through playful-creative approaches, the youngest guests can become artistically active within the framework of special offers and discover art with all their senses.
What else should you have seen / experienced in Vienna?
The vineyards around Vienna are an absolute highlight of the city. You can take a wonderful walk there and enjoy nature. An excellent counterpoint to the hustle and bustle in the center of the Danube metropolis.
Typically Viennese is:
The Viennese coffee house and the sausage stand. Both are places to linger, entertain, and enjoy. Tip: Directly in front of the Heidi Horten Collection is the "Bitzinger", one of the most legendary Viennese sausage stands, where even Mick Jagger stopped during his last visit to Vienna.
If you want to learn more about our EasyCityPass Vienna partner, you can find more information here.