Prater Vienna - Red Eagle Ghost Train
Extraordinary Experiences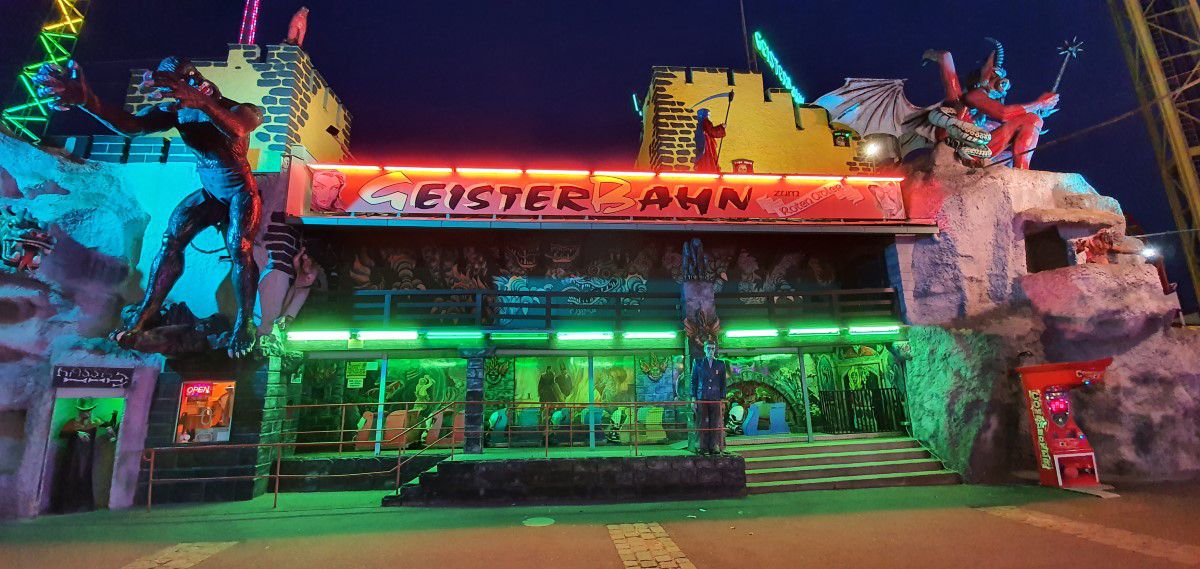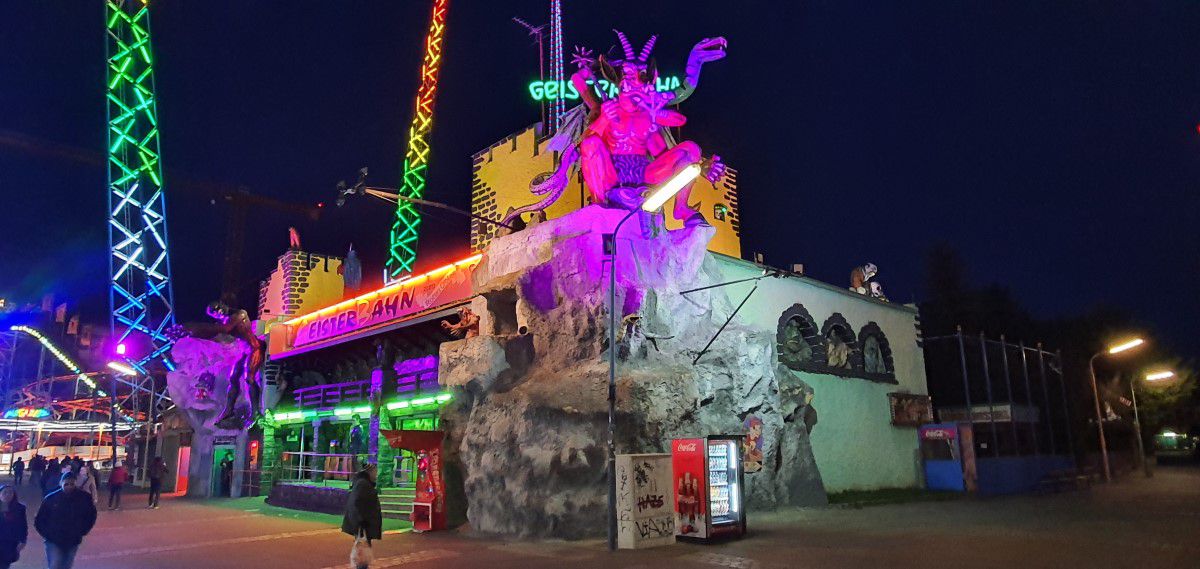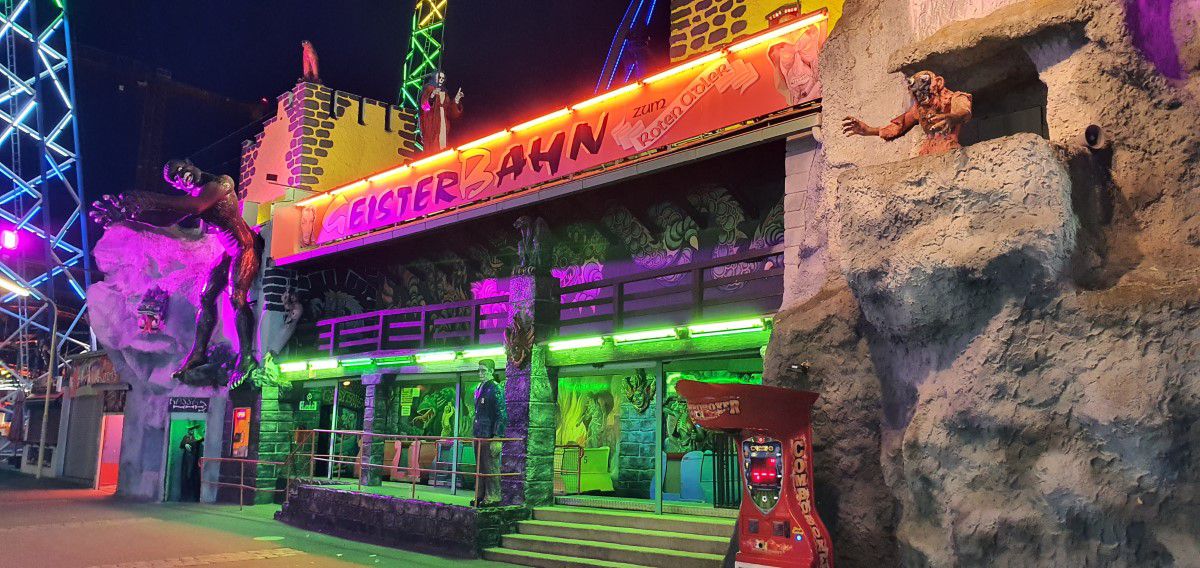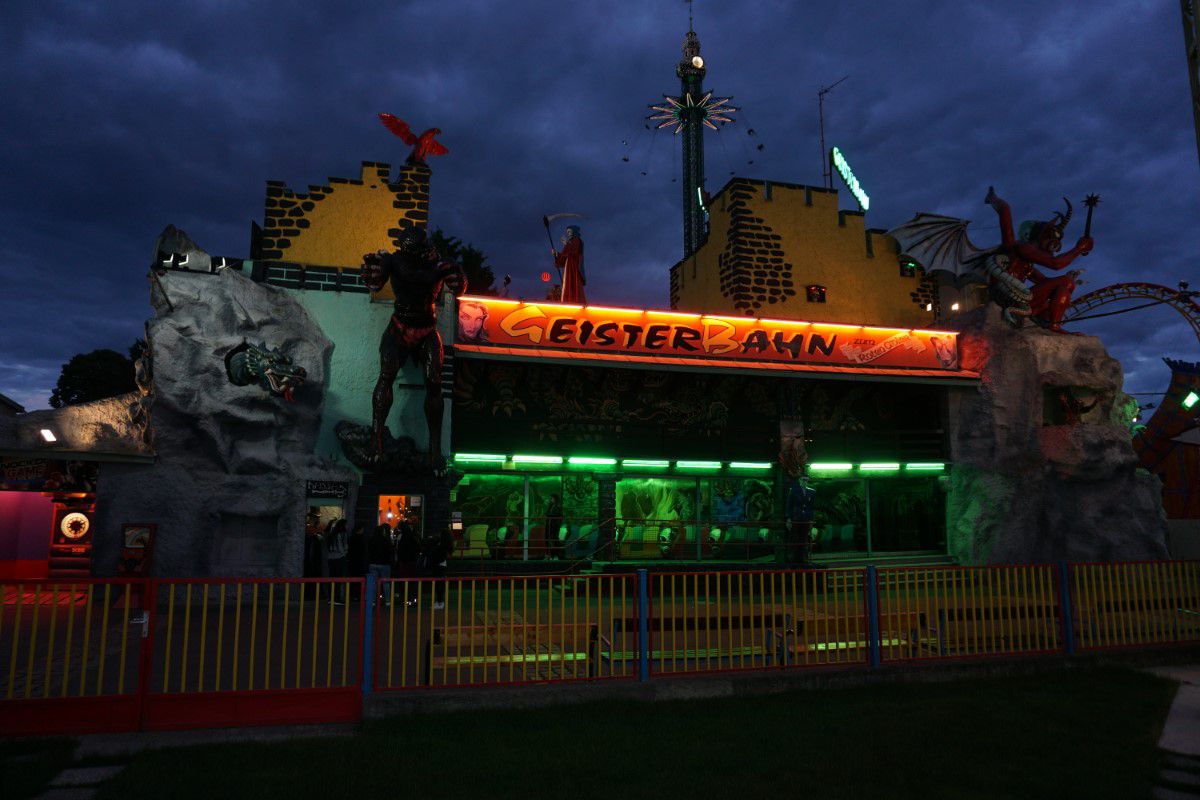 Parzelle 71a, 1020 Vienna
Fare Zone Core Zone
U2 Messe-Prater
1 € per person off the regular ride price.
Red Eagle Ghost Train Ride In Vienna Prater
The big red devil outside shows that this is the home of horror!!! The Red Eagle Ghost Train is a journey through dark arches is a trip along awesome scenarios, fire-breathing monsters and frighteningly ugly creatures. And they are all waiting to teach you fear! A dreadfully great family fun. Shockingly ugly figures, fire-breathing monsters, and scary spirits will make visitors' blood run cold!!! Eerie fun for young and old.
Your Benefit with EasyCityPass Vienna: 1 € on the regular fare
© Photo Credits: Karin Jenko
Info
Season: March to October Prater Wien: Opening hours winter season 01 November to 14 March In good weather many attractions open in winter. Area freely accessible all year round. Free entrance! For current opening hours please visit our partner's website!