Questo - City Exploration Games
Explore the city Mobile Shopping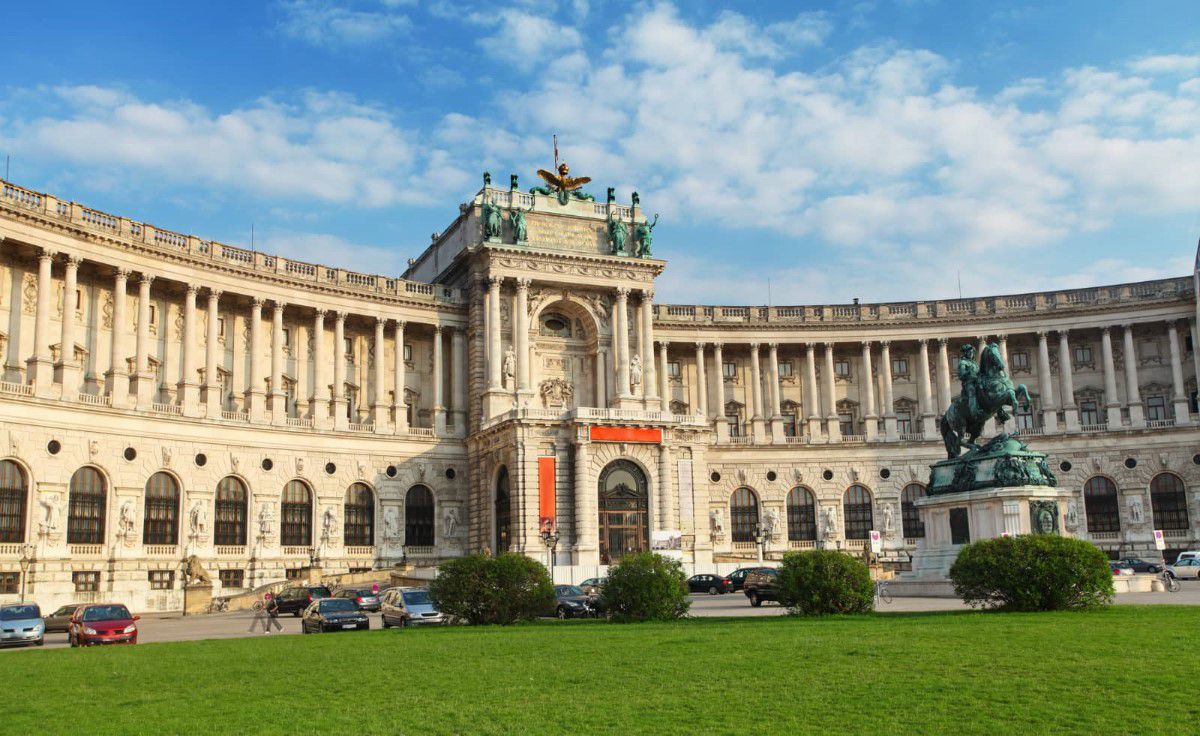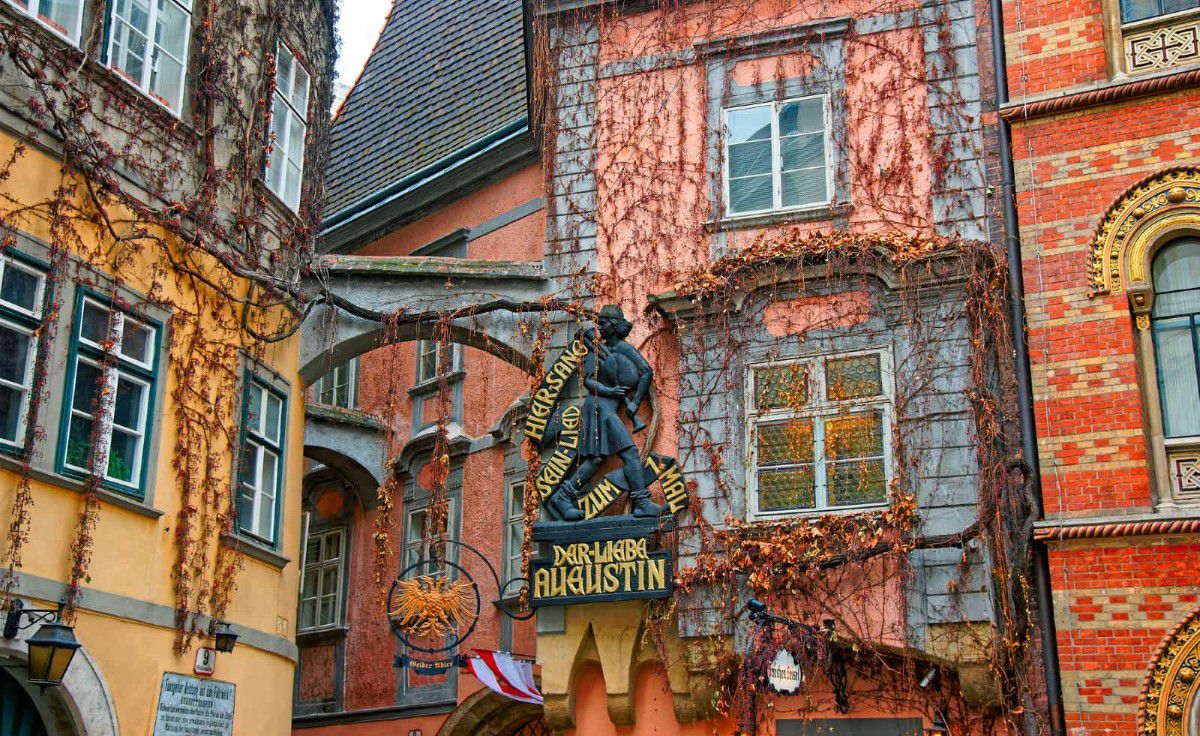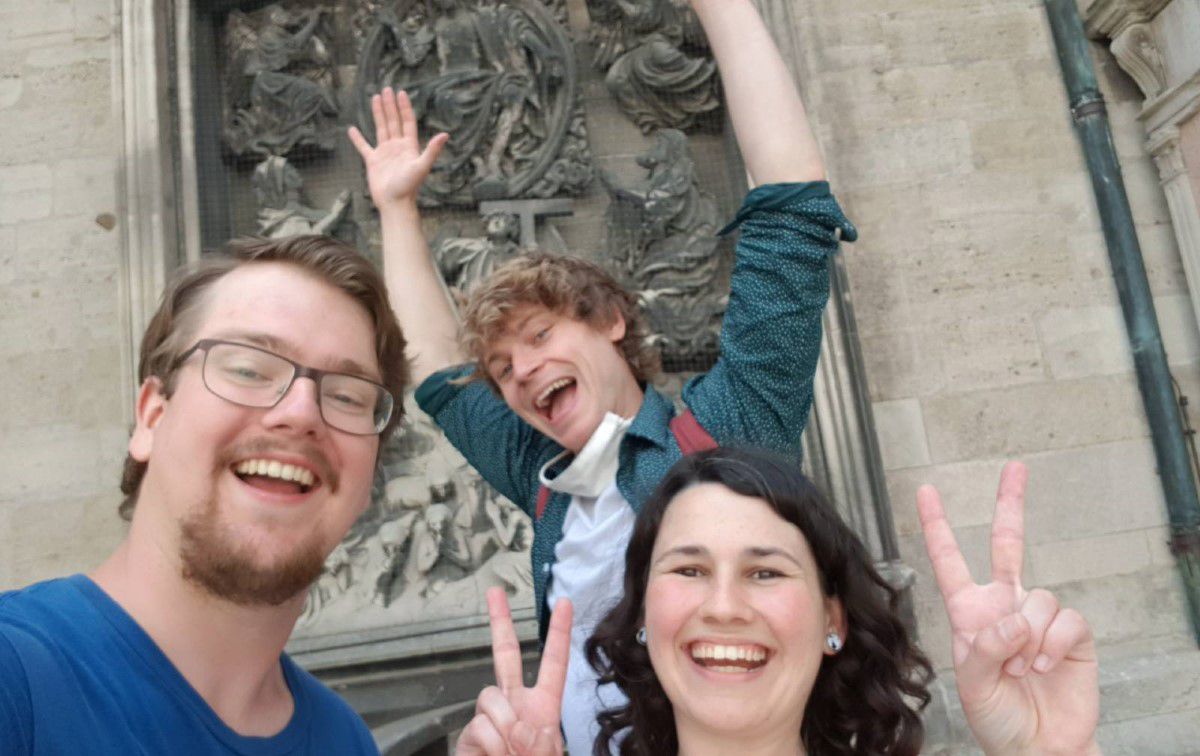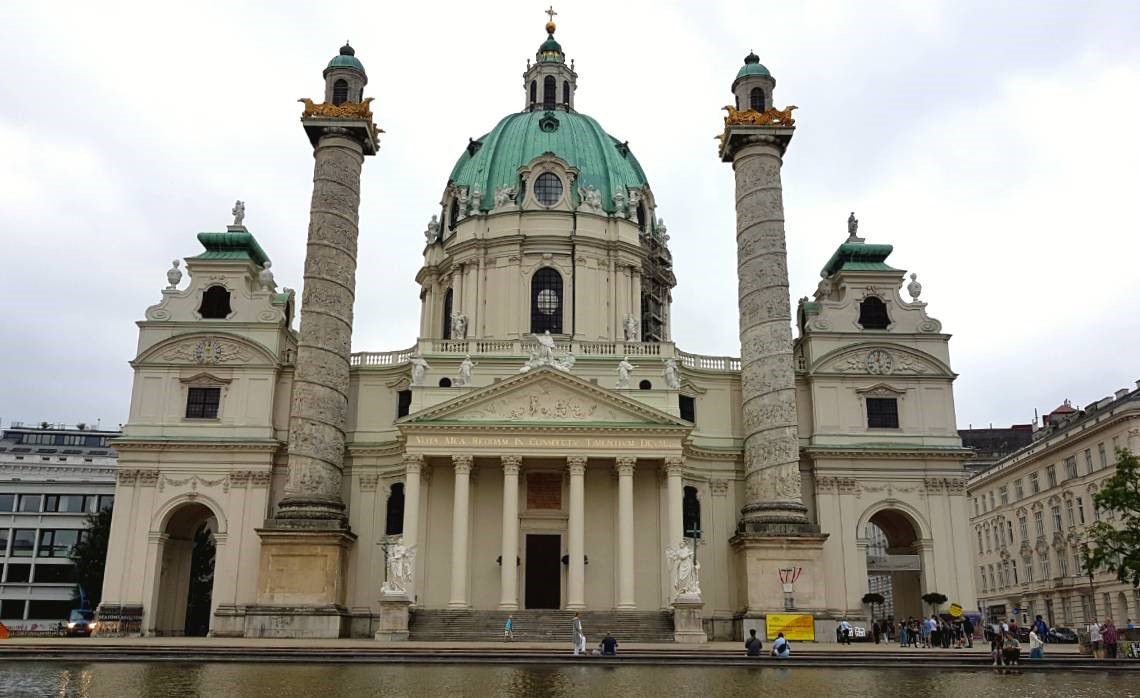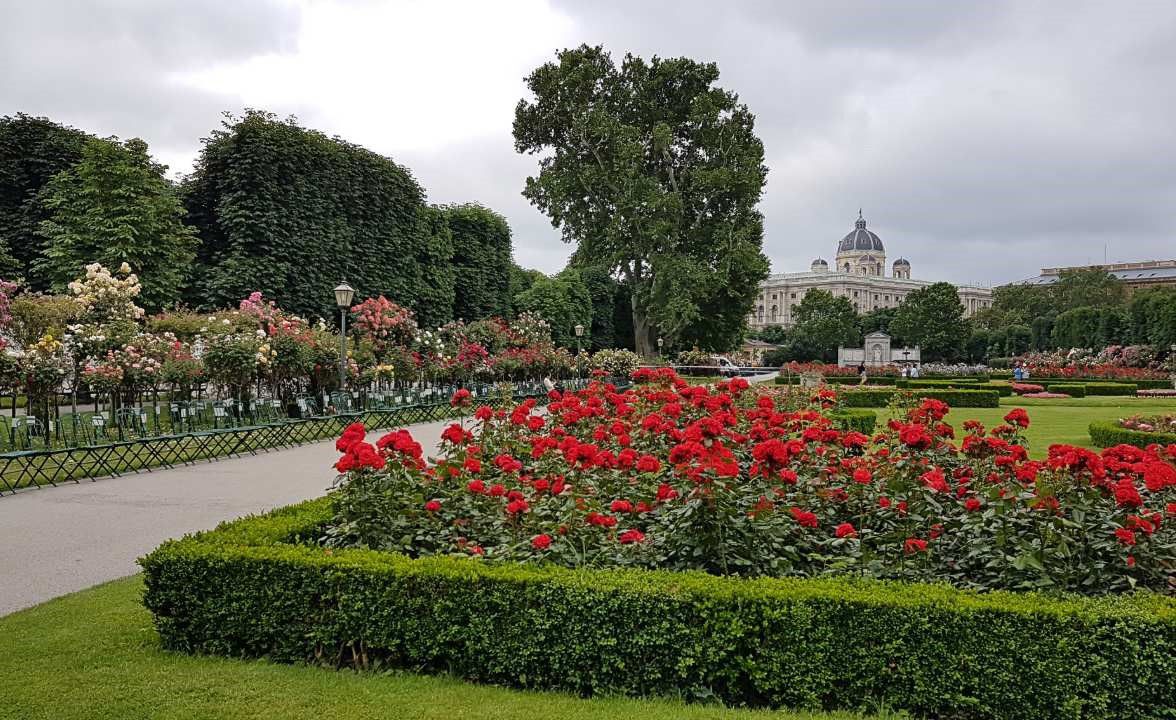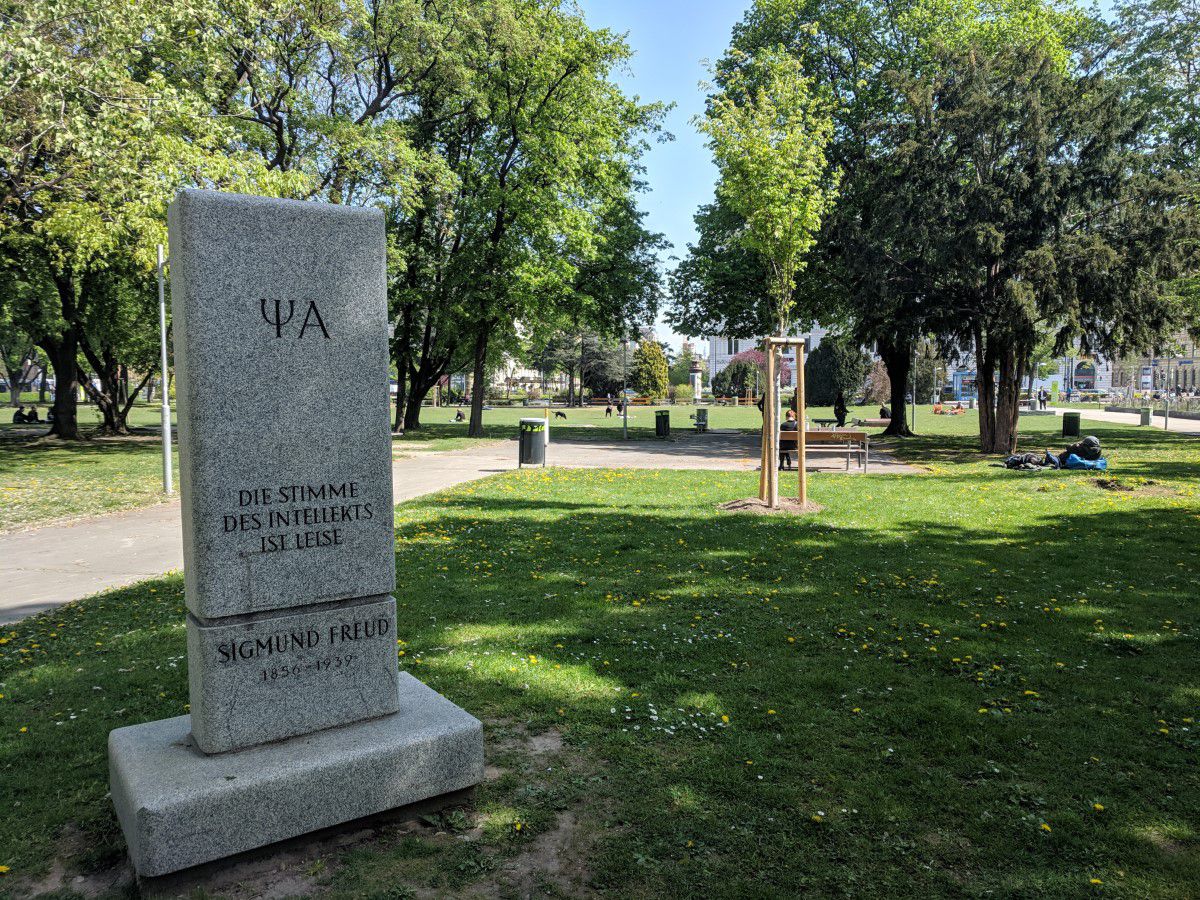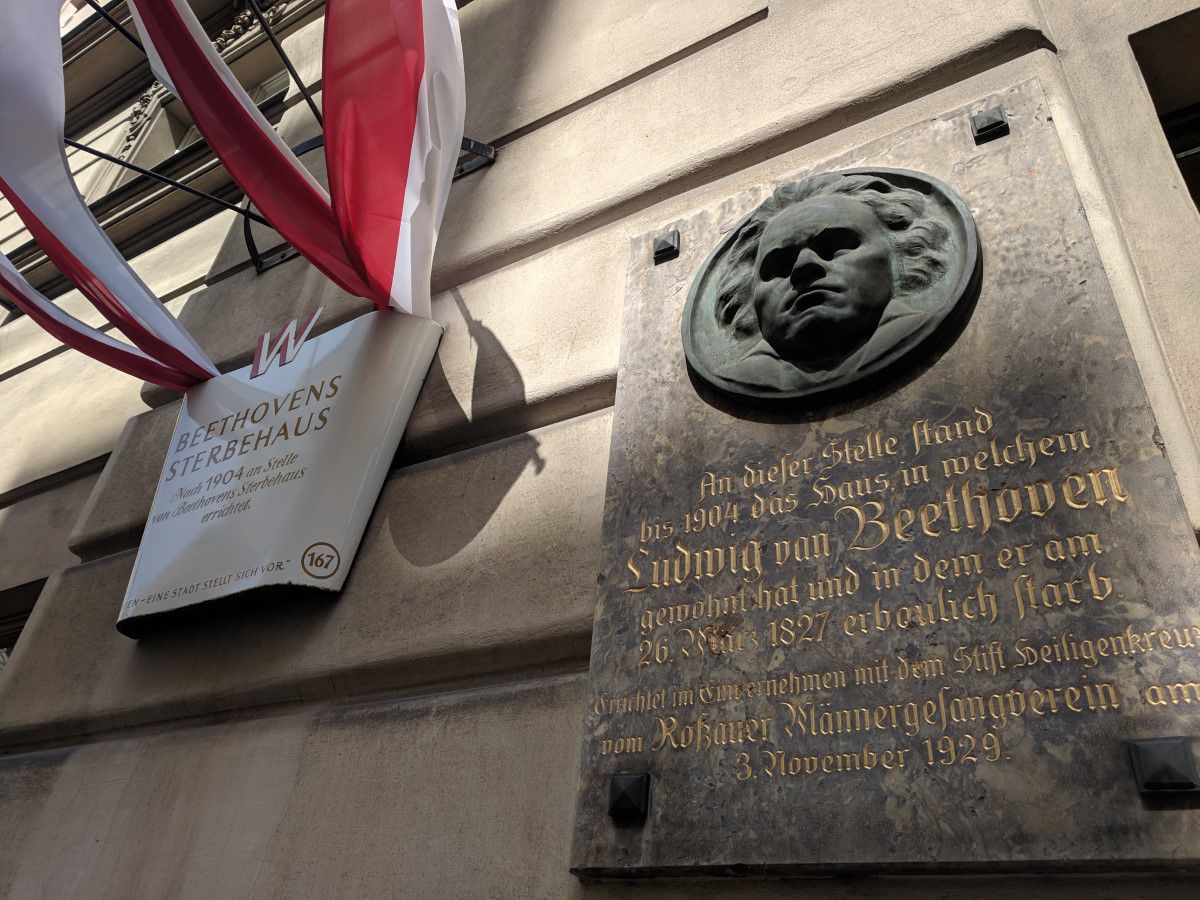 Vienna
Fare Zone Core Zone
https://www.tidio.com/talk/questo
25% off when buying a game using our promo code
Discover Vienna with a City Exploration Game
Questo is an award-winning platform for city exploration games that invite travelers & locals to discover the best parts of a city.  In our games, players become a character within a fictional storyline, who has a mission and has to solve challenges and puzzles walking throughout the city to unlock fun and interesting stories. These missions will take you to the must-see attractions in +120 cities across the world, and will help you discover new places and the history of the destination.  Each game is unique and created around a specific theme, which can be inspired by a movie, a book, a historical fact, or a local legend.
How to get the discount
Go to our website and choose which game you want to play in your city (Vienna).
Click on "Select Game" and go to the Checkout page.
Click on "Checkout" and go to the Payment page.
Click on "Add Promotion Code" and insert the code EASYCITYPASS to receive a 25% discount.
Use this link to activate your discount
What to bring
Know before you go
Please note, in order to play the game, you do not need an internet connection.
This is a self-guided game-type tour.
You must be at the starting point in order to begin or the game will not start.
You must use the app and follow the instructions in the email to begin the game.
You can pause the game at any time and restart it whenever you want in the location where you paused it.
Depending on your play style, the tour will take 1.5 to 2 hours.
Start whenever you want (even right now!).
There is no person assisting you at the starting point or throughout the game (to start, you must use the app and follow the instructions you get by e-mail after the purchase).
Buy a game of your choice and receive 25% off
Your Benefit with EasyCityPass Vienna: 25% off when buying a game using our promo code
© Photo Credits: Questo Global SRL
Features
Child friendly
Pet friendly