Porgy & Bess - Jazz & Music Club
Delicious Food & drinks All night long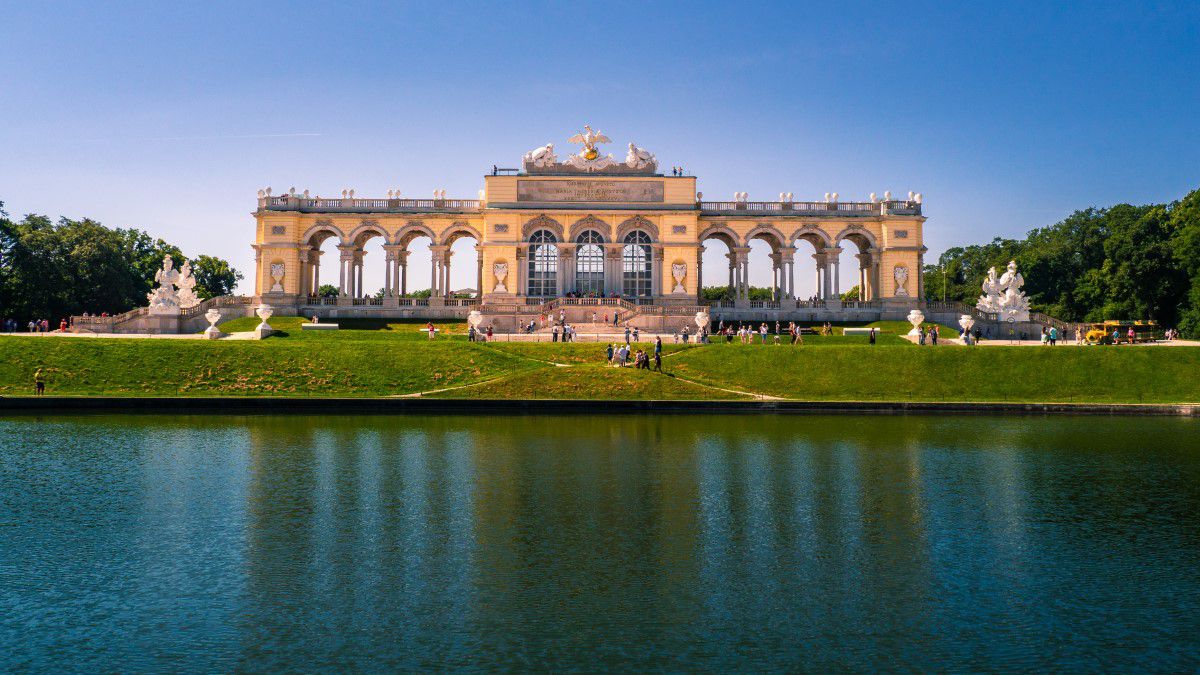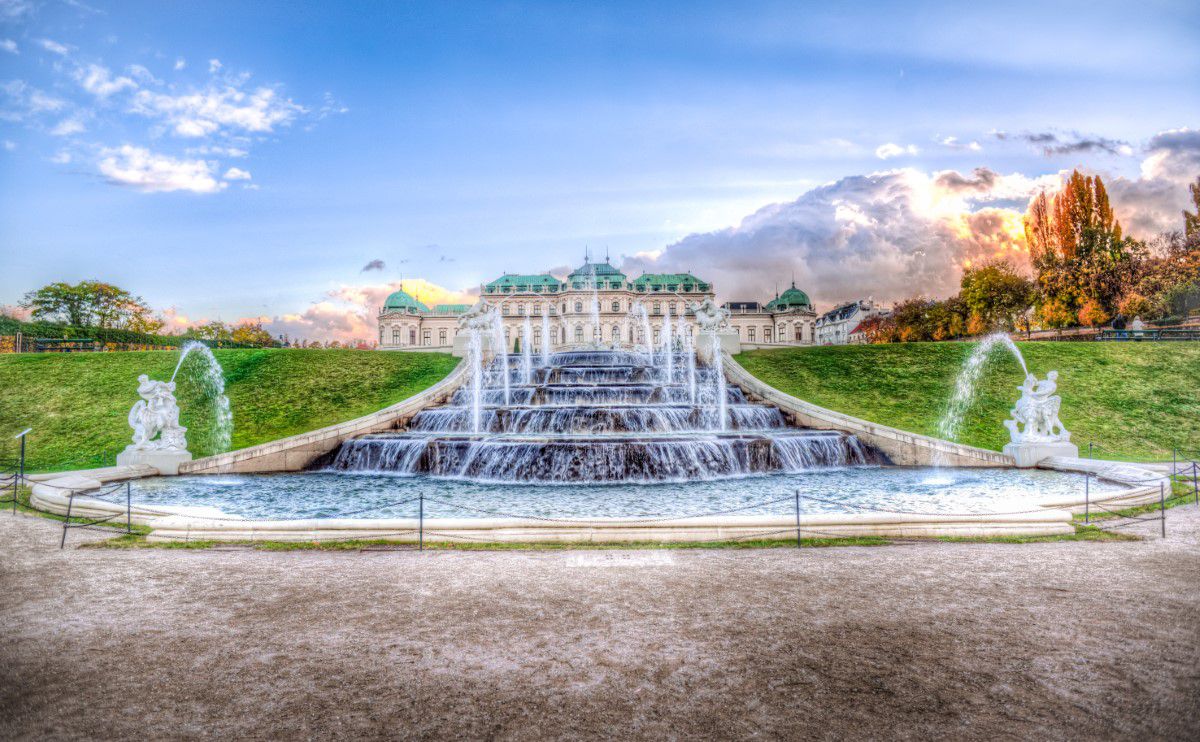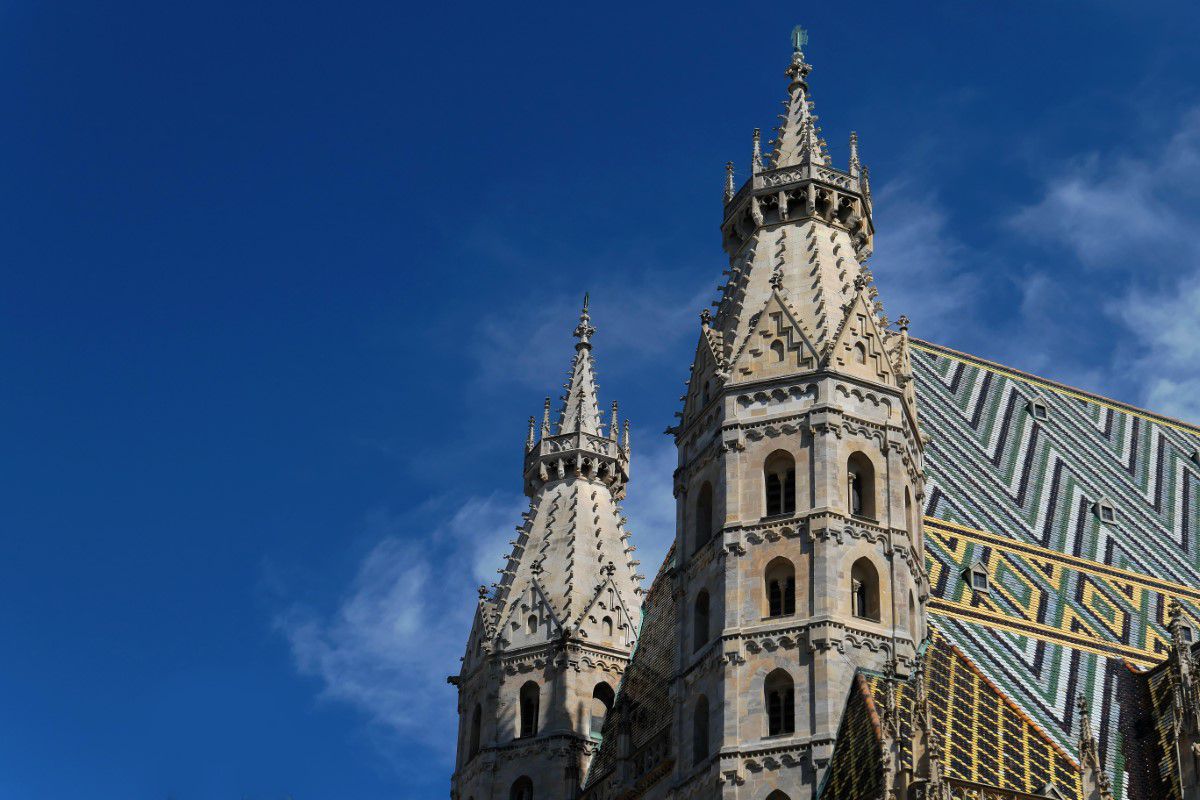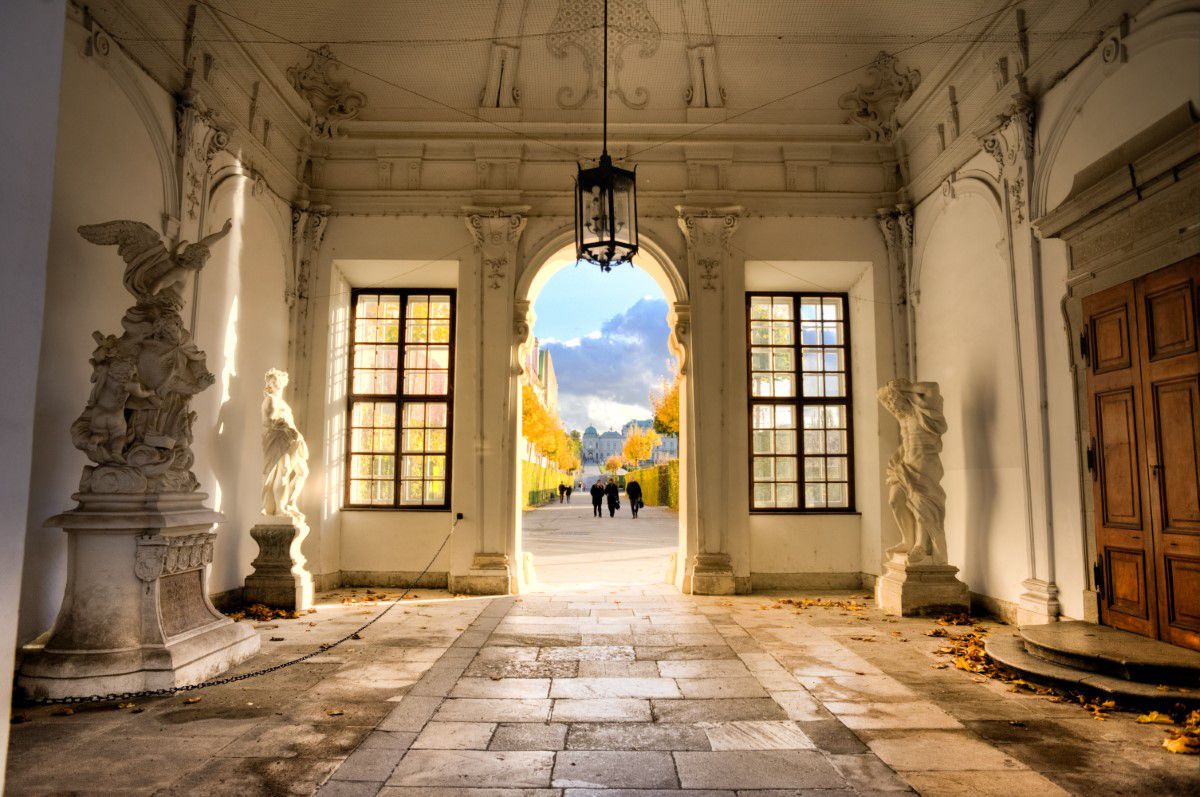 Riemergasse 11, 1010 Wien
Fare Zone Core Zone
U3 Stubentor
€2 off per ticket (only proprietary events)
The Show Must Go On(line) Again
The non-profit organisation Porgy & Bess defines itself as a Jazz & Music Club with a pluralistic and multifaceted programme. It serves as a site for musical encounters, interaction and confrontation both for artists and audience.
The Motherland of Jazz meets Austria's Jazz scene
The main focus lies on Austria's (jazz) scene's wide range of ways to articulate itself. Itself and as well as new development perspectives, such as collaborations with international guest musicians. Moreover, a club that serves as a meeting point for the creative locals.This scene offers possibilities to exchange experience while transcending stylistic and aesthetic boundaries. Making this place a testing ground for different projects that do not need to present "ultimate statements".  A basic intention of Porgy & Bess is to encourage cooperations between local musicians with different artistic backgrounds in order to prevent "musical ghettoisation".
Your Benefit with EasyCityPass Vienna:  € 2 reduction per ticket (only own events).
*Please print out this coupon and hand it in at the box office. The discount will be granted when you show your EasyCityPass as together with the coupon.
© Photo Credits: Skitterphoto, moritz320, Skitterphoto, ctrl-alt-shift-e on Pixabay
Info
For current opening hours please visit our partner's website!