Meena Kumari - Indian Restaurant
Delicious Food & drinks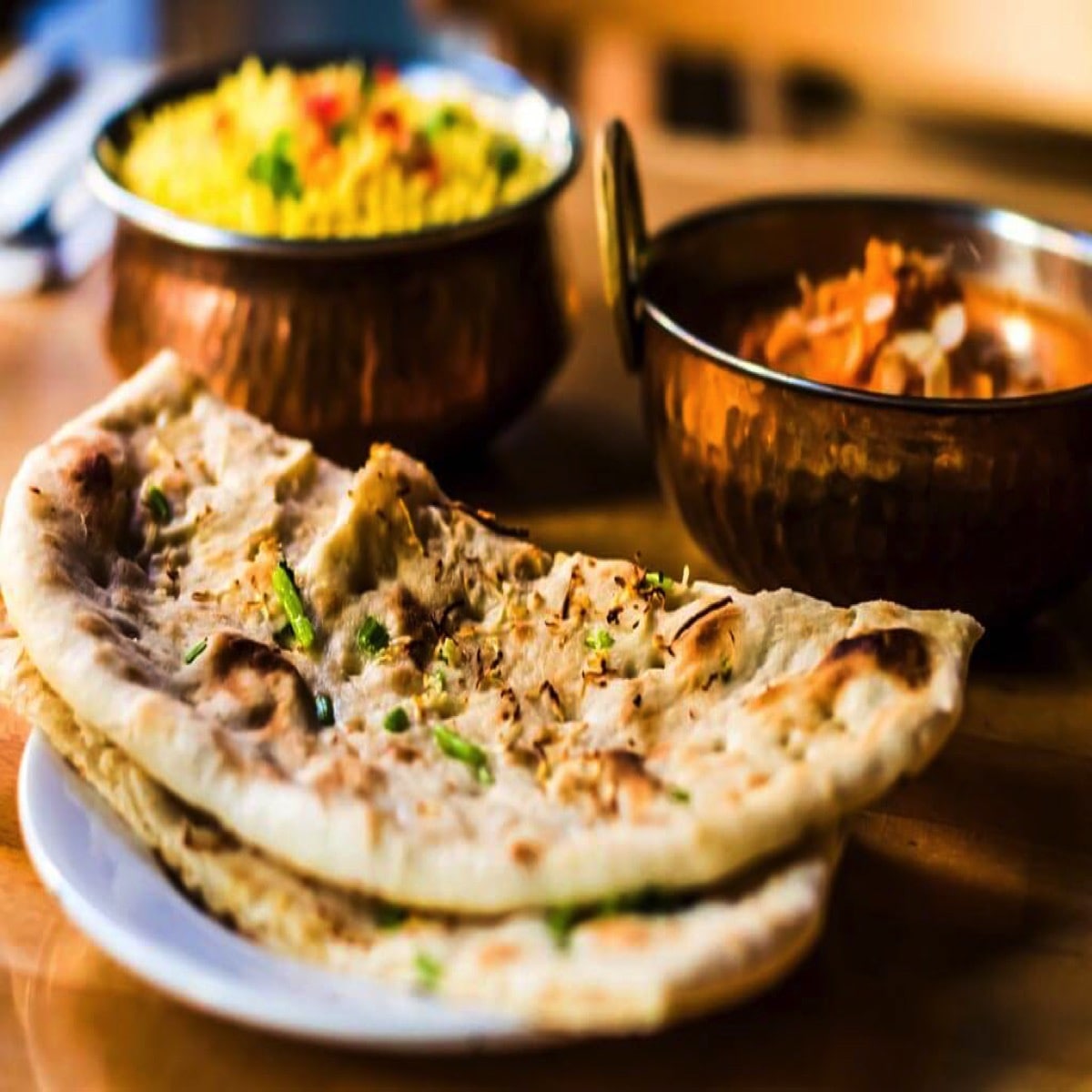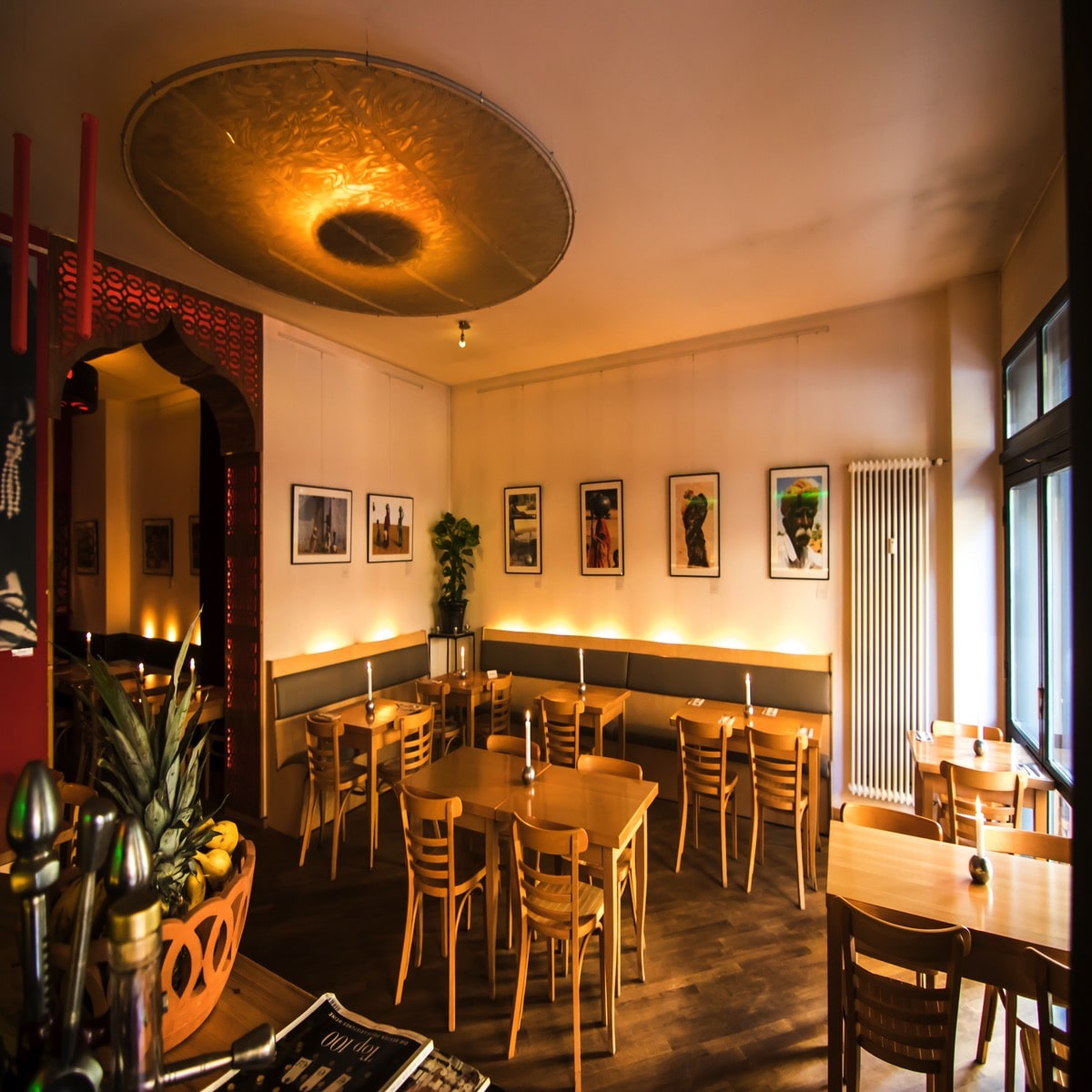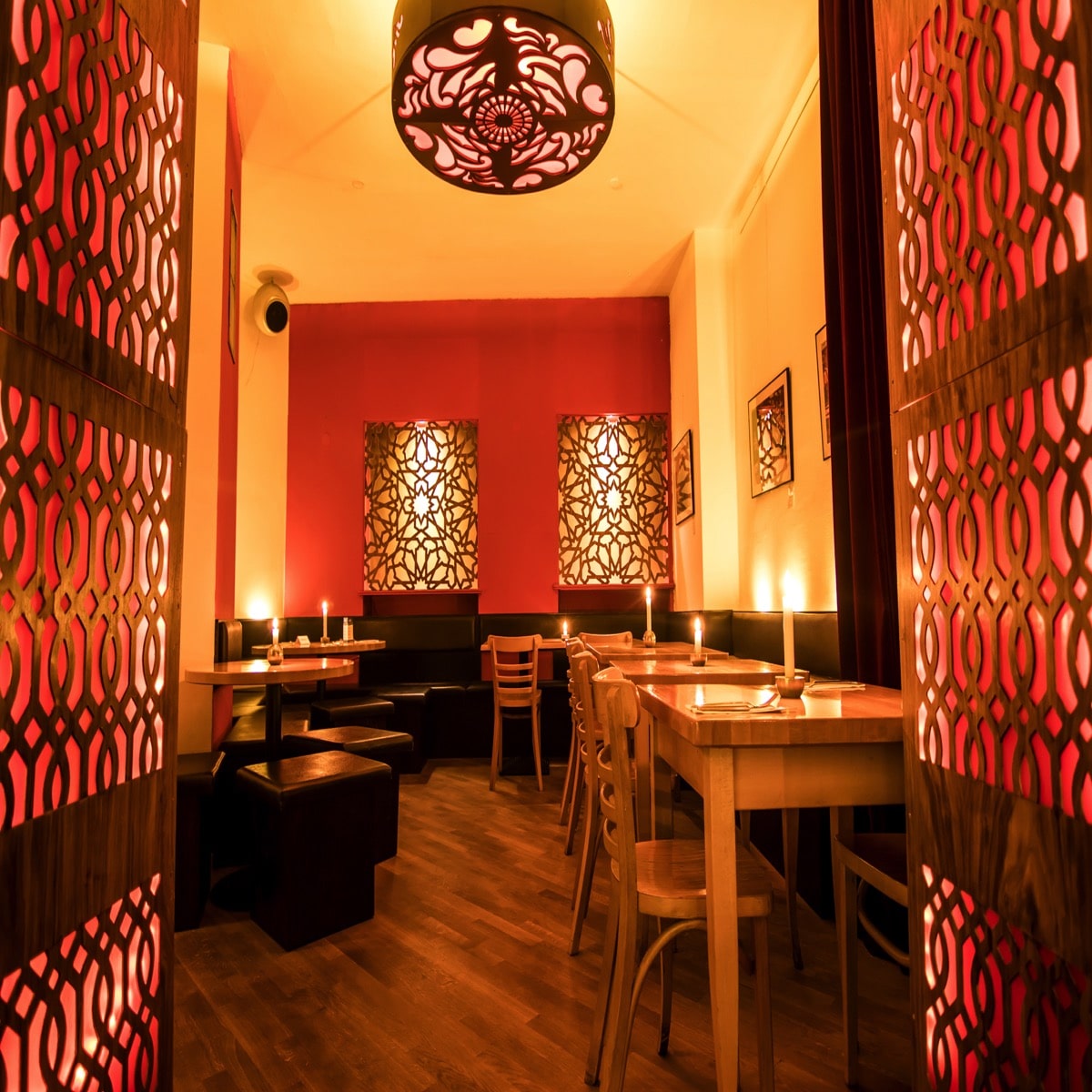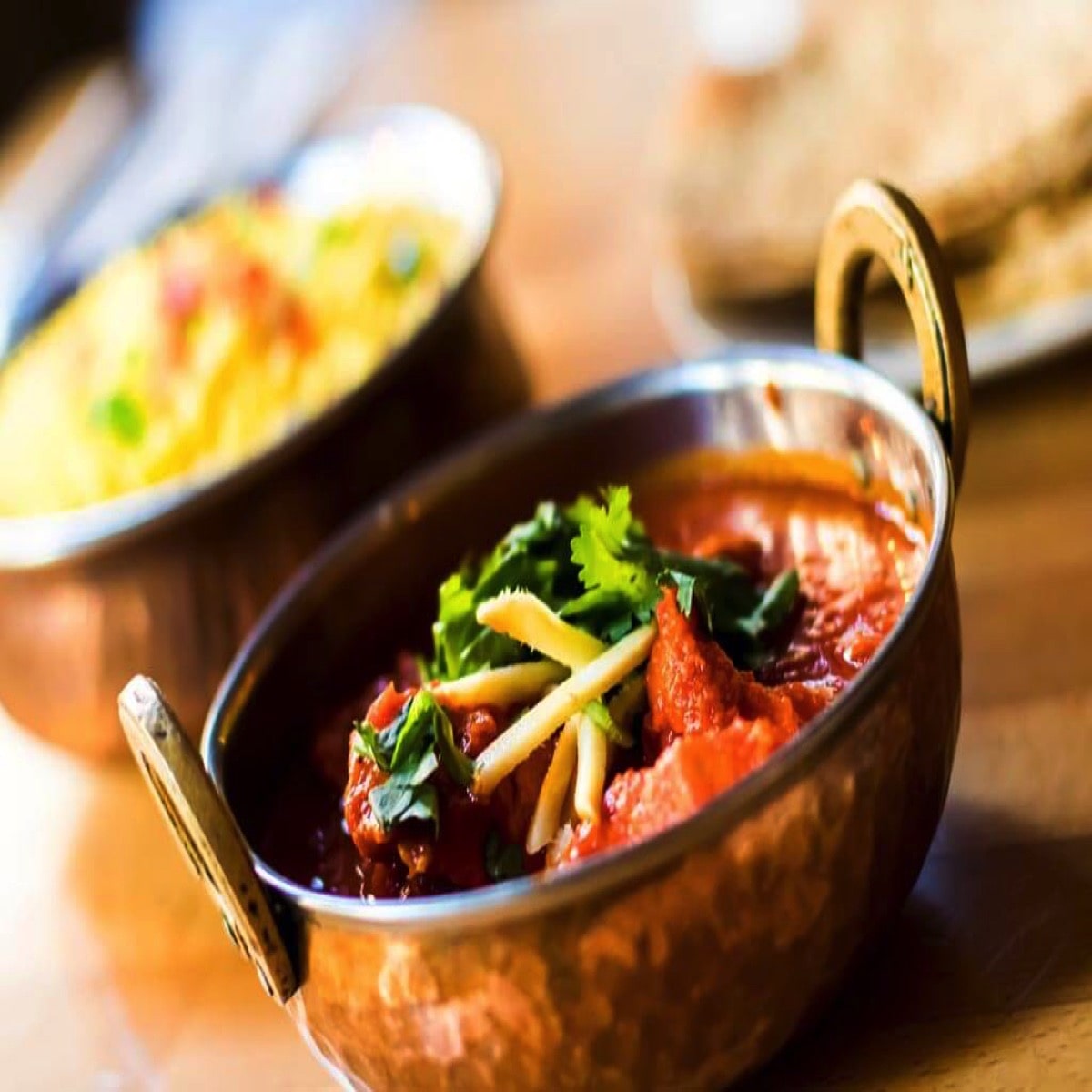 Meena Kumari Lychener Str. 9, 10437 Berlin
Fare Zone AB
U2 Eberswalder Straße
M10 Eberswalder Straße
24 % off on all main courses and desserts
Authentic Indian Cuisine In Berlin
Our Indian restaurant in Berlin is a committed advocate of Slow Food and offers you the perfect ambience for a conscious and enjoyable dining pleasure. As for a Raja (king) in his Haveli (palace), we also take our time for the perfect meal. For our Indian chefs at Meena Kumari, cooking is not simply a profession, but a vocation and a real passion in equal measure. For them, cooking dishes from Southeast Asia here in Germany means building bridges between people and nations.
Indian specialties with attention to detail
Meena Kumari uses fresh ingredients, they lovingly prepare their own specialties that you won't find anywhere else in Berlin. Convince yourself and let yourself be surprised, depending on the season, by always new taste experiences. A meal at the Indian restaurant at Prenzlauer Berg will become a feast for all the senses. Enjoy a romantic evening for two, invite your friends to our Indian restaurant or visit us with the whole family – our versatile menu is guaranteed to suit every taste and every occasion.
Your Benefit with EasyCityPass Berlin: 24% off on all main courses and desserts
© Photo Credits: Meena Kumari