Disgusting Food Museum Berlin
Museums & Exhibitions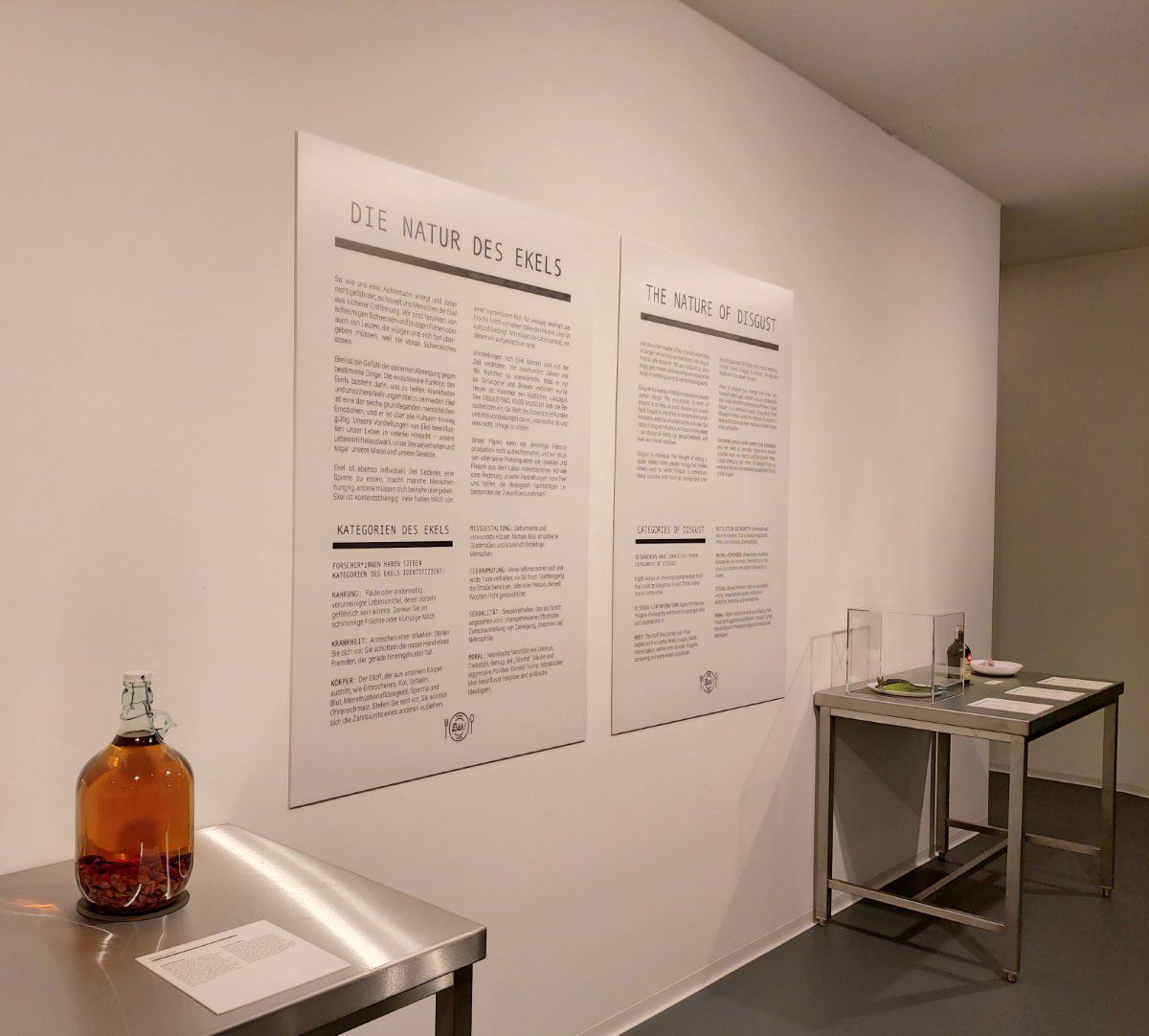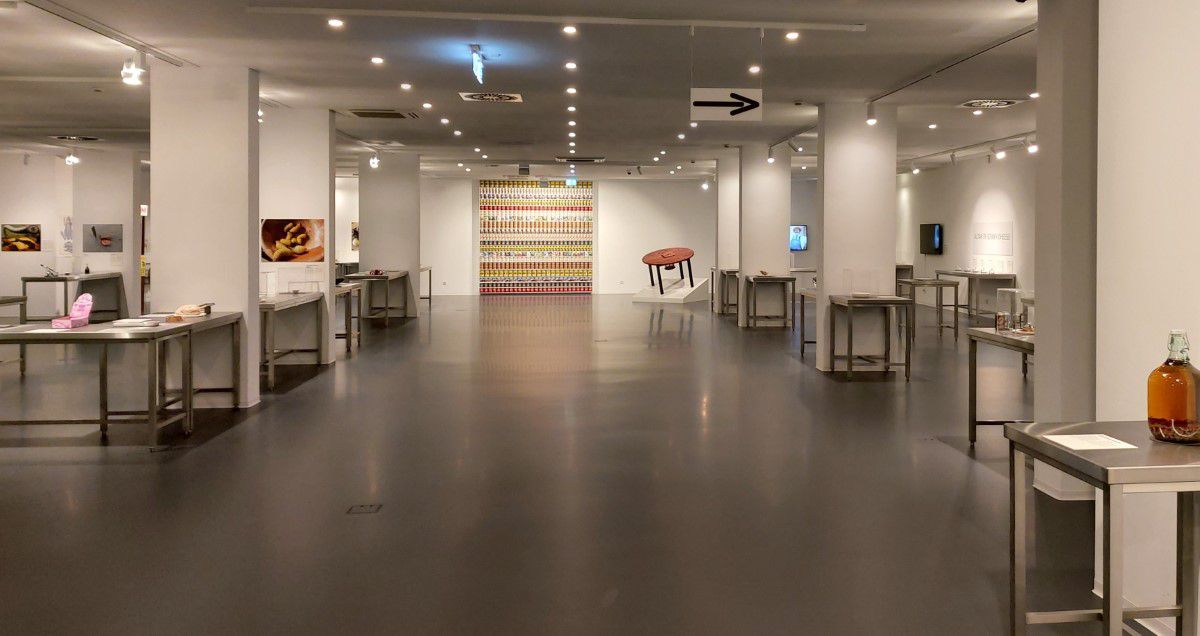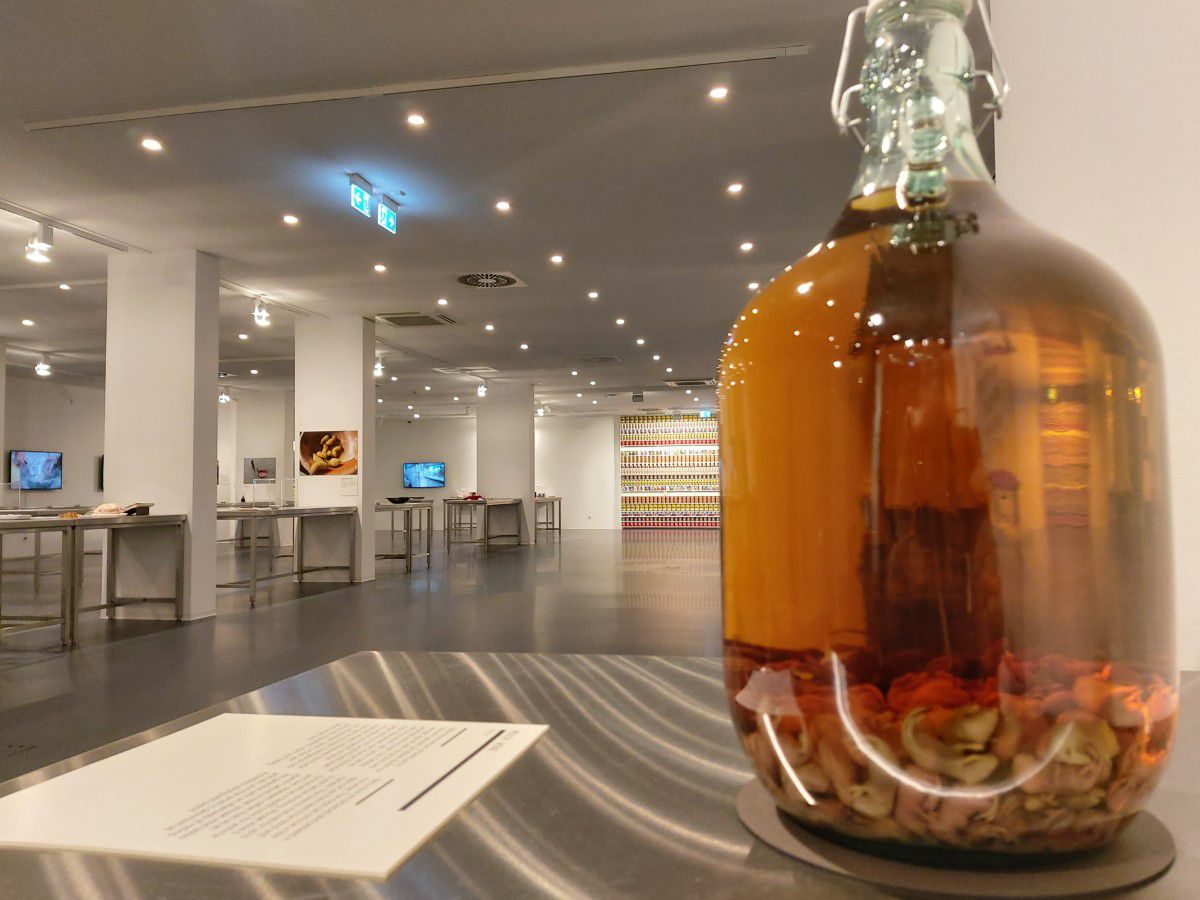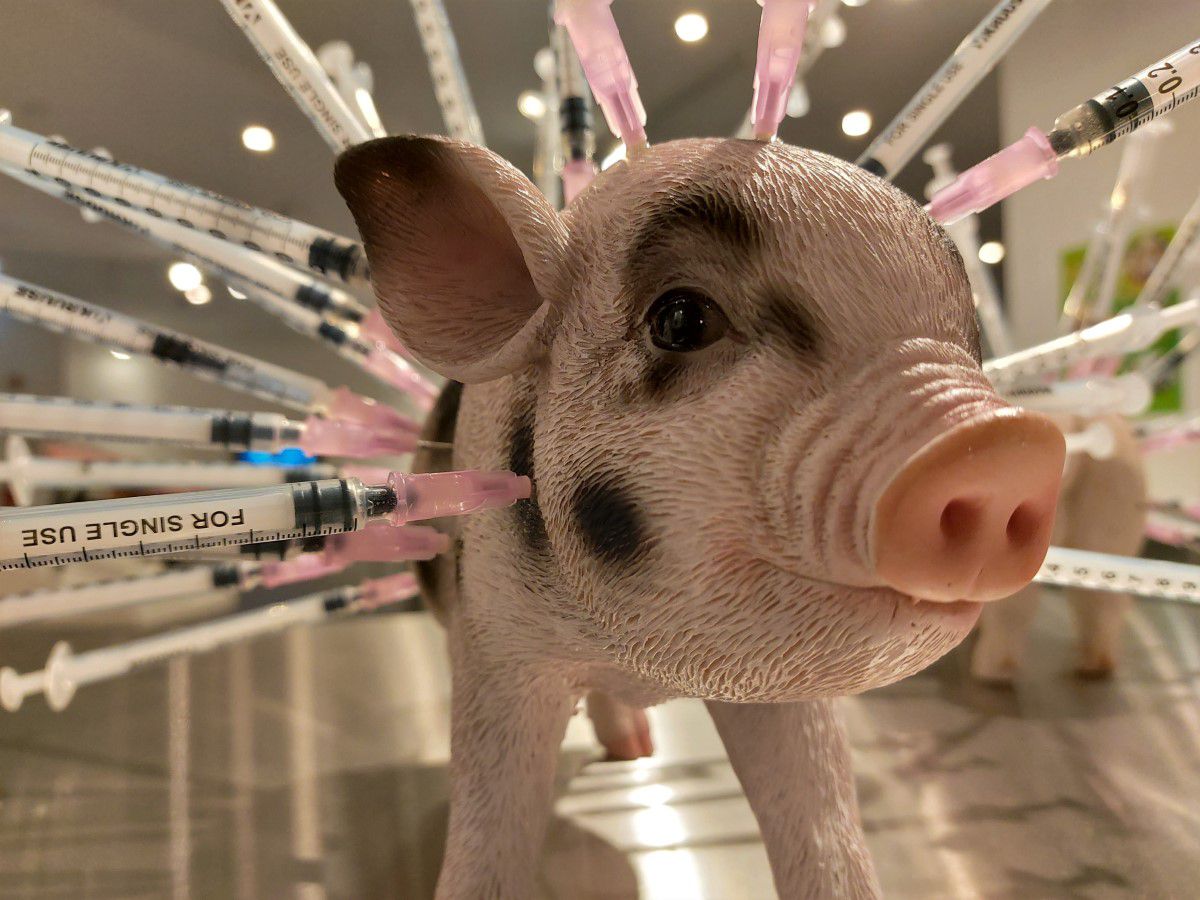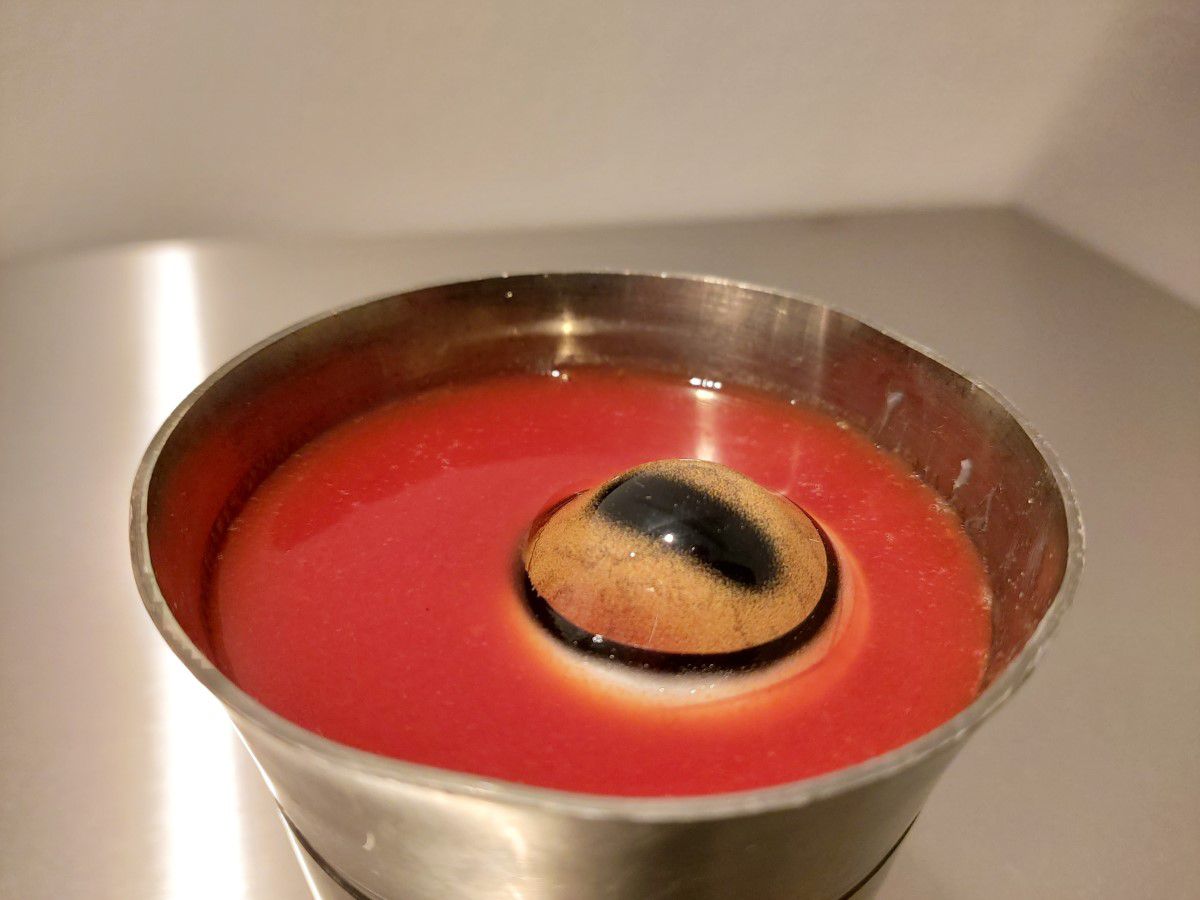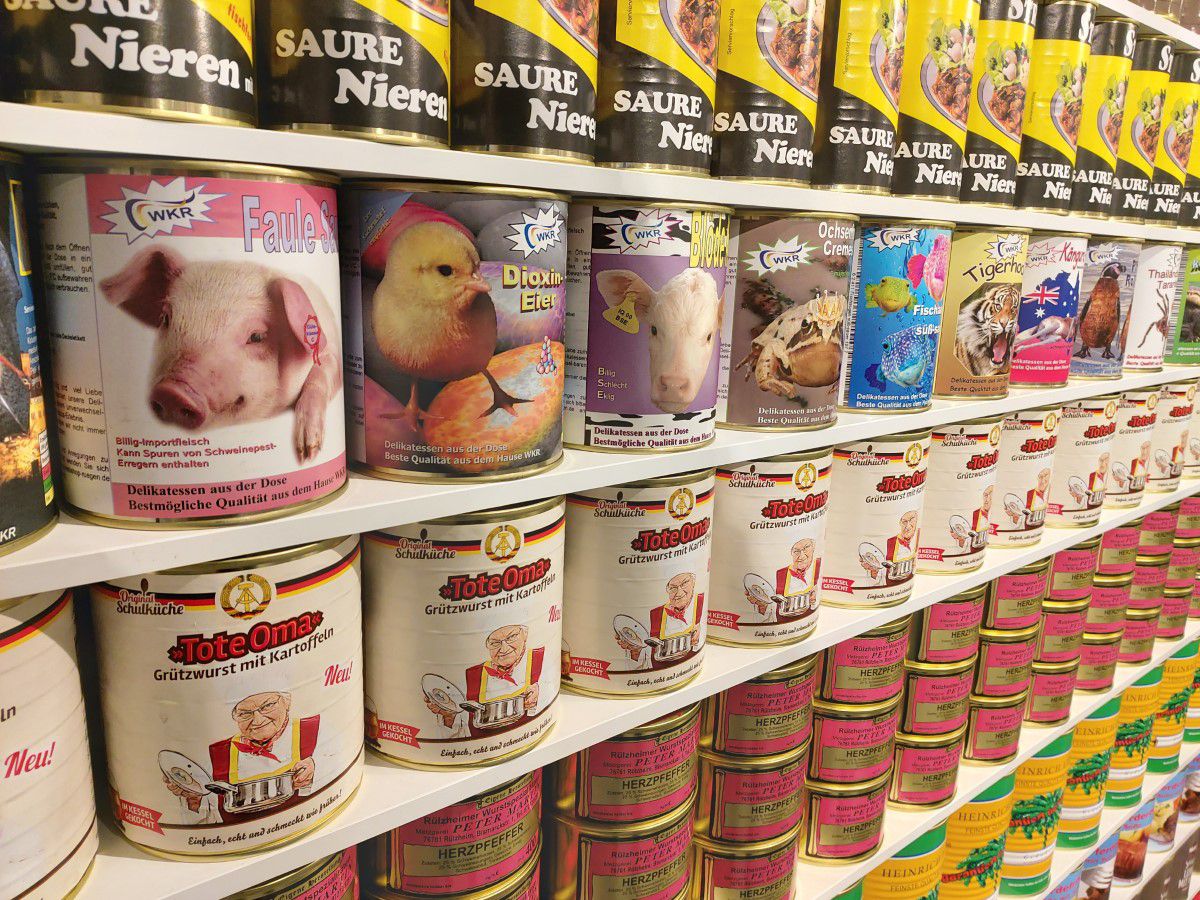 Schützen Straße 70, 10117 Berlin
Fare Zone AB
U6 Stadtmitte
M29 Charlottenstraße
25% discount on normal admission fee
"Disgust is human! Disgust is fun!"
At the DISGUSTING FOOD MUSEUM visitors can smell and taste delicacies from all over the world. Some of the 80 exhibited foods are: frog smoothies from Peru, maggot cheese from Sardinia, the notoriously smelly fruit Durian from Thailand. And of course Swedish surströmming - the infamous putrid herring.
Disgust is a human emotion
The evolutionary function of disgust is to help us avoid disease and unsafe food. Disgust is one of the six fundamental human emotions. While the emotion is universal, the foods we find disgusting are not. What is delicious to one person can be revolting to another. Visitors are invited to explore their notion of disgust and the future of environmentally sustainable protein sources, such as insects, lab-grown meat, and algae.
Your Benefit with EasyCityPass Berlin: 25% discount on normal admission fee
© Photo Credits: DFM Berlin
Info
For current opening hours please visit our partner's website!
Features
Wheelchair accessible
Child friendly
Air conditioning
Wifi