BWSG Berlin - Tours & Charter Service
Explore the city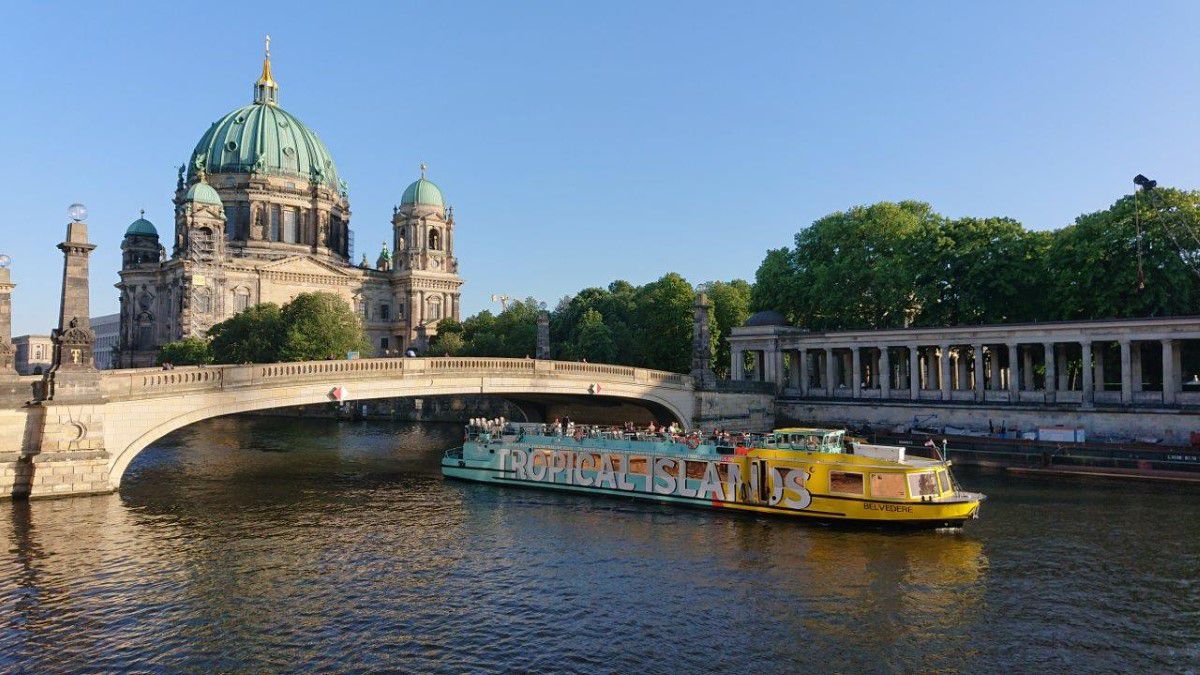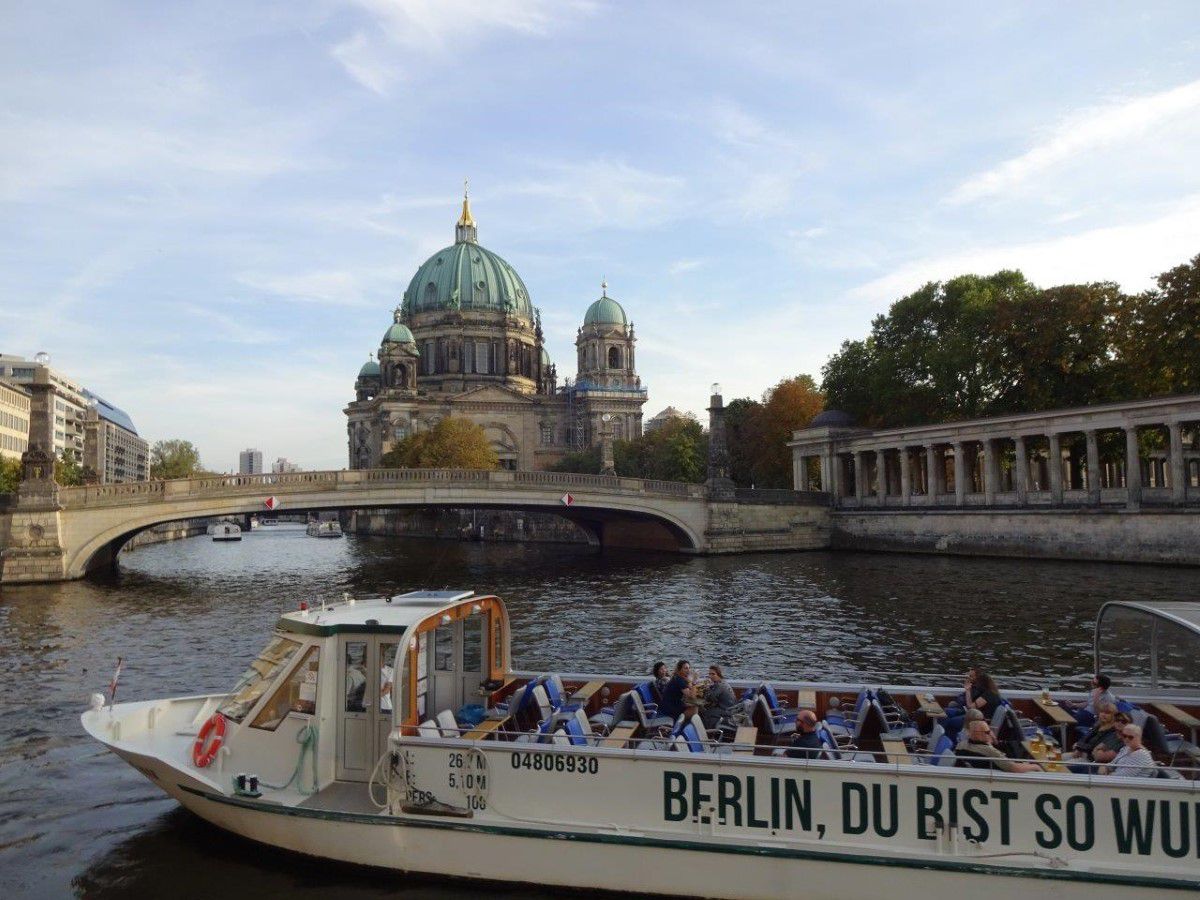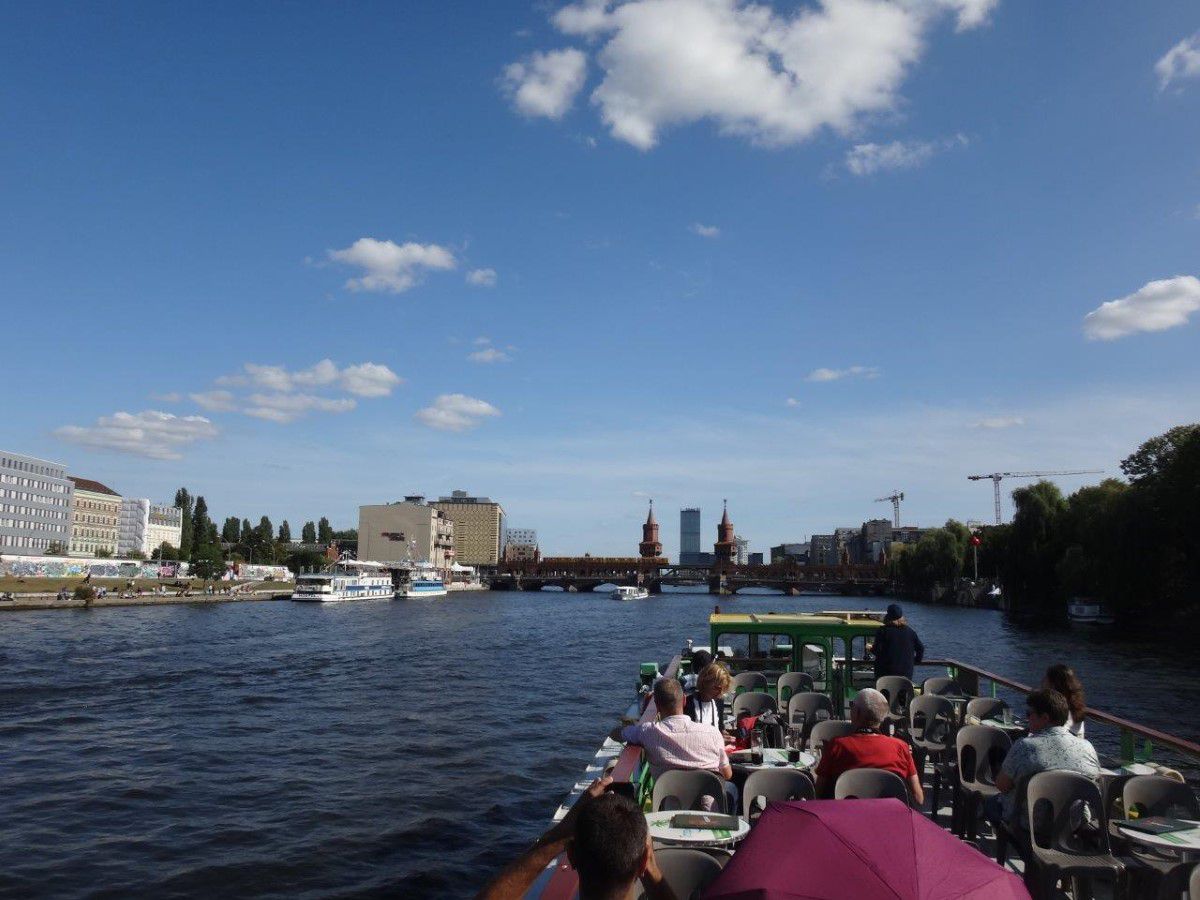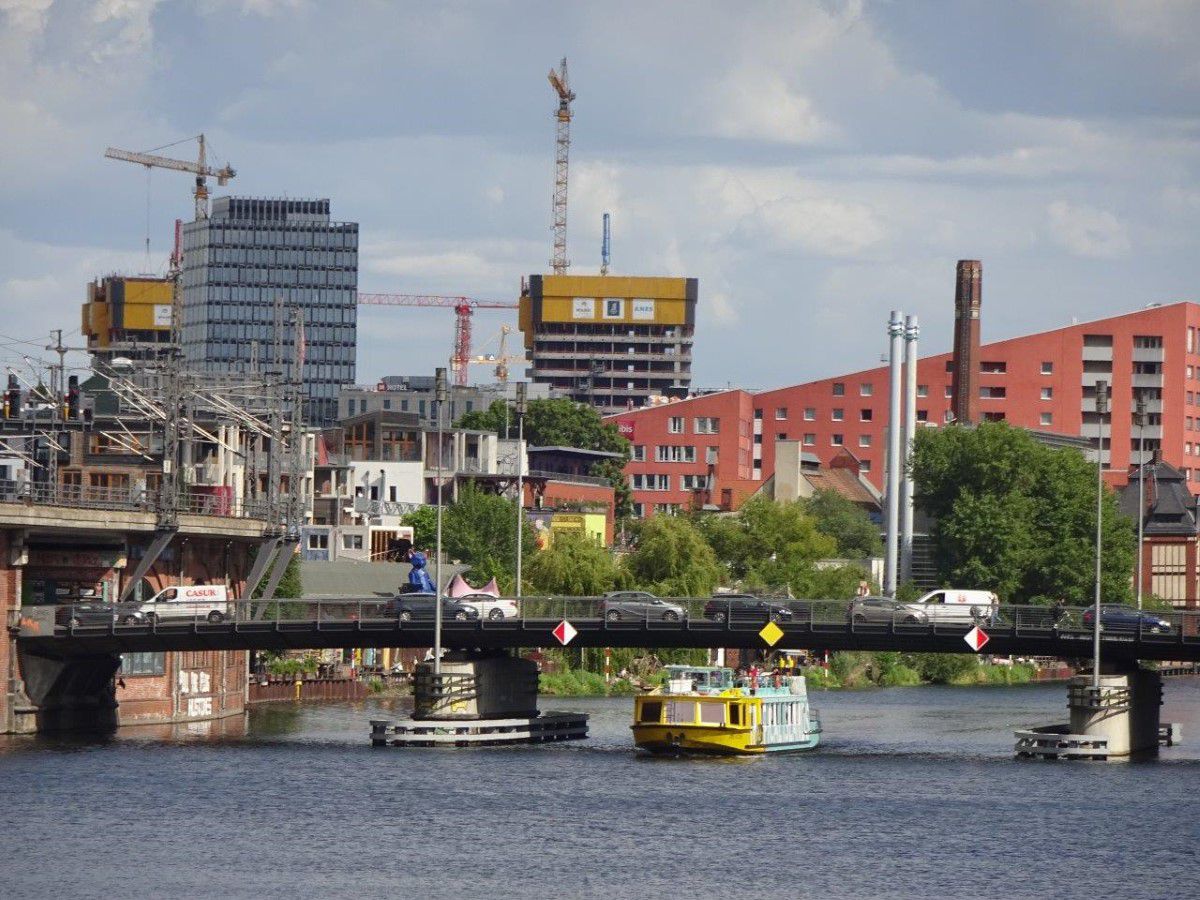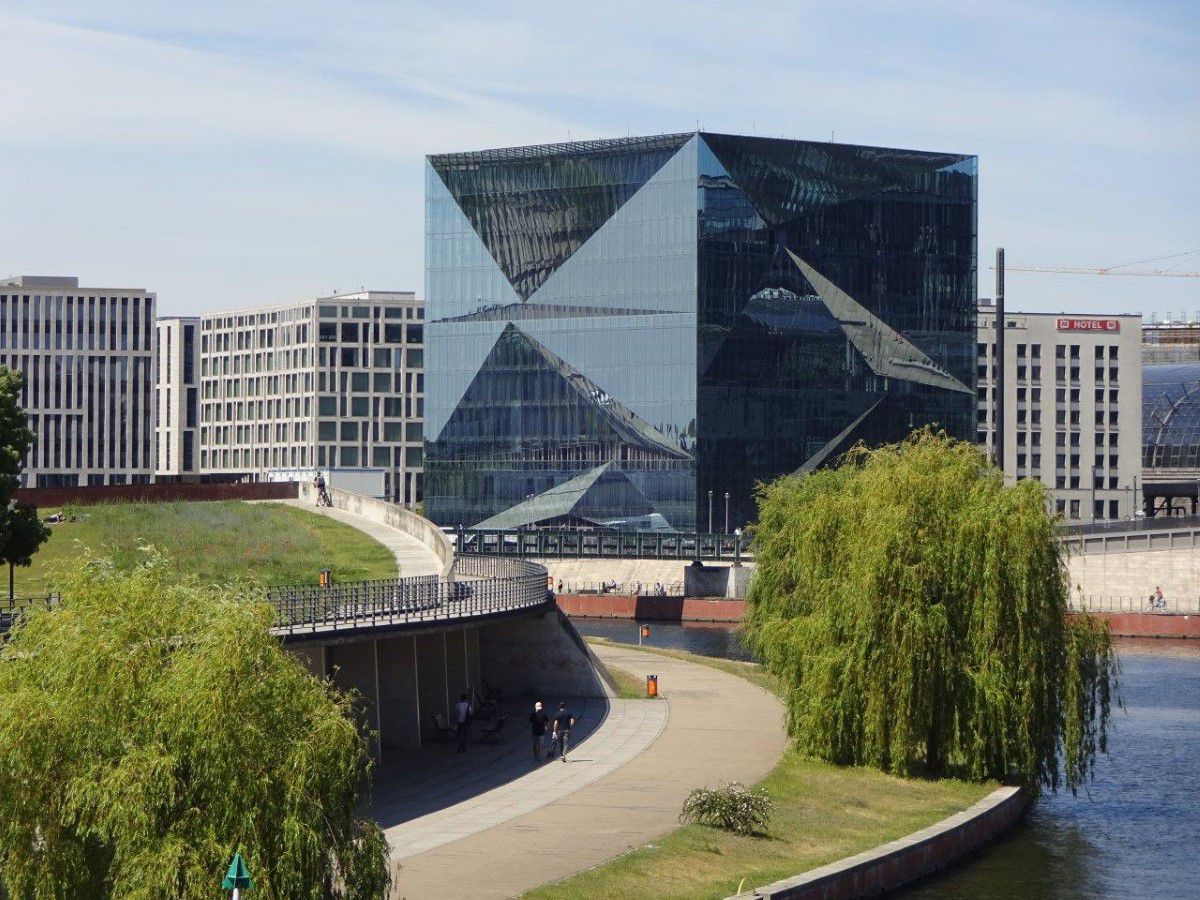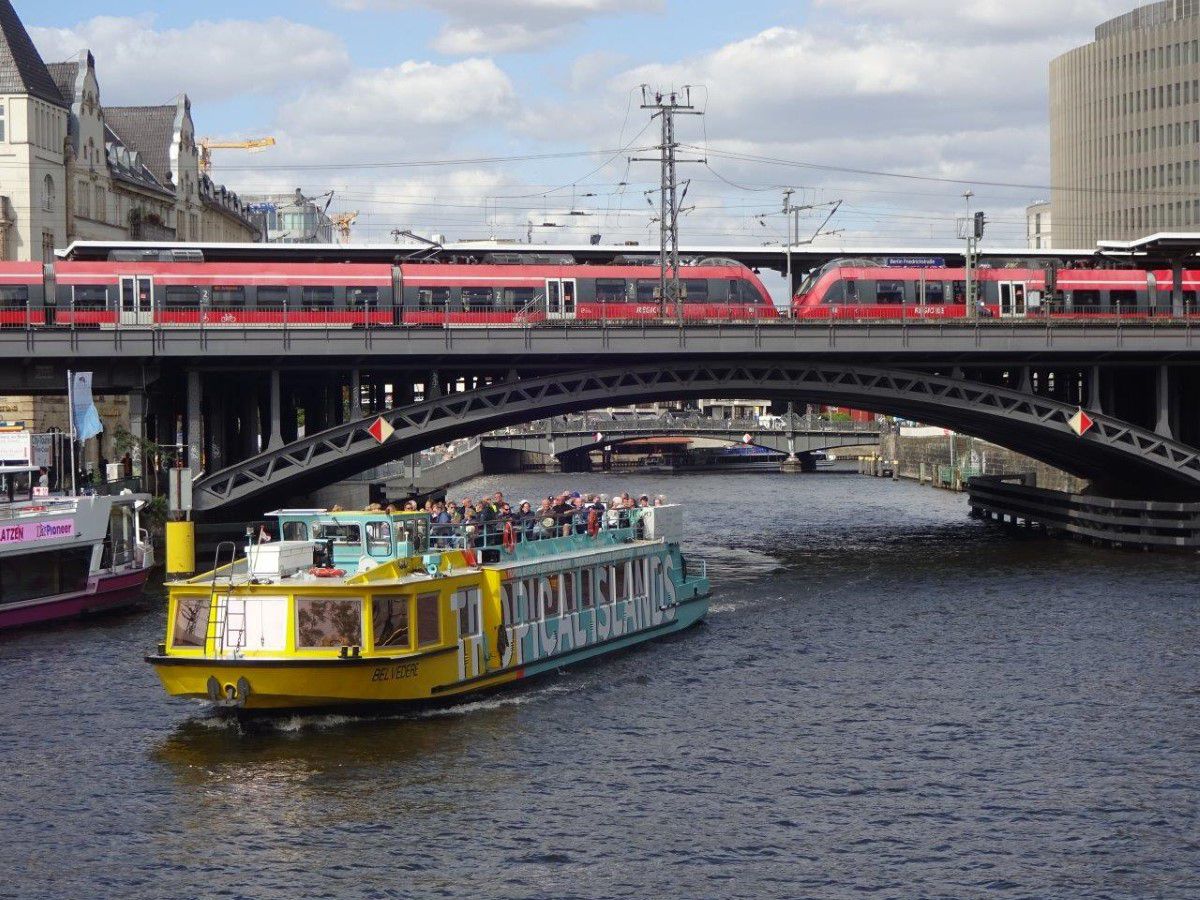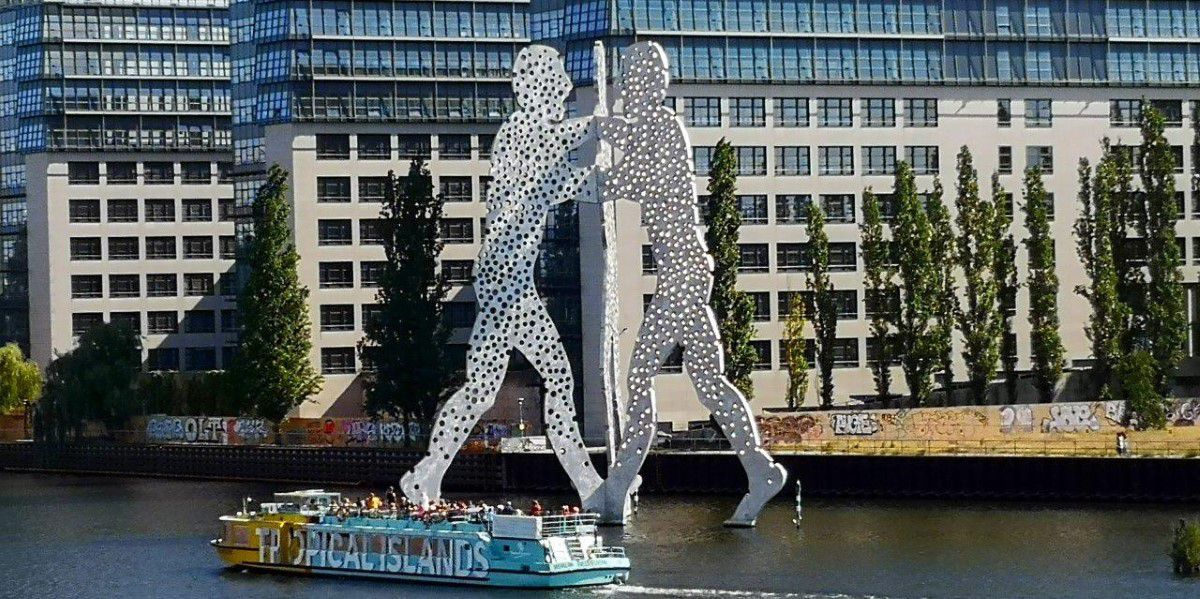 Pier "Alte Börse", Burgstraße 27, 10178 Berlin
Fare Zone AB
S5, S7, S75 Hackescher Markt
20 % discount when buying a ticket for the City-Spreefahrt or the EAST-SIDE-Tour on the spot (not online). Children get a 50 % discount*
Berliner Wassersport & Service
BWSG
The BWSG Berliner Wassersport und Service GmbH is a shipping company and maritime service provider situated in Berlin-Köpenick. We offer tours and charter service, guest berths in our marina, our "Skippers" restaurant catering services on land or on board, boat shop for motorboats and dinghys incl. motors, and also offer a caravan parking site right at the shore of the Dahme.
Tours
We offer these tours on our popular ship MS "Belvedere" and aquacabrio "BärLiner." The cruises start and end at our pier "Alte Börse" in the city center of Berlin, Burgstraße, close to S-Bahn station "Hackescher Markt." City Spreefahrt (Tour A) 1 hour  - Our one hour tour on the river spree offers you a ride through the highlights of the government district and historical sights of Berlin, eight times a day. East Side Tour (Tour B) 2.5 hours - Enjoy the highlights of tour A in addition to the east side of Berlin. Visit the most popular places of the east side of Berlin and its history.
Exclusive events
For exclusive events on the water, such as members' nights, company parties and presentations, customer events, birthdays, anniversaries, weddings of all kinds, and school parties, we offer the salon ship MS "Babelsberg" (up to 80 passengers) which is available on any waterway in Berlin or Brandenburg, according to customer requests.
Your Benefit with EasyCityPass Berlin: 20% discount when buying a ticket for the City Spree trip or the EAST-SIDE tour. Children get a 50% discount. You receive the discount at the ticket counter at our pier only (not online). No further reductions. Offer valid during the season.
© Photo Credits: Scholty1970 on Pixabay, jonas-tebbe on unsplash, claudio-schwarz-purzlbaum on Unsplash, SVBguenter on pixabay, Tpsdave on Pixabay, Stefanie Jost, Håkon Sataøen on Unsplash, SVBguenter on pixabay
Info
low season: Sat and Sun closed